What is Counterparty?
How does Counterparty work?
What else does Counterparty do?
Multisignature addresses:

"Multisig" refers to situations in which two or more individuals (via their private keys) must approve and sign off on transactions before they can execute. By providing multisig support, Counterparty offers more robust security and a comprehensive range of utility for its users, like helping remote teams work together. It also provides token issuers a safe way to store their assets, plus better control over distribution. 

Governance and voting:

Users can also create and tap Counterparty tokens to

vote

for a desired outcome in a DAO or online community (e.g.

DevParty

). That said,

stake voting

with the native Counterparty currency, XCP, is still under development. It's planned to allow for robust, decentralized governance of the Counterparty protocol.

Counterparty DEX: Prior to Uniswap and SushiSwap, Counterparty launched one of the first successful decentralized exchanges, which functions as a native feature built into the protocol itself. As with any DEX, the protocol takes on the role of an escrow agent and clearing house, removing unnecessary costs, time, and third-party risks for users when making transactions. People can view open orders on the DEX through

xchain.io

(a related block explorer), and interact with it through supported wallets like Freewallet or Rare Pepe Wallet by placing buy and sell orders on assets they'd like to exchange. 
How do dispensers work?
What is XCP?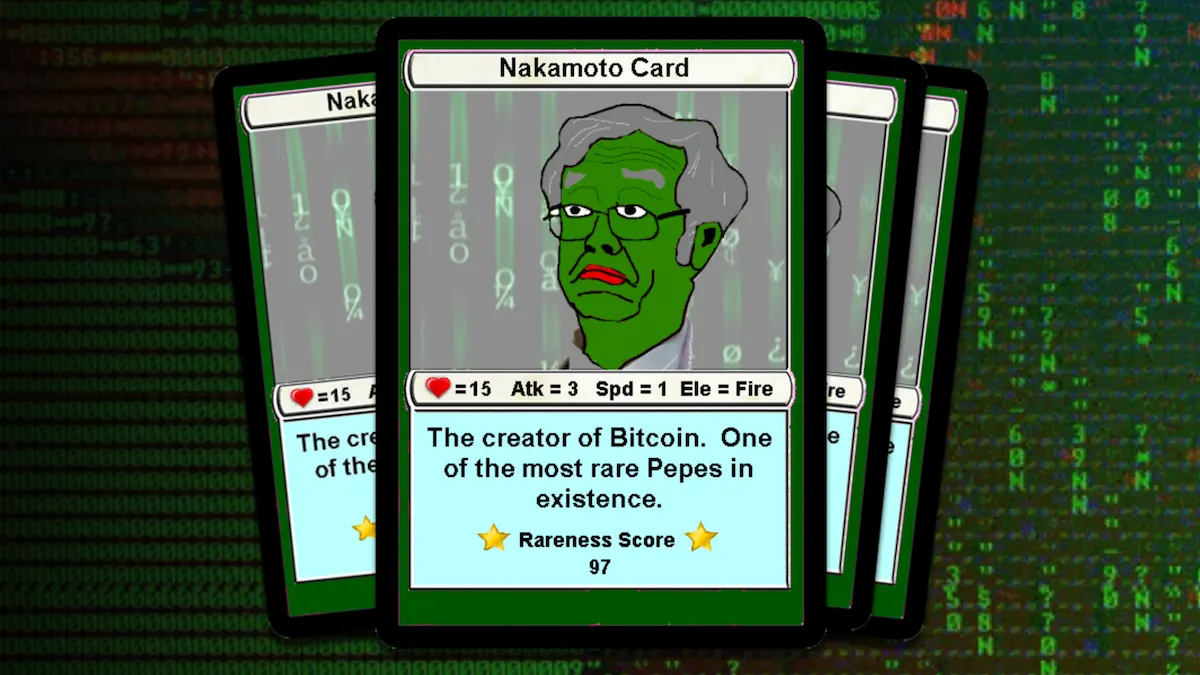 What are Counterparty's biggest projects?
How is it connected to Ethereum?
Which wallets are on Counterparty?
FreeWallet: a free, open-source wallet that supports Bitcoin and Counterparty. Through FreeWallet, users can send and receive BTC and tokens, create and issue tokens, sign and broadcast messages, and support multiple addresses. The app is available for both iOS and Android devices, and runs in web browsers as well.
Rare Pepe Wallet: Created by noted developer

Joe Looney

, Rare Pepe Wallet is one of the best-known and most widely used Counterparty wallets for traders to collect and store Rare Pepe cards. People can also buy and search Rare Pepes through the wallet using BTC, PepeCash, or XCP.

Freeport: As a Google Chrome extension, Freeport supports Bitcoin and Counterparty tokens. It also allows users to collect, trade, and create unique assets on Bitcoin.  
The future of Counterparty