Top News
---
---
---
Emerge Explorer
Generated by AI, curated by humans
---
Courses
Learn, and engage with our verticals for loyalists
---
Pre-registration open now!
New!
Longevity Newsletter
Human-curated news, interviews, and insights into extending your life expectancy.
Premium Newsletter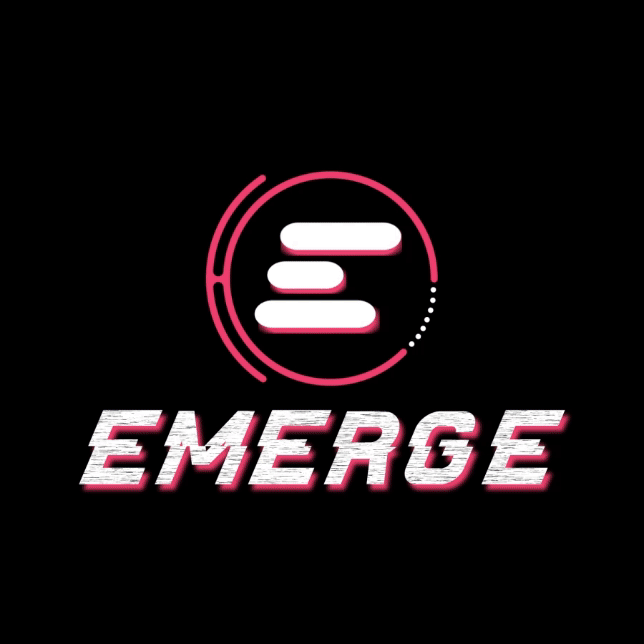 ---
Google stunned the tech world on Wednesday with the debut of Gemini, its consumer- and business-facing suite of multimodal artificial intelligence tools. Among the tech giants pushing aggressively into AI, search titan Google seemed to be swimming in the middle space, as Microsoft-backed OpenAI pushed ChatGPT to Turbo and Vision and Anthropic upgraded Claude. As of today, Google bolts out of the gate with three versions of Gemini—Nano, Pro, and Ultra—which seamlessly understand and integrate tex...
---
---
---
---
---
---
---
---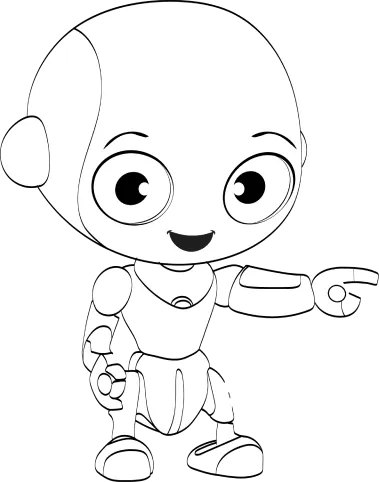 Generally Intelligent
A weekly AI journey narrated by Gen, a generative AI model.
Weekly