In brief
The NFT market on Solana has grown by leaps and bounds lately.
You will need a Solana wallet like Phantom and SOL cryptocurrency to buy them.
1. Get a Solana wallet
2) Get some SOL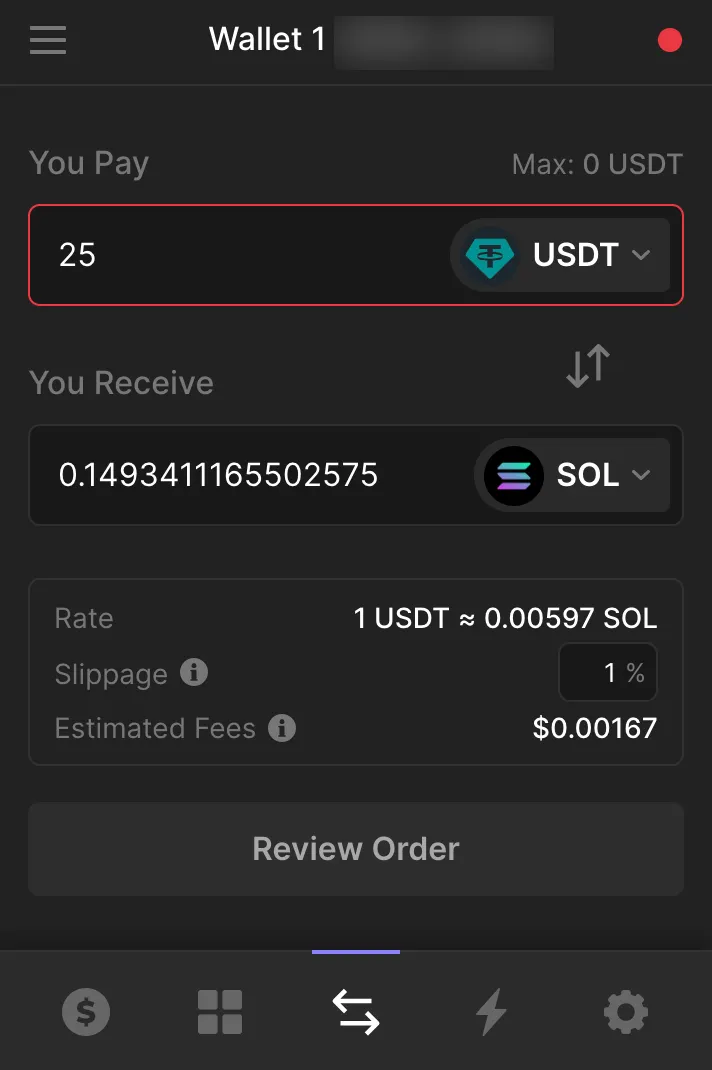 3) Hit the marketplaces
Disclaimer
The views and opinions expressed by the author are for informational purposes only and do not constitute financial, investment, or other advice.