In brief
MetaMask is a cryptocurrency wallet that enables users to store Ether and other ERC-20 tokens.
The wallet can also be used to interact with decentralized applications, or dapps.
What is MetaMask?
How to get started using MetaMask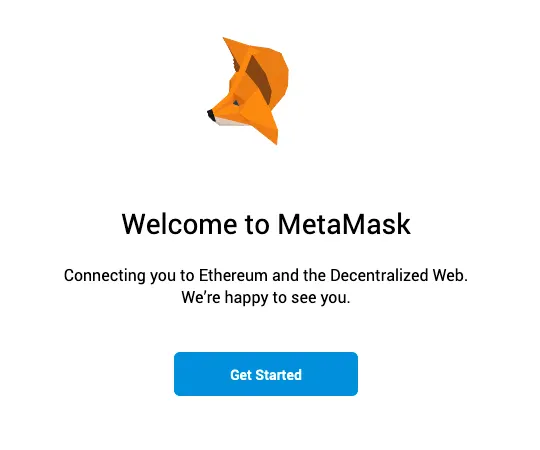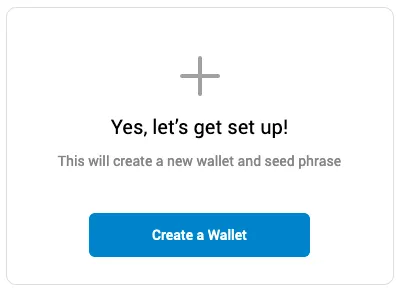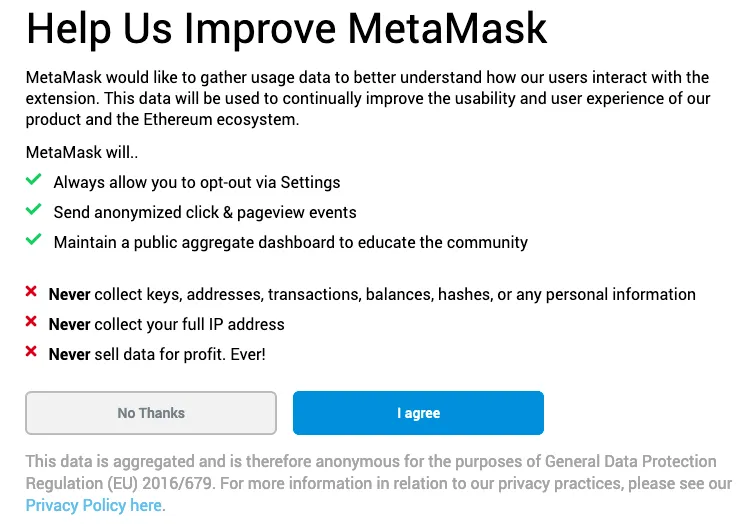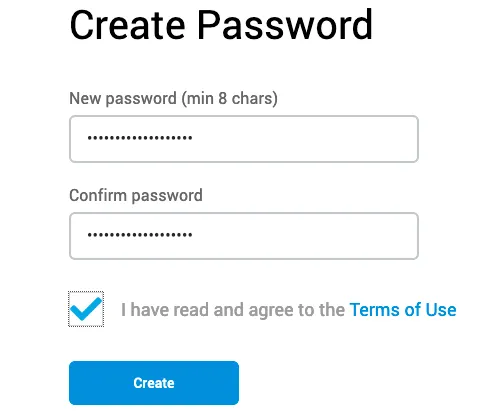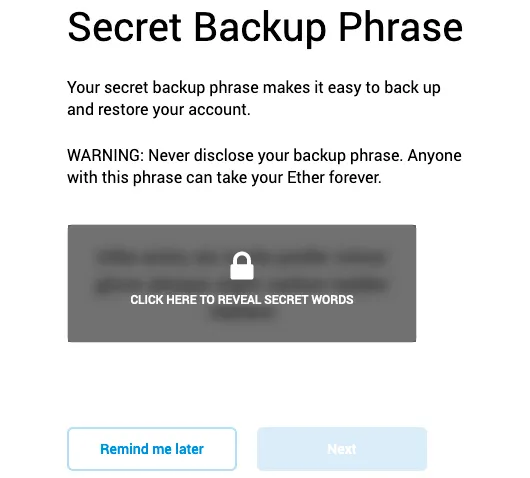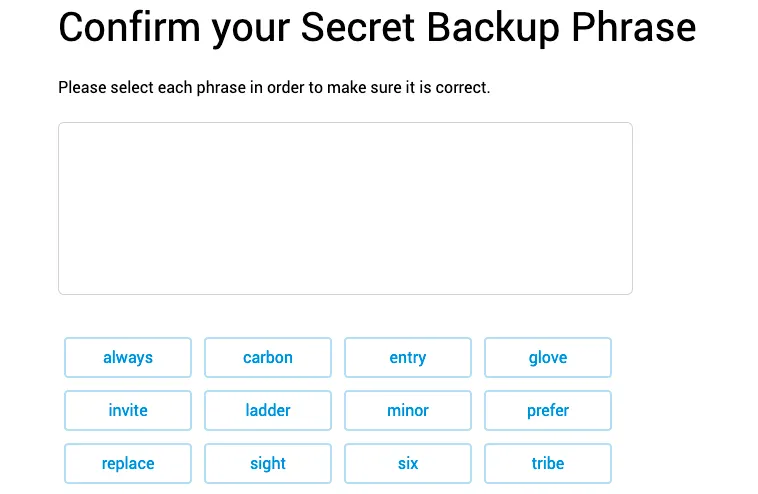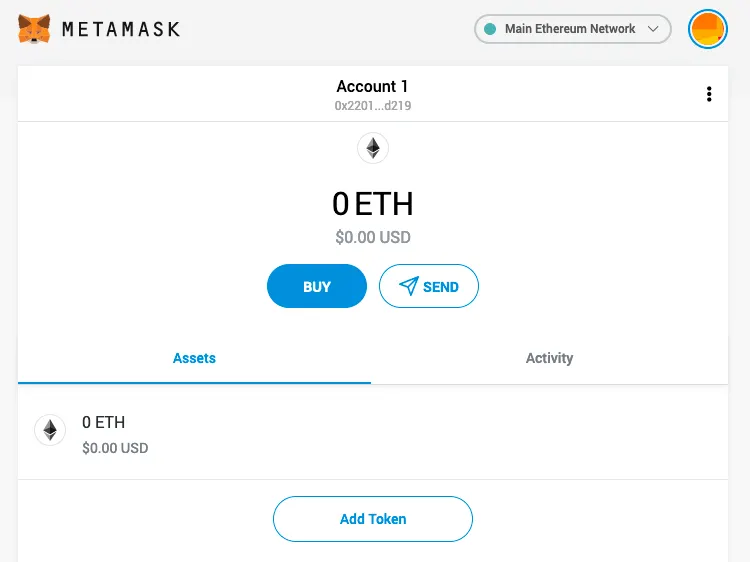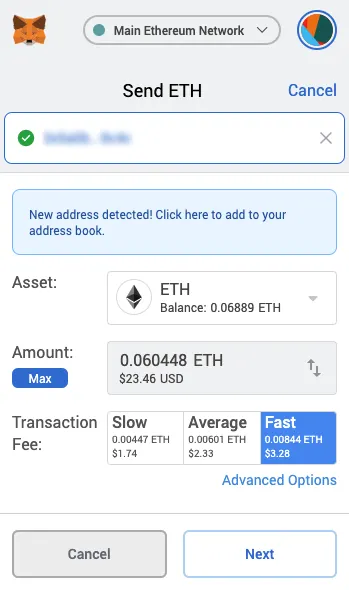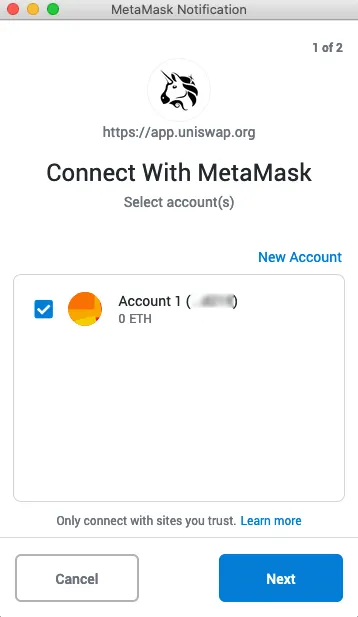 What advantages does MetaMask have?
😻 Popular - It is commonly used, so users only need one plugin to access a wide range of dapps.
🕐 Simple - Instead of managing private keys, users just need to remember a list of words, and transactions are signed on their behalf.
💽 Saves space - Users don't have to download the Ethereum blockchain, as MetaMask sends requests to nodes outside of the user's computer.
🔗 Integrated - Dapps are designed to work with MetaMask, so it becomes much easier to send Ether in and out.
What disadvantages does it have?
👪 Third-party - MetaMask holds private keys within the user's browser. This is less secure than a hardware or paper wallet, but is a reasonable compromise for the ease-of-use.
What are the alternatives to MetaMask?
Coinbase Wallet - A self-custody wallet developed by crypto exchange Coinbase.
Brave Wallet - a wallet developed by crypto-powered browser Brave and integrated directly into the browser.
MyEtherWallet - A popular online wallet which enables you to use Ethereum coins and ERC-20 tokens.
Did you know?
The future of MetaMask
Announcing the launch of MetaMask Mobile! Download the App and take Web3 with you, wherever you go. Browse and interact with decentralized applications, trade digital assets, play games and more
👉https://t.co/CppRB5NHMB

— MetaMask 🦊💙 (@MetaMask) September 3, 2020