In brief
The Ledger Nano S Plus is the latest hardware wallet from Ledger.
It sits in between the Ledger Nano S and the Nano X models.
It sports a bigger screen than the Nano S, plus upgraded storage capacity.
Jump to
What is the Ledger Nano S Plus?
In case you missed the news - the Nano S Plus is now available! 🎉

To celebrate, we're taking you on a journey inside our latest device, so you can learn why it's so special.

Today we stop by Lacroix, the plant where our circuit boards are programmed: https://t.co/uq5fWzjmEF pic.twitter.com/qKmcUiUAw4

— Ledger (@Ledger) April 11, 2022
Ledger Nano S Plus: Design and Build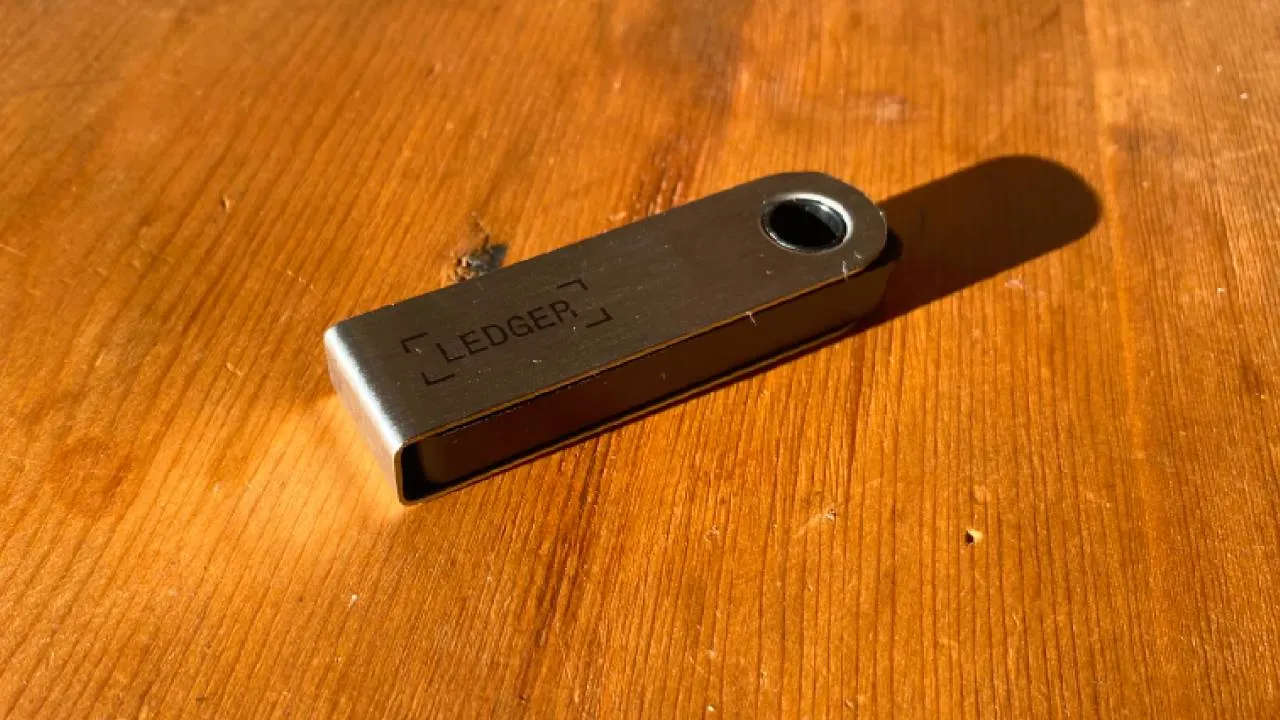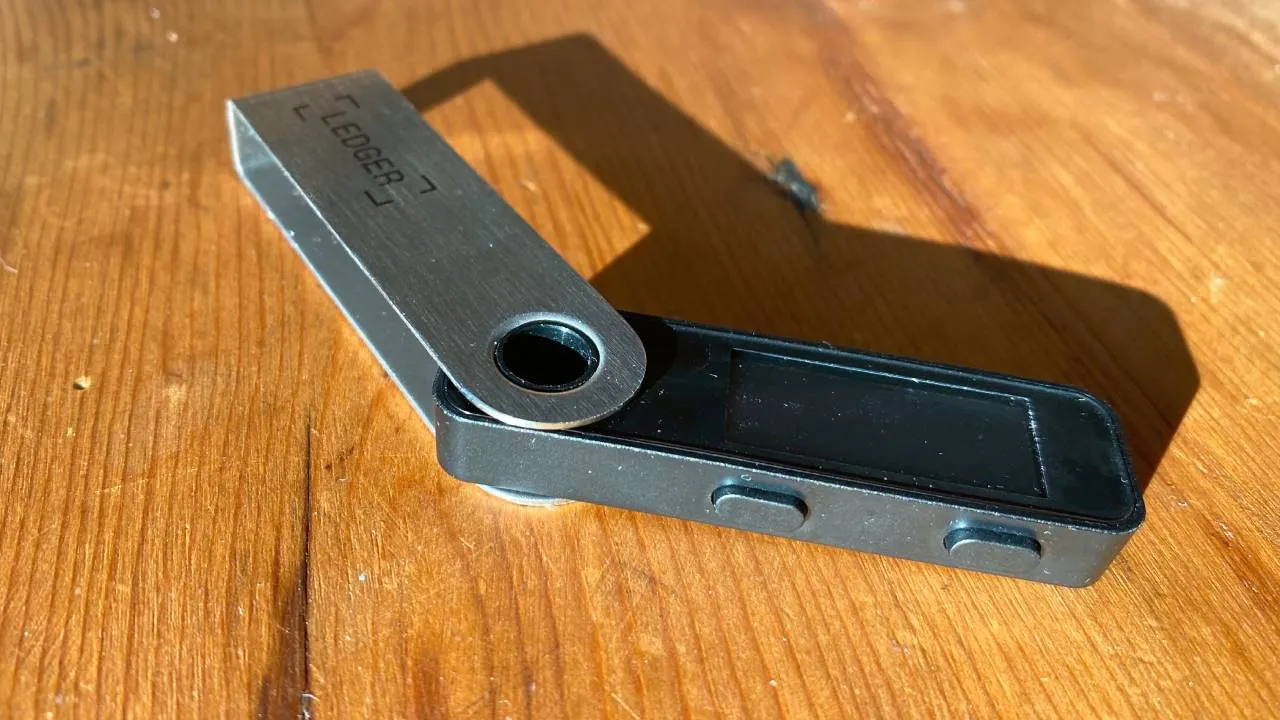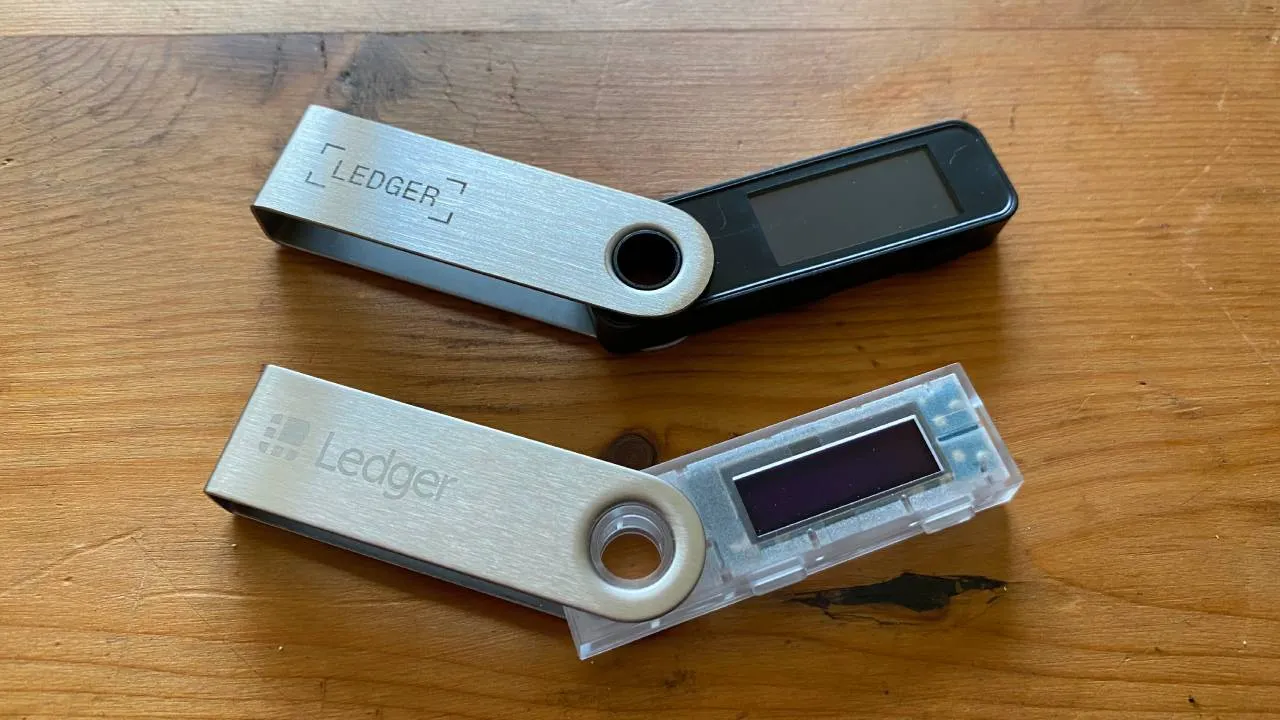 Ledger Nano S Plus: What's in the box?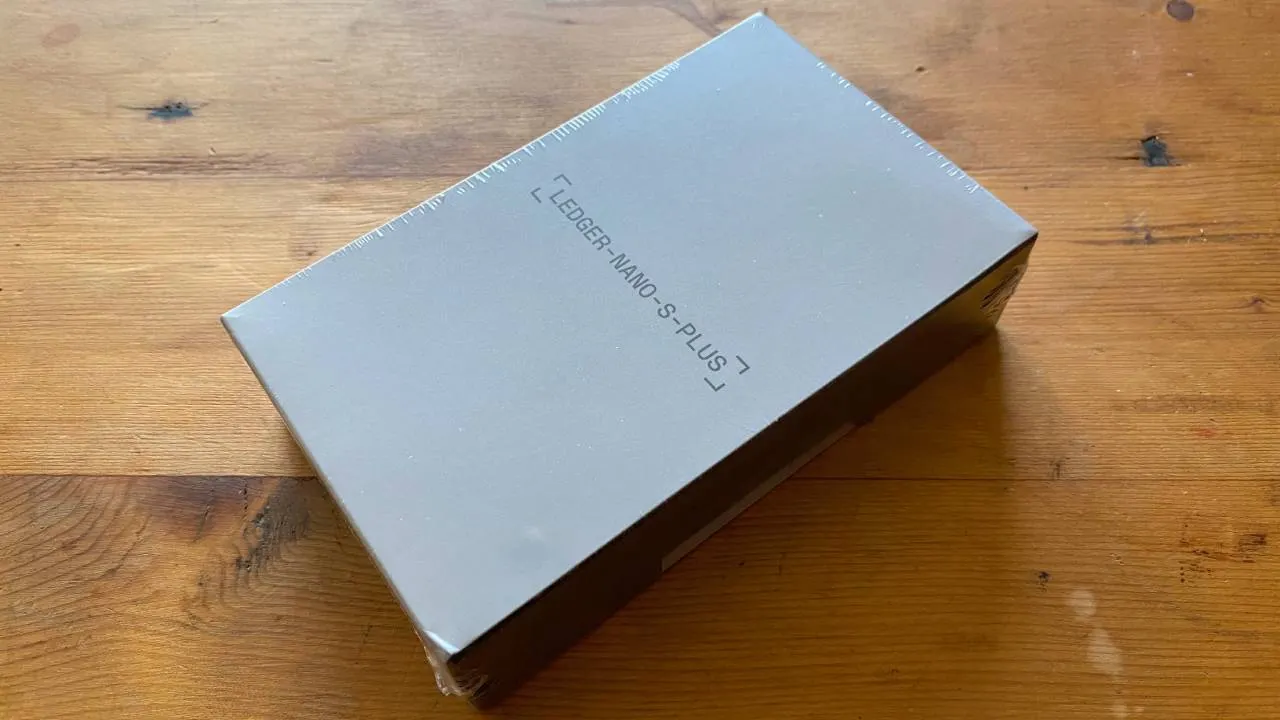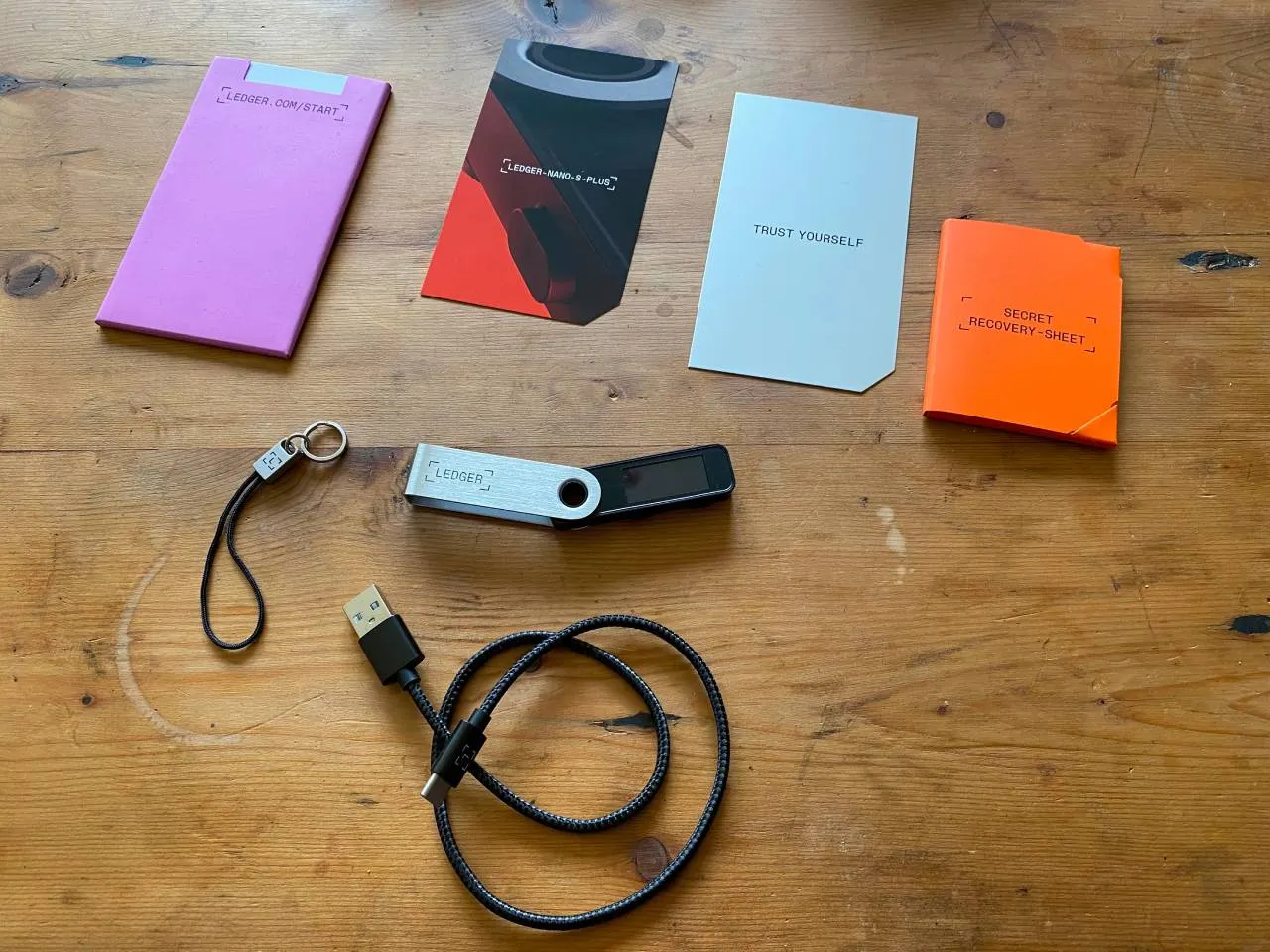 Ledger Nano S Plus: Getting Started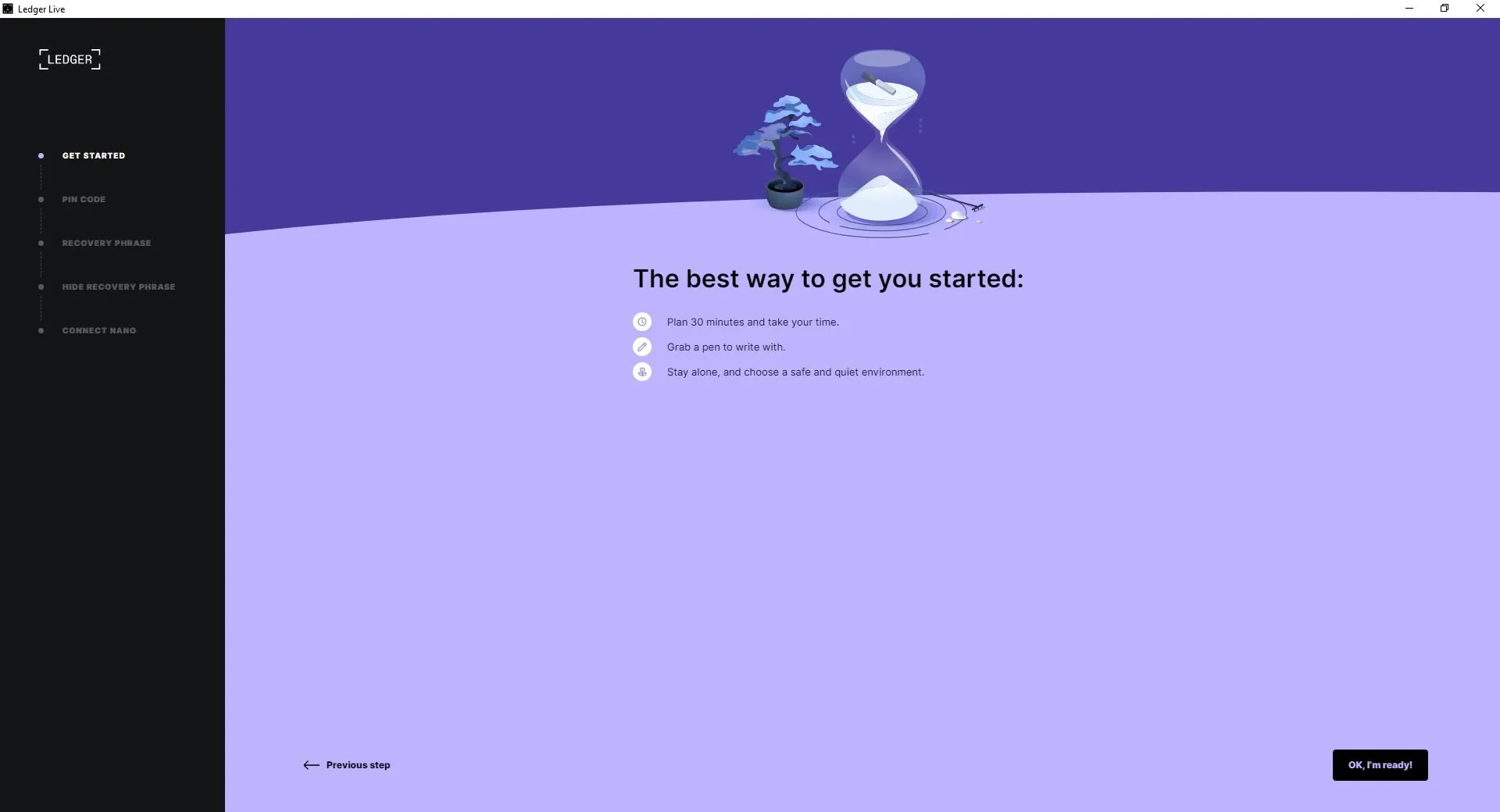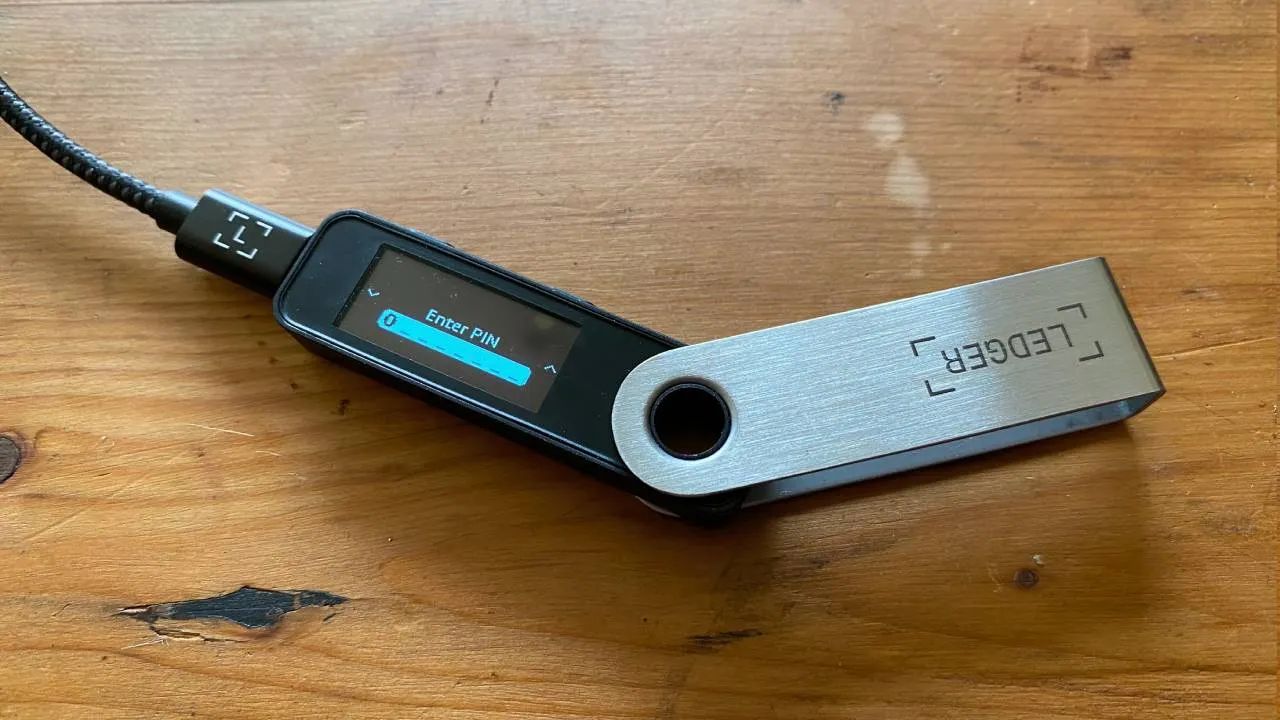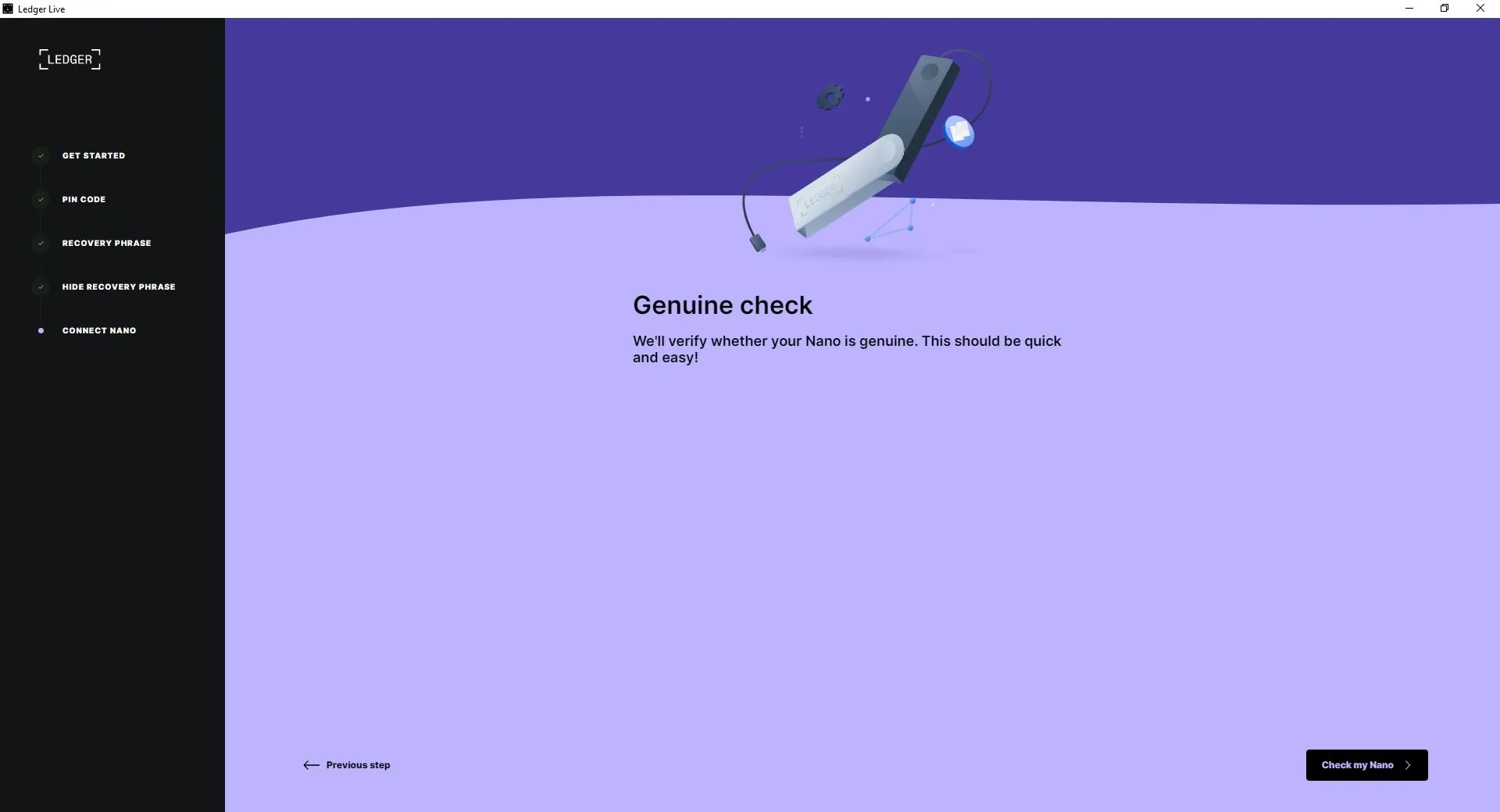 Ledger Nano S Plus Review: Ledger Live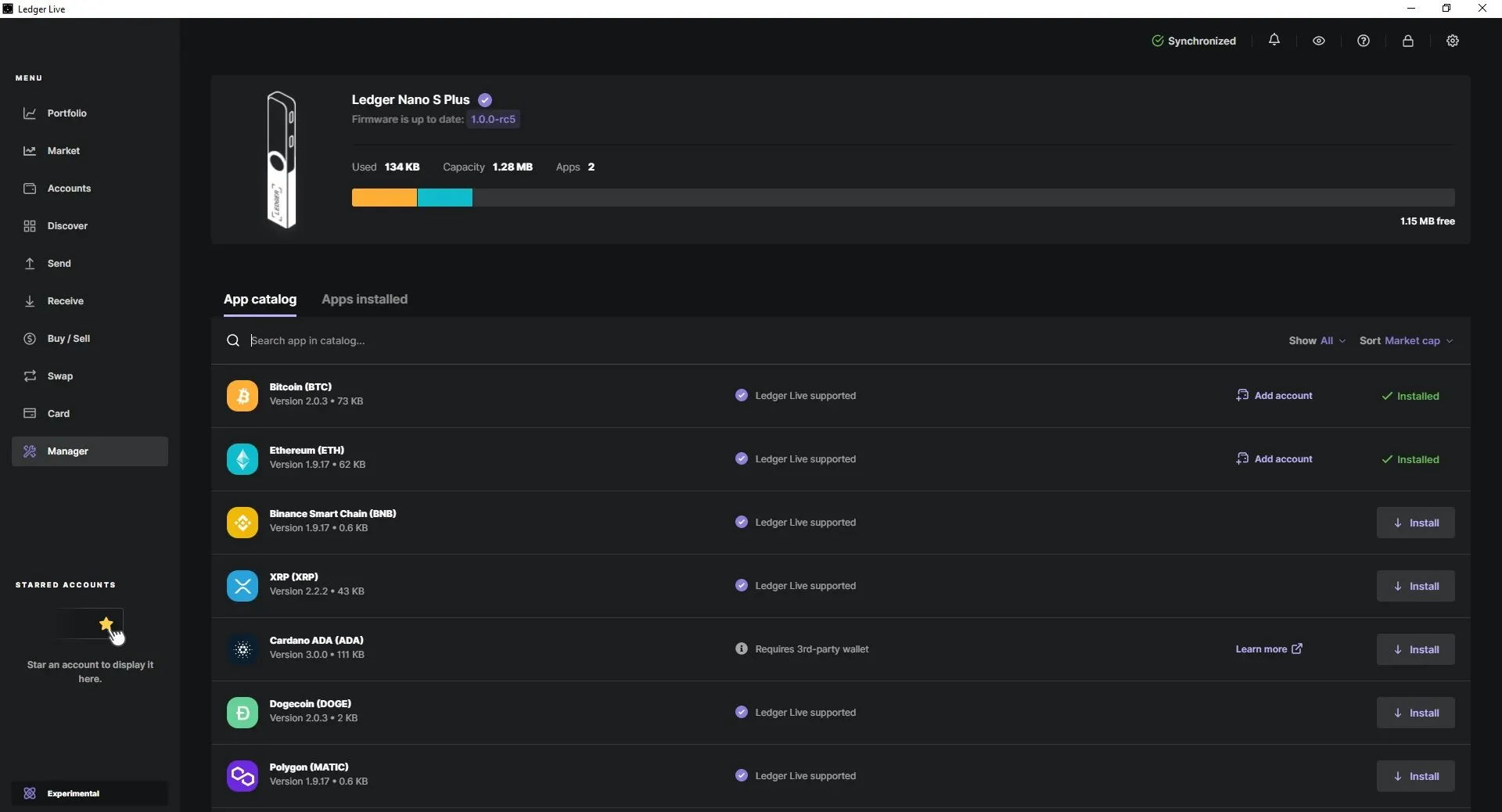 Ledger Nano S Plus: features and assets
Ledger Nano S Plus: Security
Ledger Nano S Plus review: Verdict
Rating: 4.5/5