In brief
Polkadot is a "multi-chain network" that aims to connect different specialized blockchains into a single unified network.
Blockchains that connect with Polkadot work in parallel as so-called "parachains".
This enables them to access the Polkadot network's proof-of-stake validation of transactions and security.
What is Polkadot?
Did you know?
Why is it important?
How does Polkadot work?
What problems does it solve?
Does Polkadot have a cryptocurrency?
Recent developments
Where and how to buy Polkadot
Buying DOT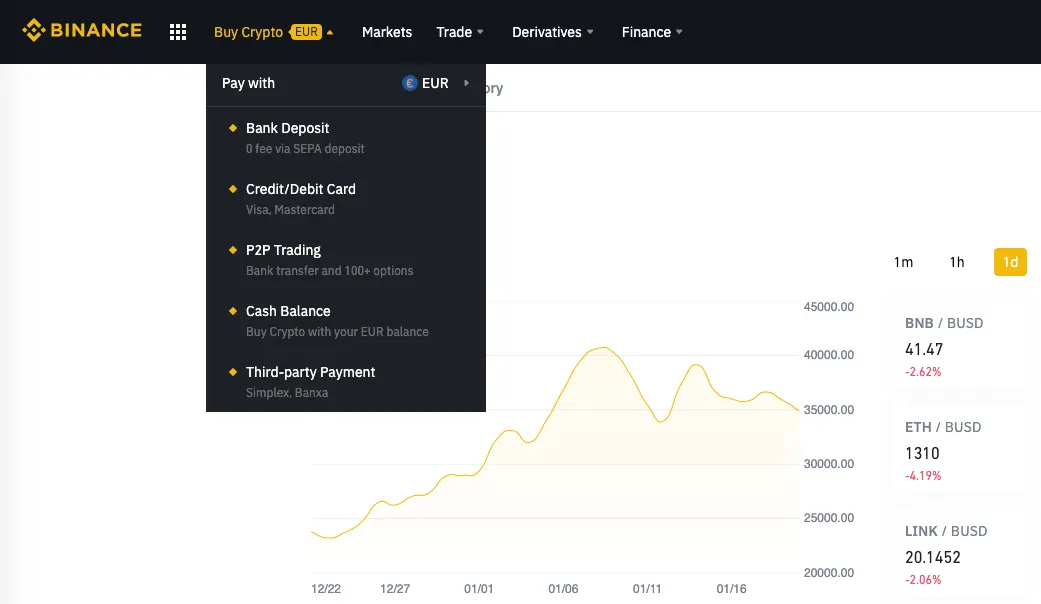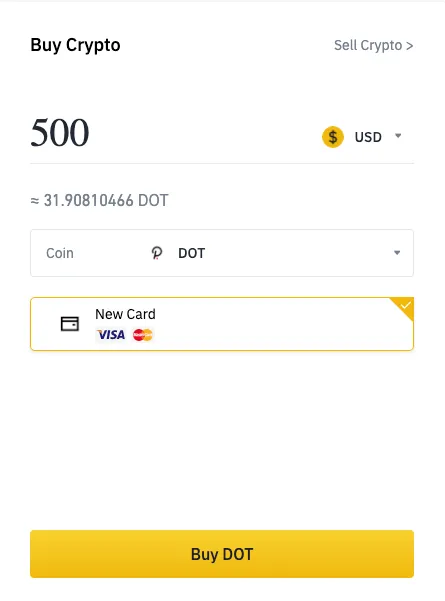 A photo of a valid identity document (such as a national ID card, passport, or driving license)
A selfie that matches the ID document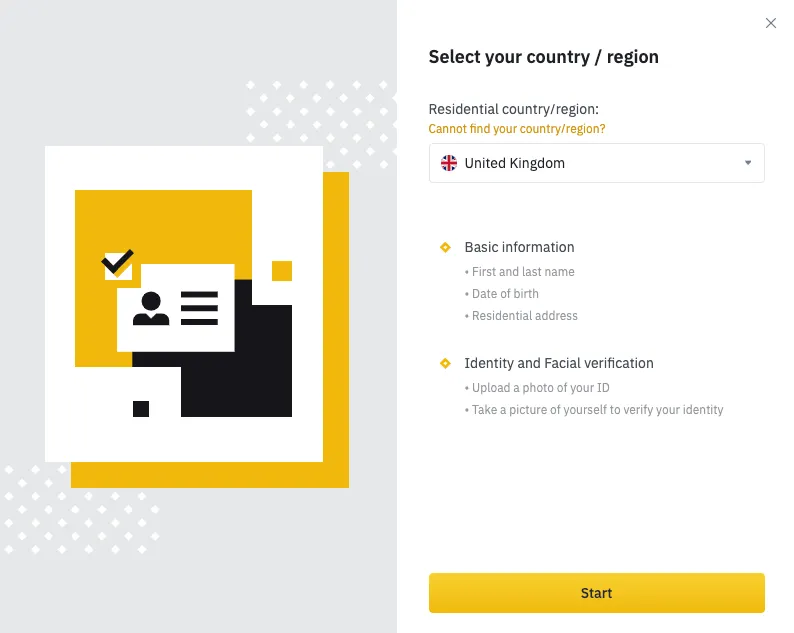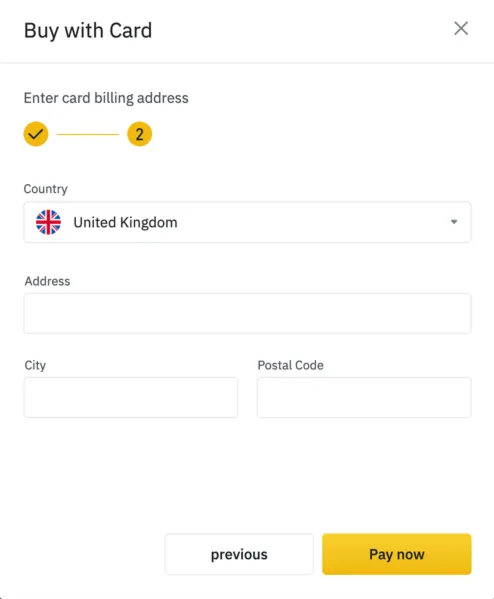 What are Polkadot's aims?
What is Polkastarter?
Welcome to Polkastarter, the DEX for cross-chain token pools.

Being built on Polkadot, Polkastarter advances to the next stage of DeFi through interoperability.https://t.co/znHodA7J0g

— Polkastarter (@polkastarter) September 1, 2020
The future