In brief
Bored Ape Yacht Club is a popular series of NFT profile pictures minted on the Ethereum blockchain.
They typically sell for many thousands of dollars, with a growing number of high-profile celebrities buying the NFTs.
What is the Bored Ape Yacht Club?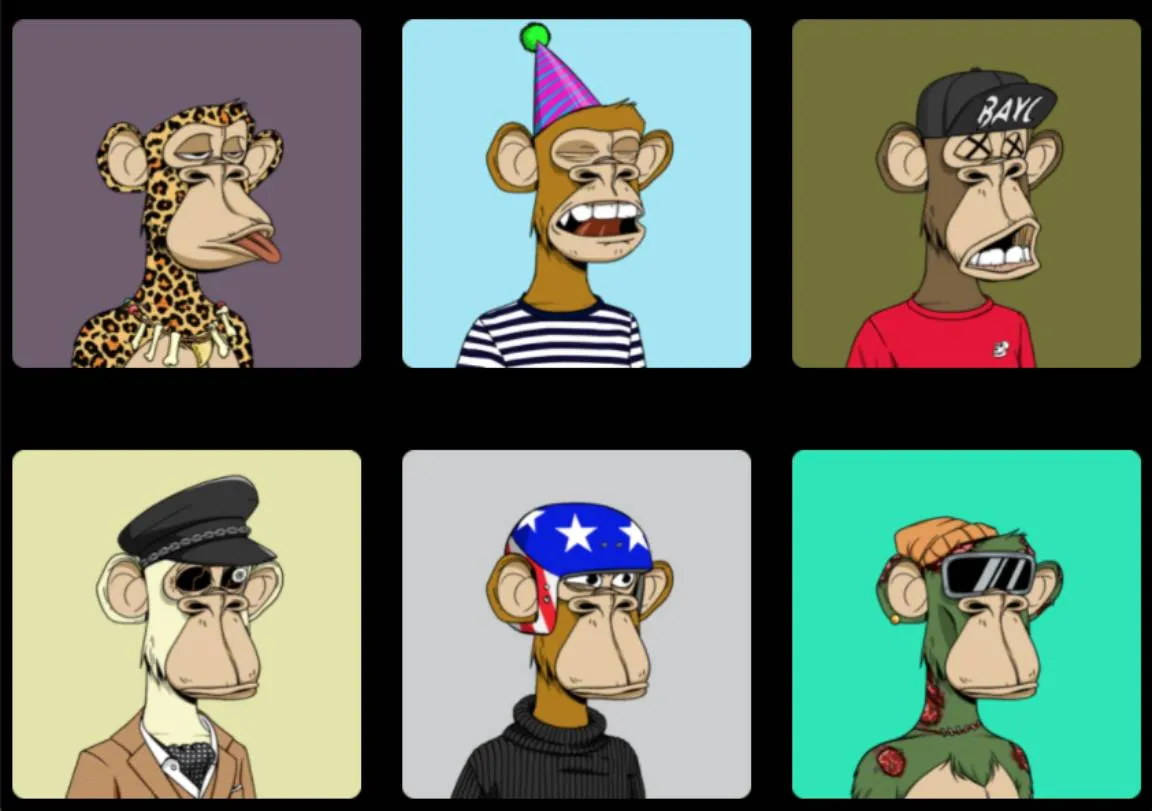 Did you know?
What's so special about them?
How to buy Bored Apes
Did you know?
What an historic moment for the club: the @Sothebys auction of 101 Bored Apes has closed at over $24m. Congratulations and THANK YOU to the whole ape community. To the buyer, I think we speak for everybody when we say: WELCOME TO THE CLUB. ☠️🦍⛵️ pic.twitter.com/NKxHekC0ny

— Bored Ape Yacht Club (@BoredApeYC) September 9, 2021
The future