Crypto assets started the year with a rally, slumped over the summer, rallied again in autumn and are currently in a rut heading into the end of 2021. The top two coins by market cap, Bitcoin and Ethereum, both hit all-time highs in 2021 and are ending the year up 67% and 450%, respectively—barring a giant crash in the final week of the year. 
But being at the top doesn't leave a lot of room for posting the biggest gains over the course of a whole year. BTC and ETH were not the year's biggest crypto market winners. 
To measure the top performing assets, Decrypt analyzed data from CoinGecko and Yahoo Finance. Where possible, we limited our choices to assets that existed at the start of the year. Decrypt did make exceptions for companies that had their initial public offering this year, like Coinbase, and some meme coins, because many of the ones at the top of CoinGecko's ranking didn't exist before 2021. 
This listicle is not investment advice; Decrypt isn't suggesting our readers buy these assets. But their gains in 2021 sure are interesting. 
DeFi token: Lido Staked ETH (stETH)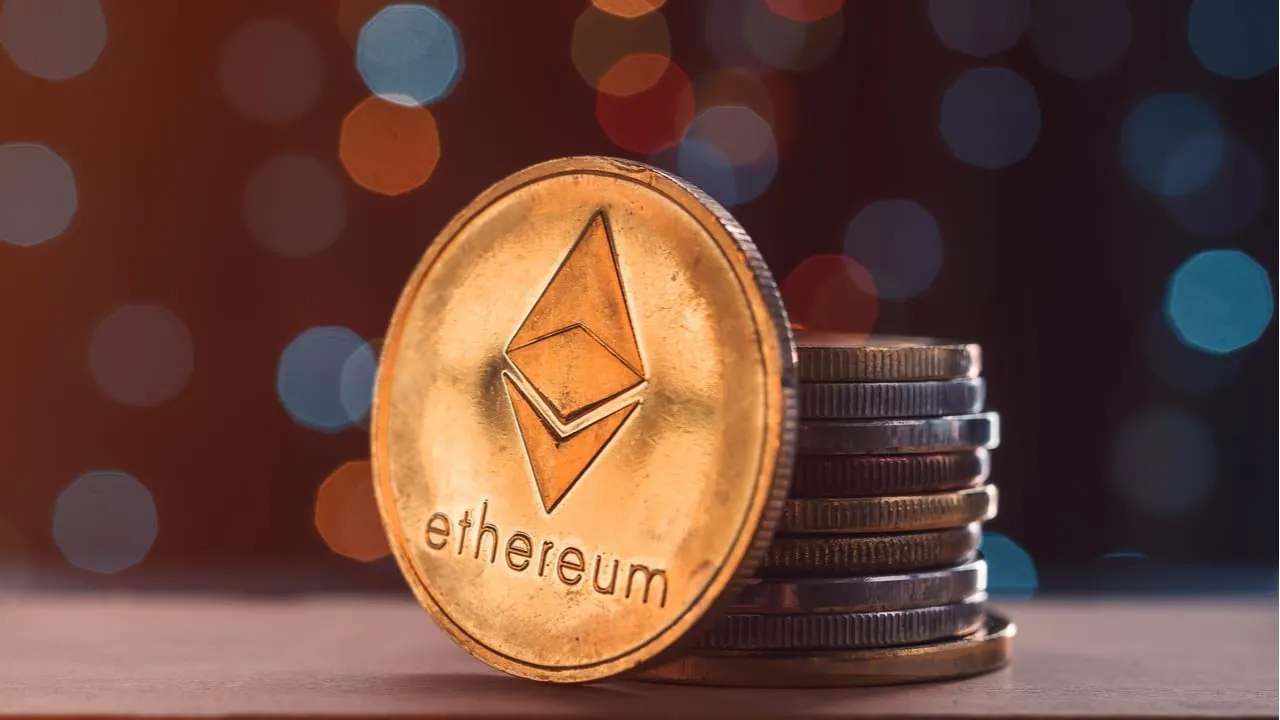 How much
For the DeFi category of this list, we used market cap because the metric helps capture how many people hold the tokens, as well as their price. And stETH's market cap has increased 48,633%, up from $12.3 million at the start of January to $6 billion as of Dec. 15. 
What is it
stETH is the Lido platform's 1:1 native token for staked Ether. It allows users to stake their ETH without technically locking it. The tokens are minted when users deposit their ETH and burned when they're redeemed. The Lido platform's staking protocols are managed by the Lido DAO.
Read more:
Lido to Help Stakers Secure Ethereum 2.0 Without Ditching DeFi
'Teleport' to Ethereum 2.0 With This New Staked ETH Pool
Runners up
Pancake Swap (CAKE), up 5,730%; Frax (FRAX), up 2,495%
Coin: Solana (SOL)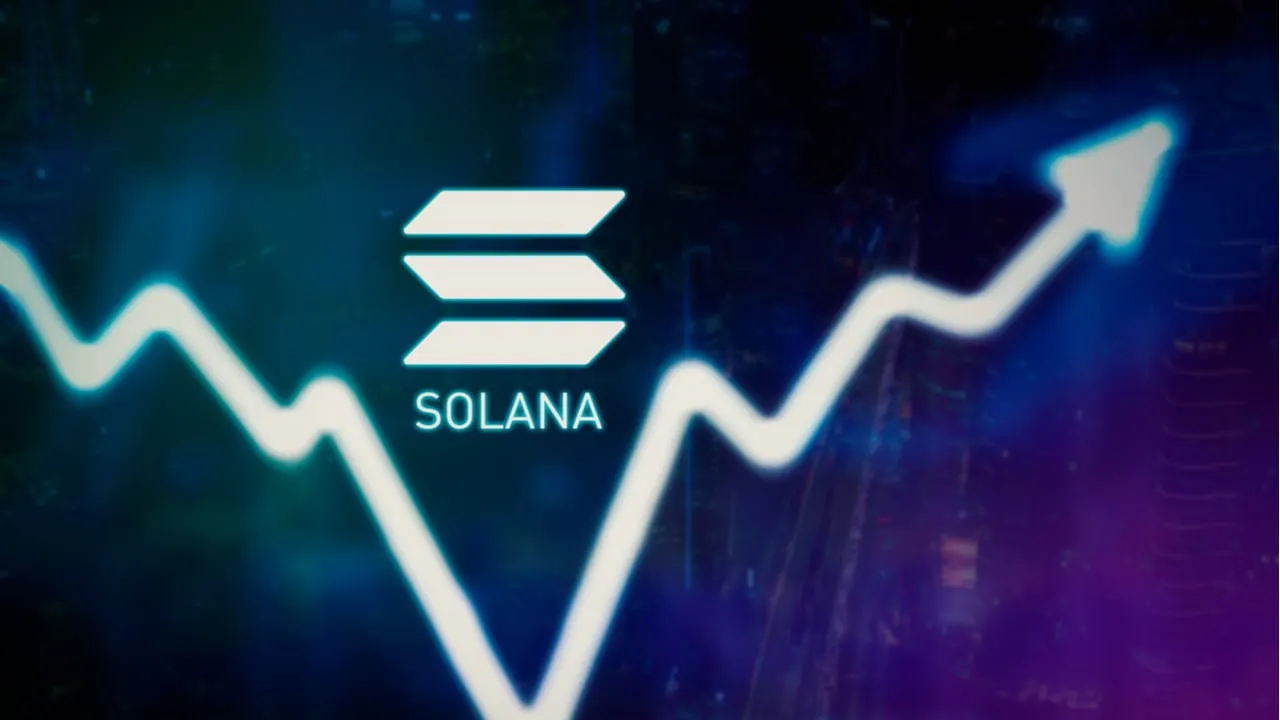 How much
SOL's price has increased 9,588%, up from $1.84 at the start of January to $178.26 per SOL as of December 15. 
What is it
SOL is the native coin of the Solana network. It can be used to pay for transaction fees and staking. The Solana network itself uses a proof of history to validate transactions. And the growth of not just SOL's price, but development on the Solana ecosystem, is why Solana is Decrypt's Coin of the Year.
Read more:
Solana Hits All-Time High of $260
Beeple-Backed Render Network Raises $30M From Solana, Alameda, More
Runners up
Terra (LUNA), price up 9,391%; Dogecoin (DOGE), price up 3,179.54%
Meme Coin: Shiba Inu (SHIB)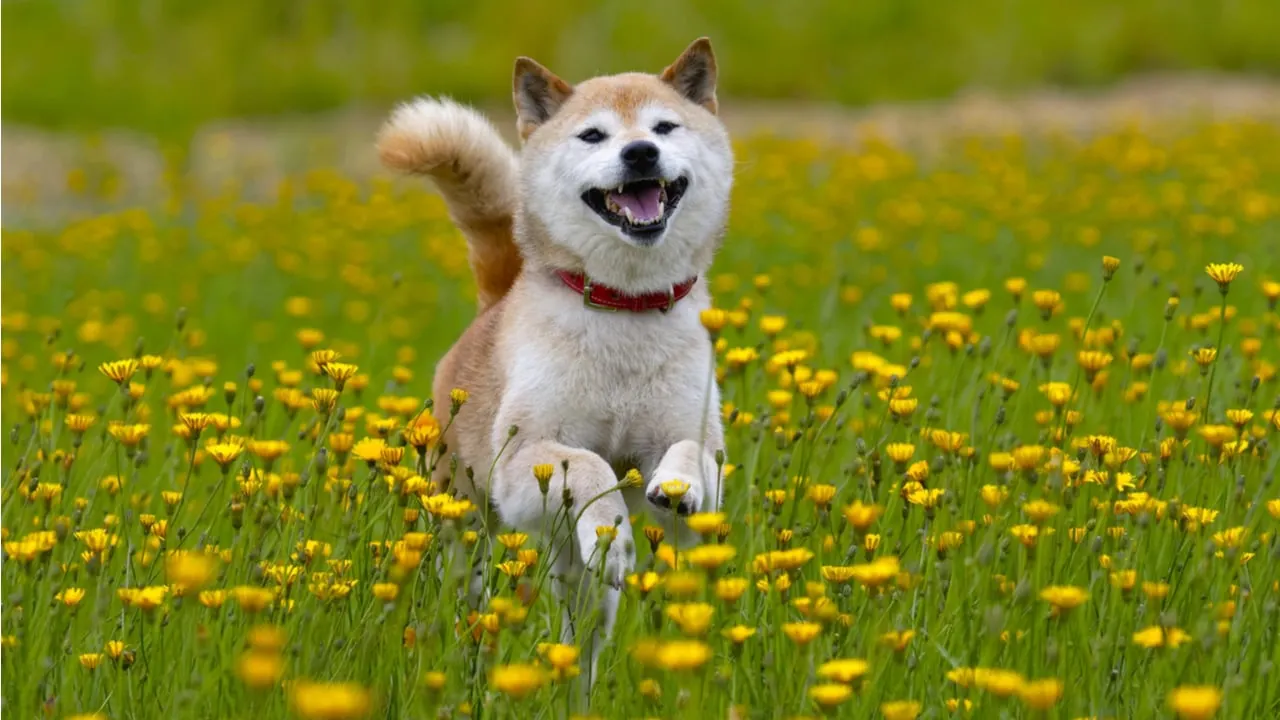 How much
SHIB's price has risen 42,349,900%, up from $0.00000000008 at the start of January to $0.00003388 per share as of Dec. 15. 
What is it
SHIB, an ERC-20 token on the Ethereum network, was founded in August 2020. It was created as a parody of DOGE, but it has resoundingly surpassed the thing it was parodying to become the top meme coin–at least as far as 2021 performance goes. As of December 21, its price was trailing Dogecoin by a wide margin, but anyone who bought SHIB at the start of the year would be looking at an eye-blistering return. 
Read more:
Shiba Inu Token Up 31% After Kraken Lists SHIB, Overtakes Avalanche
What Is Shiba Inu (SHIB)? Dogecoin's Meme Coin Rival Explained
Runners up
Dogecoin (DOGE), price up 3,180%; Dogelon Mars (ELON), up 2,368%
Publicly traded crypto company: MicroStrategy (MSTR)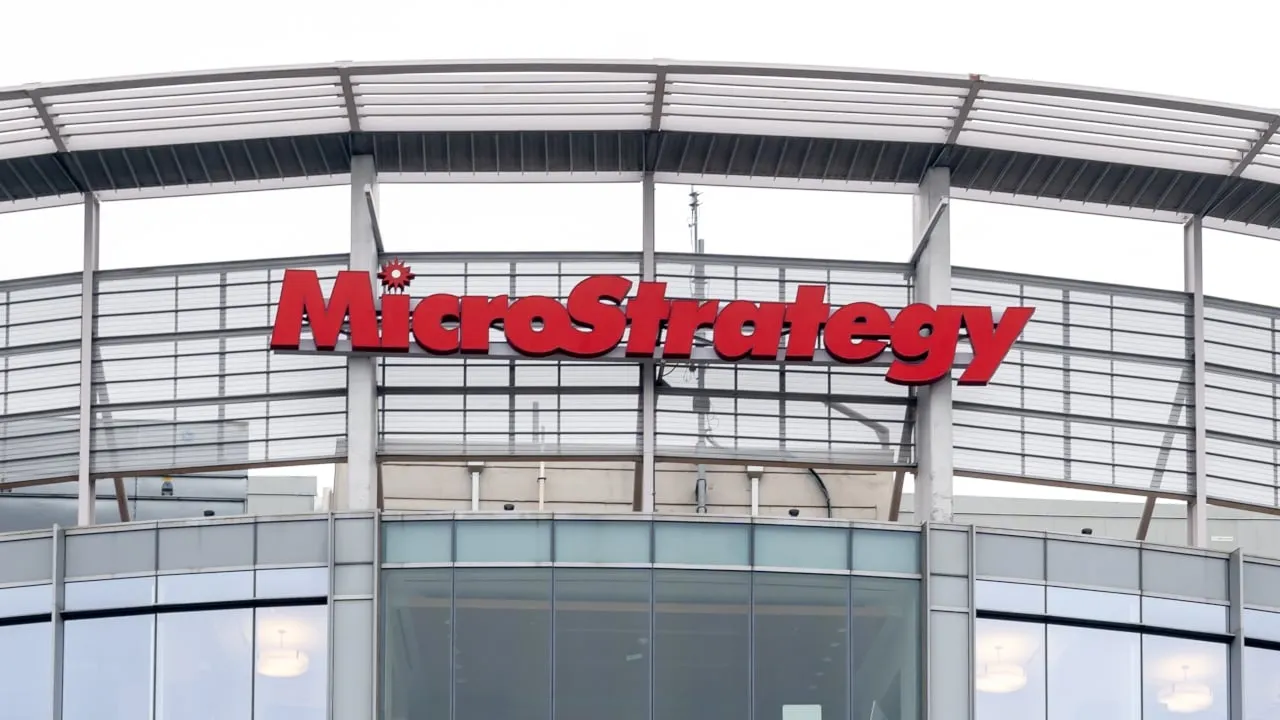 How much
MSTR stock has risen 41%, up from $425.22 at the start of January to $598.59 per share as of December 15. 
What is it
MicroStrategy, Bitcoin bull Michael Saylor's business intelligence and software company, didn't start out as a crypto company. And you might argue it still isn't a crypto company. But its stock is primarily a Bitcoin play these days. The company's treasury now includes 122,478 Bitcoin as of its investor day on December 16, and the corporate website has a dedicated Bitcoin section that it uses to share its corporate playbook on the world's first cryptocurrency. 
Read more:
MicroStrategy's Bitcoin Coffers Swell to $7 Billion
MicroStrategy May Sell $1 Billion in Stock to Buy More Bitcoin
Runners up
Coinbase Global (COIN), shares down 20%; Block (SQ), shares down 21%
Publicly traded crypto-exposed company: Nvidia (NVDA)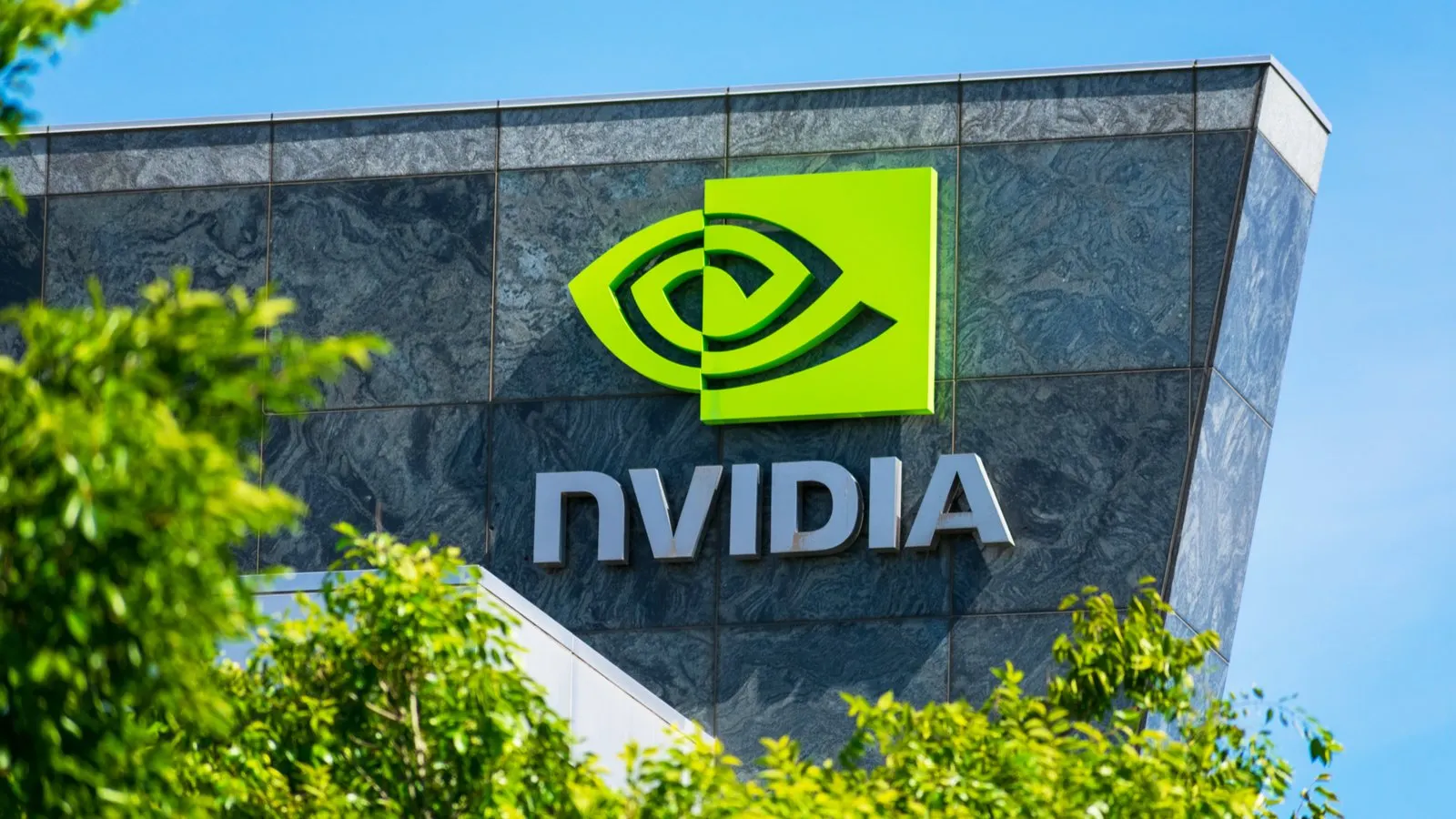 How much
NVDA's price has risen 141%, up from $131.04 at the start of January to $304.59 per share as of Dec. 15.
What is it
NVIDIA, founded in 1993 (during the run up to the dot-com bubble), is a multinational technology company. The company manufactures dedicated graphics processing units (GPUs) used by crypto miners, like the NVIDIA CMP HX. Its NVIDIA GeForce RTX 2070, an older GPU, has also been popular among crypto miners.  Despite the fact that its crypto line of GPUs has repeatedly fallen short of projections, the company's stock has still had a stellar year.
Read more:
Sales of Nvidia's Crypto Mining Cards Dropped by 60% in Q3
Nvidia's Ethereum Mining Chips Fall $134M Short of Q2 Earnings Projections
Runners up
Advanced Micro Devices (AMD), shares up 60%; Tesla (TSLA), up 24%
Publicly traded crypto miner: Marathon Digital Holdings (MARA)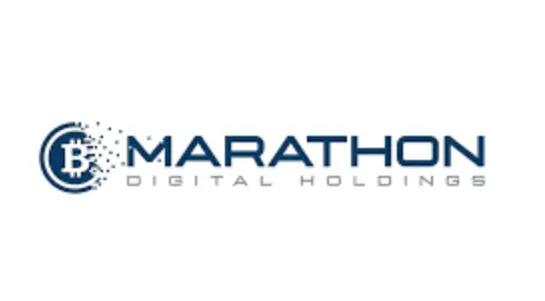 How much
MARA's stock price has risen 252%, up from $11.01 at the start of January to $38.73 per share as of Dec. 15. 
What is it
Marathon Digital is a Bitcoin mining company with headquarters in Las Vegas with a 3.320 Exahash per second facility in Montana. The company was founded in 2010 as the parent company of Australian software maker Uniloc. It wasn't until 2021 that the company really leaned into Bitcoin and purchased a slew of mining rigs. 
Read more:
Bitcoin Mining Company Marathon Digital Hit With SEC Subpoena
BlackRock Bets Big on Bitcoin Mining as Sector Rakes in $44 Million a Day
Runners up
Hut8 (HUT), shares up 183%; Bitfury (BITF), shares up 180%