In brief
Algorand is a Pure Proof of Stake (PPoS) blockchain designed to facilitate the future of finance.
It was designed by Turing Award-winning cryptography expert Silvio Micali and is supported by the works of the Algorand Foundation.
What is Algorand?
How Does Algorand Work?
Did you know?
What's so special about Algorand?
Who is building on Algorand?
🏗️ Reach: A platform that makes building and deploying decentralized applications on Algorand and other blockchains simpler and more accessible.

🎵 Opulous: Bringing music assets to the blockchain by allowing artists to solicit funding for their next project through decentralized finance.

💵 The Marshall Islands: Using Algorand and SFB technologies to build create the world's first national digital currency, known as the Marshallese sovereign (SOV).
What is the ALGO token?
Where and how to buy ALGO?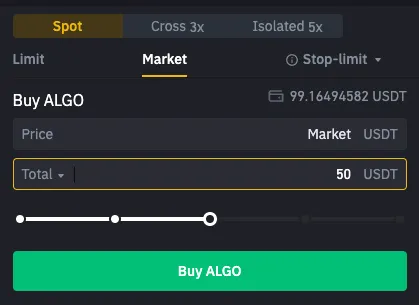 Algorand: What's in store?