In brief
With billions in Bitcoin stolen to date, the need for secure storage options has never been greater.
Options for storing your Bitcoin include hardware wallets, metal wallets, software wallets. mobile wallets and exchange wallets.
Each Bitcoin storage solution has its own advantages and disadvantages, but there are many options depending on your needs.
Hardware wallets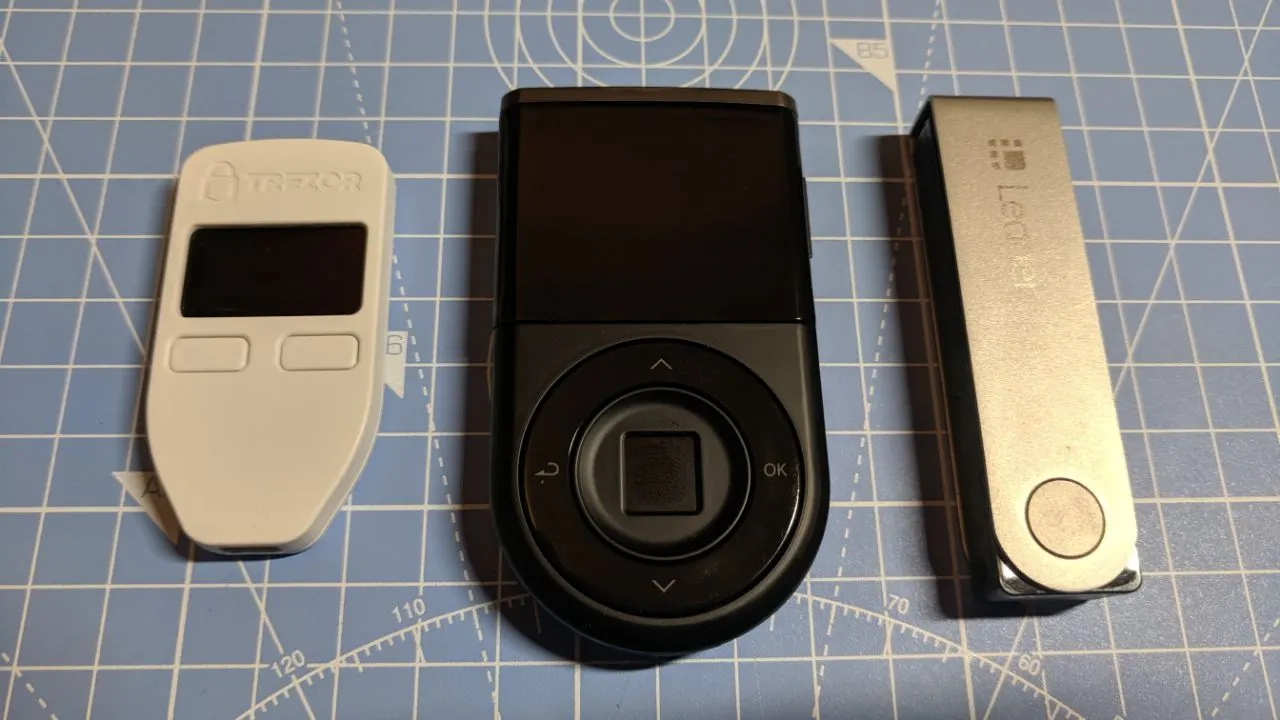 Software wallets
Mobile wallets
Coin Wallet: Supports multiple assets, optional hardware-backed security (via Yubikey), and has a built-in trading tool
Coinbase Wallet: Created by the popular crypto exchange Coinbase, this wallet features a built-in Web3 dApp browser, cloud private key backup, and support for ERC721 crypto collectibles.
BRD Wallet: Simple to use and aesthetic, supports several popular cryptocurrencies, and offers a unique BRD rewards feature.
Metal wallets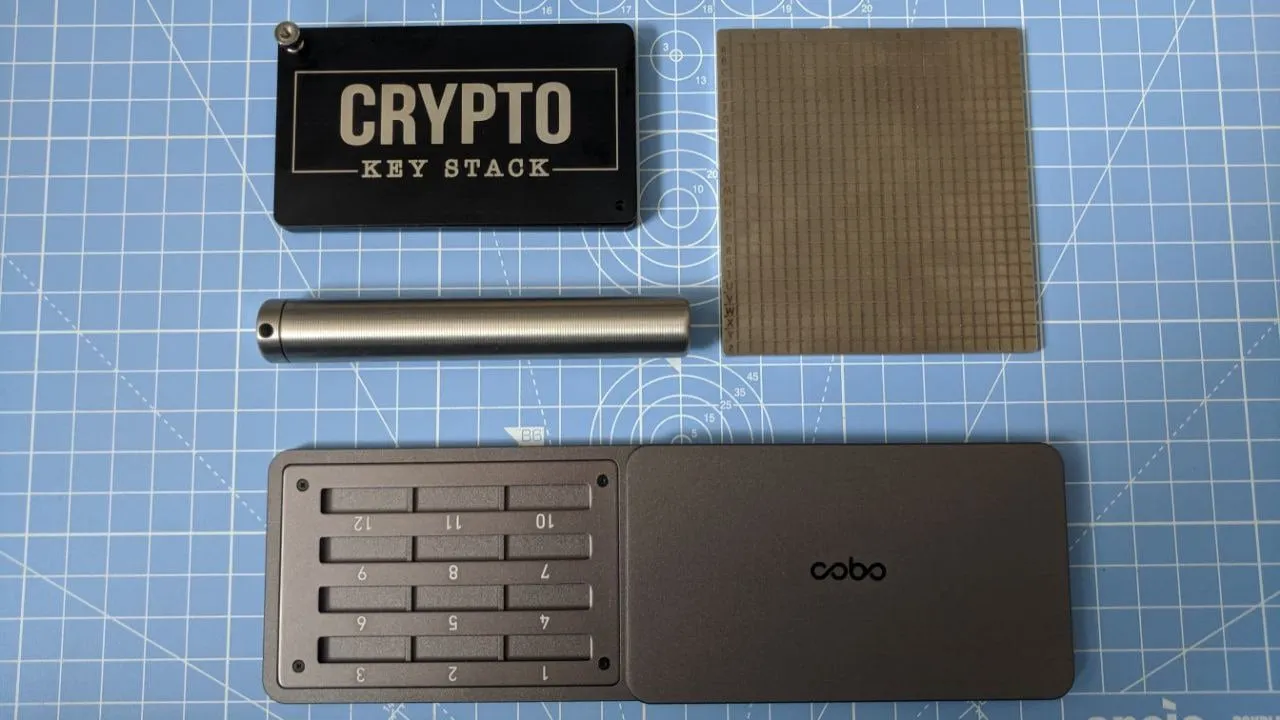 Cryptocurrency exchanges