In brief
The Coldcard Mk3 was released in October 2019.
Unlike most other hardware wallets, the Coldcard Mk3 only supports Bitcoin.
The wallet has some of the most robust security we have seen and offers immense control over Bitcoin transactions.
Coldcard Mk3 review: Design and build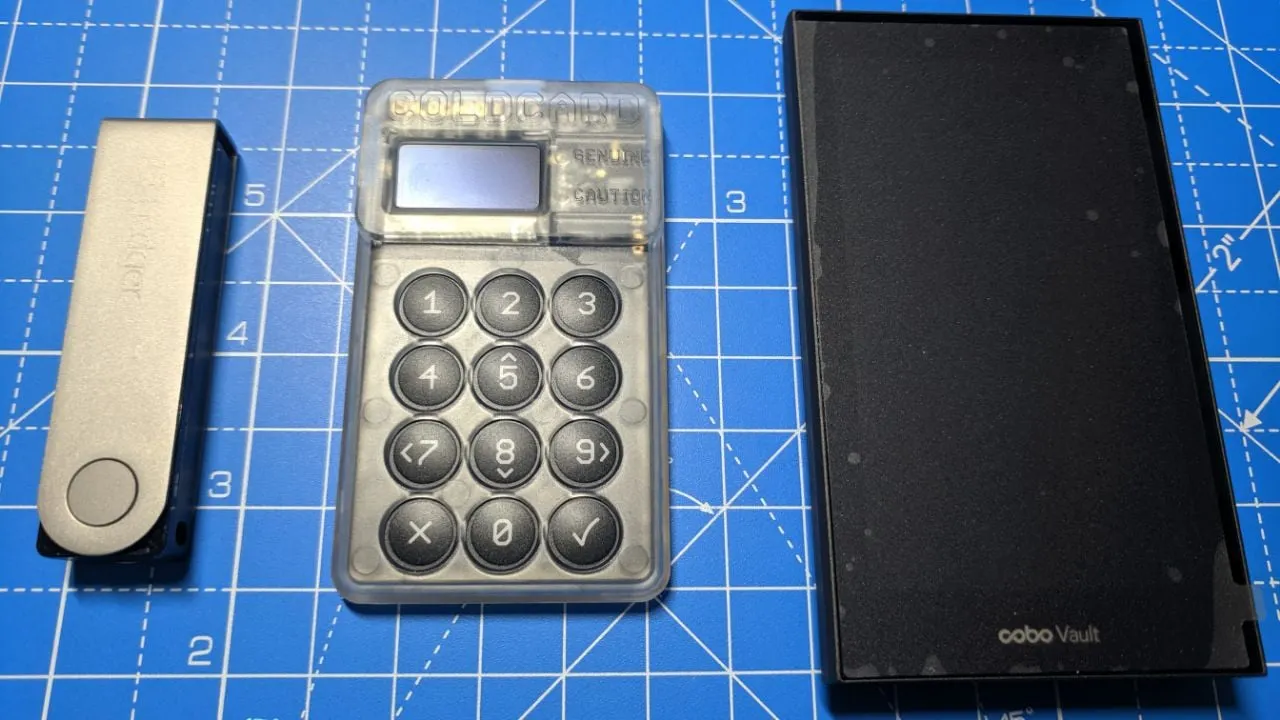 Coldcard Mk3 review: What's in the box?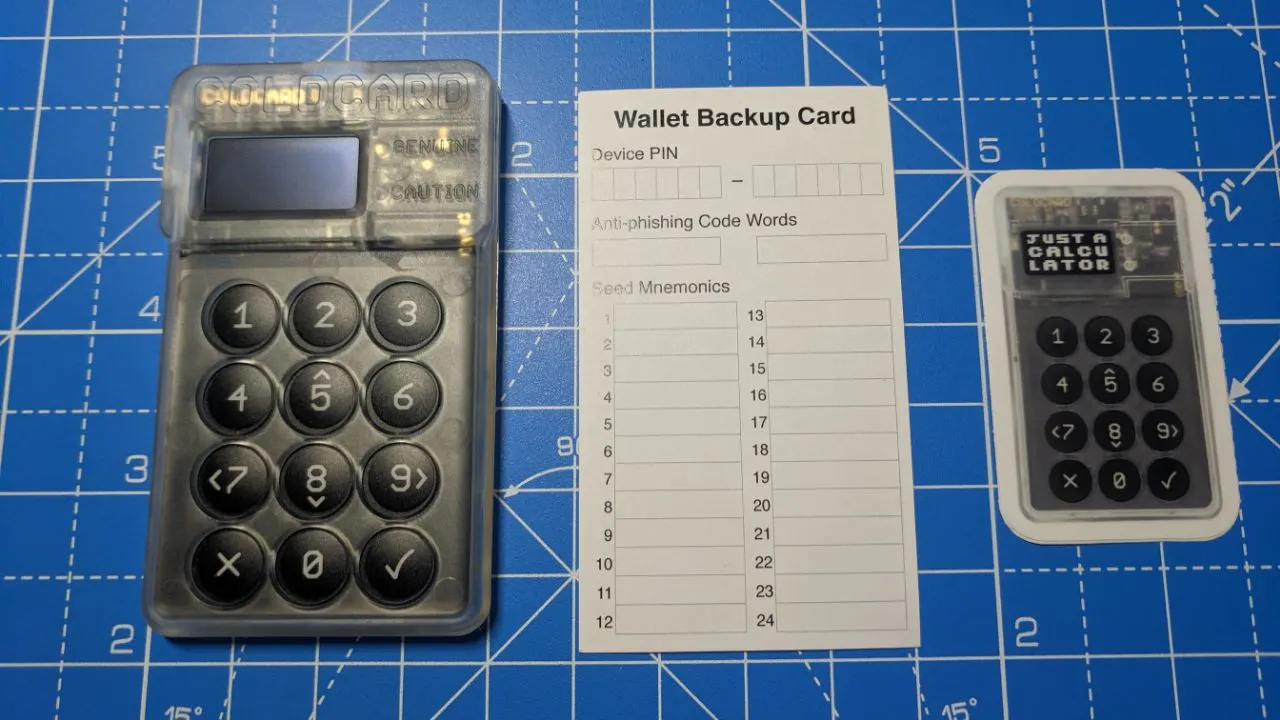 Coldcard Mk3 review: Getting Started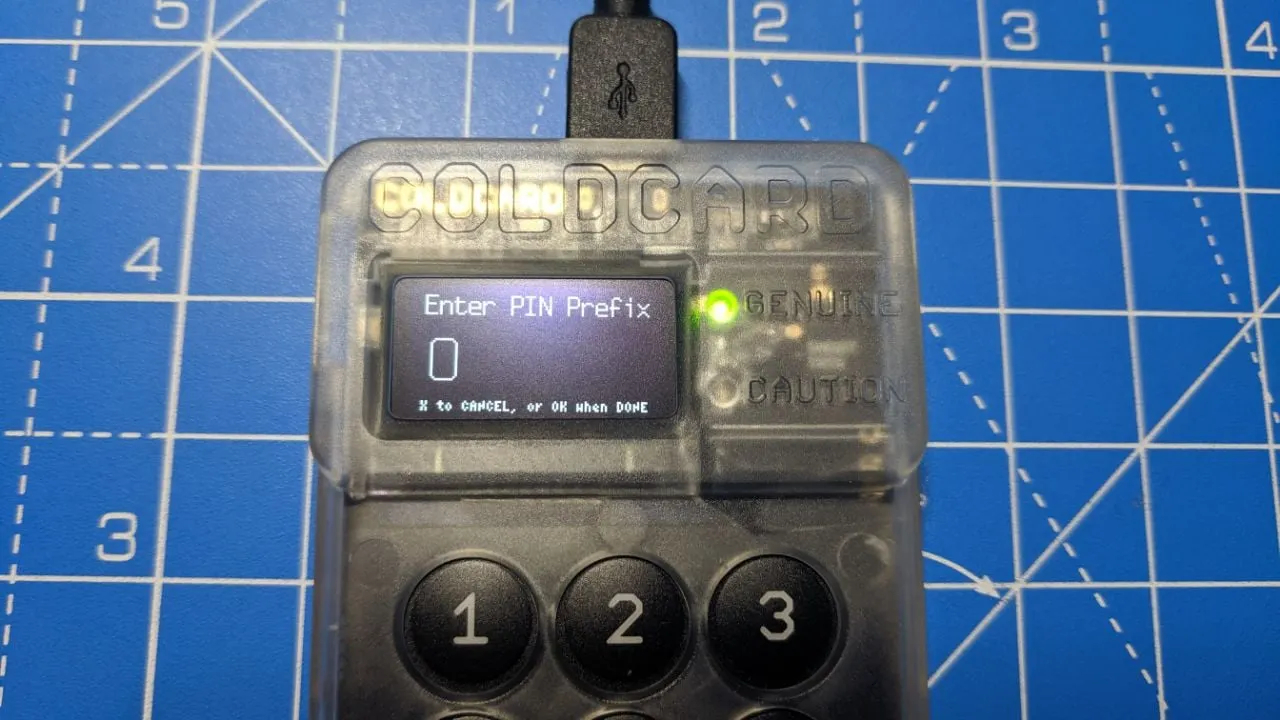 Coldcard Mk3 review: Features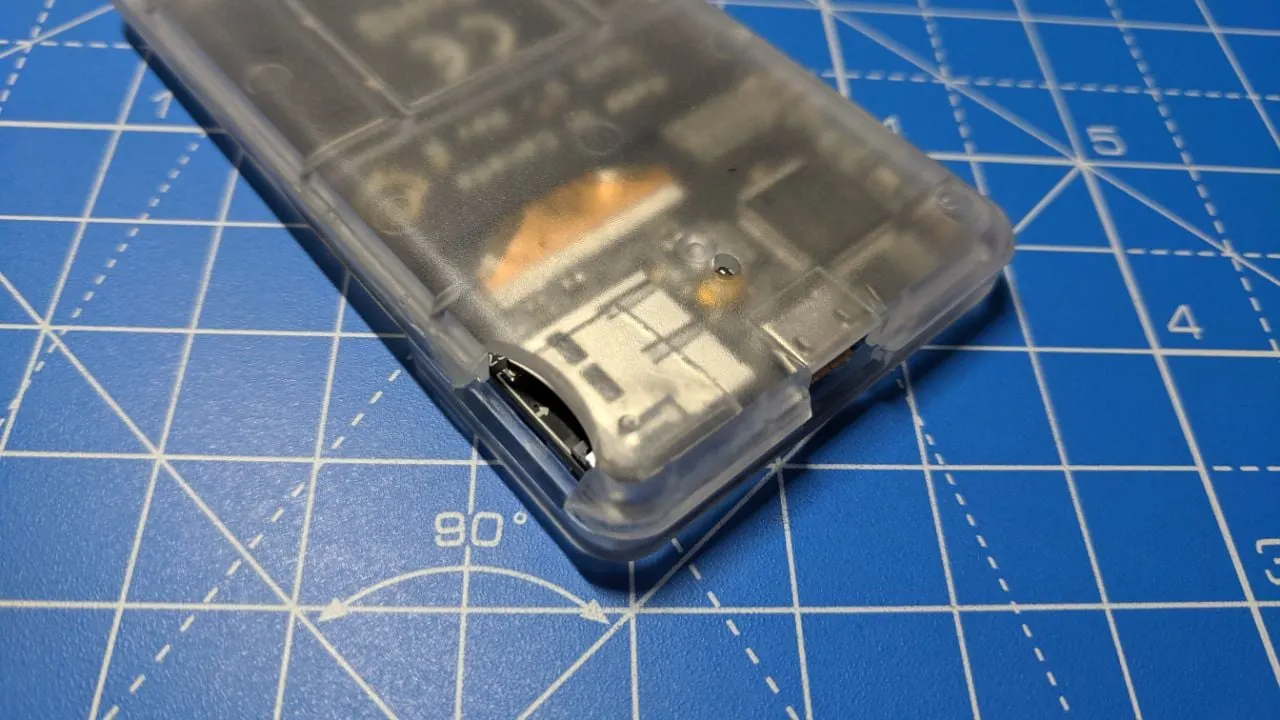 Casa Keymaster is now the easiest way to use your @COLDCARDwallet for multisig!

Why we like Coldcard:

- 100% open source, vetted hardware & software
- Airgapped signing—great if your key is in a remote location
- Private key protected by secure elementhttps://t.co/zi0tpYBOlJ

— Casa (@CasaHODL) March 2, 2020
Coldcard Mk3 review: Supported crypto assets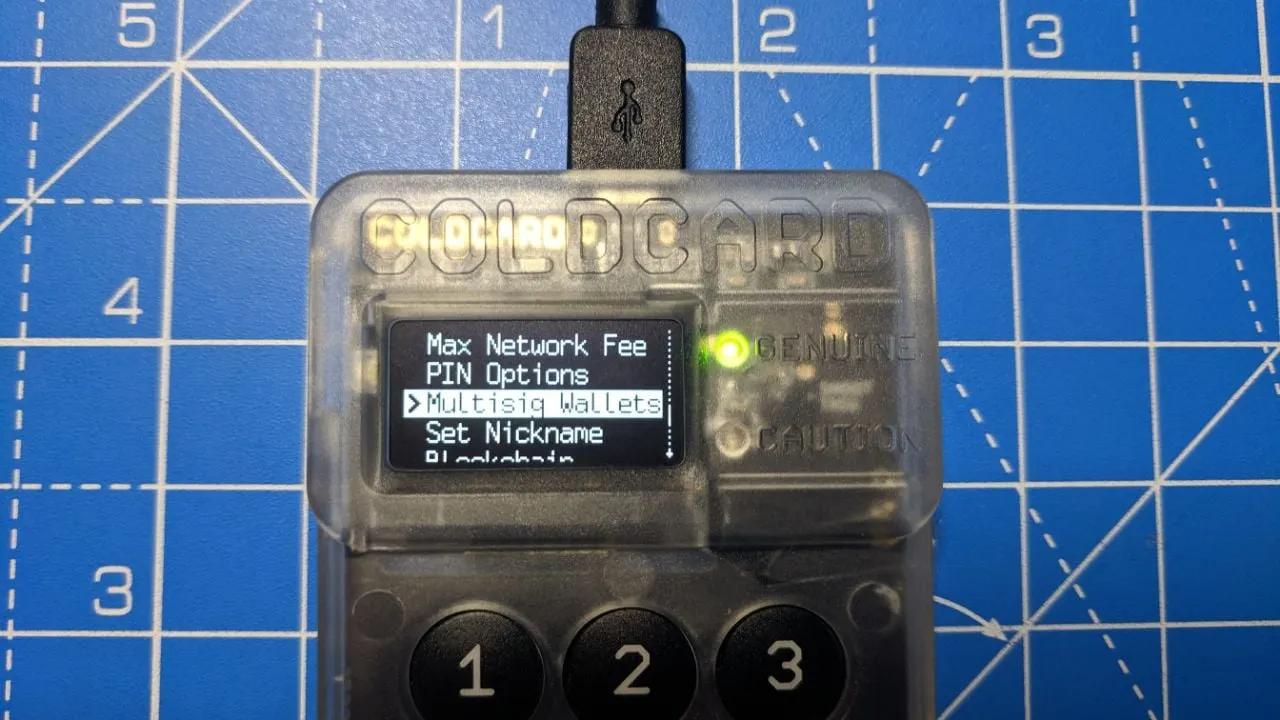 Coldcard Mk3 review: Ease of use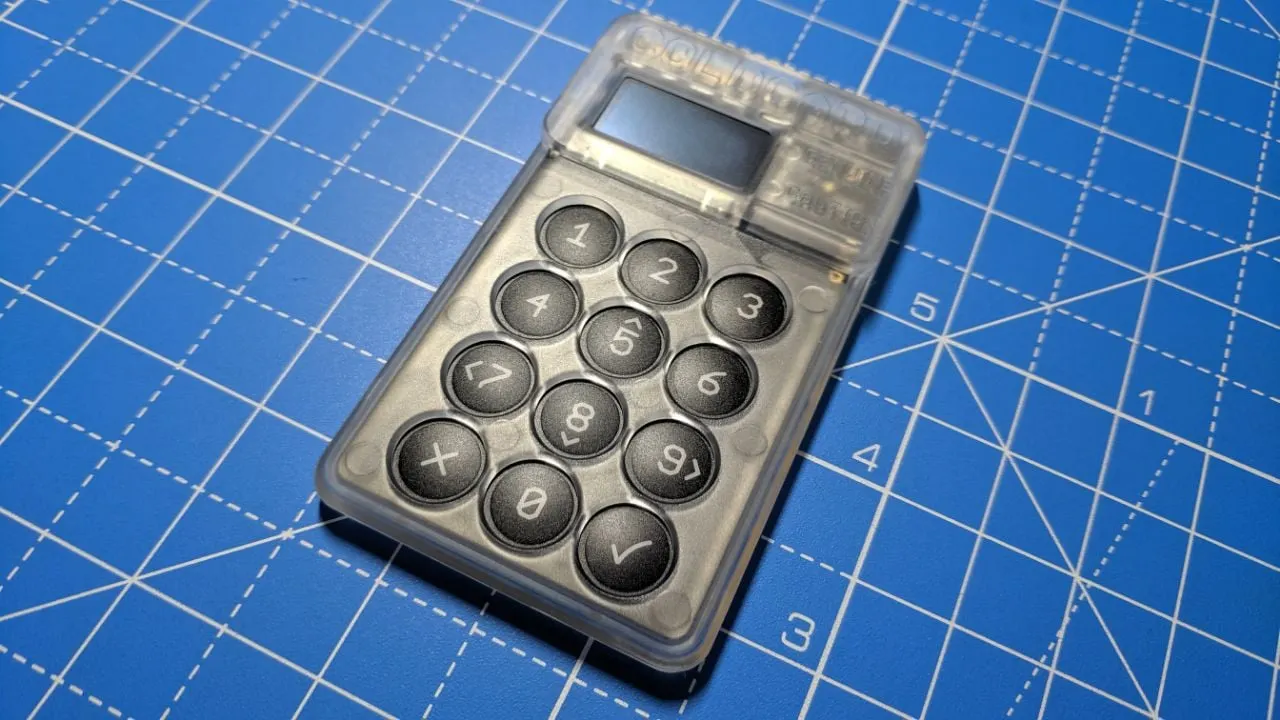 Coldcard Mk3 review: Security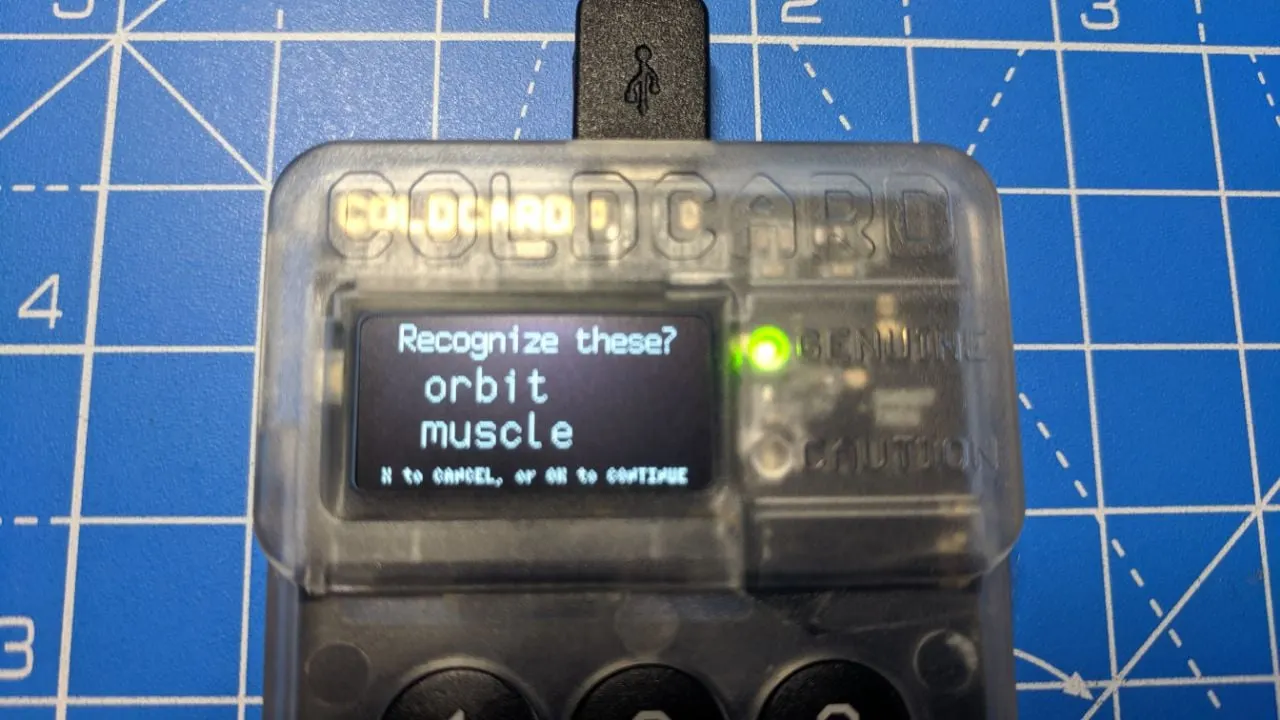 Coldcard Mk3 review: Verdict