In brief
LimeWire, formerly a peer-to-peer music sharing service, will be relaunched as a music-centric NFT marketplace.
The platform is set to launch in May, and plans to release its own token later this year.
A popular peer-to-peer music sharing service from the early 2000s is about to get a second act. Today, the new owners of the long-dormant brand LimeWire announced that it will be relaunched as an NFT marketplace, initially with a focus on music and related collectibles.
LimeWire will debut in May under the leadership of co-CEOs Paul and Julian Zehetmayr, a pair of serial tech entrepreneurs. The brothers told Decrypt that they acquired the LimeWire brand last year in an effort to reintroduce it for a new wave of digital listeners.
"We highly appreciate the strength and energy around the LimeWire brand and what it meant for a whole generation of people," they told Decrypt via emailed responses, "and we could not be more excited to bring it back to life in the fast-moving world of digital collectibles, music, and entertainment."
LimeWire will be operated by a completely new team with no ties to the original company, which was founded in 2000. The original service shut down in 2010 following a legal injunction amid a series of legal challenges from record labels, which alleged copyright infringement against LimeWire.
The Zehetmayrs see the relaunch as an opportunity to reshape the lasting narrative around LimeWire. Rather than allow users to freely share songs, as the original service did, the new LimeWire seeks to help artists by letting them sell NFTs that represent songs, giving buyers a direct link to the musicians they support.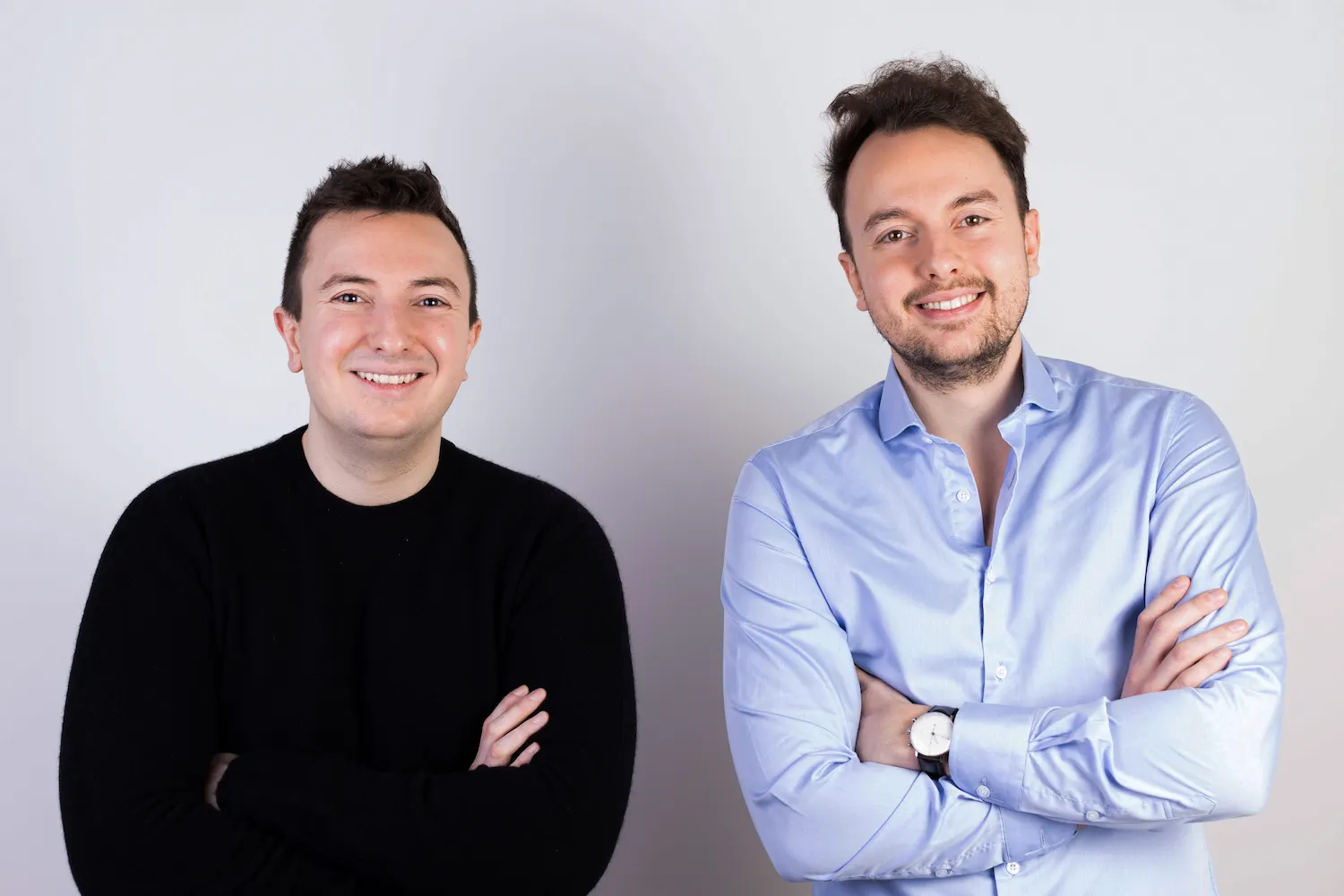 "LimeWire is returning as a platform for artists, not against them," the co-CEOs said. "On LimeWire, the majority of the revenue will go directly to the artist, and we will be working with creators to allow full flexibility, ownership, and control when it comes to their content."
The new LimeWire marketplace is aiming for accessibility to attract a wider audience of users. It will price NFTs in U.S. dollars, and accept credit card payments, bank transfers, and other fiat currency payments in partnership with Wyre. LimeWire will have know-your-customer (KYC) compliance measures in place, and will not require the use of a self-custodied crypto wallet.
At the time of the announcement, the firm had yet to confirm which blockchain network it would use, but a release mentioned that it would be cost-efficient, energy-efficient, and have fast transactions, and that it would be a "major blockchain" that could bridge assets over to Ethereum and sidechain scaling solution Polygon.
On March 14, LimeWire revealed that it will use the Algorand blockchain for the launch. "The interest for digital collectibles will only be growing and we are eager to support a global brand like LimeWire entering into the space to help open up the market to the mainstream," said Algorand CEO Steven Kokinos.
LimeWire will begin with music NFTs and related collectibles—such as digital artwork and videos—from musicians, but plans to gradually expand beyond that initial theme. The curated platform will also release its own token later this year that has governance functionality for voting on artists to be added, plus it will provide access to exclusive content along with discounted fees.
The firm has teased a number of partnerships with "major artists" in the music industry, however none have been announced to date. Tareef Michael, manager of hip-hop group Wu-Tang Clan, will serve as an advisor to LimeWire.
An NFT acts like a deed of ownership to a unique digital file. In addition to music, an NFT can represent things like digital artwork, profile pictures, video files, and interactive video game items. The wider NFT industry surged to $25 billion worth of trading volume in 2021.
Music NFTs are seen as one of the next big trends in the space, and some industry advocates believe that such blockchain-backed assets can shake up the traditional music industry. Artists such as 3LAU, Nas, Kings of Leon, and Snoop Dogg have released music as NFTs, and in many cases, the owners receive royalties when the songs are streamed.
The Zehetmayrs told Decrypt that the plan with LimeWire isn't to replace streaming music giants, but to give fans an alternative way to support artists and own unique recordings such as demos, samples, and exclusive tracks.
"We've seen across the industry that there is a hunger for taking back control and ownership, and we are here to make that happen for artists and creators," they said. "We see NFTs as collectibles just like vinyl, and we believe the market needs a brand like LimeWire to take the concept of owning digital collectibles mainstream."
Editor's Note: This story was updated on March 14, 2022, at 2:47 pm EST to include new information that LimeWire would launch its crypto venture on the Algorand blockchain.