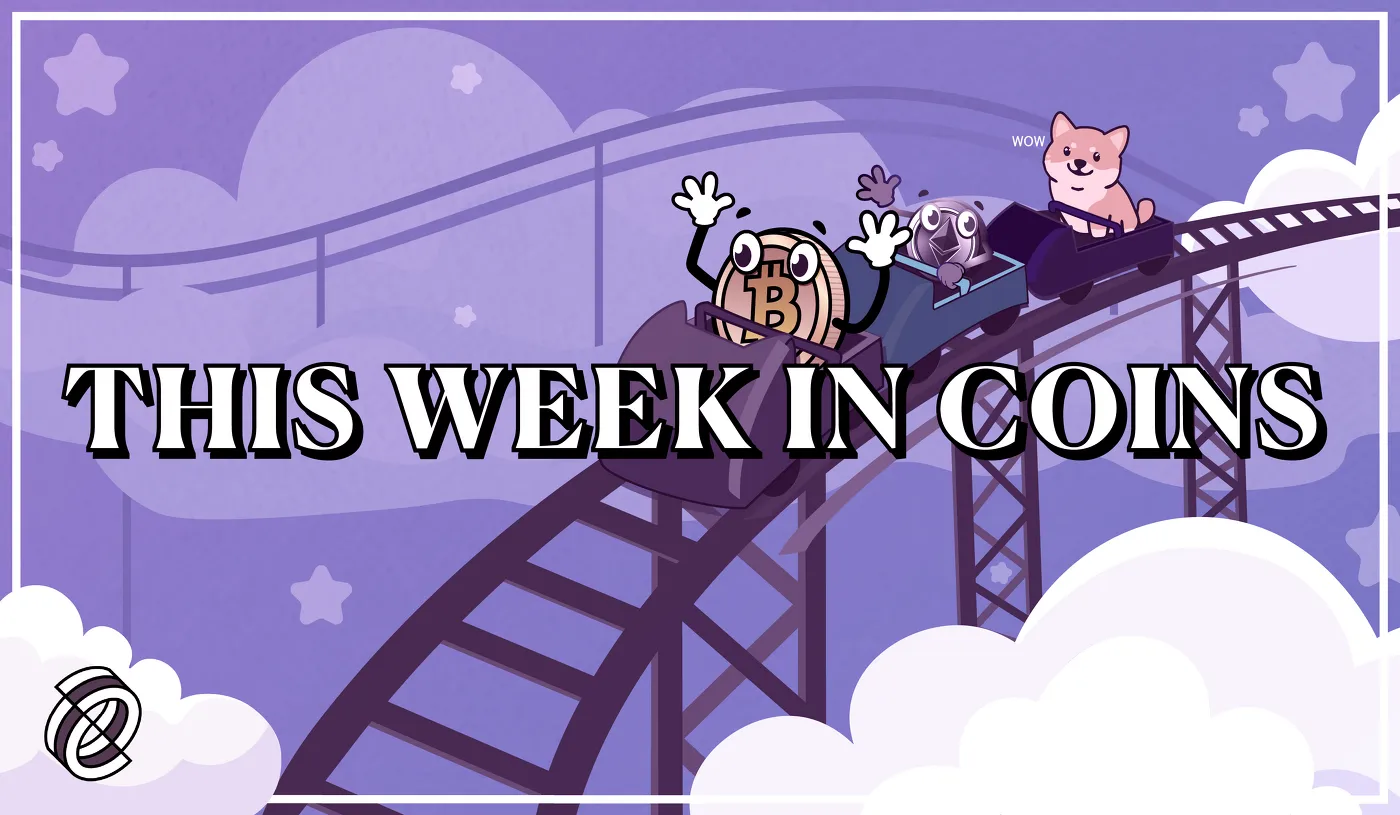 Global crypto markets fell 8.5% overnight. That's right: in 24 hours, the total market capitalization of cryptocurrencies across the globe plunged down to $1.63 trillion. 
To put that into perspective: At this time yesterday morning, the total market cap of crypto was still above $2 trillion. 
Today's wipeout is indicative of a general trend this week. Almost all of the top cryptocurrencies have been freefalling over the last seven days. The entire crypto market has had a terrible start to the new year, but things got dramatically worse in the past week.
Market leader Bitcoin dropped 16.5% over the last week to hit a low of $34,420 on CoinMarketCap. Only yesterday, it was riding a thousand dollars above the $40k threshold. The last time Bitcoin hit $35k was on July 25, 2021. 
Ethereum posted a seven-day loss of 25%. It currently trades for $2,490. The last time Ethereum's price was this low was in early August last year. 
And how did altcoins fare? 
Terribly. Top cryptocurrencies that sank 30% or more in the last seven days include: Solana (SOL), Dogecoin (DOGE), Polkadot (DOT), Avalanche (AVAX), Polygon (MATIC), Shiba Inu (SHIB), and Chainlink (LINK). Virtually every cryptocurrency in the top 35 by market cap is down by double digits this week. Layer 1 chains like Oasis (ROSE) and Fantom (FTM) are among the very few that have bucked the bloodbath.
So there have been staggering losses, but so far, very little by way of obvious explanation. Pick your factor: Is it the Fed announcing aggressive steps to curb inflation; is it crypto tanking alongside tech stocks; is it crypto malaise after mostly "up only" for coins in 2020 and 2021? All of the above?

News of the Week
On Wednesday, Erik Thedéen, the vice chair of the European Securities and Markets Authority, called for a bloc-wide EU ban on energy intensive proof-of-work crypto mining protocols. 
Speaking to the Financial Times, Thedéen said that Bitcoin mining has become a "national issue" for his native country Sweden, where he also serves as director general of state financial services regulator Finansinspektionen. In the U.S., mining was also on the minds of lawmakers at a House hearing on the energy use of crypto mining.
And it's not just mining that is facing a crackdown. This week, three states—Britain, Spain and Singapore—took active measures to curb crypto advertising. 
Britain tabled new legislation to protect consumers from misleading cryptocurrency advertisements. The British government hopes to bring crypto advertising in line with financial promotions legislation in a bid to "increase consumer protection while encouraging innovation."
Meanwhile, Spain's National Securities Market Commission imposed hefty fines if new advertising regulations on crypto influencers weren't complied with. Singapore's Monetary Authority (MAS) also issued a blanket ban on crypto advertising. 
On Thursday, the Bank of Russia issued a report calling for a total ban on cryptocurrencies. Citing environmental concerns, the central bank proposed an immediate halt to Russian mining operations and a ban on financial institutions handling crypto transactions. 
The United States Securities and Exchange Commission (SEC) also added to the bearish sentiments this week. SEC chair Gary Gensler said that the regulatory glare of the SEC's headlamps will be fully turned towards crypto exchanges in the coming months. Finally, those hoping for a Bitcoin spot ETF product in America will have to keep waiting. The SEC rejected First Trust Advisors and SkyBridge's Bitcoin ETF proposal on Thursday. 
It's truly been a bleak week for crypto. And yet: NFTs are hotter than ever.