The most valuable esports company in the U.S., TSM FTX, is teaming up with arguably the most promising NFT gaming project on the fast-rising Solana blockchain network, Aurory.
TSM, now known as TSM FTX, today announced a collaboration with Solana NFT gaming startup Aurory, which will see the esports company mint its first-ever collection of NFTs. All in all, four TSM-branded Aurory NFTs will be minted—one will be auctioned for charity, and another will be given away to a fan.
The remaining two TSM FTX will keep for its own use in the forthcoming Aurory play-to-earn game, TSM FTX Head of Operations Walter Wang told Decrypt. And the tokens may be just the start of TSM's involvement with Aurory, which is widely considered to be among an elite few "blue chip" prospects on Solana.
"Crypto and esports have a huge intersection from multiple angles," said Wang. "Both of our industries are cutting edge, digitally native, focus on new technologies, and have overlapping audiences. It only makes sense for the video game and esports industry to collaborate more with the crypto world."
Indeed, crypto and esports makes sense—and gaming and NFTs make dollars. A lot of them.
NFTs are unique blockchain-based tokens used to demonstrate ownership over digital items, such as art, music, or in-game assets—and they have turned into a multi-billion-dollar business. Last year, total sales for all NFTs clocked in at a mere $200 million—for the entire year—according to data from NonFungible. Flash forward to 2021 and the leading NFT marketplace on Ethereum, OpenSea, has already seen more than $7.2 billion change hands on its site, per data from Dune Analytics.
And that figure doesn't even include some of the most desirable and valuable NFTs around, like CryptoPunks and the breakout crypto game of the year, Axie Infinity.
Axie Infinity, a play-to-earn, monster-battling game on Ethereum that requires players to own or rent at least three NFTs to play, now claims to have more than 1.8 million daily active users. Last week, it surpassed $2 billion in sales for the year. The value proposition for would-be players is fairly straightforward: buy the NFTs, play the game, and earn tokens—which can then be cashed out for fiat money. It's a model that Aurory appears to be emulating—with a couple of key differences: Aurory is on Solana, a rival blockchain to Ethereum, and it'll be free to play.
Aurory, which is backed by some of the same investors as Axie—including Animoca Brands, which increasingly has its fingers in just about every NFT gaming pie there is, launched just one month ago through an initial sale of 10,000 profile-picture, anime-style NFTs. Despite some technical glitches, and a controversial phishing scam that ran rampant on its Discord sever, those NFTs sold out in under three seconds. Secondary sales of Aurory NFTs on Solanart, an NFT marketplace on Solana, have already generated more than $64 million, per data on the site.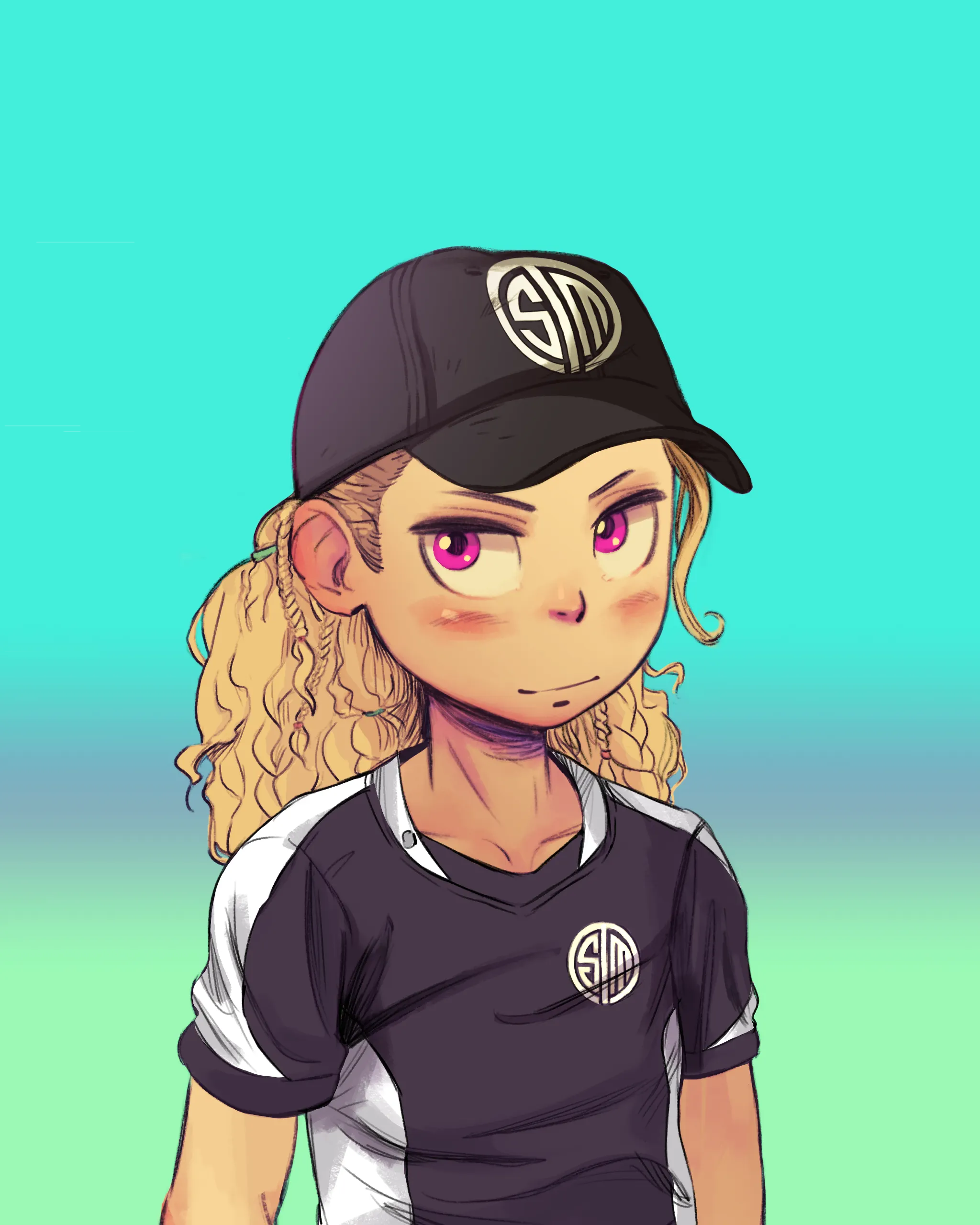 The Aurory NFTs, known as "Aurorians," will be playable characters in the upcoming game. Owning the NFT also unlocks certain key features, such as early access to advanced game modes and other perks, including membership in a DAO. But the NFTs won't be required to play the game, unlike Axie's monsters.
Anyone who plays Aurory will have a chance to earn AURY tokens through both player-versus-environment and player-versus-player battle modes. Aurory plans to launch its AURY token later this month, with an open beta version of the game expected to drop in November. It also plans to host tournaments and "championship tours," which could see involvement from TSM FTX.
TSM is one of the most successful esports squads in the world, and the most valuable esports company in the United States, according to Forbes. TSM sponsors players in various team-play games, such as Fortnite, League of Legends, Apex Legends, and Valorant—but it also has players in solo-game tournaments like Super Smash Bros and Street Fighter. TSM's Wang wouldn't say if the company planned to directly sponsor Aurory players just yet, but he did confirm that TSM plans to use its Aurorians in game—and to expect "more to be announced soon."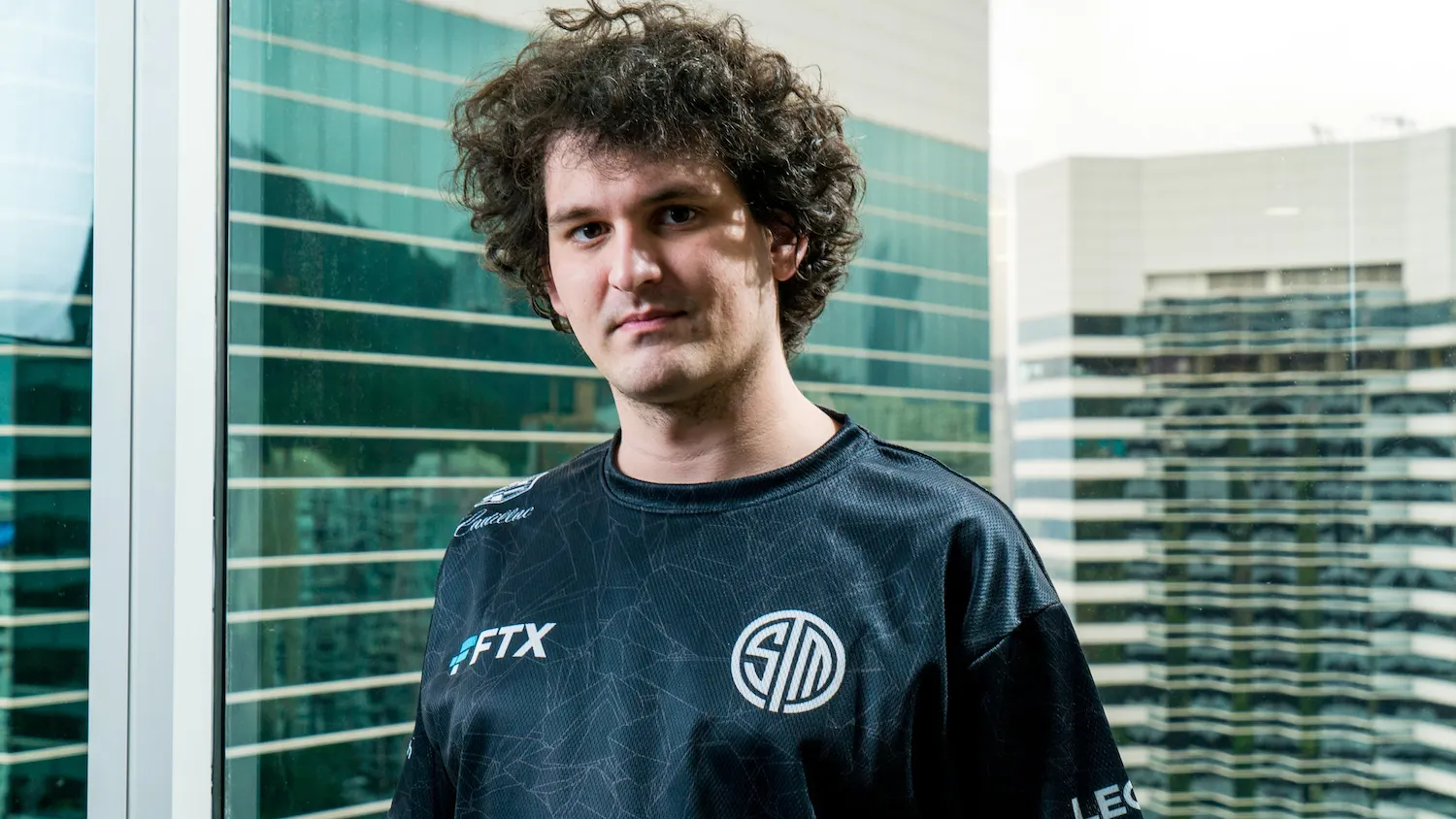 In June, TSM signed a massive sponsorship deal with surging cryptocurrency exchange FTX, helmed by billionaire wunderkind Sam Bankman-Fried. The $210 million contract secured not only the naming-rights to TSM and FTX branding on jerseys and events, but it also appears to have kickstarted an evolving relationship between the crypto exchange and the esports squad.
"Through the TSM FTX partnership, we have been able to explore vast new opportunities," Wang told Decrypt. "We are working on a lot of very interesting blockchain and crypto projects and collaborations now. FTX for sure plays a part in all the blockchain and crypto projects we do including introducing the Aurory team to us."
Just yesterday, FTX US CEO Brett Harrison teased an upcoming integration with Solana NFTs on the FTX marketplace in a tweet featuring the silhouette of four of the most valuable collections on Solana: Degenerate Ape Academy, Solana Monkey Business, Thugbirdz, and Aurory.
it's a good time to set up an account at ftx us (where sol nft deposits and withdrawals will be available)! you don't need to live in the us to have an ftx us account. https://t.co/7SvEQB2g6W

— Brett Harrison (@Brett_FTXUS) September 30, 2021
The FTX NFT marketplace is expected to simplify the purchase of NFTs by enabling credit-card payments, which Harrison appeared to confirm in a tweet. The comment came in response to NFT influencer 0x_fxnction, who suggested that, should FTX pull this off, it would be "Game. Fucking. Over."
Maybe. Or maybe it's just the start.