In brief
Paxful Pay launches today, letting users and businesses seamlessly buy and sell using cryptocurrencies.
The service opens many closed financial loops, re-integrating various communities that have been blocked from Western e-commerce sites.
Leading peer-to-peer (P2P) crypto exchange Paxful has launched an e-commerce payment tool for businesses. Paxful Pay allows people to access around 400 different payment methods when paying for goods and services, while the business provider gets paid in Bitcoin. 
"The customer won't even know that he or she's using Bitcoin," Artur Schaback, Paxful's chief operating officer and co-founder, told Decrypt. "We think it's going to enable four billion more people to be part of e-commerce."
The service is launched today worldwide and is no different than other payment processors for businesses, enabling them to accept Bitcoin. 
They can then convert the BTC to stablecoins and later will be able to have it sent directly to a bank account. However, on the customer side, the cryptocurrency aspect is invisible. 
How does Paxful Pay work?
Schaback gave the example of someone in Nigeria who wants to spend $500 on an iPad but has no bank account or any other internationally recognized way of paying online.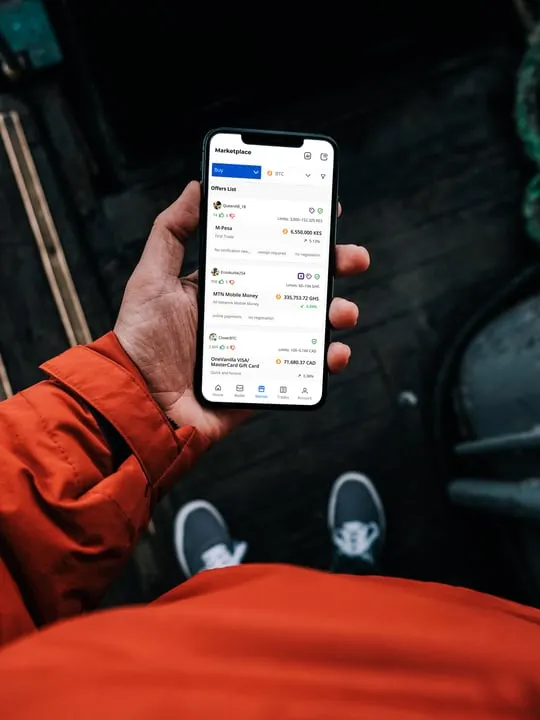 But, if they are signed up for Paxful Pay, they have a huge choice of payment options such as online wallets, local payment cards, cash-based transactions, as well as bank transfers and credit cards. 
The platform connects them to a local Bitcoin seller through the Paxful P2P marketplace. But, instead of the cryptocurrency being sent to the customer, it's sent to the merchant.  
"It's like a three-person transaction: the customer in the e-commerce store, then a second person—the one who is selling Bitcoin—and then the merchant who is selling the goods," explained Schaback.
Paxful Pay, he said, is like an "invisible bridge to Bitcoin." He believes that Bitcoin will truly succeed once it's been finally abstracted away for end users. 
Challenging chargebacks
For merchants, Paxful Pay's attraction is that it's an answer to chargebacks, which is when money is automatically returned to a customer, usually through their bank. 
So-called "friendly fraud," when a customer tries to gain money back from a legitimate transaction by filing a chargeback, was cited as a concern for 94% of businesses, according to one survey. This activity has also been a source of some stringent regulations for certain communities.
Customers in places like Vietnam and Nigeria, for instance, are unable to buy from Western e-commerce sites, even if they have a bank account. 
But, because cryptocurrency transactions are irreversible, chargebacks disappear, and Schaback believes that's a game-changer, allowing billions of people to access goods and services they were previously denied. 
Only an email and phone number are required to make a transaction, but Paxful requires anyone purchasing items valued over $1,000 to provide ID, said Schaback.
African solutions from Paxful
Paxful has already signed over a hundred merchants up to the service. The startup is focusing on African countries like Nigeria, Kenya, and South Africa, where it already has a P2P business.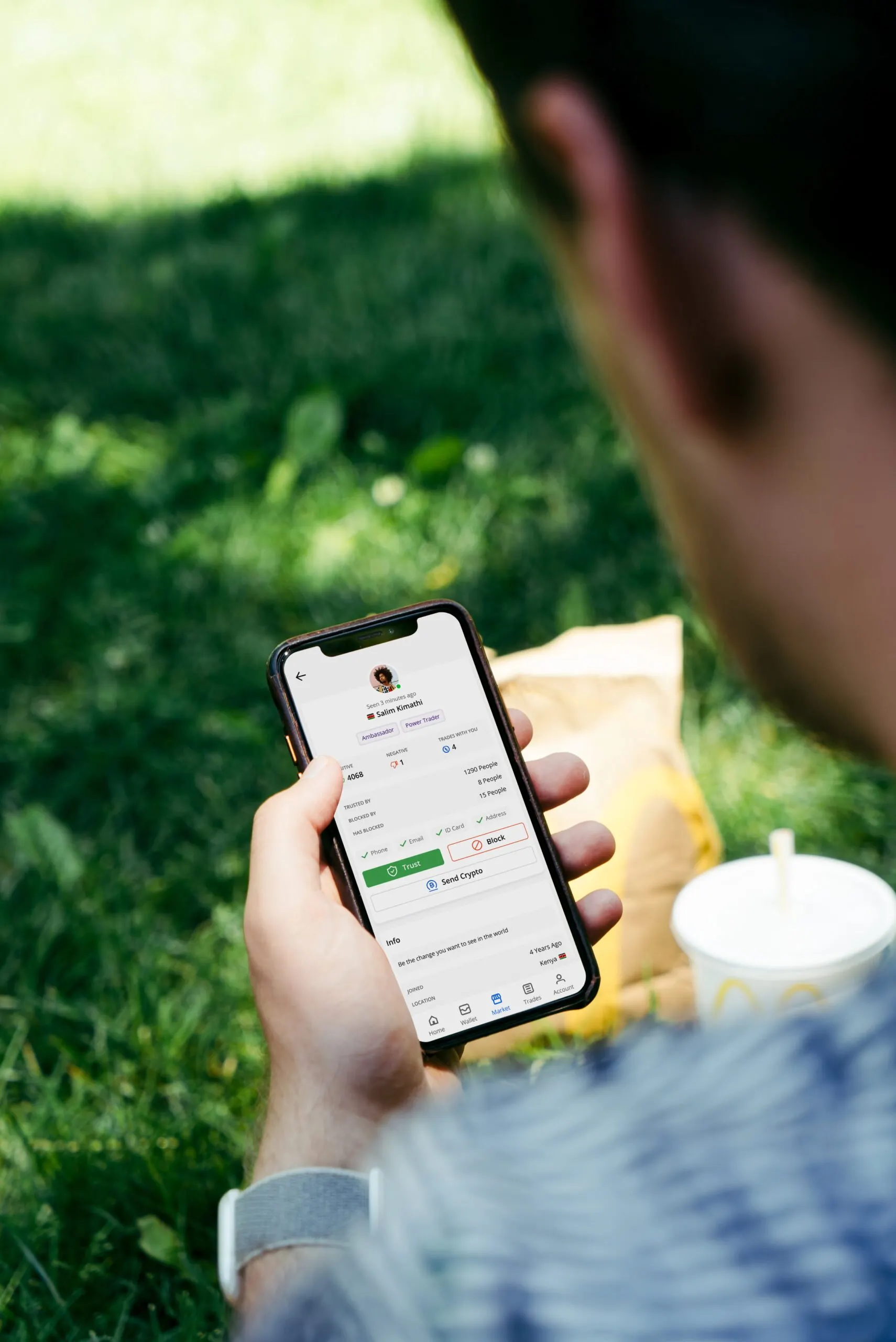 While the exchange had users in the U.S. and Asia, Nigeria is its biggest market and the largest P2P market in sub-Saharan Africa. 
Stringent capital controls on outflows, high transaction costs on international transfers, and a minimum transaction limit of $100 on card payments on international websites all contribute to the popularity of crypto in the west African nation. 
The enthusiasm with which the country's youth have taken to crypto means that Nigeria is often called Africa's Bitcoin Nation; the emergence of Bitcoin and other cryptocurrencies create life-changing value here, compared to other regions. 
But in February, Nigeria's central bank introduced a ban on financial institutions trading with crypto companies. In the three months following the ban, P2P trading volumes increased by 27%. As individuals are not banned from using cryptocurrencies, P2P platforms like Paxful, which now has six million users, are not affected by the action.
Paxful's CEO Ray Youssef recently visited the nation and underscored the exchange's mission to help chart a course for the industry in Africa through education and engagement. 
To that end, Paxful has set up the Built with Bitcoin Foundation to build quality schools for African children. Four are now complete (two in Rwanda, one in Kenya, and one in Nigeria,) with 100 planned in total.
As Youssef told Decrypt last year: "Elon Musk can have Mars, I'm interested in the invisible planet of six billion humans right here."