In brief
President Joe Biden has signed the nearly $2 trillion stimulus package bill into law.
The House has approved the bill yesterday.
Many see the stimulus checks, and devaluation of the dollar, as positives for Bitcoin, which has spiked in the days since the Senate approved the package.
President Joe Biden has today signed into law the ambitious American Rescue Plan—a nearly $2 trillion stimulus package—following approval from the House yesterday.
The bill represents one of the biggest government interventions into the American economy since the World War II. It doesn't quite hit the $2.2 trillion heights from March 2020's pandemic response package, but it's still more than the $787 billion support package issued in the wake of the 2008 financial crisis. 
So where does Bitcoin fit in?
"We believe there is a good chance that at least some of this money will find its way to the flagship cryptocurrency—or perhaps even other altcoins," Jason Deane, Bitcoin analyst at Quantum Economics, told Decrypt. 
One of the major reasons for this line of thinking is Bitcoin's appeal as a hedge against inflation. The decline in value of the US Dollar has been good for Bitcoin's investment case as digital gold, an asset that can't be devalued by a government stepping in to print more of it.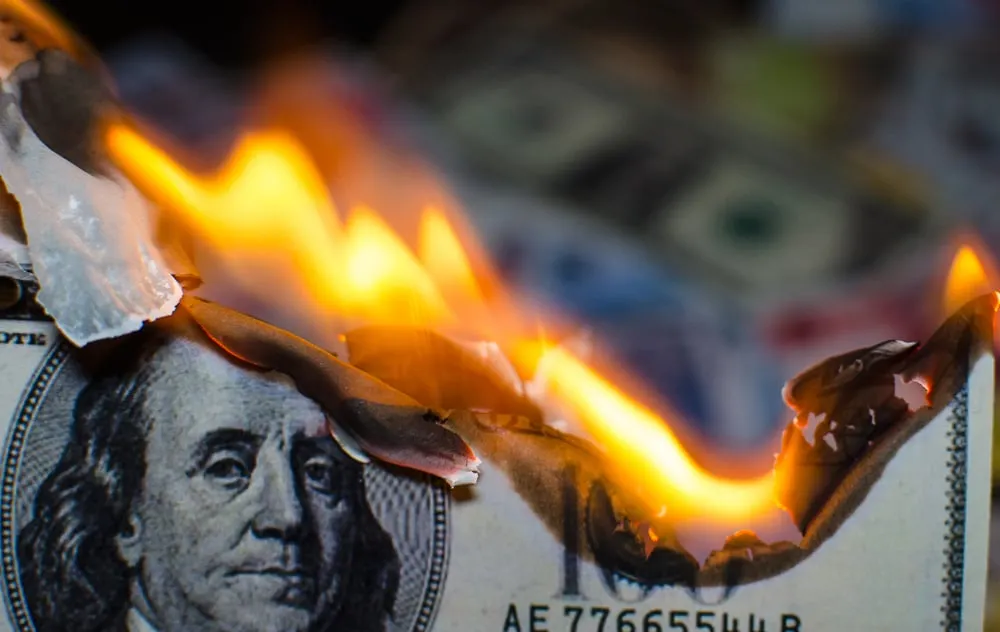 And since the stimulus package was passed by the Senate on Saturday, Bitcoin's price has risen again, crossing the $55,000 threshold.
The American Rescue Plan and Bitcoin
To be sure, it isn't clear whether Bitcoin's recent price bump directly correlates with the US stimulus package—and the question of correlation between Bitcoin's price moves and macroeconomic events remains up for debate.
If you ask Ingo Fiedler, co-founder of the Blockchain Research Lab, the short term increase in Bitcoin may have been a small speculative reaction to the stimulus package. But Bitcoin has already been on the rise recently, accelerating during the COVID-19 pandemic, and may be set for another influx of new investment. 
"With more USD entering the market, asset prices are likely to increase further," Fiedler told Decrypt. "This affects all kinds of assets from real estate, securities, art, and also cryptocurrencies. It is effectively a devaluation of the USD against all these assets."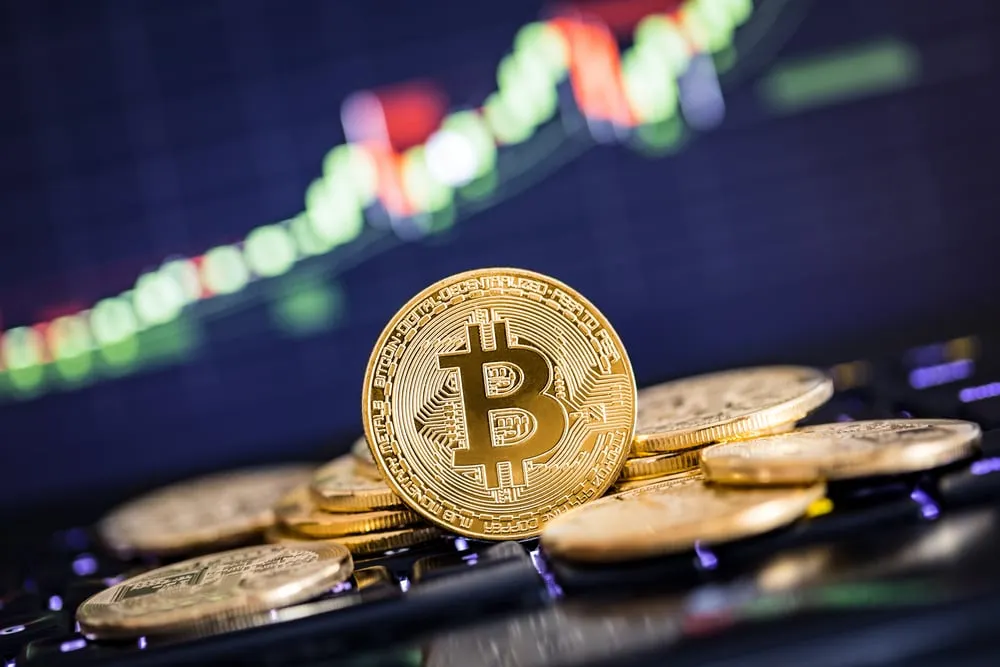 Fiedler isn't the only one suggesting more people will look to Bitcoin out of fear of a devalued US Dollar. Sui Chung, CEO of crypto index provider CF Benchmarks, predicts more institutional investors will pivot to Bitcoin as a result of the Biden stimulus package.
"This high-inflationary backdrop will likely push many long term investors, especially institutions like pension and insurance funds due to their exposures to long term rates, to invest in assets that are not exposed to inflationary pressures– such as cryptocurrencies," Chung told Decrypt. 
Indeed, institutional investment in Bitcoin appears to be going global. In just the two days since the stimulus package passed in the Senate, Chinese app maker Meitu and Norwegian multinational Aker ASA have added Bitcoin to their balance sheets, joining US firms such as MicroStrategy and Square. 
But institutional investors aren't the only group flocking to Bitcoin. Twitter accounts like @BitcoinStimulus are telling people what previous stimulus paychecks would be worth now if they had been used to purchase Bitcoin. 
According to the @BitcoinStimulus account, the April 2020 stimulus payment of $1,200 would have funded the purchase of 0.18 BTC. At today's Bitcoin price, that would be worth almost $10,000, an increase of approximately 725%. 
https://twitter.com/statsbtc/status/1368576540070588426?s=21 
One thing that's clear is that many stimulus check recipients are looking to invest their relief funds rather than spend them. A recent Deutsche Bank study suggested that 50% of 25-34 year olds plan to spend their stimulus checks on stocks. The bank also noted that more than half of their survey's respondents had invested some of their previous stimulus money in the stock market. 
The American Rescue Plan and the Dollar
Meanwhile, the US Dollar has continued a strong performance through the stimulus package weekend, and has grown 1.7% in value since February 25. 
Despite fears of currency inflation, the theory behind this stimulus package is that it will kickstart the American economy. Treasury Secretary Janet Yellen—who is no fan of Bitcoin herself—suggests the bigger risk to the economy is not doing enough to help the many small businesses already failing across America. 
And many everyday Americans set to receive a $1,400 stimulus check agree with Yellen's assessment—they don't have time to worry about currency devaluation.
"My worries about inflation are much less than what happens to people if we don't do this," Ian Bellis, a resident of Central Ohio, told Decrypt, adding, "This is not just 'print whatever money we need.' This is to get me and my family to the other side of this." 
Biden's bill was approved by the House of Representatives on Wednesday by a vote of 220 to 211. As the Democrats hold the House, it was expected to pass without much controversy.
"This legislation is about giving the backbone of this nation—the essential workers, the working people who built this country, the people who keep this country going—a fighting chance," President Biden said in a statement. 
Editor's note: This article has been updated to include the latest developments in the story.