In brief
Some of today's top crypto projects began with funds raised through initial coin offerings (ICOs).
EOS was the biggest winner, with over $4.2 billion raised.
But some ICO projects were then abandoned, and many failed to live up to their hype.
Three years ago, awash with funds from the last, frenzied Bitcoin bull run, investors poured over $22 billion into initial coin offerings (ICOs)—a then-novel method of raising funds, which was popularized by Ethereum in 2016.
Throughout 2017 and 2018, ICOs enabled hundreds of projects to raise the funds they needed, on their promises to build the infrastructure for a new decentralized, digital future—from large-scale data storage and fairer payments for artists to complex, new financial products.
Ultimately, many failed to live up to their hype—and several ran afoul of the US Securities and Exchange Commission (SEC) for conducting unregistered securities sales—but some are now beginning to deliver on their promises. Here's what happened to the top 10 biggest ICOs.
10.

The DAO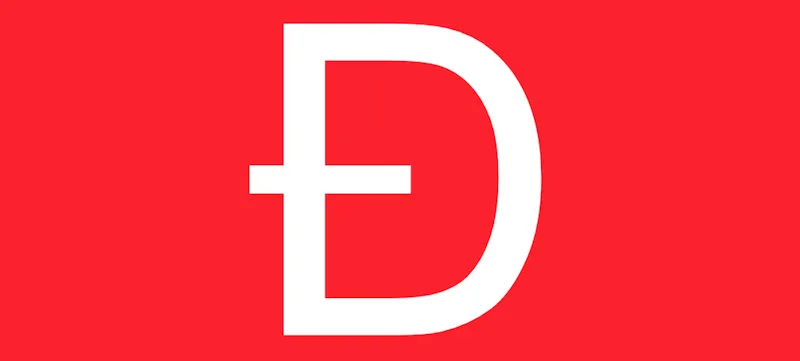 The DAO was the original example of a Decentralized Autonomous Organization—where open source code provides some form of governance mechanism in lieu of traditional leadership. It was designed to work as a venture funding platform for crypto projects, with funds awarded automatically based on set criteria.
In May 2017, the DAO's developers launched one of the first ICOs, raising 12.7 million in ETH, Ethereum's token, which was worth around $150 million at the time. But the project had to be abandoned after a hacker made off with around $50 million of the funds. 
The Ethereum community voted to hard fork the network so as to reverse the hack, returning ETH to investors and shuttering the DAO. The decision was controversial, as it violated the immutability of the ledger and blockchain's "code is law" ethos, but it also did much to raise awareness of both Ethereum and the ICO model. 
9.

Bancor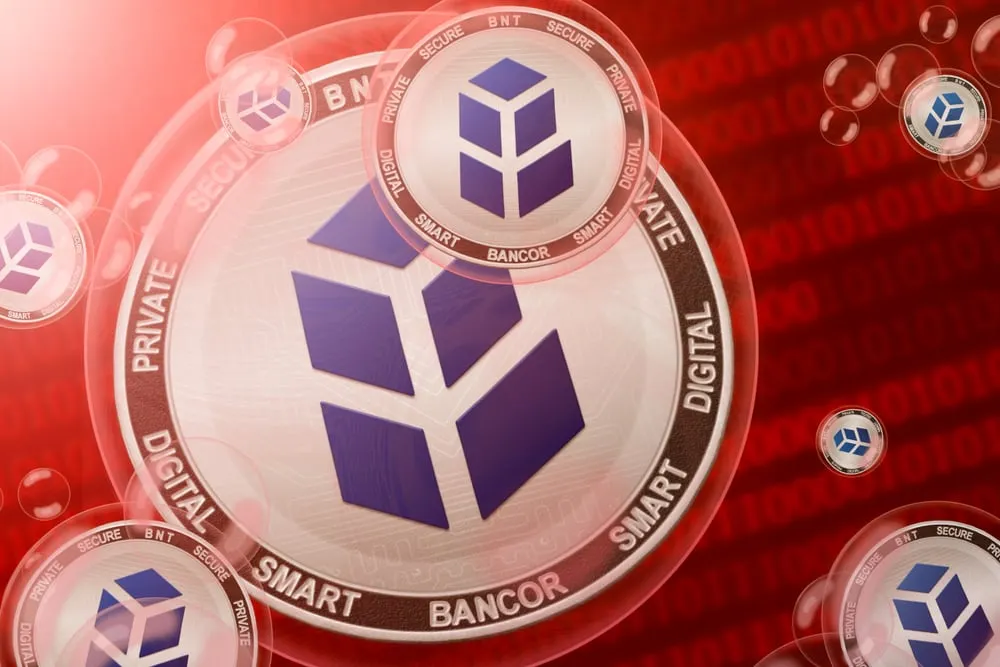 In June 2017, Zug, Switzerland-based Bancor raised $153 million in just three hours, from investors including Tim Draper and Blockchain Capital. Its ICO was for a platform designed to make it easier for users to launch their own blockchain tokens.
Yet, just two years later, its token BNT had plummeted. Hackers stole $13.5 million worth of tokens from Bancor's decentralized exchange (DEX) in 2018 and then, in 2019, the platform was forced to bar US-based users due to regulatory uncertainty. 
In the same year, an anonymous source told Coindesk that while Bancor had fulfilled the lion's share of its ICO promises, the bulk of its ICO funds were now invested elsewhere.
In recent months, the DEX has profited from the popularity of decentralized finance (DeFi), but the BNT token has never regained anything like its all-time high seen in January 2018. 
8.

Sirin Labs
Also based in Switzerland, Sirin Labs raised $158 million in December 2017 on its plans to build the "world's first" blockchain phone, dubbed Finney, which featured a built-in cryptocurrency wallet, and a token, SRC, to power purchases across the dapp ecosystem.
Sirin made good on its promise, and Finney was launched one year later—but it failed to take off, and in April 2019 the startup laid off 25% of its workforce. Sirin CEO Moshe Hogeg has subsequently faced a string of lawsuits linked to his other business ventures and a $6 million unpaid factory bill for the manufacture of the phones. 
Today, the price of SRN has all but collapsed; it's dropped from a peak of $3.51 in January 2018 to $0.018. Meanwhile, HTC and Samsung have both launched crypto-compatible mobiles.
7.

Tezos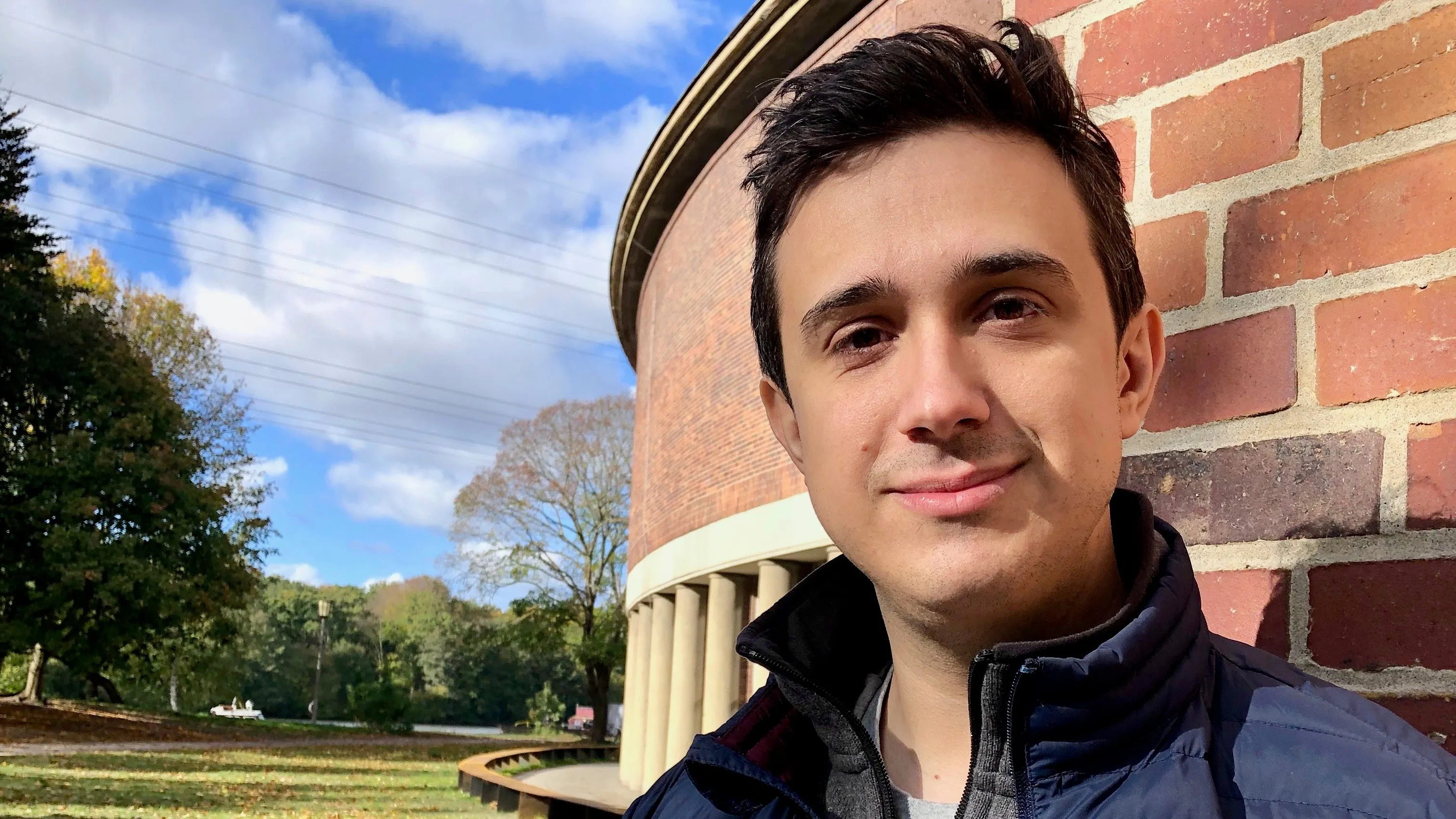 The Zug, Switzerland-based Tezos Foundation took in $232m from its July 2017 ICO for a smart contract platform designed to power online digital economies—gaming is just one example. 
Tezos' selling point was its "self-amending" governance, which is meant to head off hard forks such as the one resulting from the DAO (above.) But a class-action lawsuit brought by investors, alleging that the project violated securities laws with its ICO, had dogged Tezos until it was finally settled in September last year, with the Foundation agreeing to pay $25 million in damages to investors.
Today, Tezos is one of the ICO success stories. It's become a favorite to power the digital Euro, after it the protocol was chosen for the French central bank's digital currency trials; it's added features to attract the red hot DeFi industry, and its token XTZ reached an all-time high of $4.39 in August 2020—although it's since fallen to around $2.50.
However, with more than 60 percent of its reserves held in Bitcoin, Tezos is now likely to be worth well over $1 billion.
6.

Filecoin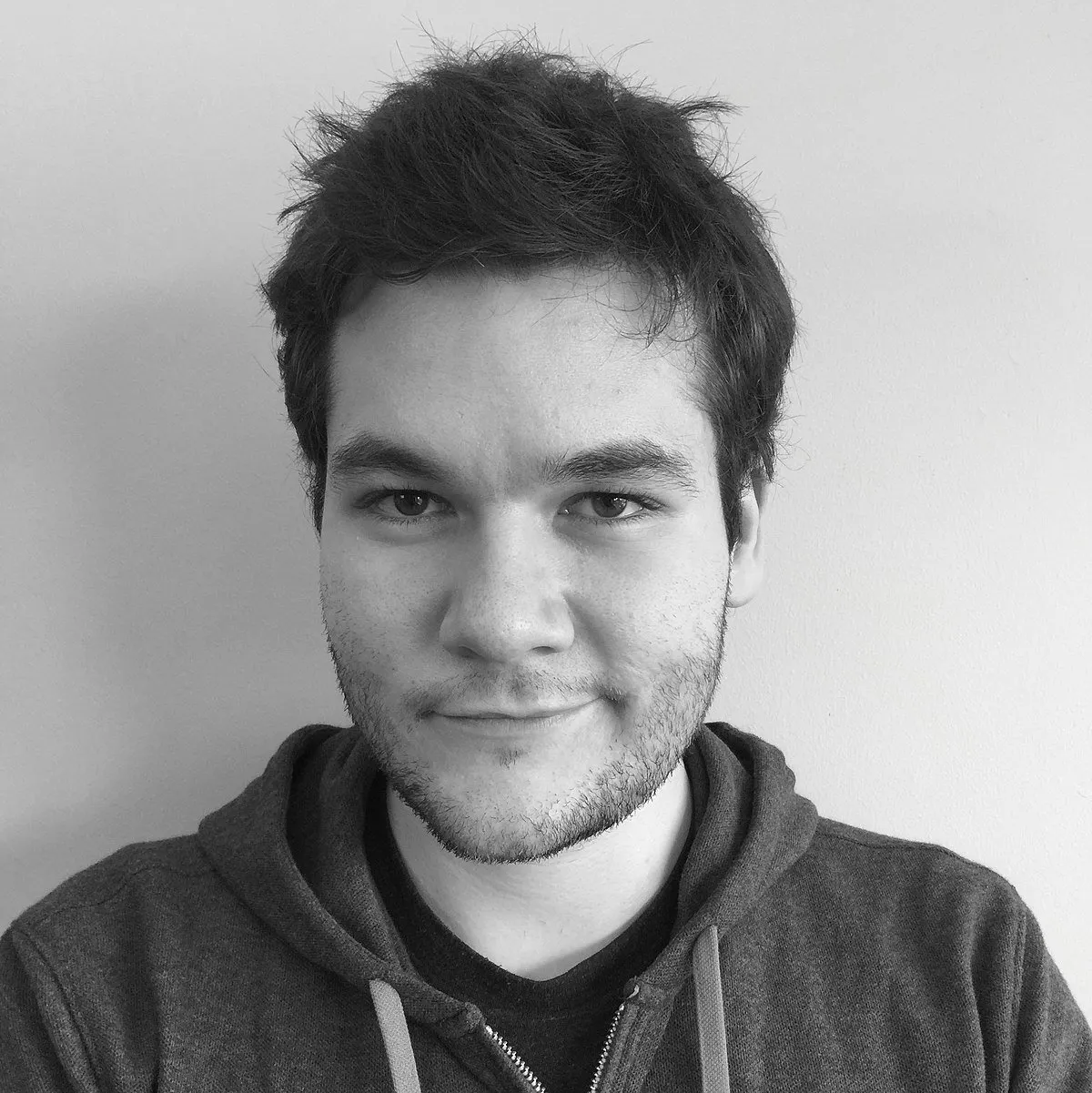 Protocol Labs, the company that created Filecoin, raised $257 million in September 2017, with a promise to build a decentralized marketplace for data storage as disruptive to the cloud companies as Airbnb has been in the hotel world.
The much-anticipated project suffered delays but finally launched in October 2020, when trading on FIL, Filecoin's token opened at $26 and peaked at $63 before falling to $31.
Filecoin's tokens are currently 14 times the average price paid during its ICO, it's been listed on major exchanges, and CEO Juan Benet reported in November that more than an exabyte of storage capacity (over 500 times the data stored in all US research libraries) has now been committed by users in exchange for tokens. 
5.

HDAC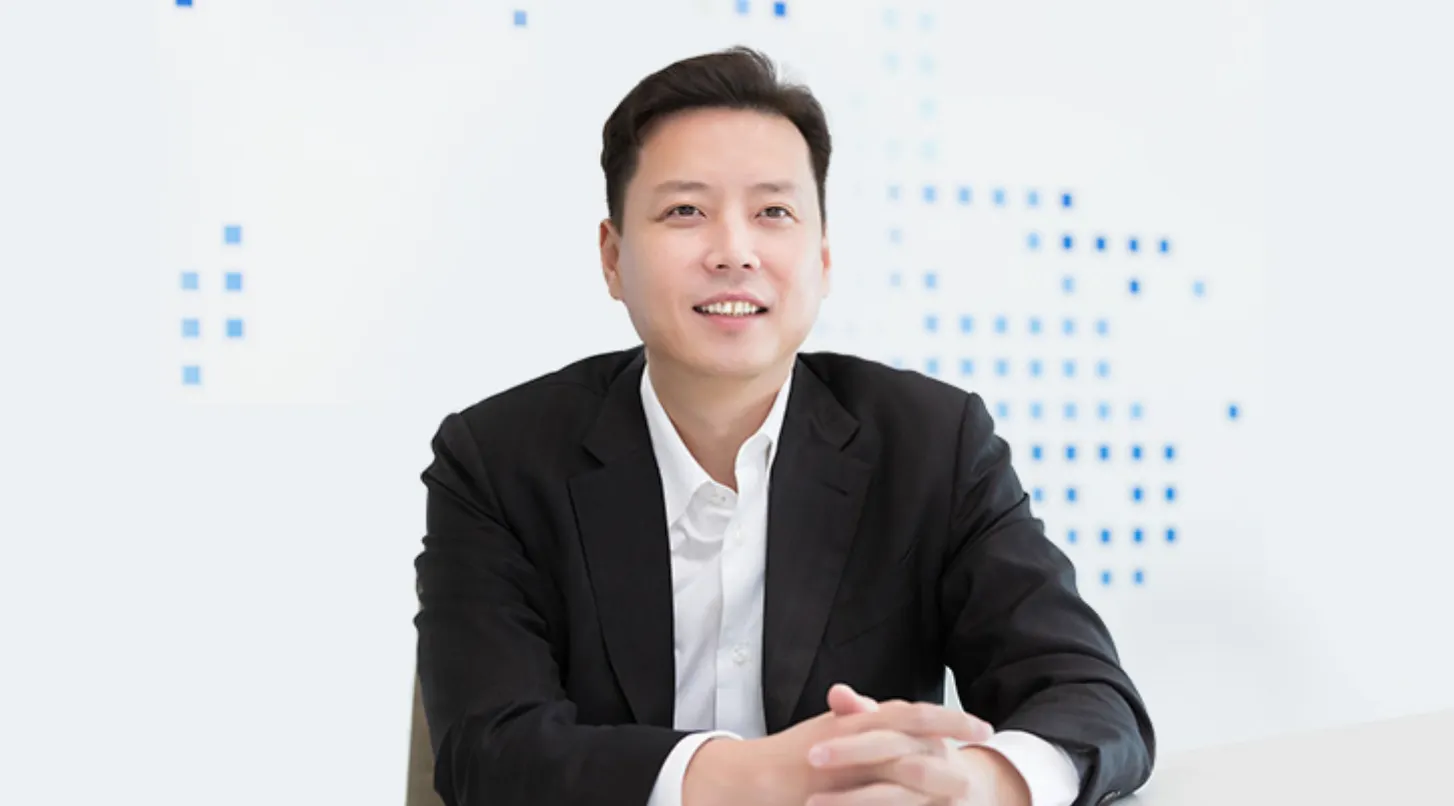 In December 2017, the fifth-biggest ICO was launched by the Hyundai Digital Asset Company, a subsidiary of the Korean car maker, for its HDAC cryptocurrency. It raised $258 million from investors. 
HDAC was designed as a blockchain ecosystem to be used with the Internet of Things and other blockchains, but has so far failed to set the world alight; its token is priced at $0.016, having peaked at around $0.106 in June 2018.
But perhaps it's not time to write this venture off, yet. In March 2020, HDAC launched the first dapp on its mainnet, and, according to Korean news site Chosun, it has plans to launch a blockchain ecosystem of partners to rival the likes of Klatyn, the blockchain platform consortium backed by South Korean messaging app owner Kakao.
4.

Dragon Coin
At the height of the ICO boom, in March 2018, Macau-based Dragon Inc. launched an ICO for Dragon Coin (DRG), a payments system targeting the South East Asia online casino market. Both retail and institutional investors apparently jumped at the opportunity to invest in what was essentially a gambling token, and stumped up $320 million.
The following month, the New York Times claimed that Cambridge Analytica, a controversial political consulting firm that was involved in influencing hundreds of elections globally, was at the heart of Dragon Coin's promotion campaign. The article also linked Dragon with Wan Kuok-koi, a notorious Macau gangster, and exposed the project's well-publicized partnerships, including one with Visa, as shams. Dragon has denied the claims.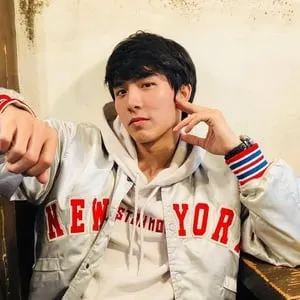 Alerted by concerned investors, Thailand's Crime Suppression Division (CSD) launched an investigation, arresting a Thai actor, Jiratpisit "Boom" Jaravijit, when some of the ICO funds were traced to his bank account. Jaravijit has maintained his innocence, and the case is yet to come to court. The police investigation has also found that funds were used to buy land or cashed out via exchanges.
Two years later, in March 2020, the project's founders Paul Moynan and Chris Ahmad have apparently branched out into "the fantastic growth market of India," according to a company blog post. Meanwhile, one DRG, worth $2.34 in 2018, is now only $0.02.
3.

Tatatu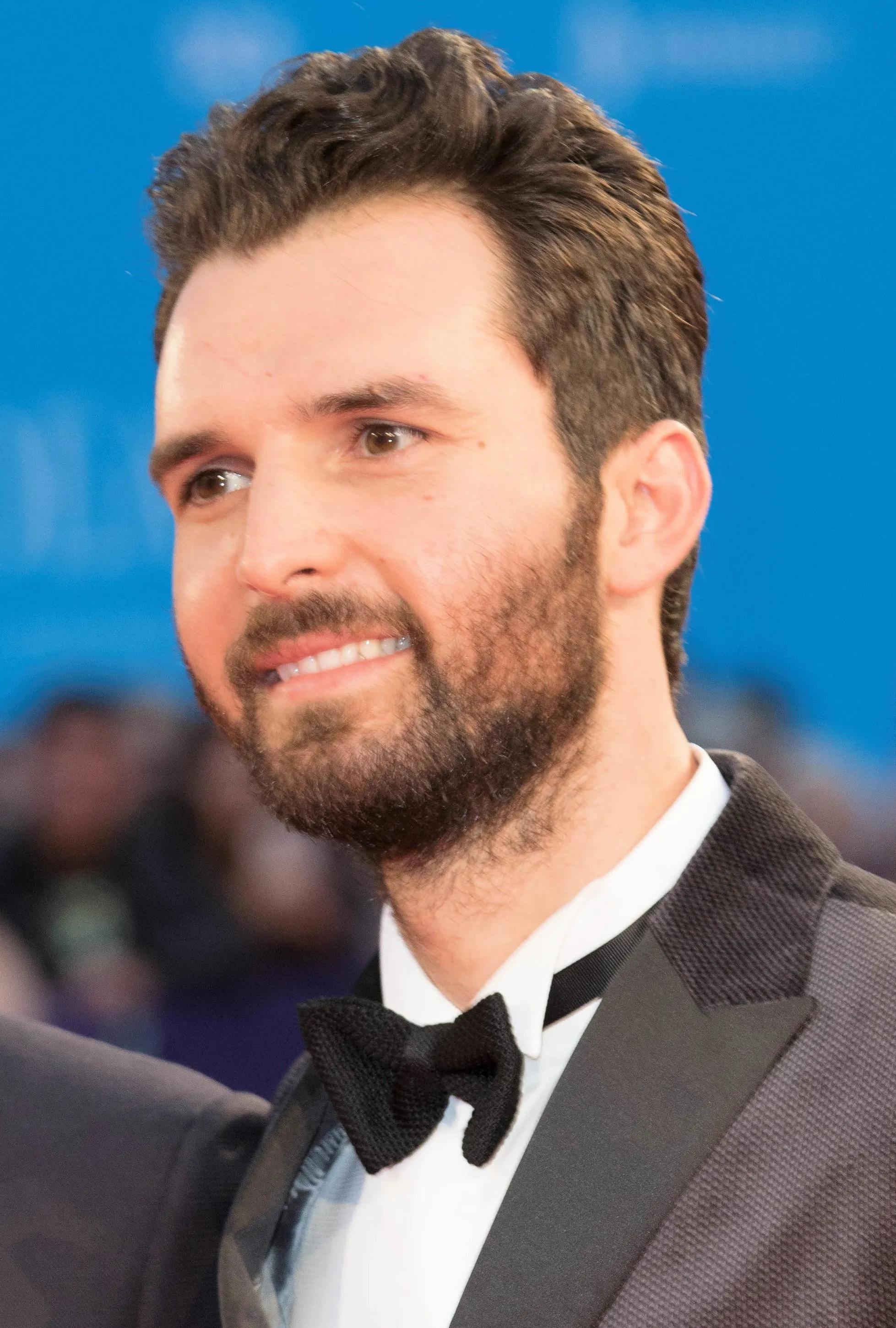 Tatatu raised $575 million from backers including Polymath Capital and BlockTower Capital in June 2018, by marketing itself as a blockchain-based Netflix where viewers were rewarded in TTU tokens for watching movies. 
Despite teaming up with Hollywood actor Johnny Depp, the young startup has struggled to list popular films on its platform, and is now more of a social media platform that rewards users when their visual content is liked or shared. 
Founder Andrea Iervolino's movie career doesn't seem to have suffered from Tatatu's stumble; since launching Tatatu, the producer has overseen a Lamborghini biopic starring Antonio Banderas and Alec Baldwin, while Waiting For The Barbarians, starring Depp, Robert Pattinson, and Academy Award winner Mark Rylance, was released in 2020.  
But cinematic pursuits are unlikely to help TTU. With a set price of $0.25 per token, it's currently trading at just over $0.01 on the open market. Nevertheless, this month, Tatatu launched a new initiative allowing users to use their tokens to participate in auctions to win new tech.
2.

Telegram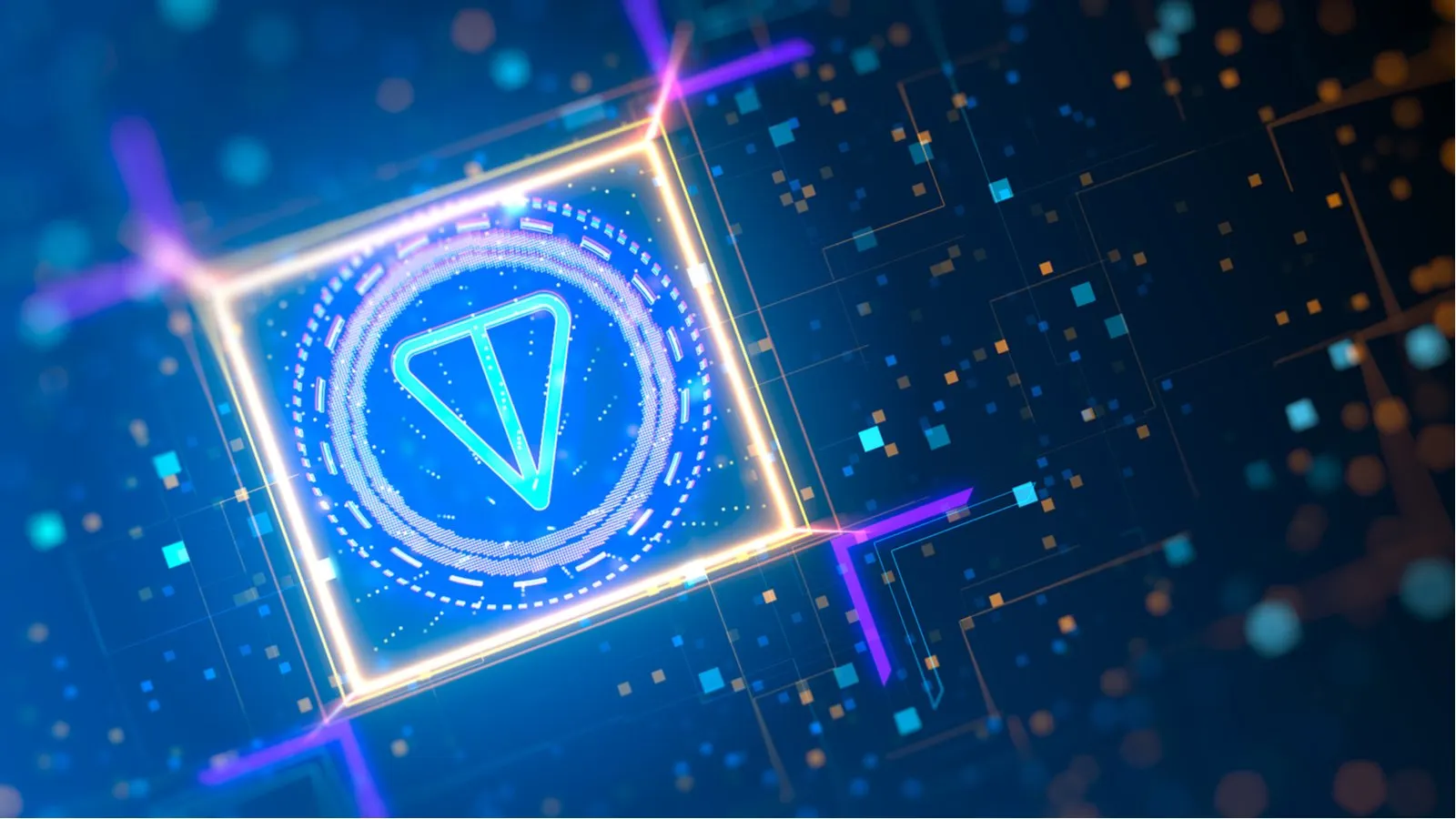 Pavel and Nikolai Durov, the Russian-born brothers behind messaging app Telegram, raised a hefty $1.7 billion in two ICOs for their Telegram Open Network (TON) in March and October 2018. 
The network was designed for blockchain-based messaging and payments and generated much excitement and publicity, before it was ultimately poleaxed by the US Securities and Exchange Commission (SEC), which prohibited its launch in the US in October 2019. 
In May 2020, Pavel Durov announced that the team had fought hard to find a solution but that TON would never be launched. The following month, the SEC ordered Telegram to refund $1.2 billion to investors, while levying an $18.5 million fine on the company.
1.

EOS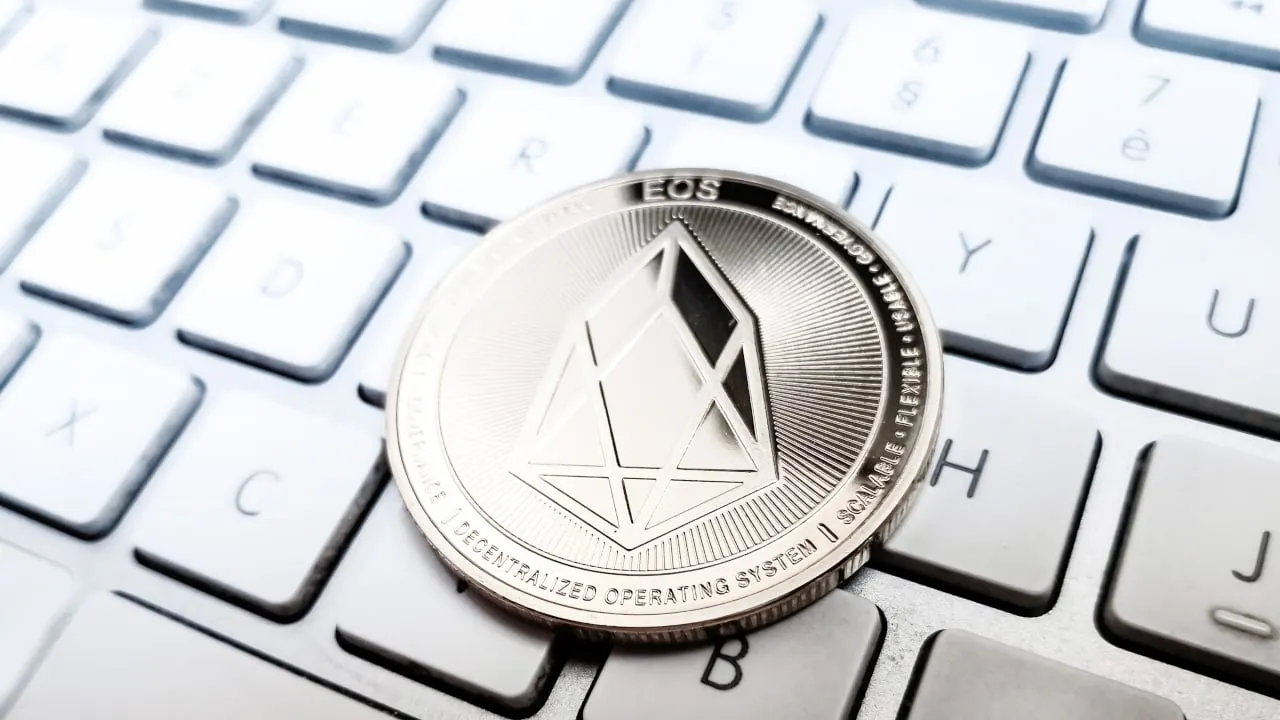 The $4.2 billion in funds that EOS managed to raise in its year-long ICO was more than the three biggest venture funding rounds of 2018 combined (they were Epic Games, Uber and e-cigarette developer Juul). 
The project was founded by Block.One chief technology officer Dan Larimer, an early cryptocurrency pioneer, who had already launched a social media network Steemit and the DEX BitShares, as well as other more contentious projects. 
It was marketed as an Ethereum competitor and claimed its delegated proof-of-stake platform (dPoS) could handle thousands more transactions per second than Ethereum, and would thus become the epicenter of dapp development. 
But the platform has suffered from congestion issues, researchers questioned the project's claims to be decentralized, and in June 2020, research from VC firm Outlier Ventures suggested a massive exodus of developers from its network. 
Then, on December 31, 2020, Larimer resigned as Block.One CTO, leaving the future uncertain and the EOS token tumbling 16%.