In brief
Filecoin has launched.
It raised $200 million in an ICO three years ago and was beset by delays.
Investors are likely eager to see where the price of Filecoin's token lands, but the price remains highly volatile.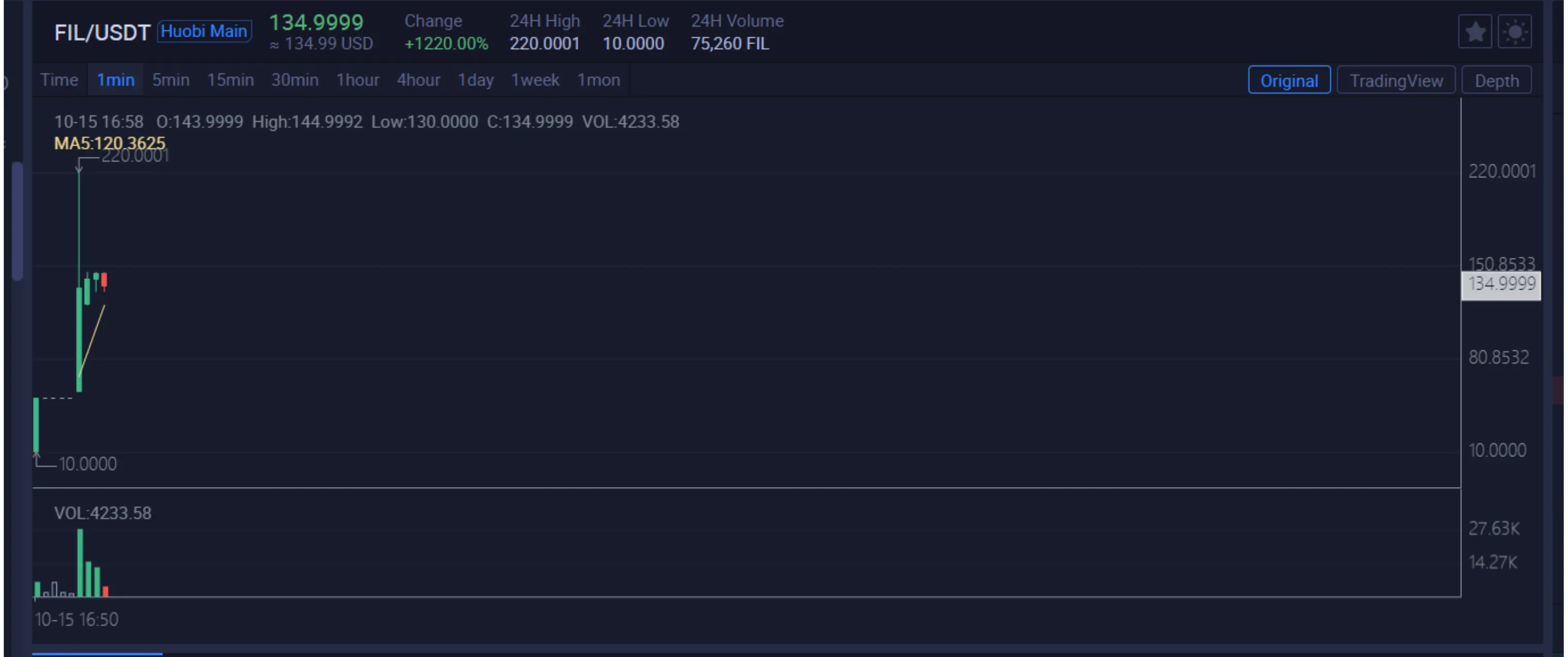 Disclaimer
The views and opinions expressed by the author are for informational purposes only and do not constitute financial, investment, or other advice.