In brief
Filecoin is a decentralized protocol that enables anyone to rent out spare storage space on their computer.
The Filecoin mainnet launched in October 2020.
What is Filecoin?
Did you know?
What are the advantages of using Filecoin?
💰 Cost - By creating a larger free market for data storage, this should drive the price down.
📈 Scale - Bringing millions of computers around the world together will create a huge storage network.
🌍 Economy - Instead of building new storage computers, Filecoin makes use of existing resources.
🔒 Safety - While Dropbox and iCloud have been hacked, a decentralized network means there is no single point of attack, making it harder to compromise.
Did you know?
Are there any disadvantages to Filecoin?
🚗 Speed - Instead of accessing one server, it needs to access multiple servers to piece together documents when required. This depends on servers being online and Internet speeds.
📵 Dapp - By processing transactions using the Filecoin cryptocurrency, it creates a barrier to entry, as someone has to buy another coin and exchange it to use the service.
Is Filecoin safe?
Does Filecoin have any competitors?
Siacoin already has more than 360 storage providers with a capacity of 2.3 petabytes, or 2,340 terabytes. It's cryptocurrency is currently tradable on crypto exchanges.
Storj launched its Tardigrade decentralized cloud storage service in March 2020,  and as of October 2020, claimed 80 petabytes of storage capacity across its network. Its cryptocurrency STORJ is also live.
How to Mine Filecoin
How to buy FIL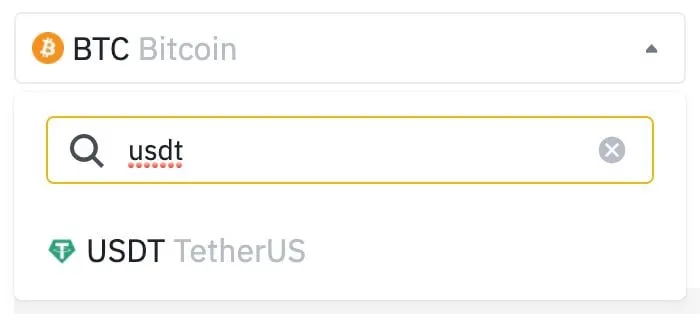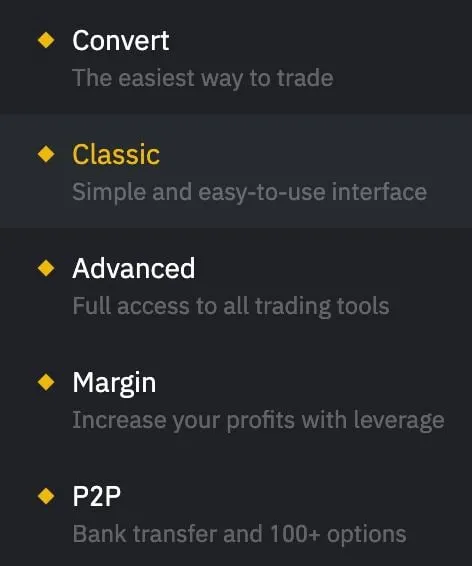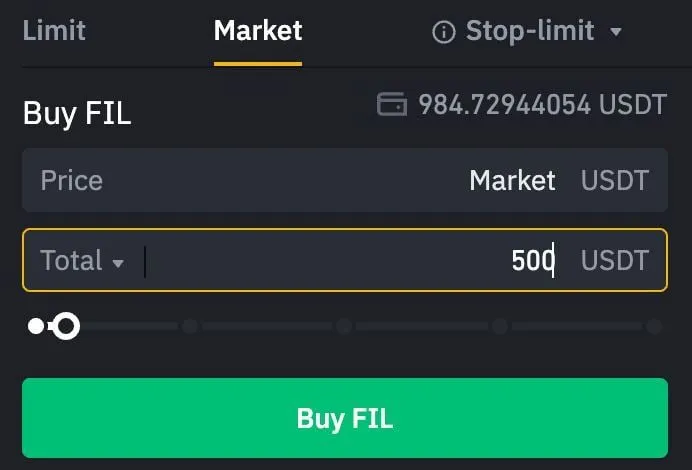 Recent developments
🎮 OPgames - a set of tools for multiplayer competitions in single-player video games.
🩺 Sinso Technology - a medical imaging data aggregator for telemedicine and AI diagnosis.
🏫 Huddle101 - an online remote classroom platform.
🗃️ Filbox - a platform that helps users monetize their data.
🤖 Vera AI - an AI-powered background check service.
The future of Filecoin