In brief
Although it's resisted taking Bitcoin as payment, Amazon owns several crypto-related domain names, including amazonbitcoin.com.
The company's new CEO, Andy Jassy, launched the Amazon Managed Blockchain service at AWS.
Amazon is hiring for a digital currency project in Mexico, to be used to pay for goods and services on the platform.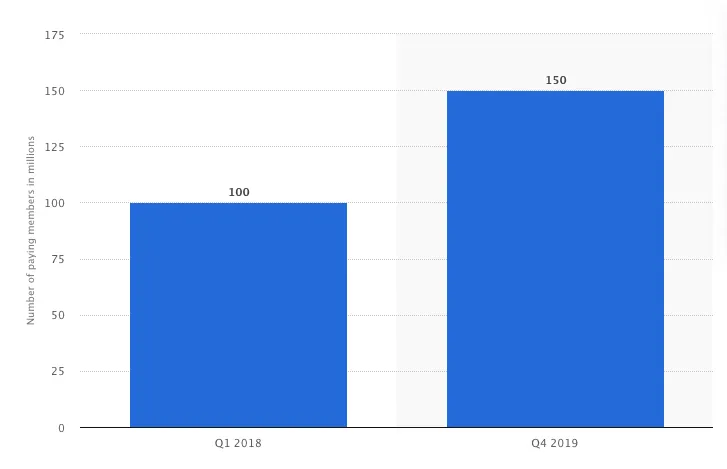 The barriers to Amazon adopting Bitcoin
If you thought EOS was gonna be big...1 million TPS?

Lighting Network is going to give Bitcoin MAINSTREAM payment potential.

Visa: 24,000 tx/sec
Bitcoin now: 7 tx/sec
Bitcoin + Segwit: 14 tx/sec
Bitcoin + Lightning: 3.5 million tx/sec pic.twitter.com/kz9sOX3ItE

— Suppoman 🔥₿🚀 (@MichaelSuppo) June 7, 2018
Does PayPal's entry change anything?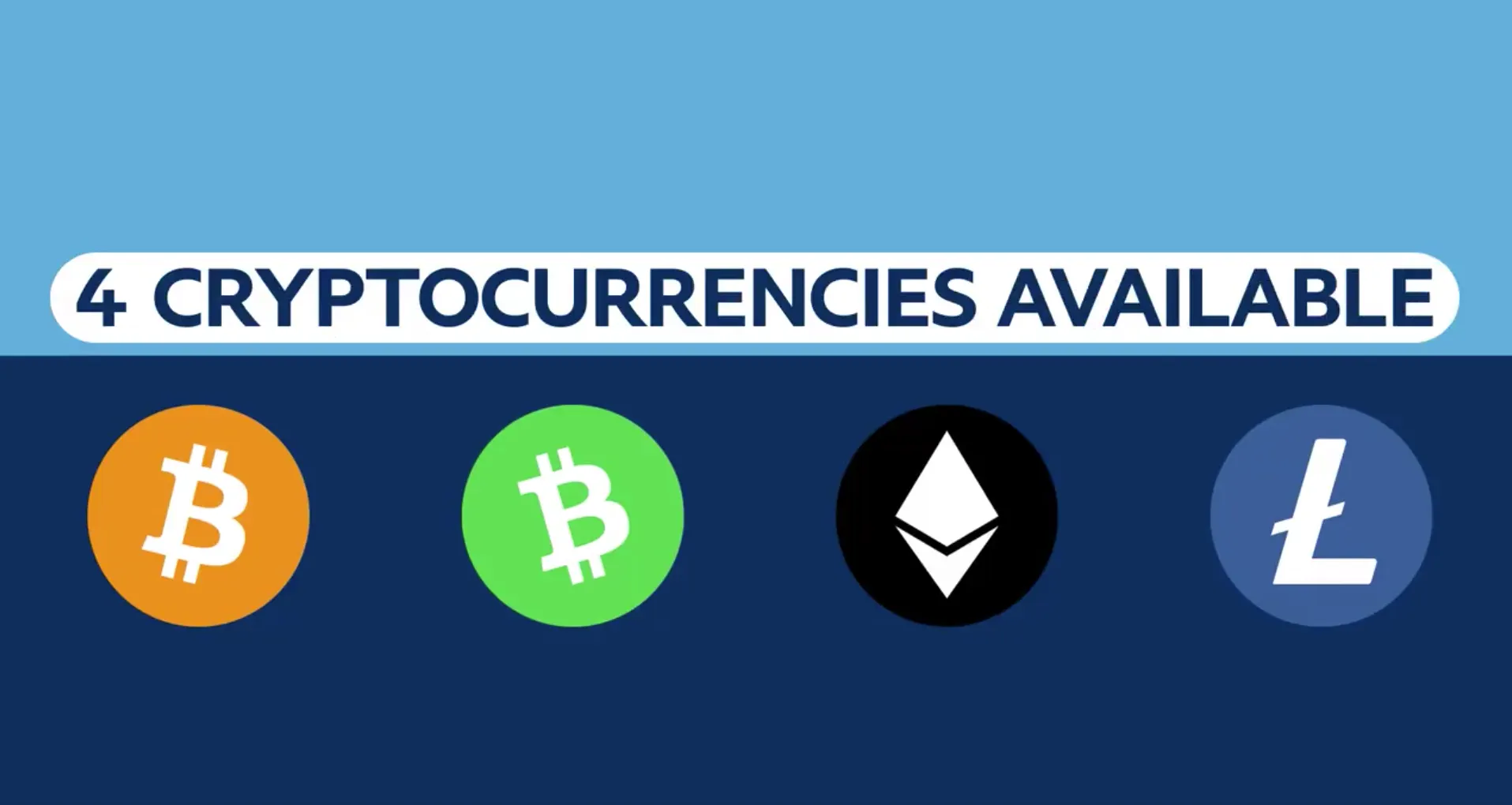 Bitcoin $16k as the crypto run continues. Let's be real. PayPal square and Shopify get together and boom crypto has utility. People figuring this out. Amazon takes bitcoin. It's all over... bullish on crypto. $pypl $sq $shop $amzn

— Ross Gerber (@GerberKawasaki) November 12, 2020
Tesla enters the fray
Amazon's new CEO