In brief
The meteoric growth of Bitcoin and the crypto industry as a whole has seen several early adopters attain billionaire status.
Following Bitcoin's late 2020 price surge, the Winklevoss twins have reportedly rejoined the list of known Bitcoin billionaires.
By some estimates, Bitcoin creator Satoshi Nakamoto may eclipse them all, with a whopping $40 billion fortune.
8.

Tyler and Cameron Winklevoss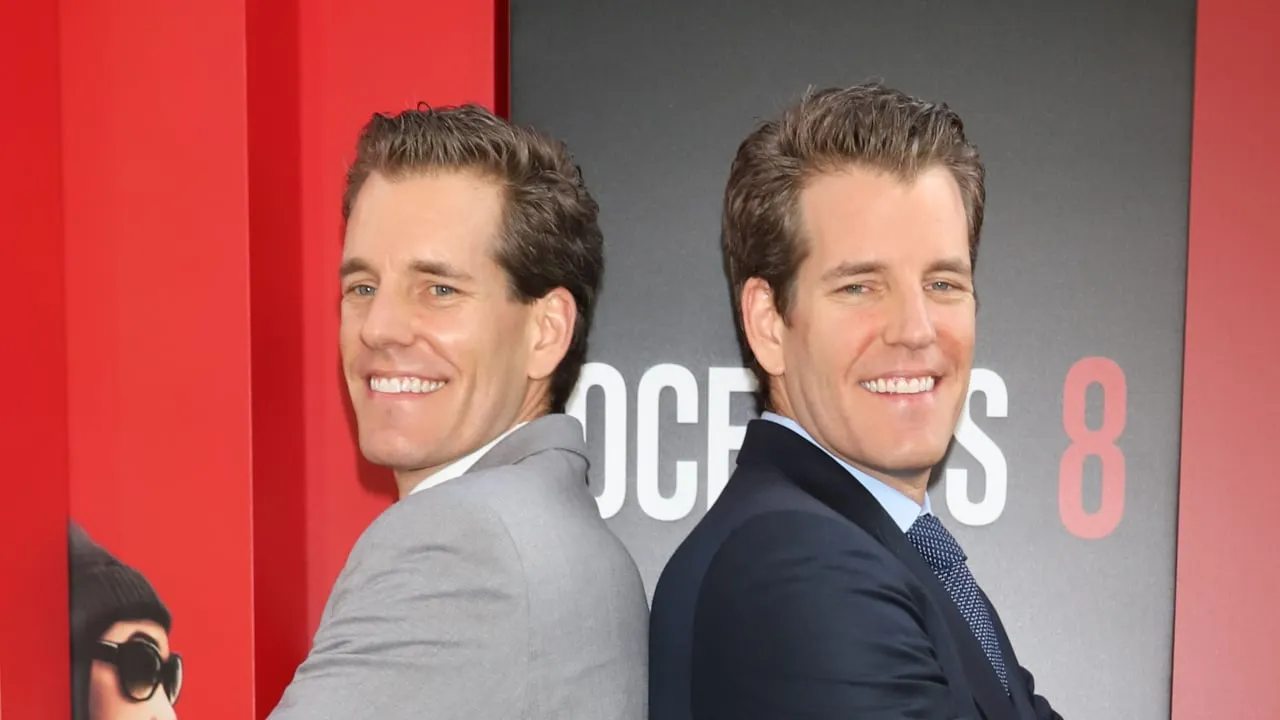 7.

Matthew Roszak
#Bitcoin is one of the greatest technological, financial, industrial and humanitarian inventions of our time.

— Matthew Roszak (@MatthewRoszak) December 16, 2020
6.

Brian Armstrong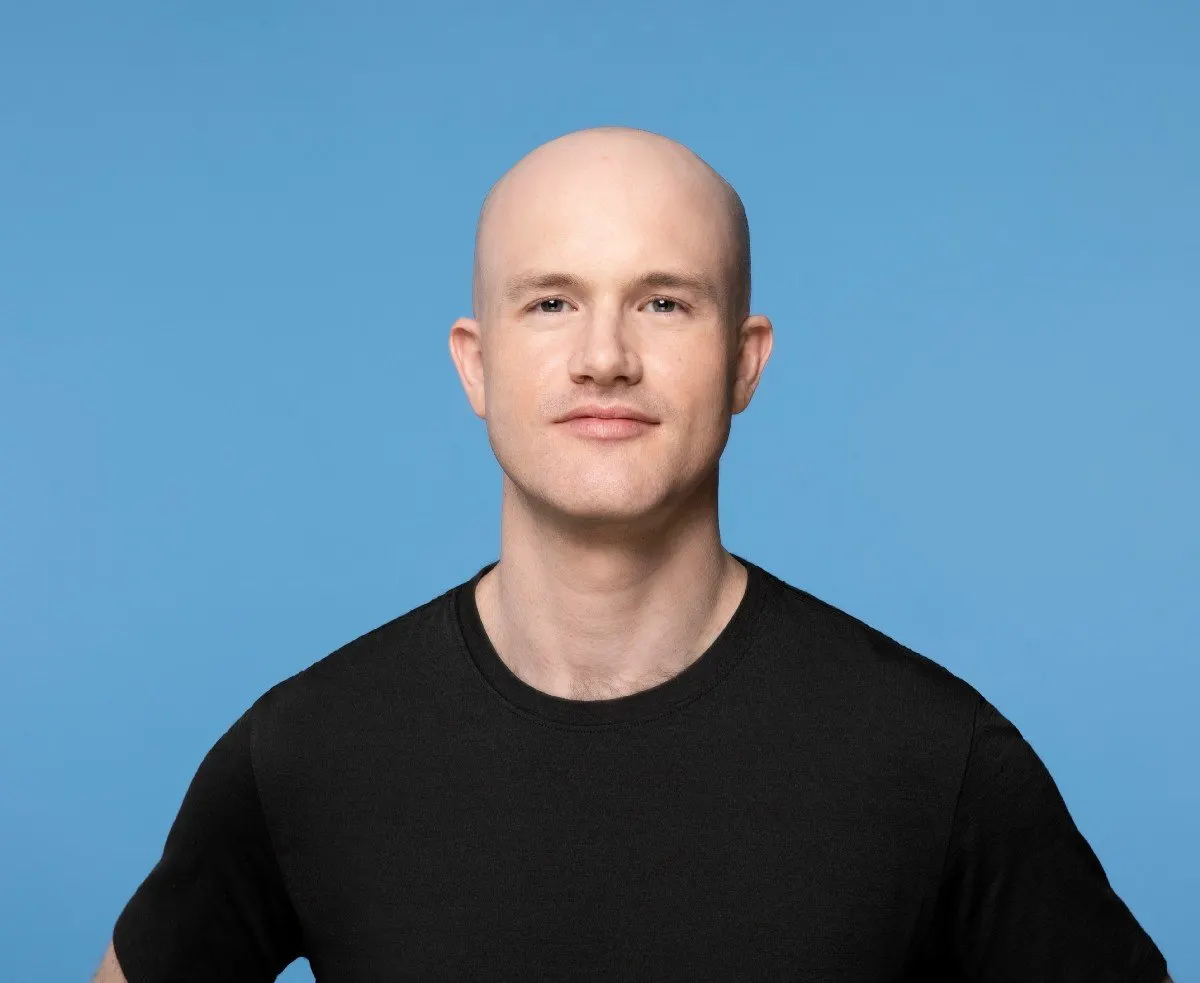 5.

Tim Draper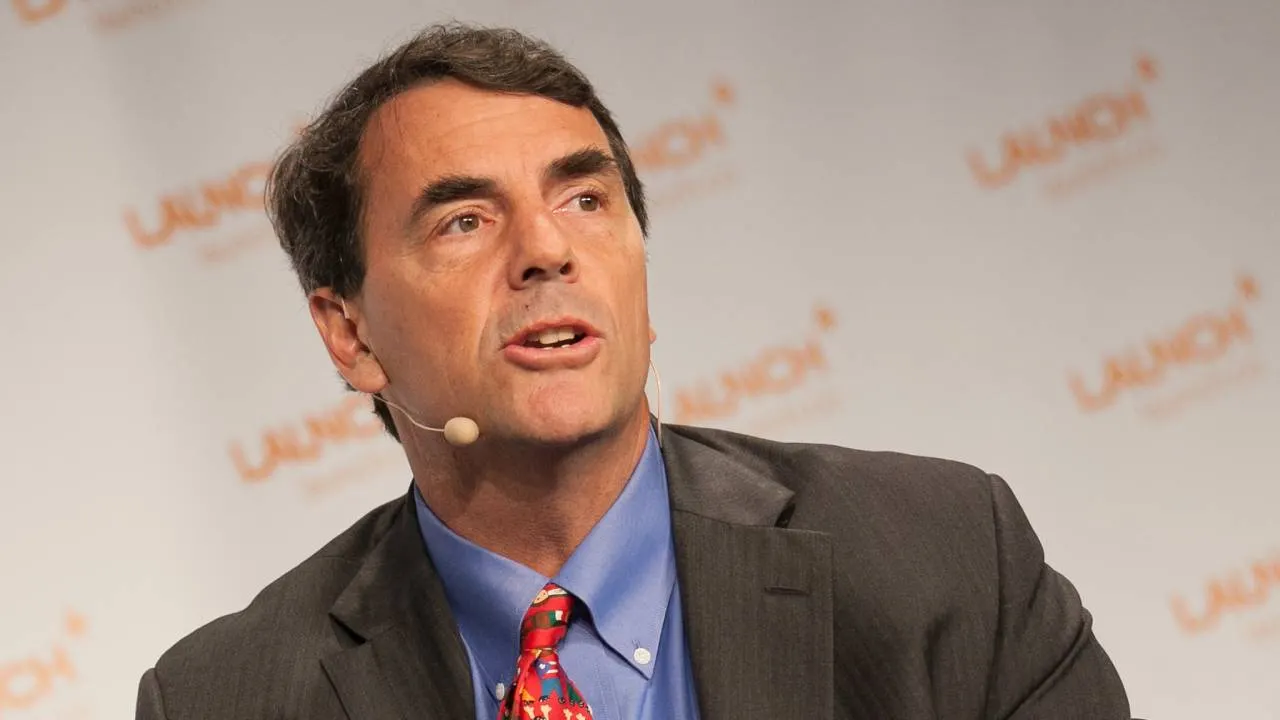 4.

Changpeng Zhao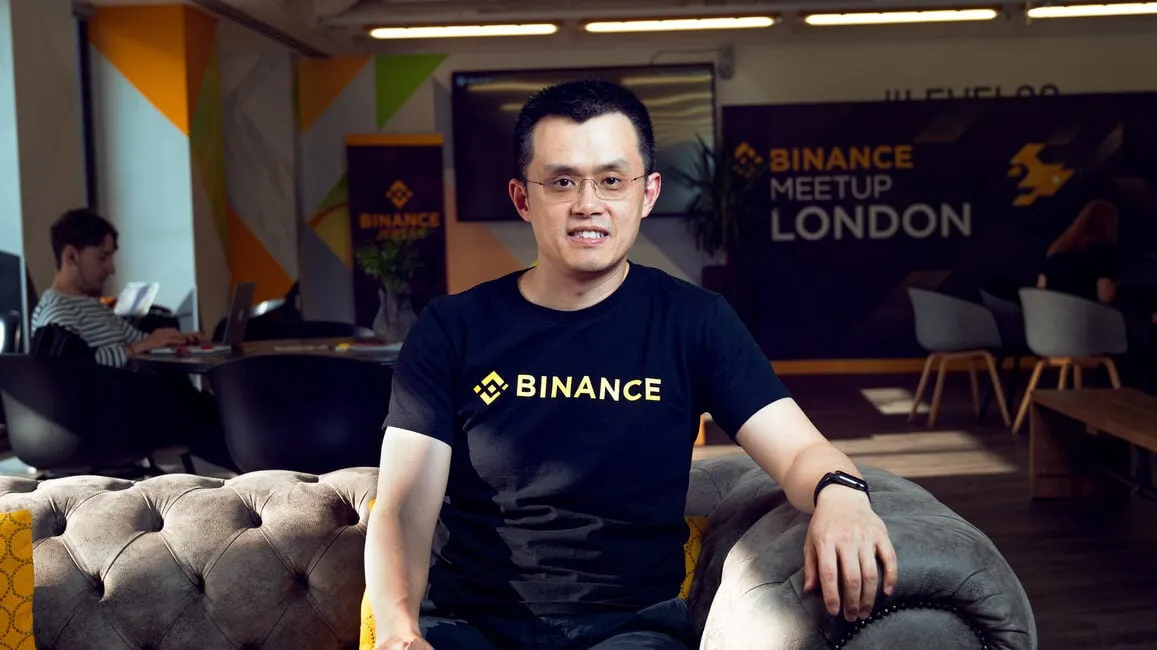 Everyone I have met that got into #crypto, thinks they got in too late, no exceptions, myself included, until 5 years later.

I expect the same will be true in 2025. We are still early in the game.

Not financial advice. And don't trade if you are not a trader. #hodl.

— CZ 🔶 Binance (@cz_binance) May 24, 2020
3.

Michael Saylor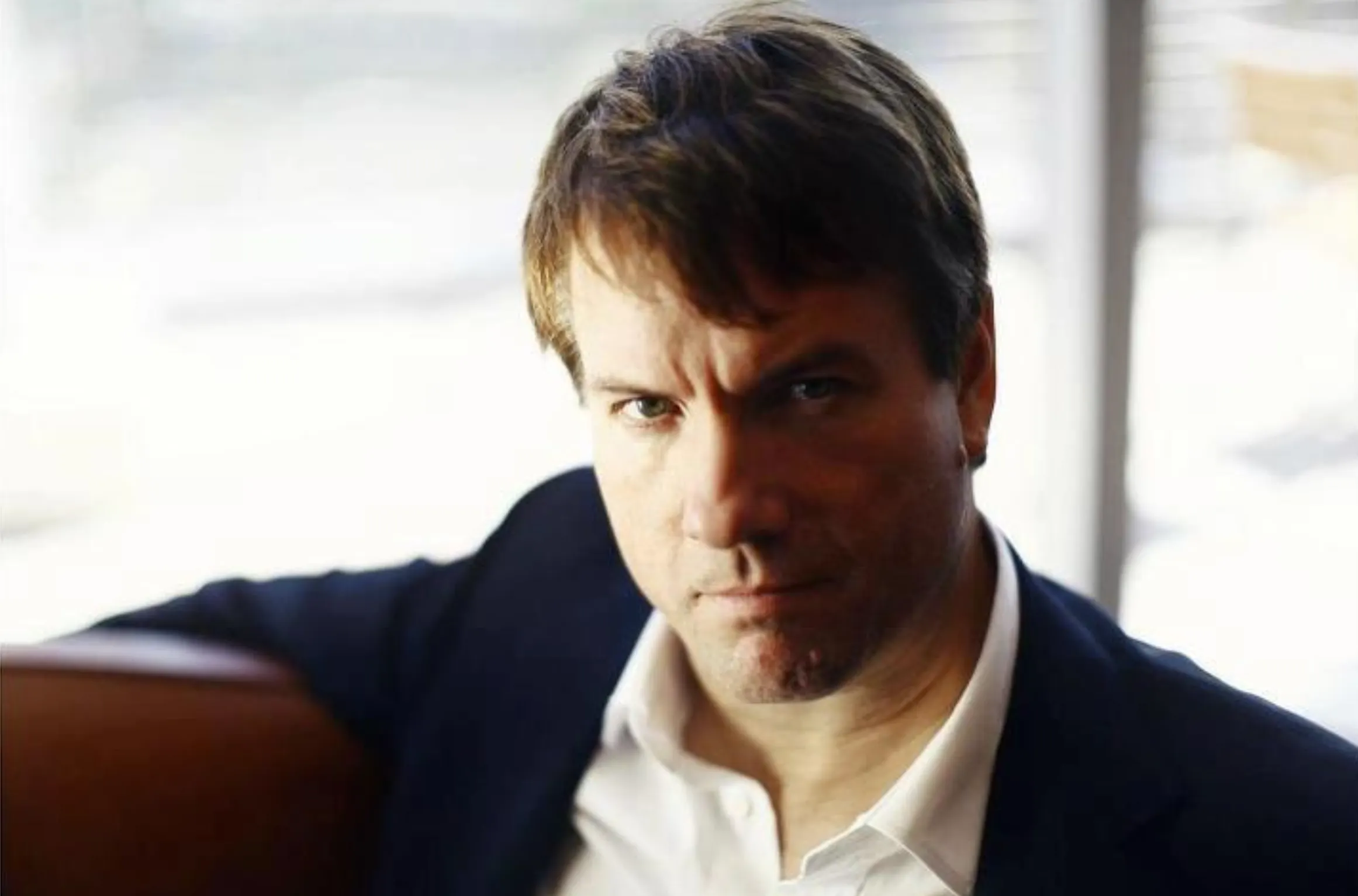 #Bitcoin is a swarm of cyber hornets serving the goddess of wisdom, feeding on the fire of truth, exponentially growing ever smarter, faster, and stronger behind a wall of encrypted energy.

— Michael Saylor (@michael_saylor) September 18, 2020
2.

Chris Larsen
1.

Micree Zhan
Honorable Mention: Satoshi Nakamoto