In brief:
Binance CEO Changpeng Zhao says that Binance doesn't have an office.
He claimed that blockchain companies don't need bank accounts.
He also discussed the Bitcoin halving.
Bitcoin doesn't have an office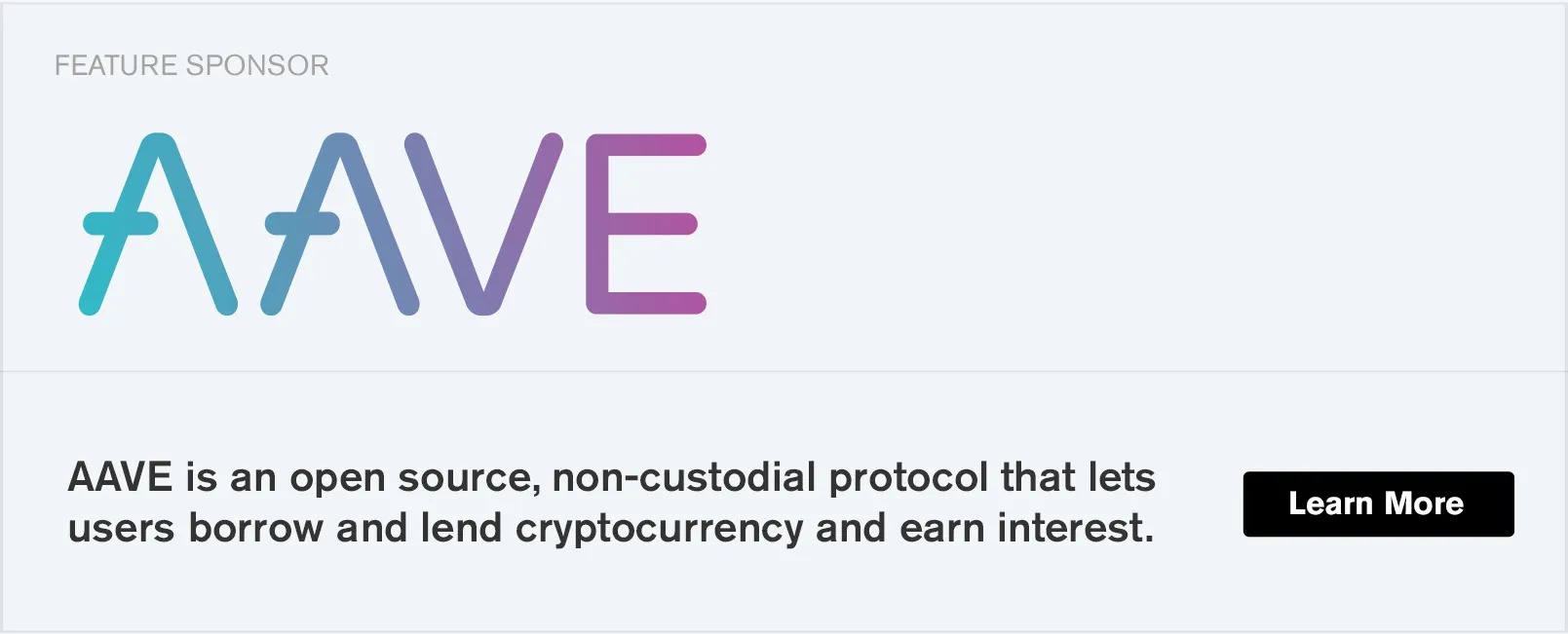 The perfect storm for Bitcoin
Tips
Have a news tip or inside information on a crypto, blockchain, or Web3 project? Email us at: tips@decrypt.co.