Kalei Renay wants to stay in FaZe Clan.
As the esports organization's only active female member, Kalei streams first-person shooter games like Apex Legends and Call of Duty to her audience of nearly 600,000 Twitch followers. In an interview with Decrypt's GG, Kalei shared her thoughts on livestreaming, Call of Duty: Modern Warfare III, and the future of FaZe Clan. 
"I'm just hoping I don't get kicked," Kalei told Decrypt when asked for her thoughts on GameSquare's recent acquisition of FaZe Clan.
The prominent esports brand, which had been valued at $400 million last year ahead of its $725 million SPAC merger to go public, was valued at just $16 million in the deal following FaZe's ill-fated turn as a public company. Co-founder Richard "Banks" Bengston will be CEO while fellow co-founder Thomas "Temperrr" Oliveira will serve as FaZe Clan president in the new regime.
"No, but actually, I think it's great," Kalei said of the deal. "Definitely Banks and Temperrr and everyone like that, they were huge fans of me joining FaZe and a huge support system. They definitely understand the company and the creators."
"I feel like especially this is what the community wants," she added. "It's just gonna be overall great for not only the org members, [but] the owners and the community as a whole."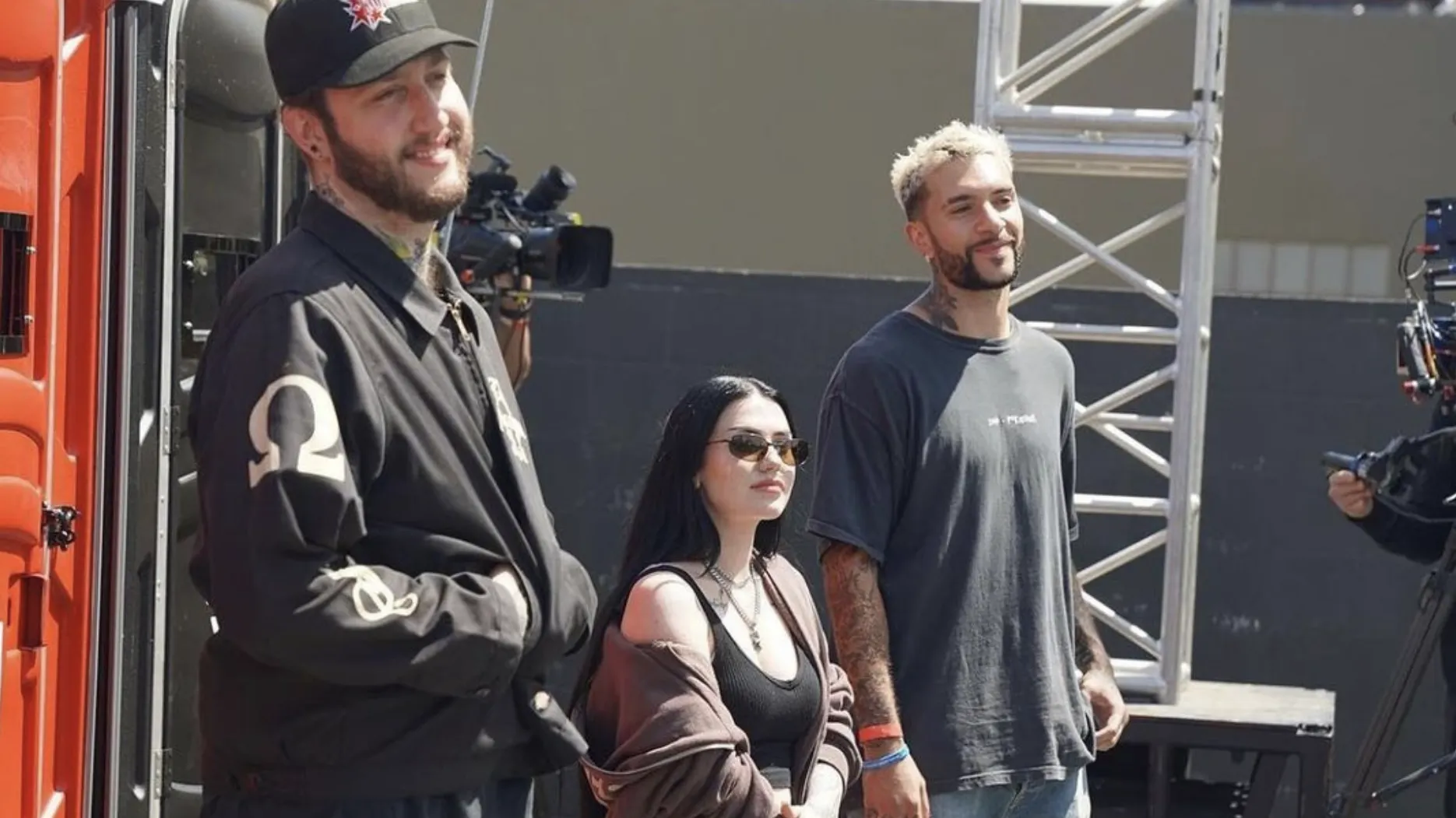 Being a female creator, however, comes with unique challenges. Instances of widespread sexism and harassment have been well-documented in the broader gaming and esports industries, where women are far more likely to be seen as fake, unworthy, or less-skilled than their male peers.
"A lot of people think like, 'Oh, because you're a girl, you're just gonna have tons of eboys flocking at you to carry you in games,' when actually that's a huge misconception," Kalei told Decrypt. "I feel like as a woman in gaming, a lot of people don't want to play with women."
"People don't take women seriously, especially in competitive games like Apex," she added.
Despite this added pressure, Kalei actually finds games like Call of Duty's multiplayer arcade mode one of the most relaxing games to stream, sharing that she often listens to music while playing the game. Her secret for staying sharp in-game isn't an aim trainer, though—it's adequate rest.
the one thing that confuses me about the cod beta is how are you gonna release OG maps but not have the OG spawns??? lmao. the game would actually feel good if the spawns made sense

— FaZe Kalei (@KaleiRenay) October 15, 2023
"I sleep," Kalei said. "Tons of sleep. And yeah, that's about it, seriously."
As for Modern Warfare III, the FaZe streamer—who reportedly played the recent beta for 15 hours straight—shared that Activision's latest installment is a turn for the better in what she calls "the CoD cycle," where players flip between loving and hating the game.
"But I genuinely think it was a lot of fun, sniping was a lot of fun," Kalei said. "And I am hoping that the devs listen to the community, because I feel like it could be a really great year for everyone."
When it comes to crypto and NFTs, does Kalei explore the space like FaZe's new CEO, who recently made bank on the social crypto platform Friend.tech?
"As a community, everybody hates NFTs," Kalei said, referring to the broader gaming space. "I know when Dr. Disrespect dropped his game reveal and he brought up the fact that NFTs were gonna be in it, the community pushback was like, 'Please no.' And I'm definitely with that. It's your money, do whatever, but I don't care for NFTs. I don't do crypto, I don't do any of that. I stay so far away from it."
Edited by Andrew Hayward