Under the First Amendment, code is protected as "free speech." Even if you've created a tool that might possibly incentivize murder—see Augur and Defense Distributed—you can, supposedly, defer legal responsibility to the users themselves in the event of, well, a murder. But Brian Quintenz, commissioner of the U.S. Commodities and Futures Trading Commission, begs to differ.

Quintenz suggests that it actually comes down to whether developers can "reasonably foresee" their software being used to, say, "violate CFTC regulations." And if that happens, a case can be made that the "code developers aided and abetted violations of CFTC regulations." The Commission could then prosecute. So not ideal for all you crypto bros tweeting about how you're going to subvert the government and there's nothing they can do about it.

The lesson one could draw from this is it's better to have the institutional heavyweights on your side with these things. Justin Sun, CEO of the Tron Foundation, has learned that lesson well—the Tron Foundation is now in league with Baidu, the "Chinese Google." This could, conceivably, be big news, but right now, the only details we have on how big this could be is some vague patter about offering "blockchain solutions." 

Nevertheless, AMBcrypto managed to produce some salacious insider analysis, largely based on the ramblings of two guys it sounds like it found on the street. Timothy Lee, an "investor from Dublin," says the partnership indicates a "big boom is coming." But Timothy's mate, whom AMBcrypto refers to as just "Brian," thinks Timothy's "just day dreaming." And they say journalism's in the gutter.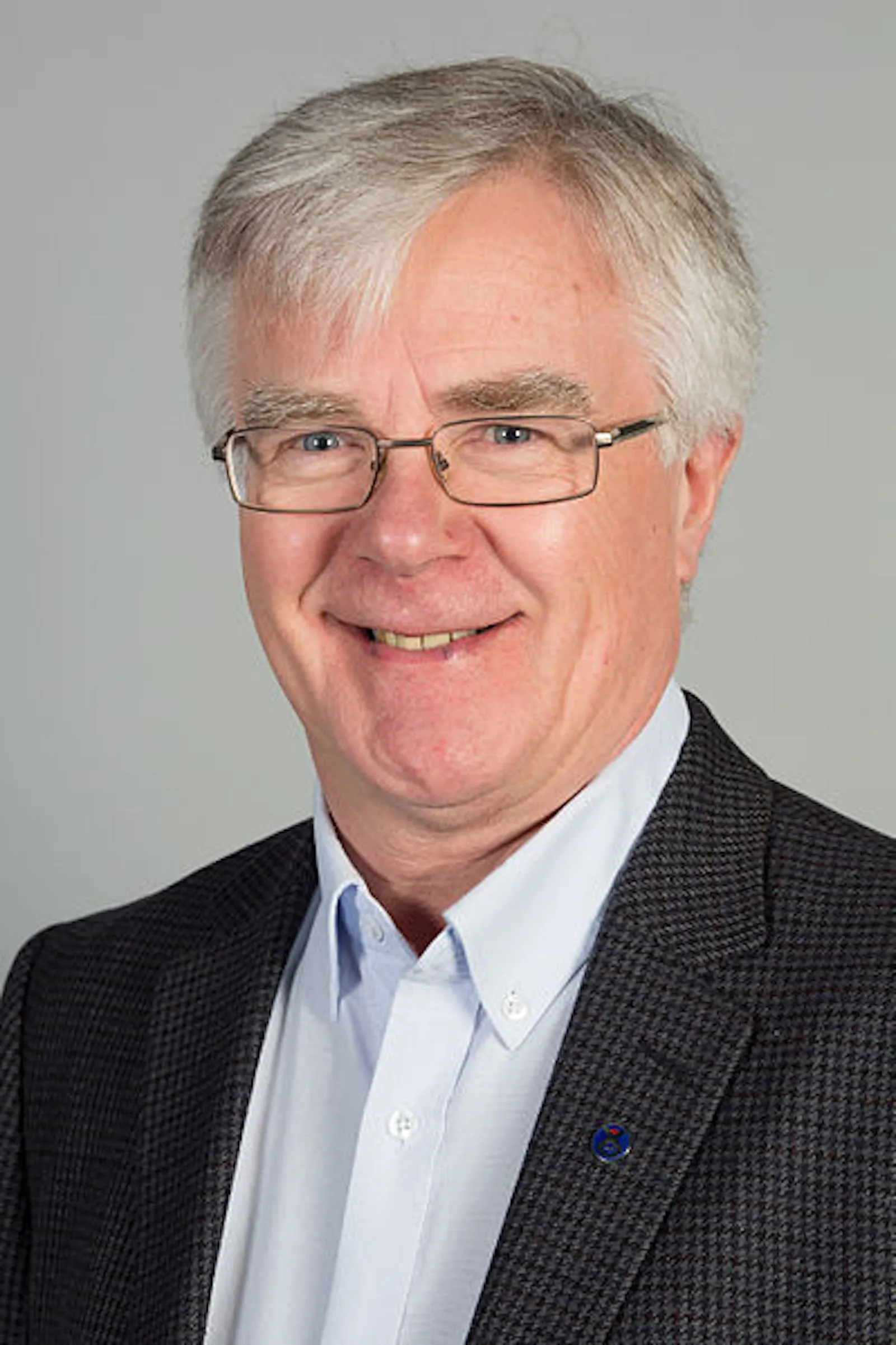 What I'd give for Brian's scintillating hot take on this filthy little number. IOTA, the coolest cryptocurrency in town, has integrated its Internet of Things-focused "Tangle" protocol with IAMPASS, a "biometric authentication system" that scans the vein patterns in your hands and registers them as a kind of biological password for IoT-enabled devices—it's like the iPhone fingerprint scanner, but less comfortable-sounding and more decentralized.

Meanwhile, an Evangelical Church in Siberia has been fined $15,000 for wasting 2 million kilowatts (enough to power, yeesh, 2 million homes) of electricity...mining bitcoin. When Pope Francis said the Catholic Church needed to modernize, he didn't mean that. Let's hope, at least, that the mining equipment was baptized first. Because Jesus—and his regulatory accomplices—are always watching.

Read next: The dollar's treasonous suitors.