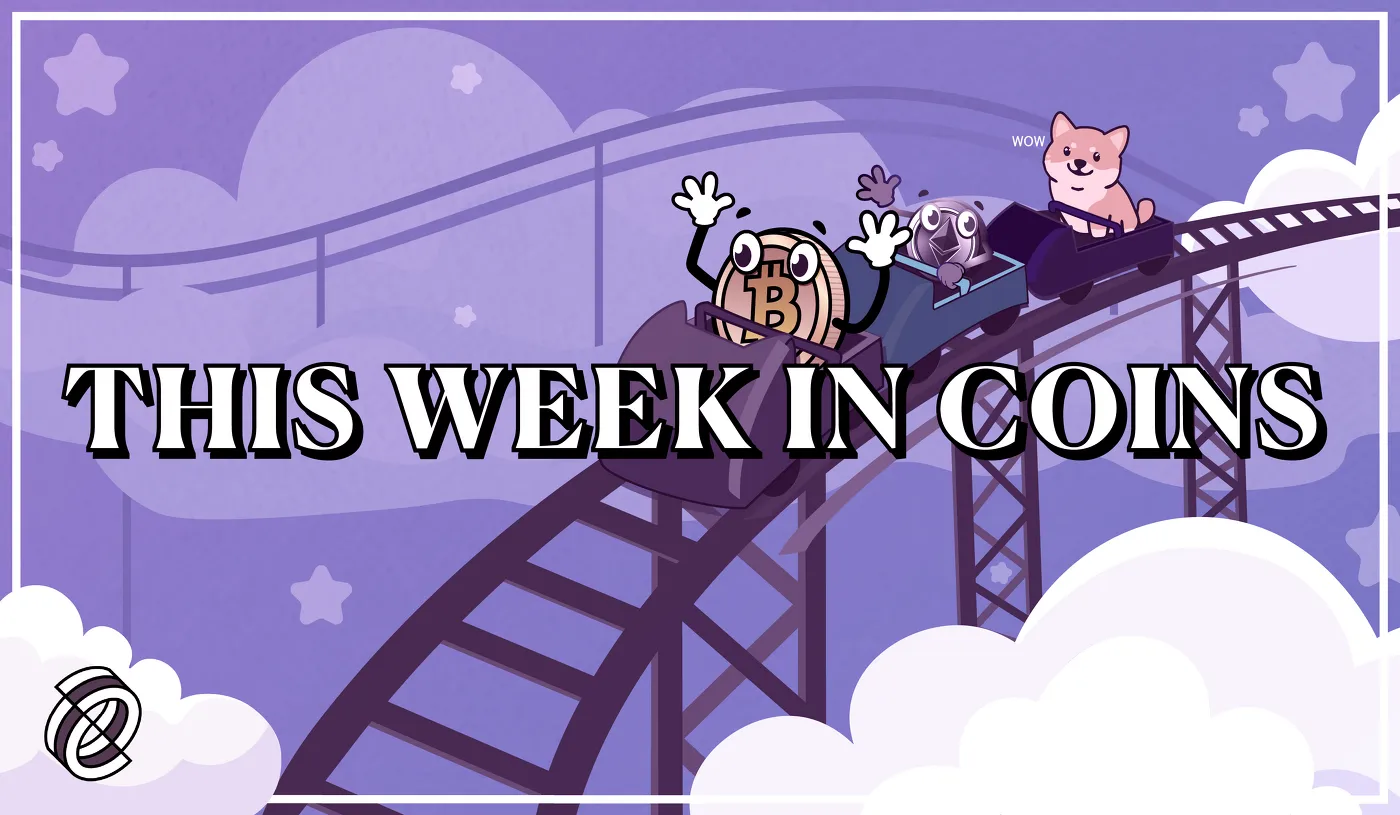 After three consecutive weeks of losses, prices turned verdantly green for holders of the two largest cryptocurrencies by market cap this week. 
Bitcoin (BTC) blew up 36% over the past seven days and now trades at around $27,515 according to CoinMarketCap data.
Last week, Bitcoin shed around 10% in reaction to news that the industry-servicing Signature Bank and Silicon Valley Bank (SVB) had both failed.
The industry's No. 2 coin, Ethereum (ETH), is back where it was before the downturn. ETH is up 27% over the seven days and currently changes hands at $1,832. 
The entire crypto market surged back to life beginning last Sunday night after the Federal Reserve, U.S. Treasury, and FDIC announced they would step in to backstop all deposits at Signature and SVB. That promise was reiterated by President Biden.
Crypto didn't emerge fully unscathed, however: the industry has lost its two most crypto-friendly banks, and now conflicting reports are swirling over whether the FDIC is telling prospective buyers of Signature Bank that it will have to jettison the bank's crypto business. Former Massachusetts congressman Barney Frank claimed the Feds shut down Signature to send an "anti-crypto message" and a Reuters report late in the week appeared to confirm Frank's claims; the FDIC has since denied the claims made in the Reuters story.
Over in the U.K., Chancellor of the Exchequer Jeremy Hunt announced that the HM Treasury—the UK Finance Ministry—had brokered a bailout deal in which HSBC acquired the British arm of SVB for £1 to make whole British businesses with exposure to the bank. 
In addition to these interventions, investors were drawn into risk-on assets like crypto and tech stocks this week after signs emerged that the banking crisis could be spilling over into Europe's TradFi institutions: Credit Suisse announced on Wednesday a $54 billion loan from Swiss National Bank to shore up its liquidity. 
Virtually all of the top thirty cryptocurrencies by market cap posted significant gains this week, but some of the biggest winners aside from Bitcoin and Ethereum were Filecoin (FIL), which rose 33% to $6.39, Polygon (MATIC), which grew 22% to $1.24, Solana (SOL), which rose 28% to $22.30, and BNB, which climbed 25% to $344.76.
USDC—the dollar-pegged stablecoin issued by Circle—slipped its peg last weekend and fell all the way to 87 cents after uncertainty over the company's exposure to the beleaguered banks. It restabilized this week in reaction to the bailout news.