The crypto industry may be young in the grand scheme of financial markets, but it's already produced billionaires, brilliant developers, and cultural celebrities: Satoshi, Vitalik and SBF are a few. Now, as crypto goes from programmable money to decentralized everything—thanks to NFTs, games, finance apps and DAOs—it's producing a new crop of innovators, artists, and deal-makers who are putting their own stamp on the industry.
Decrypt has put together a list of 13 fresh faces who are already shaping the crypto world—and who, in some cases, might just go on to become as famous as crypto's early legends. Here, in alphabetical order, is our list of 13 rapidly rising stars in crypto:
1.
Chase Chapman, DAO Whisperer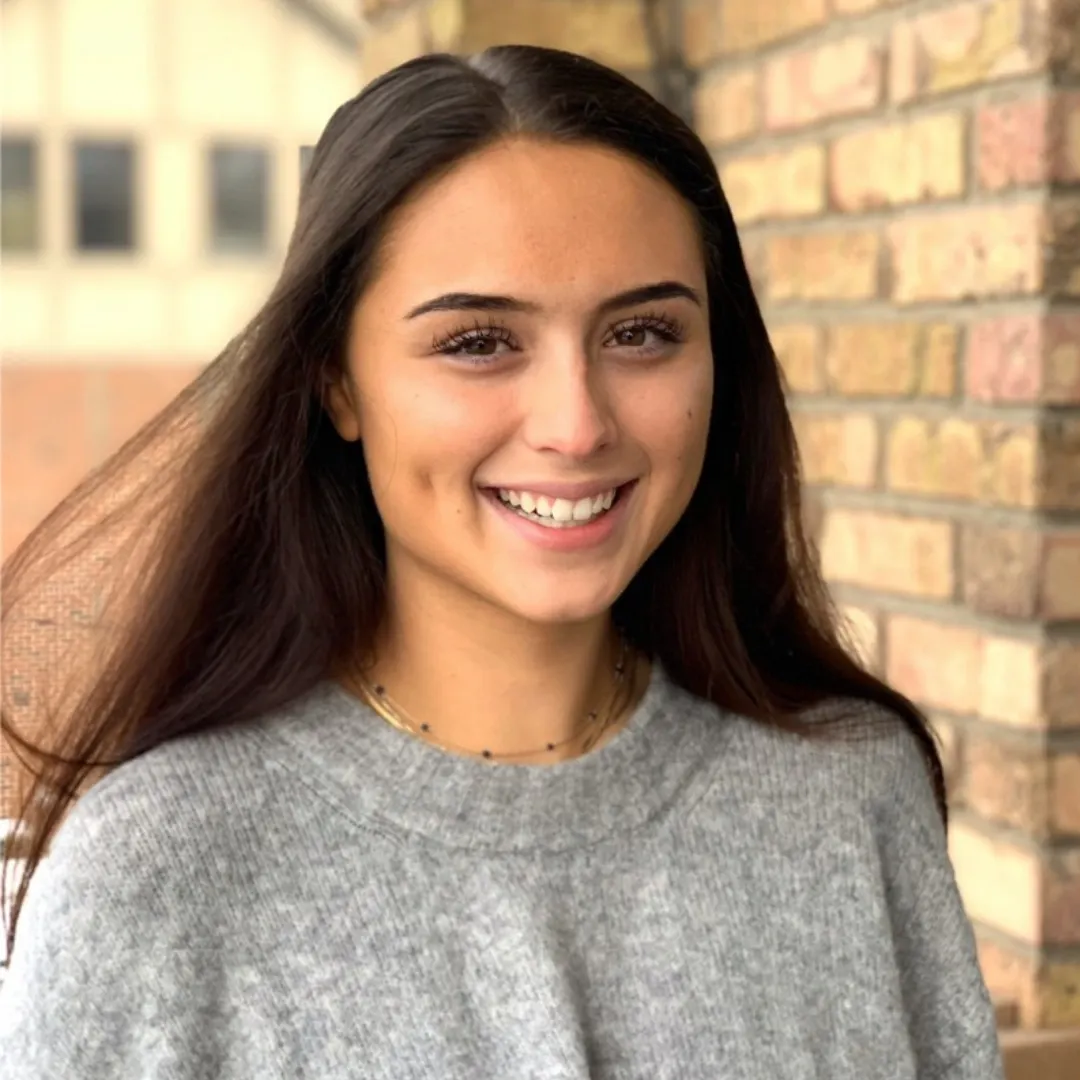 Decrypt first ran into Chase Chapman in November 2019 when she was a University of Michigan student networking at San Francisco Blockchain Week. Since graduating last year, the co-founder of smart contract marketplace Decentology has charged headlong into the DAO space, contributing to Index Coop, Rabbithole and Forefront while hosting the "On the Other Side" podcast. Chapman's energy and versatility, combined with a desire to both educate and listen, suggest she's poised to influence the crypto scene for years to come.
2.
Cobie, Potent Podcaster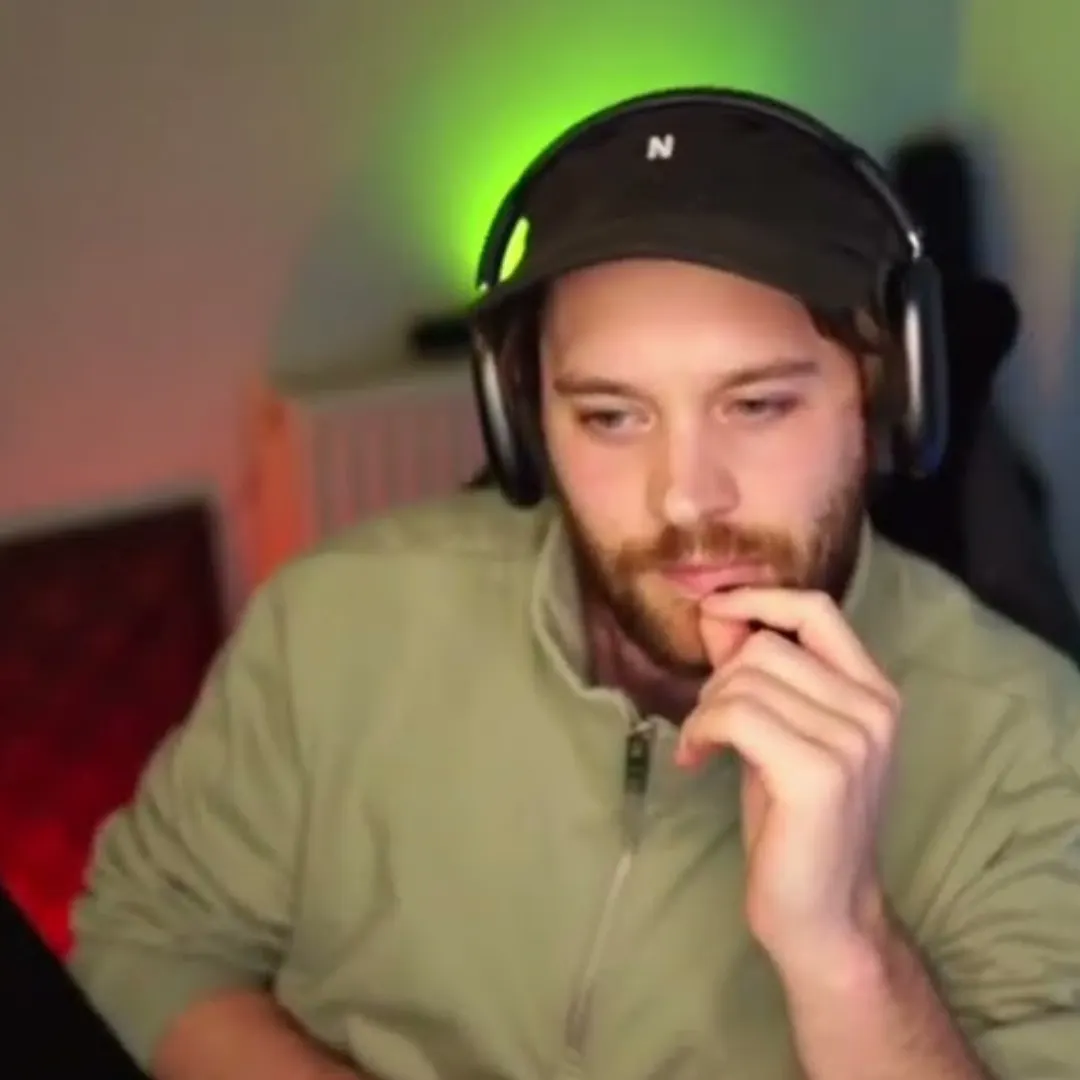 In August 2017, when the price of Bitcoin lounged around $3,000, a FinTech exec tweeted, "If Bitcoin goes over $12,000 in the next 2 years I will give everyone that retweets this tweet $1,000." He added: "Then I'll fucking kick you in the face." Cobie didn't kick anyone in the face (as far as we know), but is becoming a heavy hitter in the increasingly crowded crypto podcast space along with his cohost, Ledger. The "Up Only" podcast is quickly moving up the ranks of top crypto podcasts by recording drunken interviews with Mark Cuban, Vitalik Buterin, and Michael Saylor.
3.
Marguerite DeCourcelle, Metaversal Talent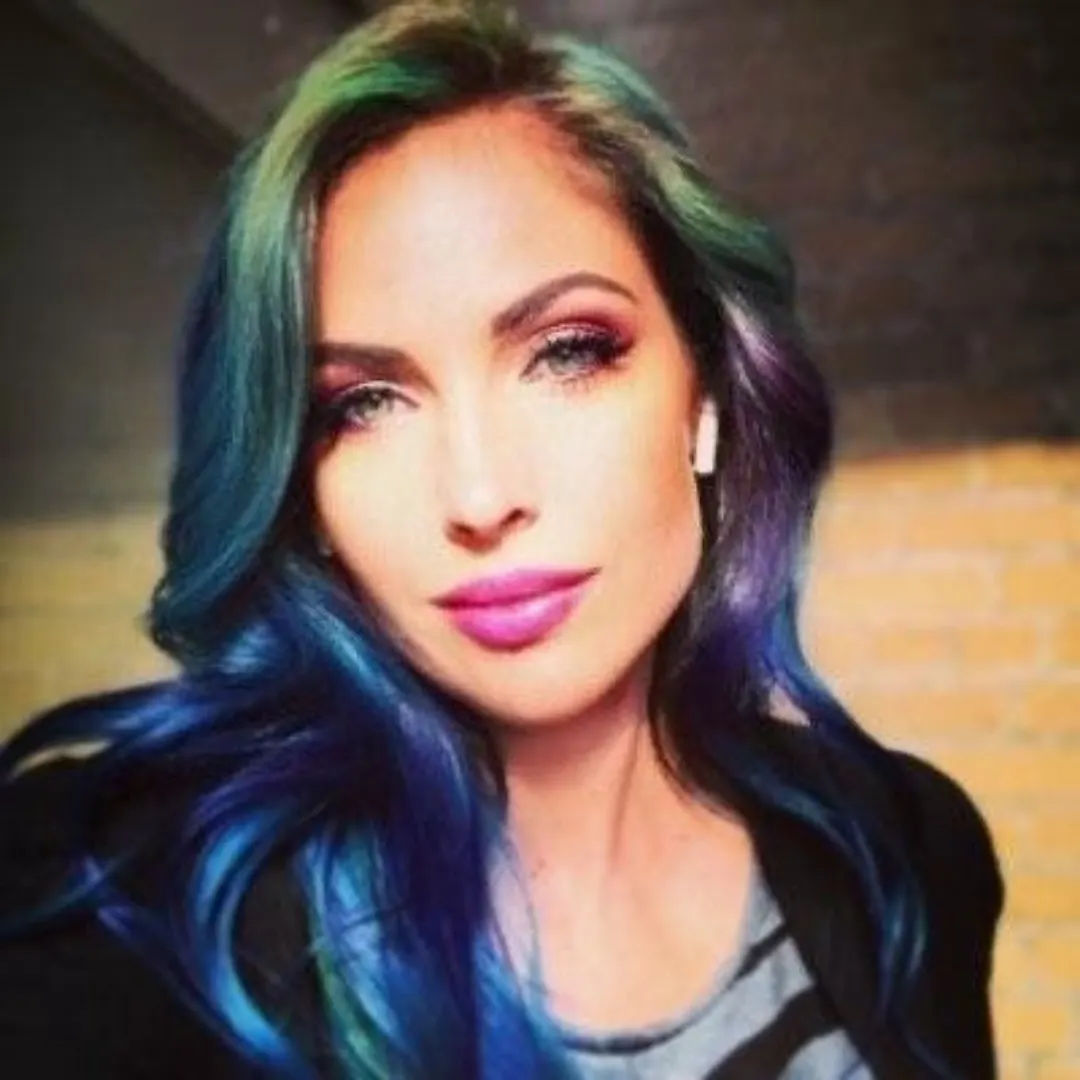 Marguerite DeCourcelle, aka Coin Artist, is a digital artist and co-founder of Blockade Games, the creator of the Neon District play-to-earn role-playing game. Dedicated to building up the rapidly maturing metaverse, DeCourcelle was recently featured in Fortune's NFTy 50 list of the 50 most interesting people in NFTs.
4.
Farokh, Radio Flyer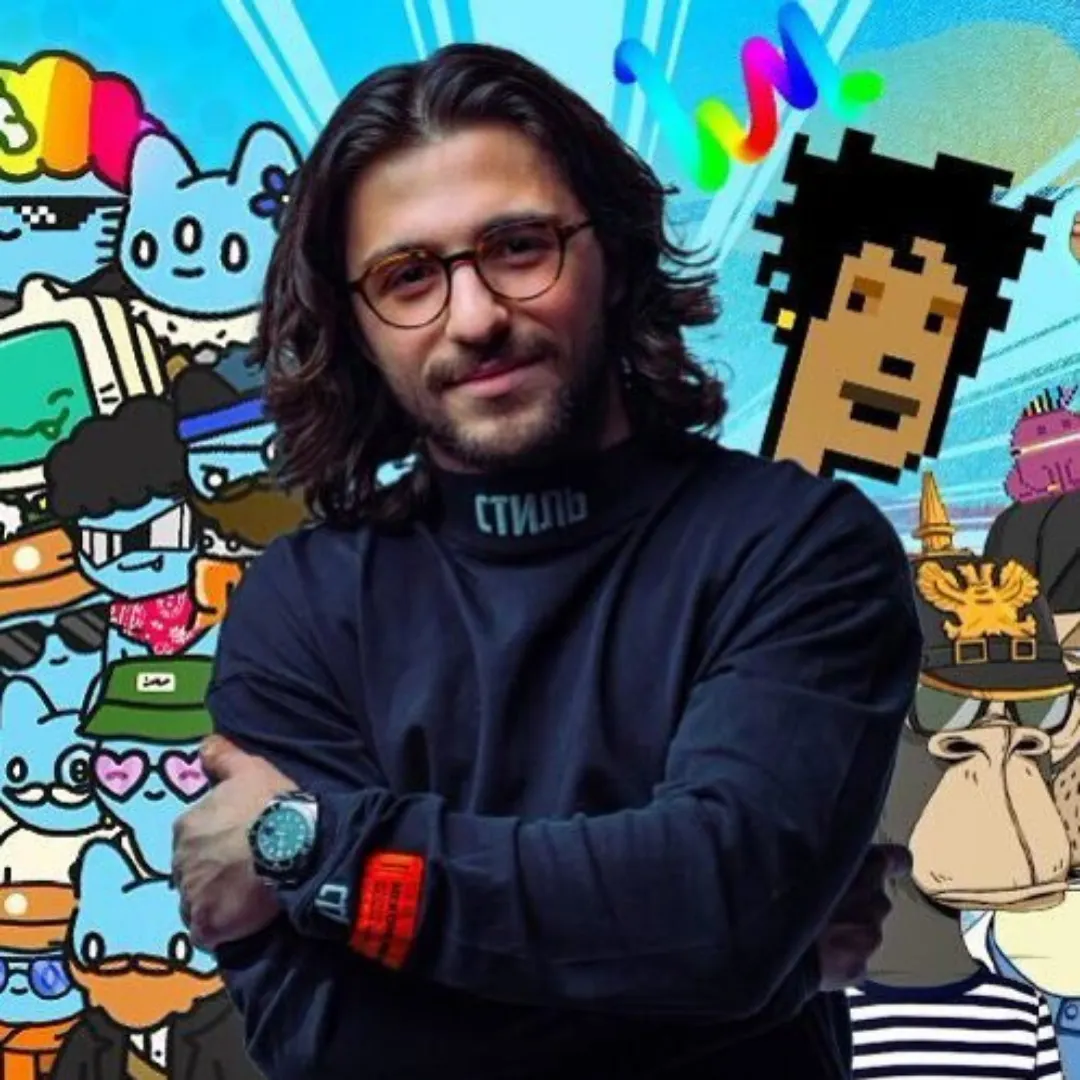 Before the internet or TV there was radio. That most analog of technologies is getting a decentralized makeover with Rug Radio, created by crypto entrepreneur Farokh. Okay, so it's not really AM/FM, but it is a community-driven "decentralized media platform" that combines the spirit of college radio with the possibility of Web3, plus a dollop of NFTs. Farokh is a personality in his own right—the House of Farokh Discord channel boasts over 27,000 members.
5.
Frances Haugen, Facebook Defector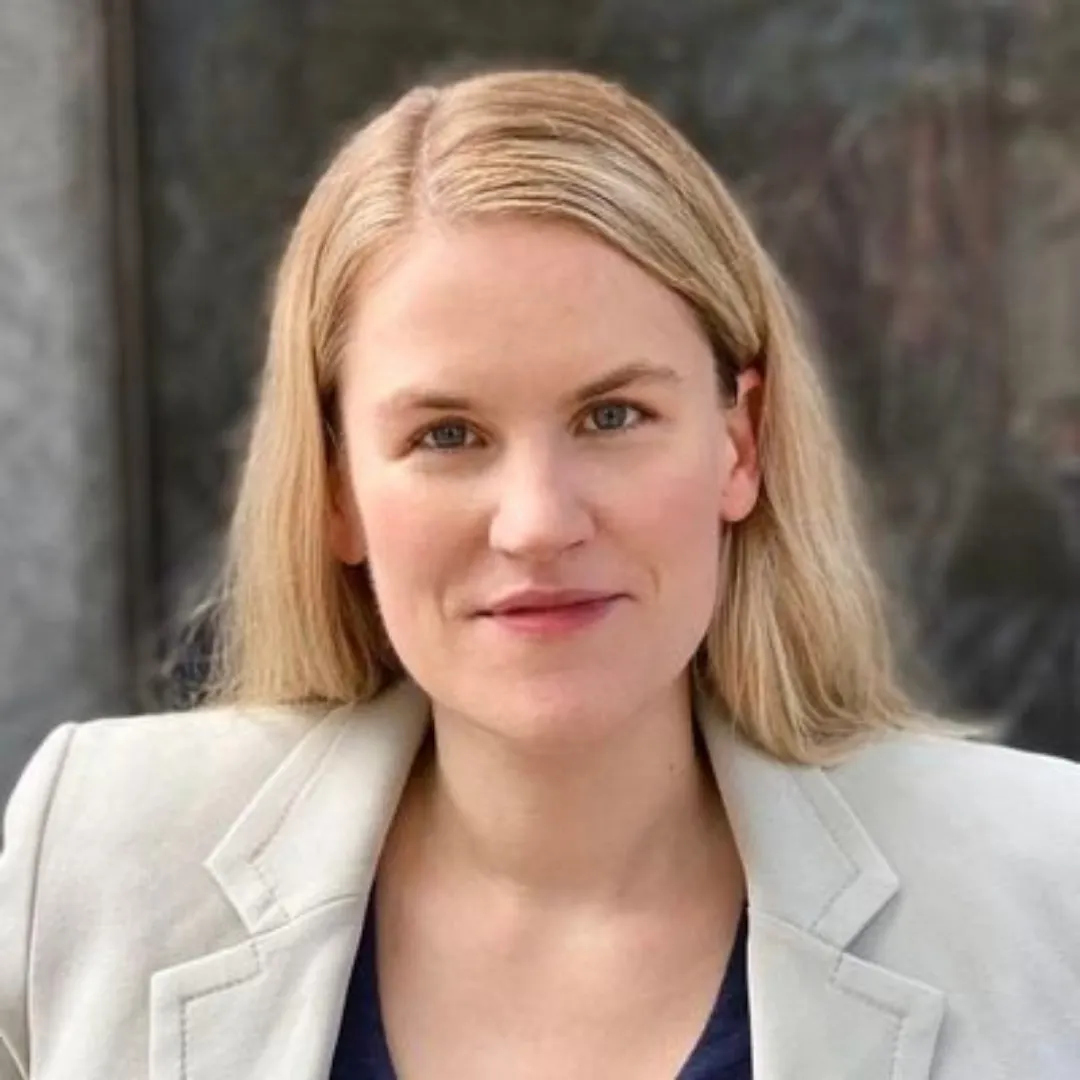 During her explosive testimony exposing Facebook's latest misdeeds, Frances Haugen revealed that she's financially secure "for the foreseeable future" because she "bought crypto at the right time"—prompting renewed attention on how cryptocurrencies can fund whistleblowing activity. Then she fled to Puerto Rico to join her "crypto friends" there. Haugen has shown she has smarts, courage, and what sounds like a sizable crypto fortune—what will her next move be? Don't be surprised if it's in the crypto space.
6.
Izzy Howell, DeFi Storyteller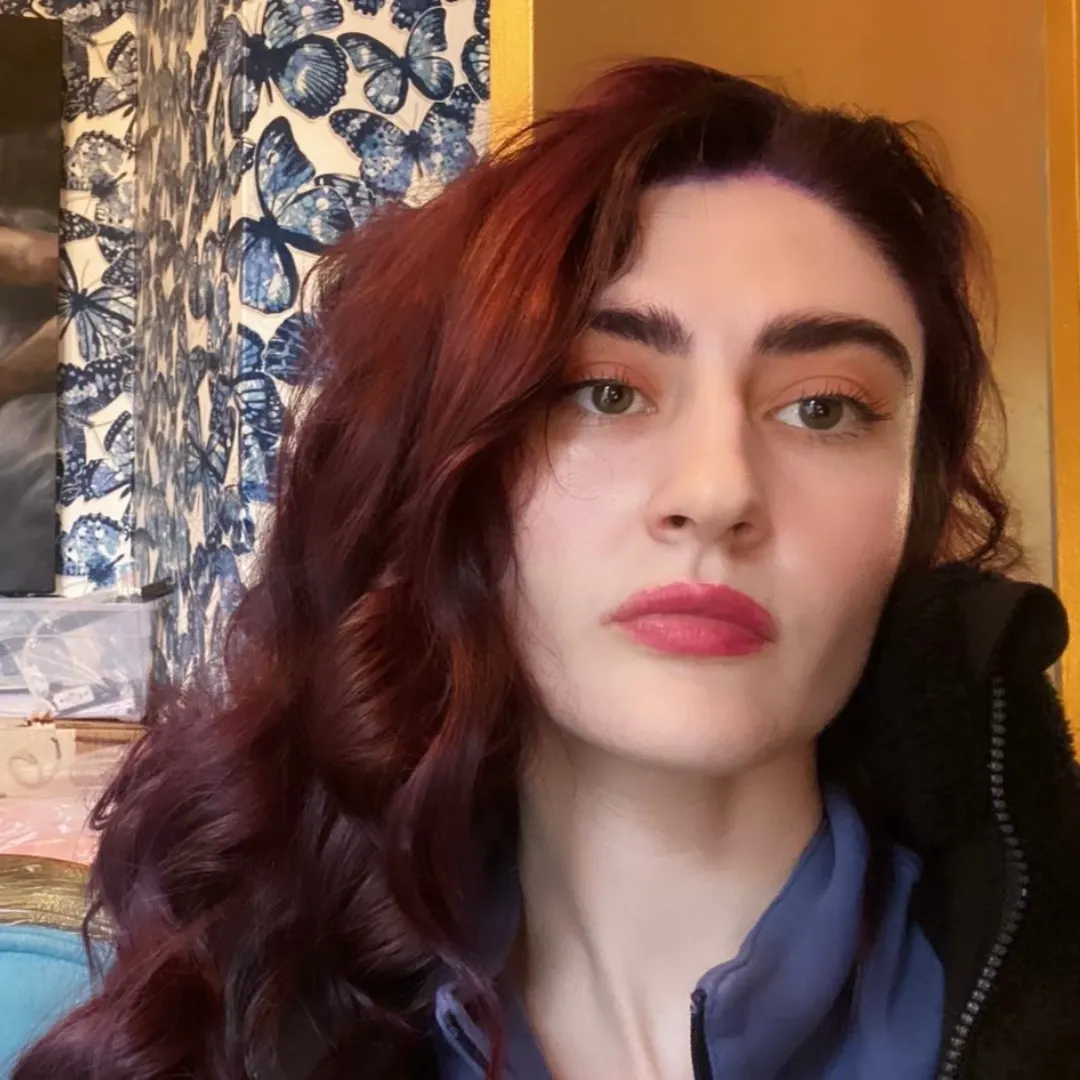 A self-described "defi rebel princess," Izzy Howell is a core contributor at Solana-based derivatives protocol Cypher. But according to the Columbia creative writing grad, she started out 2021 "jobless, purposeless," and on the cusp of moving back into her father's house. After her marketing career began to fizzle, she found respite with Cypher, and published a Fast Company article explaining how DAOs can help close the gender pay gap. Sure, Web3 needs developers. But it also needs people like Howell who can explain what it all means.
7.
Joe Lau and Nikil Viswanathan, Blockchain Alchemists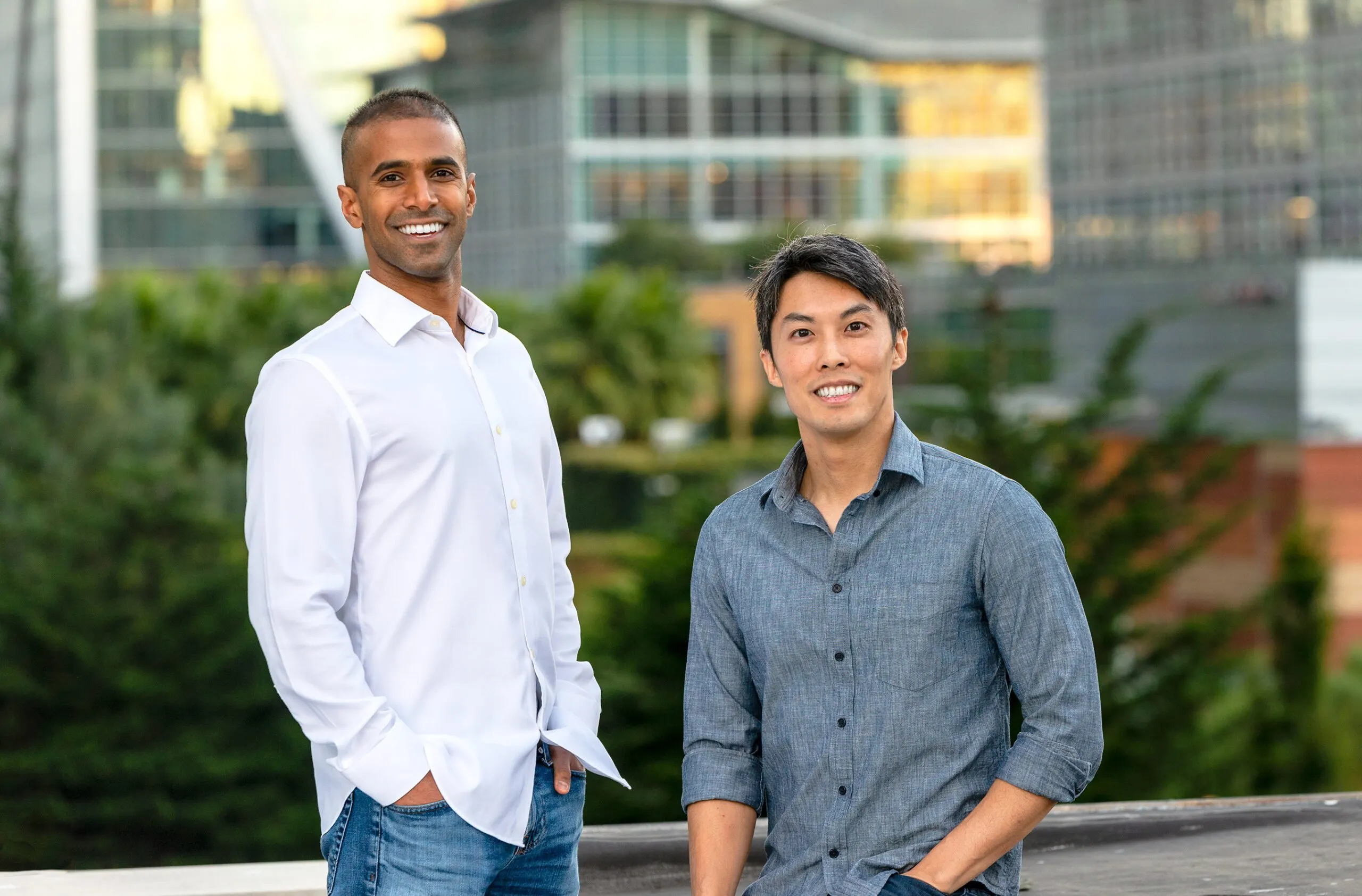 Alchemy co-founders Nikil Viswanathan and Joe Lau have been working together since creating the "Down to Lunch" social app, which spread across college campuses in 2015. Now they may be a little too busy for lunch: the pair has raised and raised and raised again, bringing Alchemy's valuation to build an "AWS for blockchain" up to $3.5 billion. Viswanathan and Lau still are far from household names, and the same goes for Alchemy, but expect that to change soon.
8.
Jack Mallers, Strike Thrower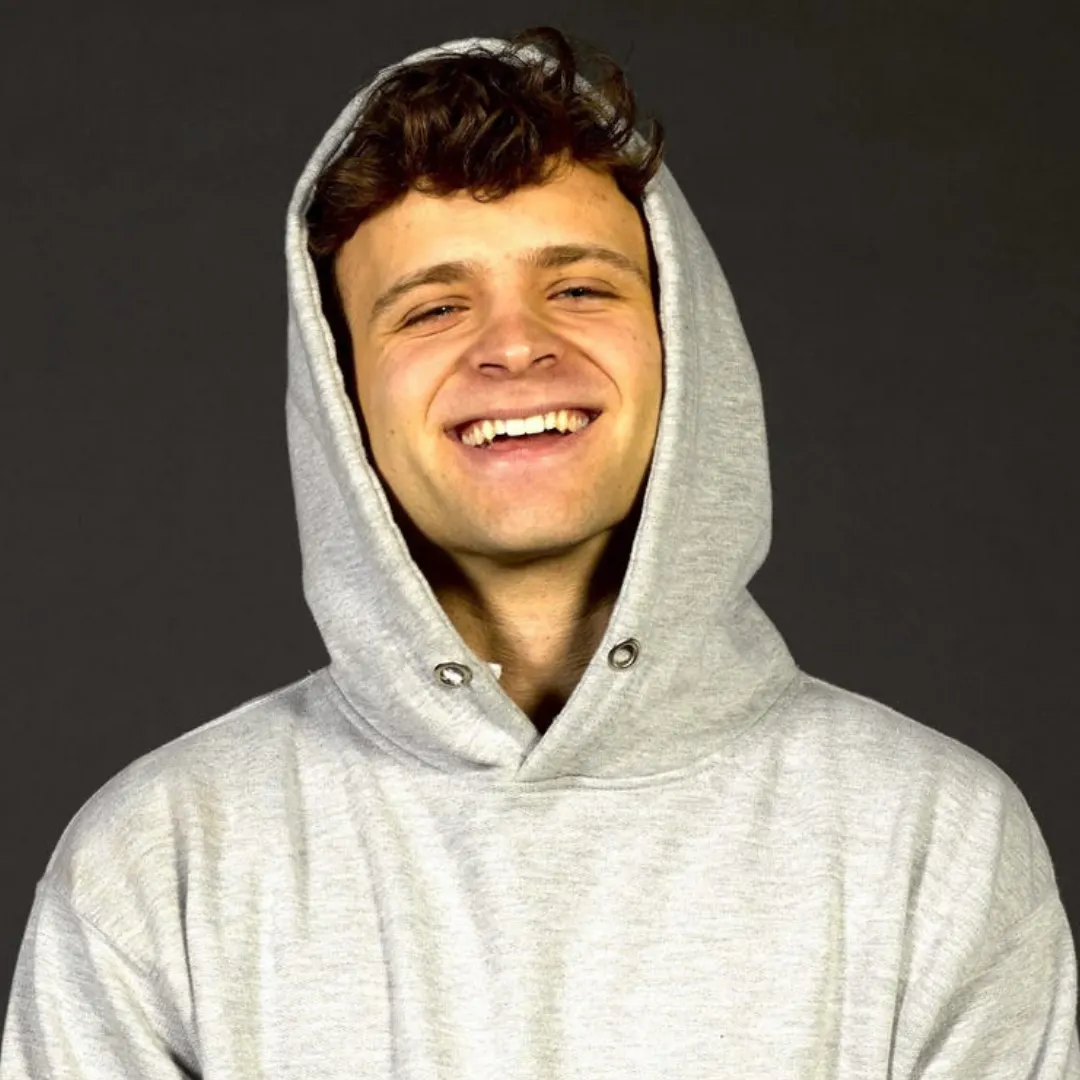 Jack Mallers was on the main stage at Bitcoin Miami in May 2021 when El Salvador President Nayib Bukele announced the Central American country would accept Bitcoin as legal tender. Strike, where Mallers is CEO, is a Venmo-like platform that lets users move between crypto and fiat currency. The platform has been integral to El Salvador's controversial embrace of Bitcoin as legal tender, and Strike is planting further flags in the Southern hemisphere: it officially launched in Argentina this January. And Mallers is just 27.
9.
Yosuke Matsuda, Blockchain Games Convert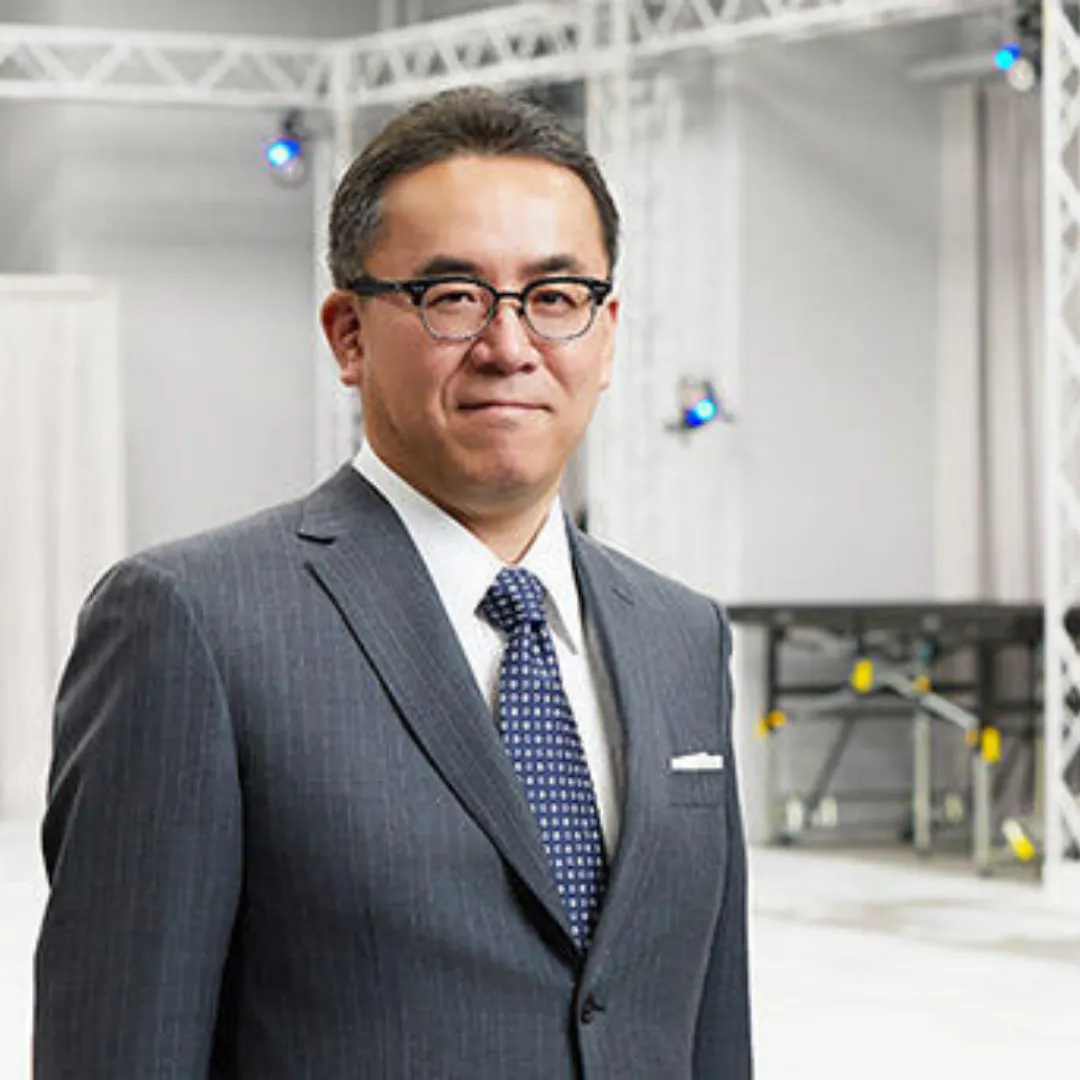 Yosuke Matsuda is president of Square Enix, the gaming development company behind the "Final Fantasy" franchise. He's quickly becoming a figurehead for those who are excited about blockchain gaming and the future. Amidst ongoing scuffles between old-school gamers and crypto enthusiasts about the merits of blockchain in the gaming world, Matsuda has doubled down. In an end-of-year letter to his fans and followers, Matsuda nailed his colors to the mast when he said Square Enix has identified blockchain games as a new domain on which the company should focus investments.
10.
Erikan Obotetukudo, Audacious Venture Capitalist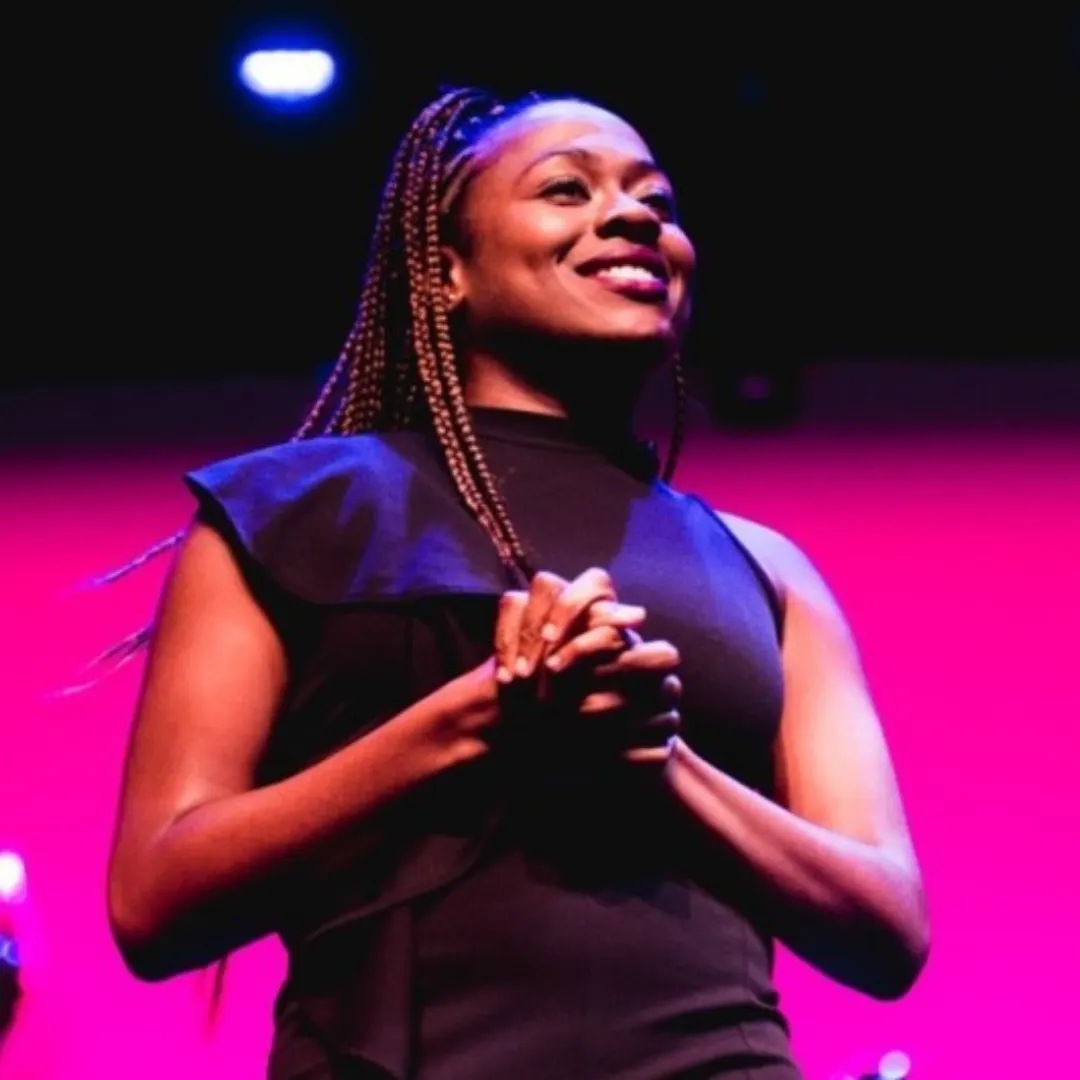 As co-founder of Crypto for Black Economic Empowerment (CBBE), Erikan Obotetukudo helped bring together 100 Black founders and creators to talk about creating generational wealth for African Americans. The VC fund she launched last June, Audacity, extended that out to Africa and the diaspora. "As exciting and interesting as blockchain and crypto is today, it's still one dimensional in terms of the participants," Obotetukudo told Decrypt at the time. "Fundamentally, crypto is actually being led and driven by emerging markets."
11.
Osinachi, Nigerian NFT Artist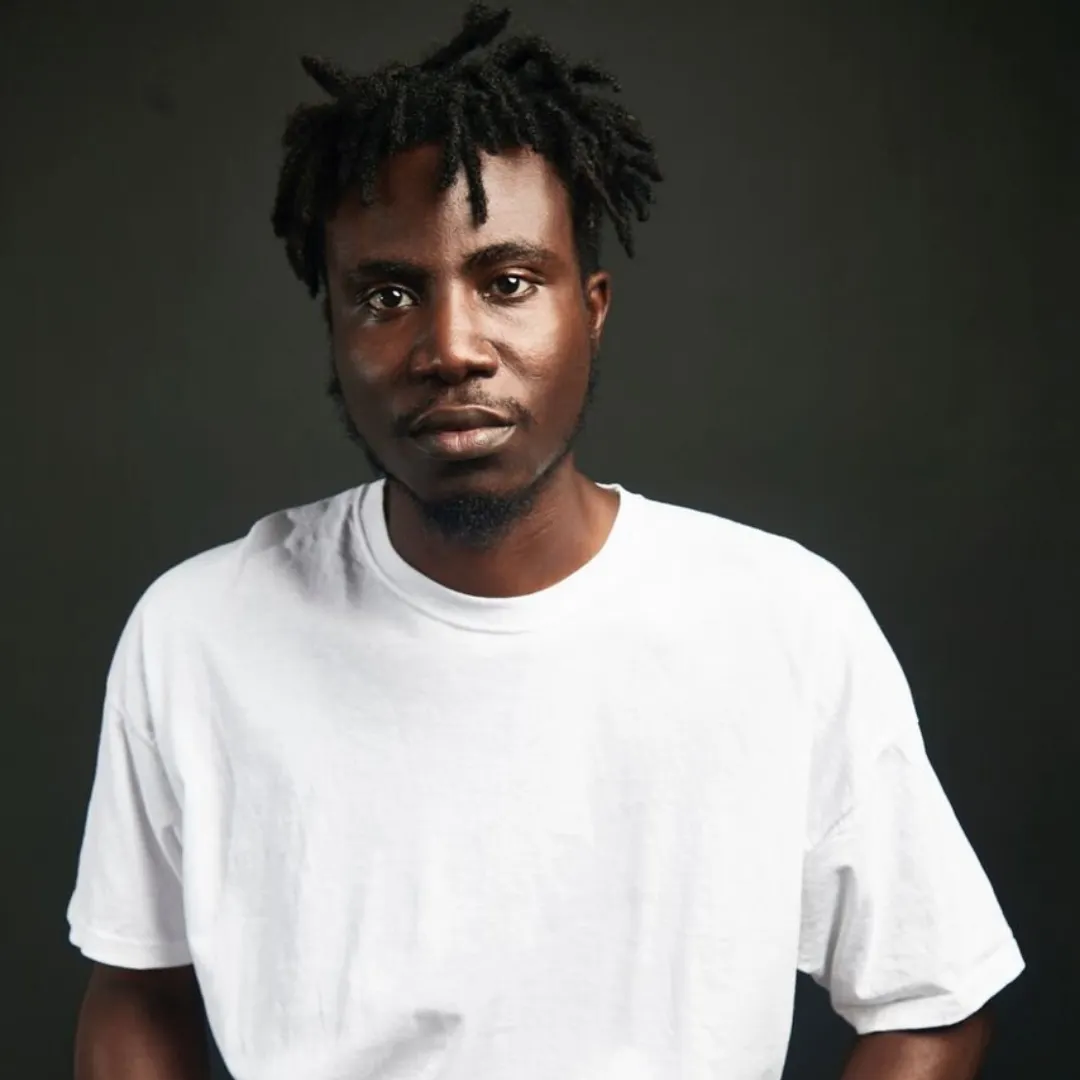 Prince Jacon Osinachi Igwe, better known as just Osinachi, is a digital artist from Nigeria whose art, created in Microsoft Word, was featured at Christie's in September. As chief creative officer of Socialstack, which has built a toolkit to make it easy for DAOs to reward tokens for completing tasks for the common good, Osinacha isn't just "kicking down the door for African artists to enter the NFT auction market," as we wrote in October. He's kicking down the door for decentralized communities around the world. Osinachi should soon join the ranks of the best-known NFT artists.
12.
Sam Williams, Dream (Ar)weaver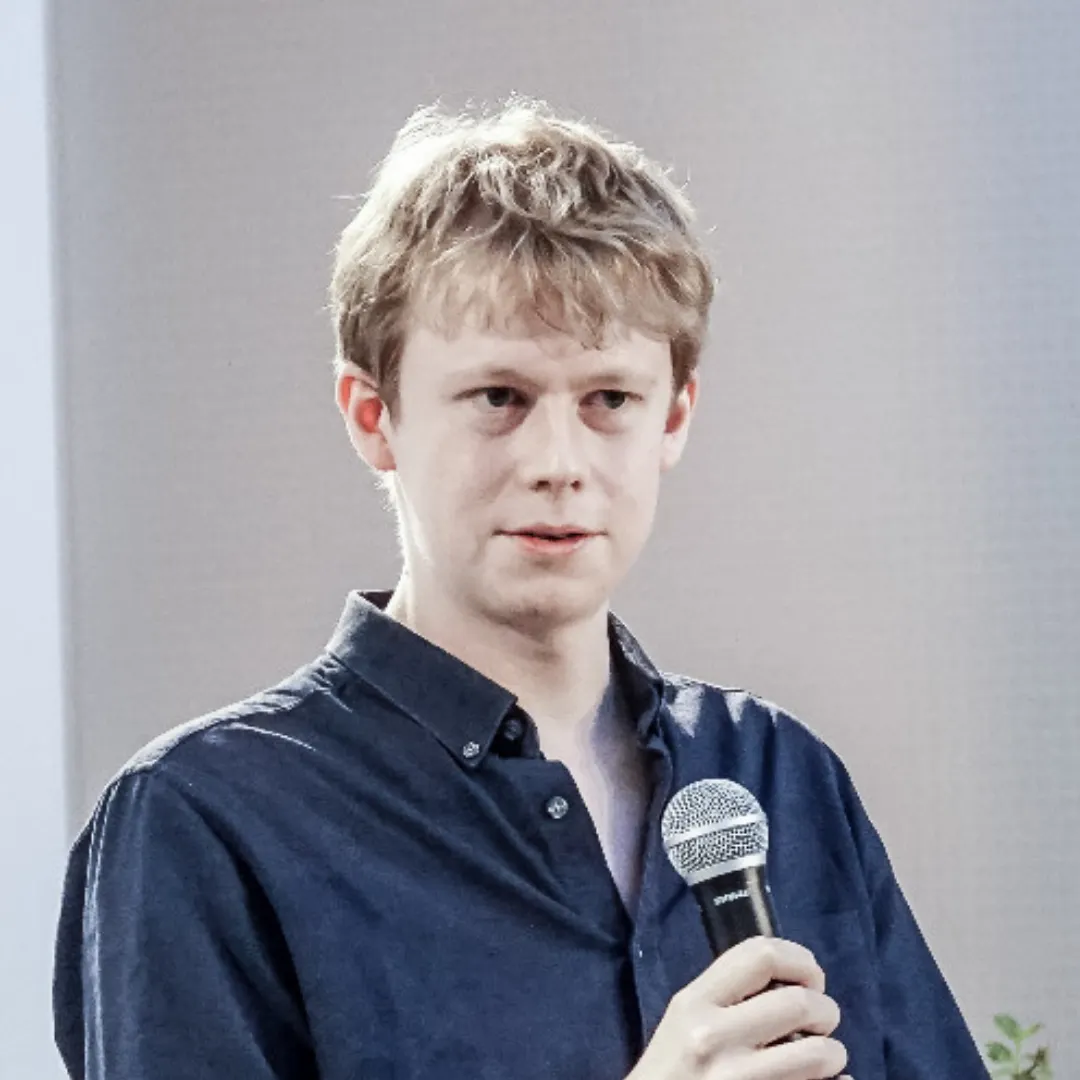 NFTs took off in 2021, which meant everyone was talking about NFT storage infrastructure. Okay, maybe very few people were talking about it... But Sam Williams, who founded the so-called "permanent hard drive" Arweave, discovered a ready audience of people eager to learn how to keep their digital assets safe over the long run. It's perhaps no coincidence that the price of the Arweave token (AR) has increased tenfold in the span of one year.
13.
Amy Wu, Web3 Gamer and VC Hall of Famer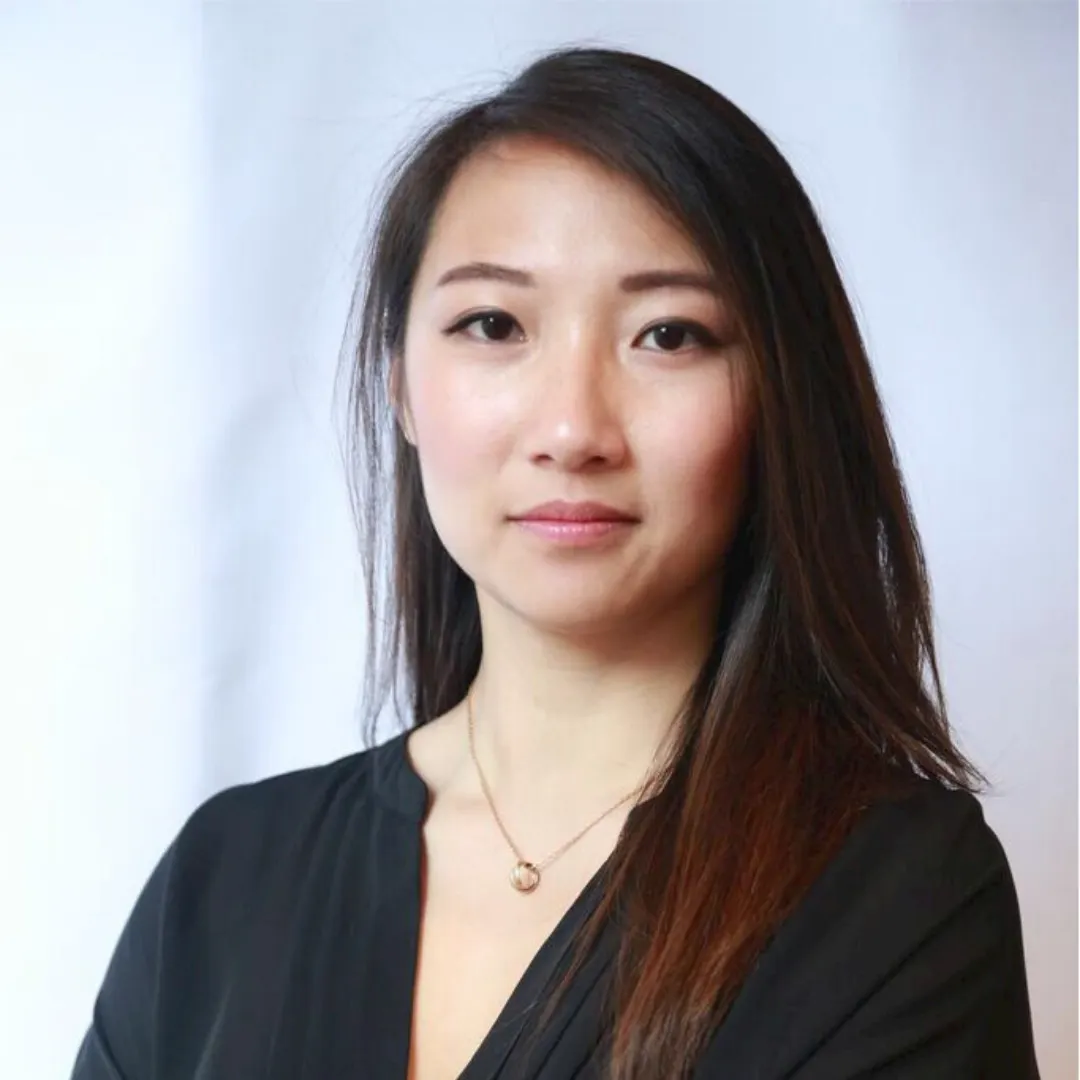 Amy Wu is well-established enough in crypto that we almost didn't put her on this list. But the former partner at Lightspeed Ventures, already one of the crypto industry's most interesting and outspoken commentators on the intersection of blockchain technology and gaming, is about to become more of a household name since she left Lightspeed to take control of FTX's new Web3 fund, where she plans to focus on crypto gaming. "Every major gaming publisher is exploring blockchain," Wu tweeted in a viral thread last summer. And with $2 billion at the fund's disposal, they'll be exploring with Wu.