In brief
eToro released its Q2 2021 results, showing a big increase in newly registered users.
CEO Yoni Assia tells Decrypt that regulation could hit prices of some DeFi tokens eToro recently listed.
While the entire appeal of the DeFi (decentralized finance) space is the ideal of projects and protocols with no one company or person in charge, which adherents say should make them harder to regulate than centralized businesses like Coinbase, there is a sense that regulation is coming to the space nonetheless.
And Yoni Assia, CEO of brokerage eToro, believes that regulation could throw cold water on the recent price rides of the hottest DeFi tokens.
"The risks of regulation in DeFi might impact more the price of the tokens that right now are very much based on the token economics of those DeFi ecosystems which are completely open," Assia told Decrypt. 
EToro already supports trading of multiple DeFi tokens. In April, it listed Chainlink (LINK) and Uniswap (UNI). "Both LINK and UNI have interesting use cases and remind us that not all cryptos are designed to be currencies," said eToro's VP of business solutions Doron Rosenblum at the time.
The platform has also added DeFi tokens like Yearn.finance (YFI), Compound (COMP), and Maker (MKR). All of this of course means that eToro will be affected by any regulatory headwinds that hit the DeFi industry. 
"It is a part of our due diligence to make sure that we sell digital tokens that are not deemed securities, but obviously, this changes from one sort of regulation or geography to another," Assia says. 
Growth and outlook for eToro 
The brokerage, which is still privately held but plans to go public by the end of Q3 via SPAC deal, shared its Q2 results with Decrypt this week, and the numbers show the platform has garnered a lot of new attention since it listed more DeFi mainstays in April. 
Since the start of Q2, eToro registered approximately 2.6 million new users to its platform, representing a 121% increase compared to the same period in 2020. What's more, the platform saw $362 million in total commissions, an increase of 125% from the same period in 2020.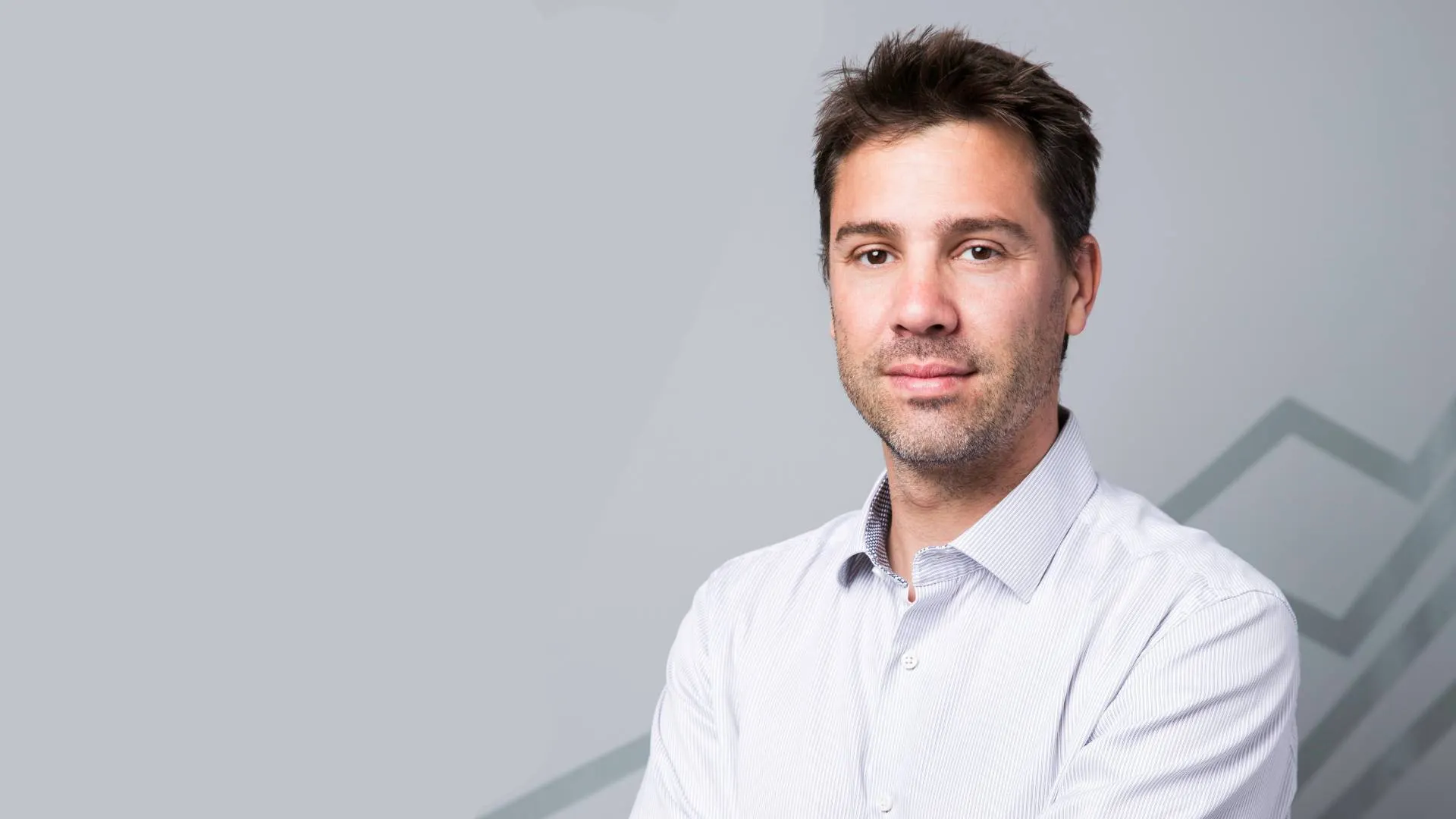 Also in Q2, eToro listed Dogecoin, which currently sits 13th among all cryptocurrencies by 24-hour trading volume—higher than both Uniswap and Chainlink, so the platform's healthy user growth is certainly not only thanks to embracing popular DeFi tokens.
As Assia frames it, eToro's increasing numbers are a byproduct of macroeconomic trends across the globe, as well as of the rise of millennial investors.
"Purchasing power diminishing over time of fiat currency, alongside huge amounts of money printing all around the world, whether it's Europe or the infrastructure bill in the U.S., people are realizing that governments have their hands on the trigger," Assia says when asked about the factors boosting his brokerage. "For us, it's very exciting to see our long term vision of opening the global markets for everyone to trade and invest in a simple and transparent way."
Regulation risks still looming
Despite eToro's healthy Q2 figures, that same wave of millennial investors might be on a collision course with the world's financial services regulators. 
"There's no doubt that we'll see more regulators looking at this industry and, in the name of consumer protection, trying to create rules and regulations to prevent problems in areas such as fraud," Assia says.
If newly minted SEC Chair Gary Gensler's recent comments are an indication, Assia is hardly going out on a limb. Earlier this month, Gensler said that in his view, cryptocurrencies often act as a medium of exchange—but not always legally. "To the extent that it is used as such, it's often to skirt our laws with respect to anti-money laundering, sanctions, and tax collection," Gensler said in a recent address at the Aspen Security Forum. 
He also added that he believes many DeFi tokens are unregistered securities, news that was likely alarming to DeFi bulls. "Decentralized finance platforms not only can implicate the securities laws—some platforms also can implicate the commodities laws and the banking laws," he says. 
If, as Assia claims, eToro aims to see its Q2 results "accelerate over time," the trading platform will have to wrestle with any new regulations that may impact the crypto industry—and DeFi in particular—in the years to come. 
"DeFi works on the blockchain without necessarily the control of the individuals that build it, so it is a very interesting open question that we'll see keeps on being debated over the next couple of years," Assia adds.
As far as Assia is concerned, when it comes to crypto, Bitcoin is still king. The flagship cryptocurrency leads the way, making up 17% of his own personal eToro portfolio.