In brief
Of the world's major economies, China is closest to creating a fully-fledged central bank digital currency with its digital yuan.
Like Bitcoin, the digital yuan facilitates digital peer-to-peer payment.
However, it differs in that it is controlled by a central authority rather than relying on a decentralized ledger.
What is the digital yuan?
Is the digital yuan already in use?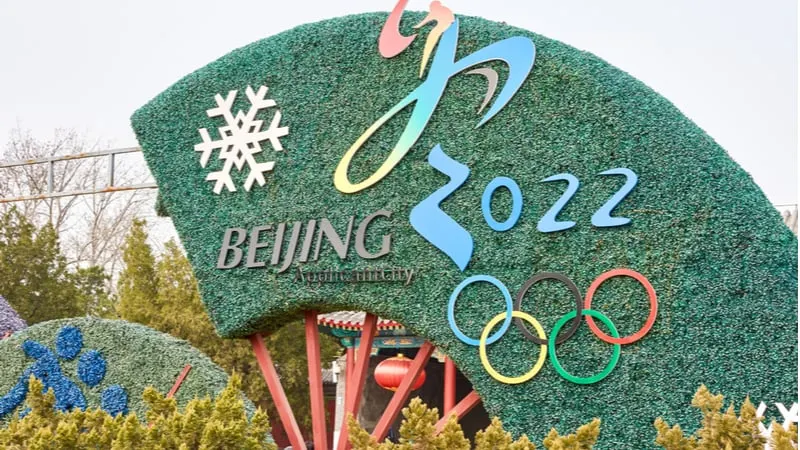 Why does China want a digital currency?
What are the differences between Bitcoin and the digital yuan?
Bitcoin and the digital yuan both facilitate digital peer-to-peer payment.
Bitcoin is decentralized with no central authority.
The renminbi—the one and only coin!
PBoC and the Commercial Bank as two addresses—control of the digital currency is vested in these two centralized entities.
...and the three newly established centers to monitor and analyze transactions: Identification Center, Record Center, and Big Data Analytics Center.
Bitcoin's public ledger means that transactions are traceable but pseudonymous.
Bitcoin is widely used as a store of value and a trading asset.
What does the digital yuan mean for Bitcoin?