The International Olympic Committee (IOC), the NGO that organizes the Summer and Winter Olympic Games, and video game developer nWay will launch a collection of non-fungible tokens (NFTs) that represent collectible Olympic pins.
According to an announcement shared with Decrypt today, the "new Olympic-themed digital entertainment experience" is part of nWay's licensing agreement with the IOC.
"Olympic pins started as a way to identify athletes, judges, and officials, but over the past 125 years, it has become an Olympic Games tradition," noted Timo Lumme, managing director of the IOC television and marketing services. "Today's announcement is a natural evolution of this tradition."
He explained that in the past, everyone—"from athletes to event staff, journalists and spectators"—took part in this tradition by collecting and trading pins in the Olympic Village and beyond.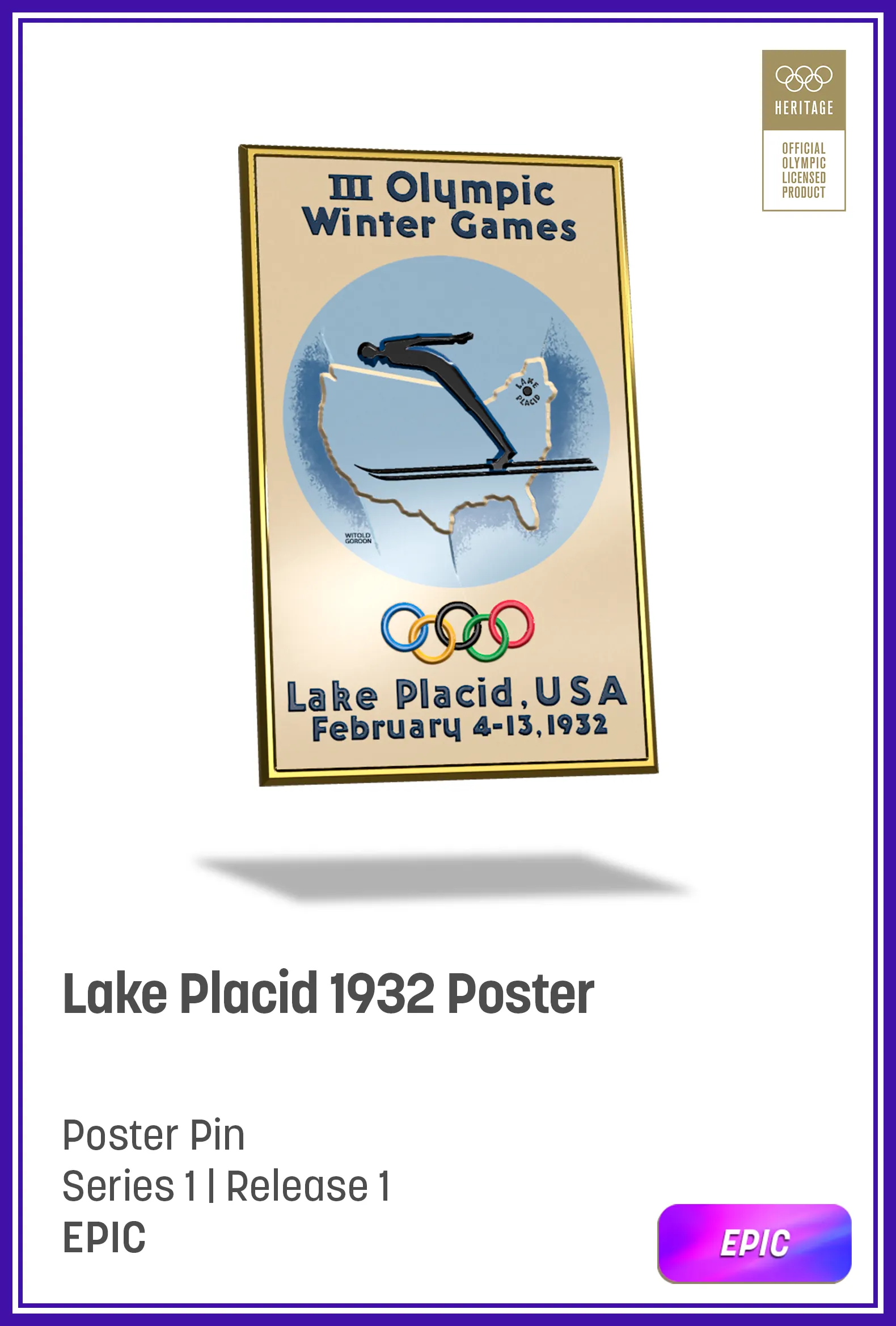 However, this time around, the organizing committee will be enforcing numerous restrictions caused by the COVID-19 pandemic and even prohibit foreign sports fans from attending the Tokyo Summer Games in 2021. 
Under such circumstances, mass trading of physical Olympic pins would be out of the question. While purely digital, each NFT is unique, providing provable scarcity and ownership rights—just like their physical counterparts.
The resulting NFT pins will represent the Olympic Heritage Collection which encompasses dozens of events—from the Athens 1896 Games to the Sochi Winter Olympics in 2014.
"For these NFT collectibles, history, having meaning—they do very well from a collector's perspective," Kim added.
Sports fans will be able to obtain the new NFT pins in several ways starting June 17. First, by purchasing special "packs" on nWay's website priced anywhere between $9 and $499, depending on their rarity.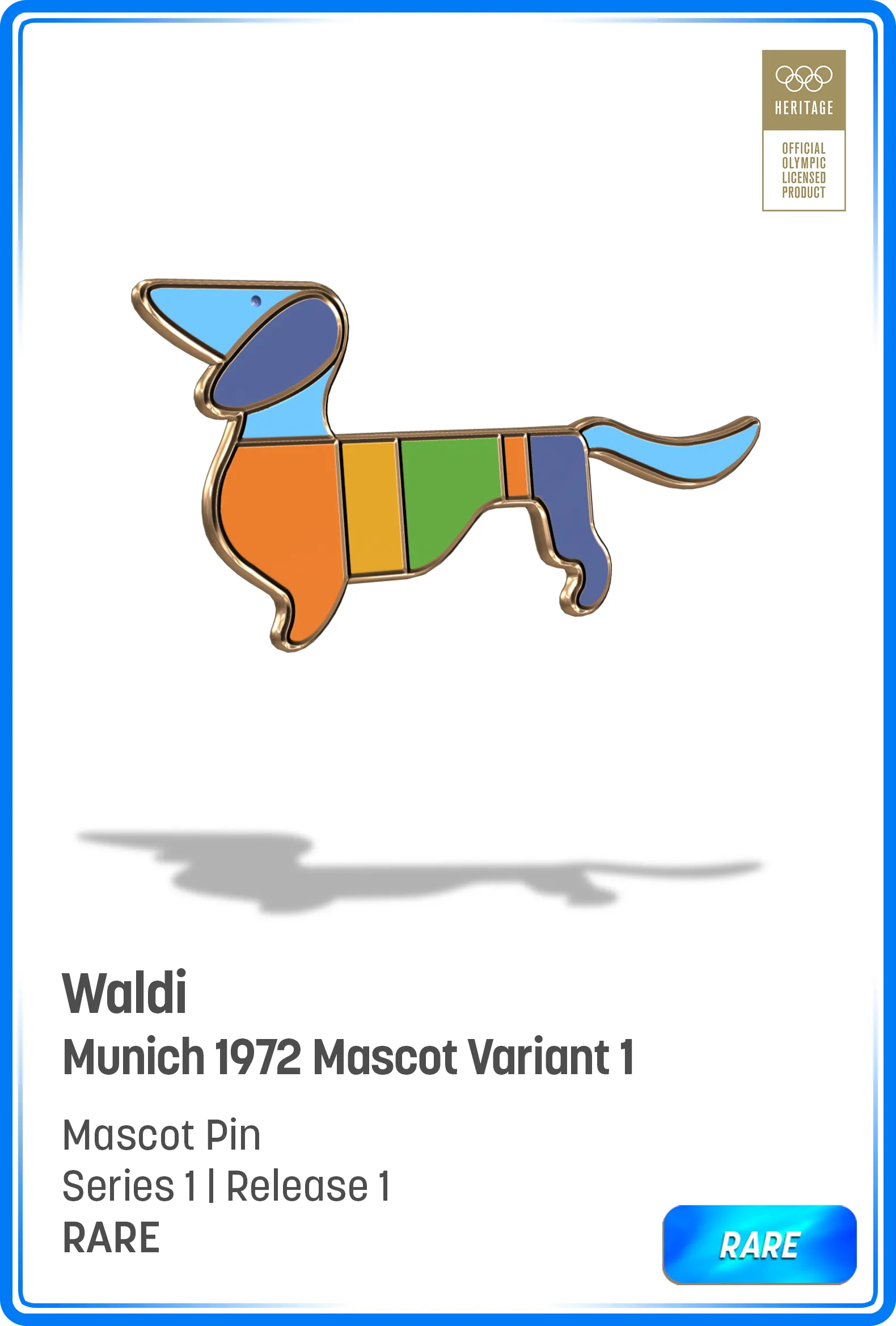 Then, a P2P trading platform will be launched later this year, allowing NFT holders to trade and exchange their digital pins. Notably, the marketplace is built on Flow, the same blockchain as NFT behemoth NBA Top Shot.
After that, users can scoop up free NFT pins when they play a new video game from the team at nWay. Its launch is slated for the 2022 Winter Olympics in Beijing. Another gaming project is already in development for the Paris 2024 Games.