In brief
Sorare is a fantasy soccer game using NFTs that lets you purchase, verifiably own, and resell digital player cards from more than 100 licensed teams.
You can play lineups in fantasy leagues to win rewards, as well as buy and sell the in-game cards.
What is Sorare?
How does Sorare work?
Did you know?
WOW! 🚀 Congratulations to FC Camembert who has just smashed our #Sorare Market record.

The Unique 2020-21 Cristiano Ronaldo card was bought for $289920 on the Transfer Market. #OwnYourGame ⚽️

Season: 2020-2021
Serial: 1/1
Price: $289920 pic.twitter.com/unLS9aXaN1

— Sorare (@SorareHQ) March 14, 2021
What's so special about Sorare?
How to get started with Sorare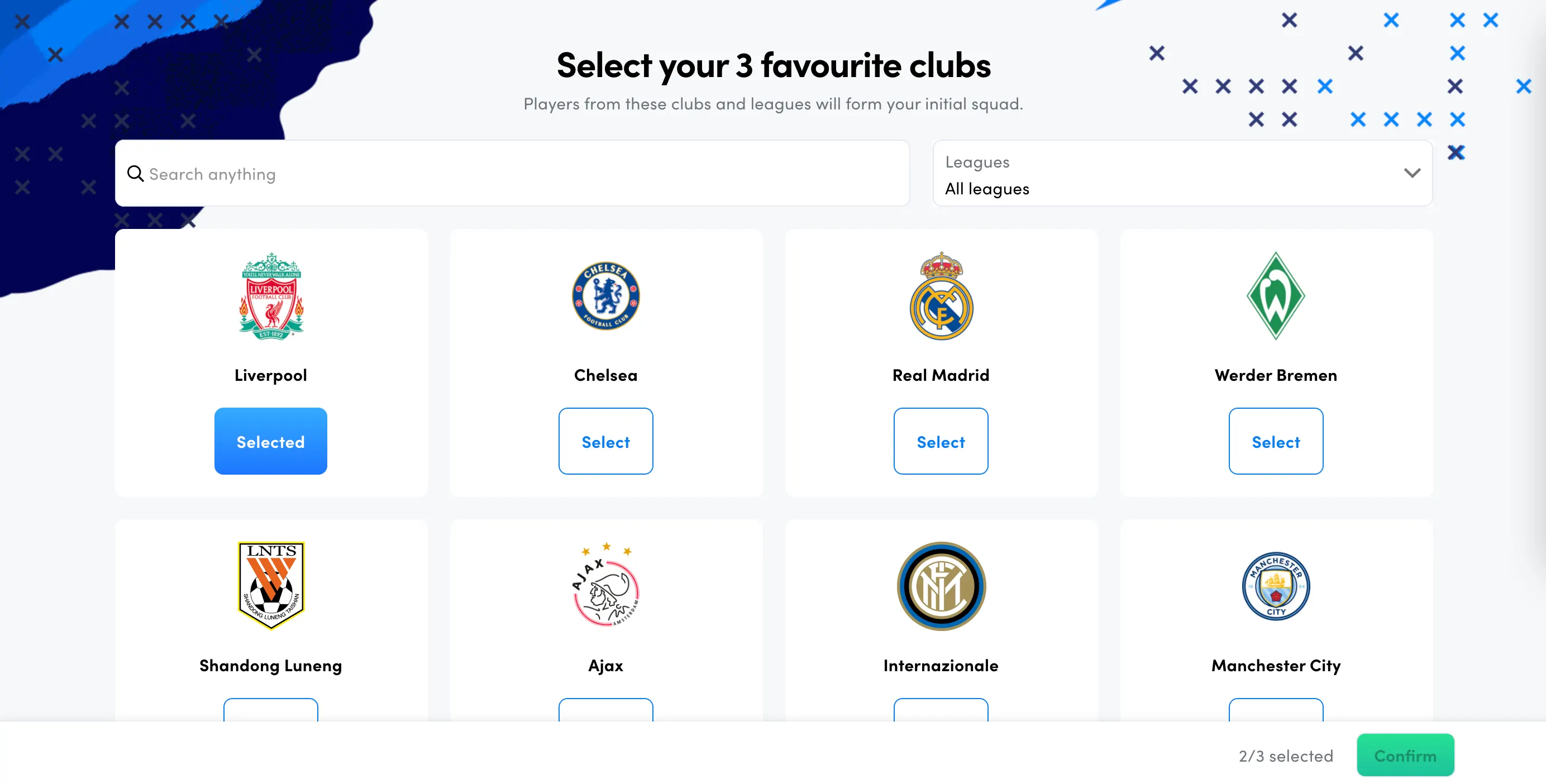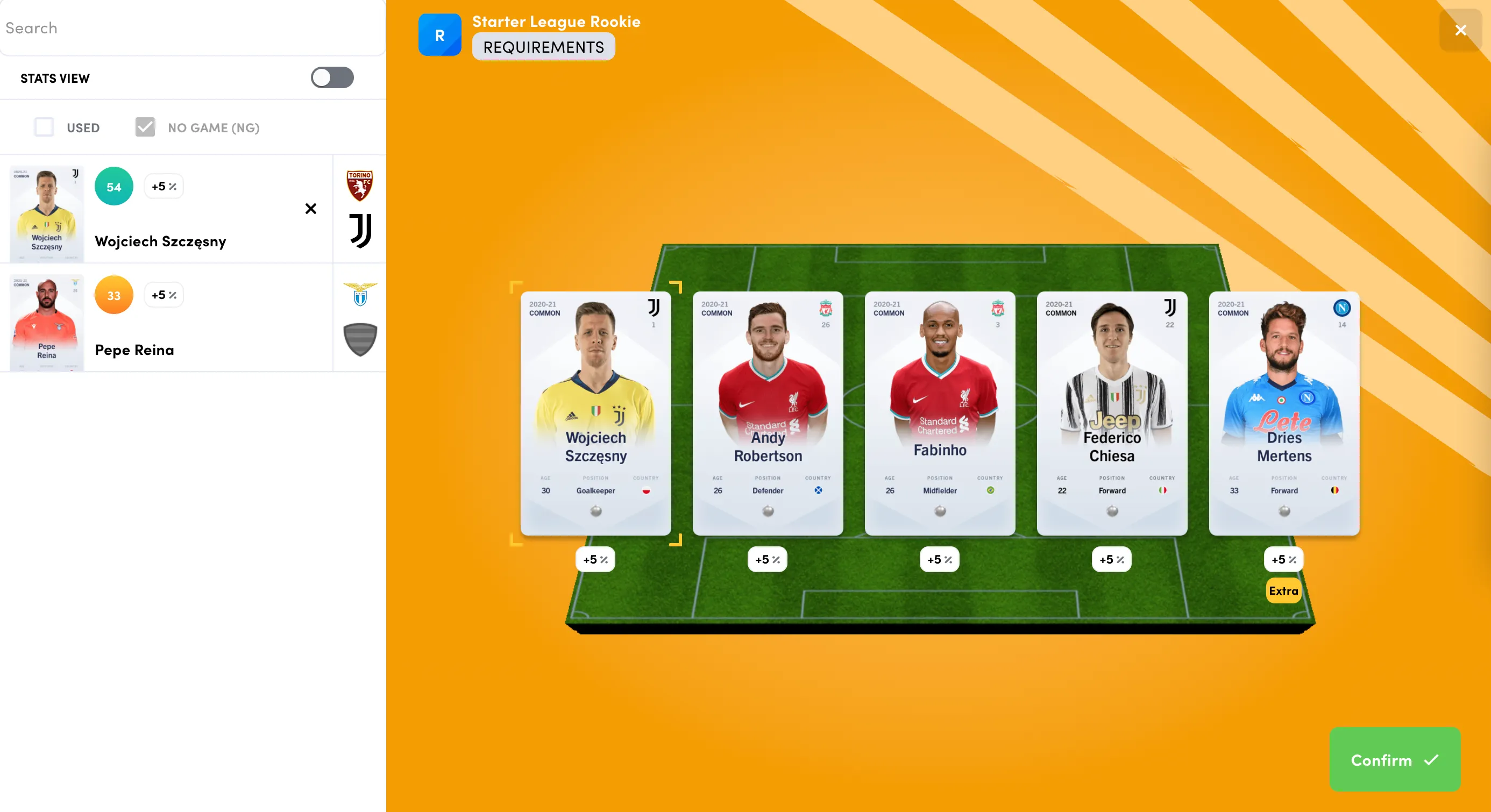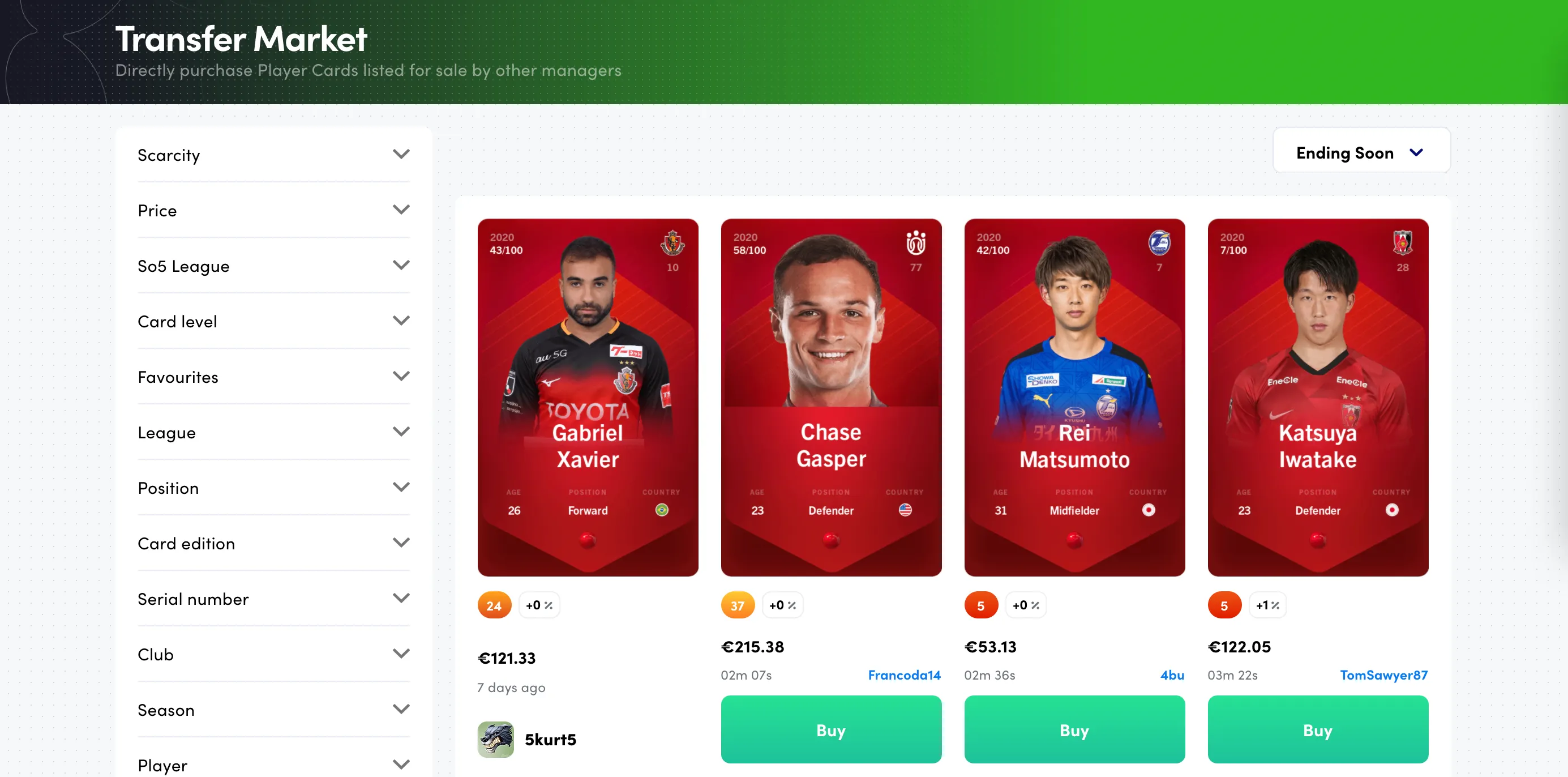 Did you know?
The future: