In brief
Elrond is a blockchain that uses sharding to handle vast amounts of transactions with low costs and instant finality.
It currently handles 15,000 transactions per second, and is said to scale into the hundreds of thousands.
The EGLD token, or Elrond eGold, is used for transactions, smart contracts, rewards, and governance.
What is Elrond?
Did you know?
How does Elrond work?
What's so special about Elrond?
What can you do with Elrond?
Where and how to buy EGLD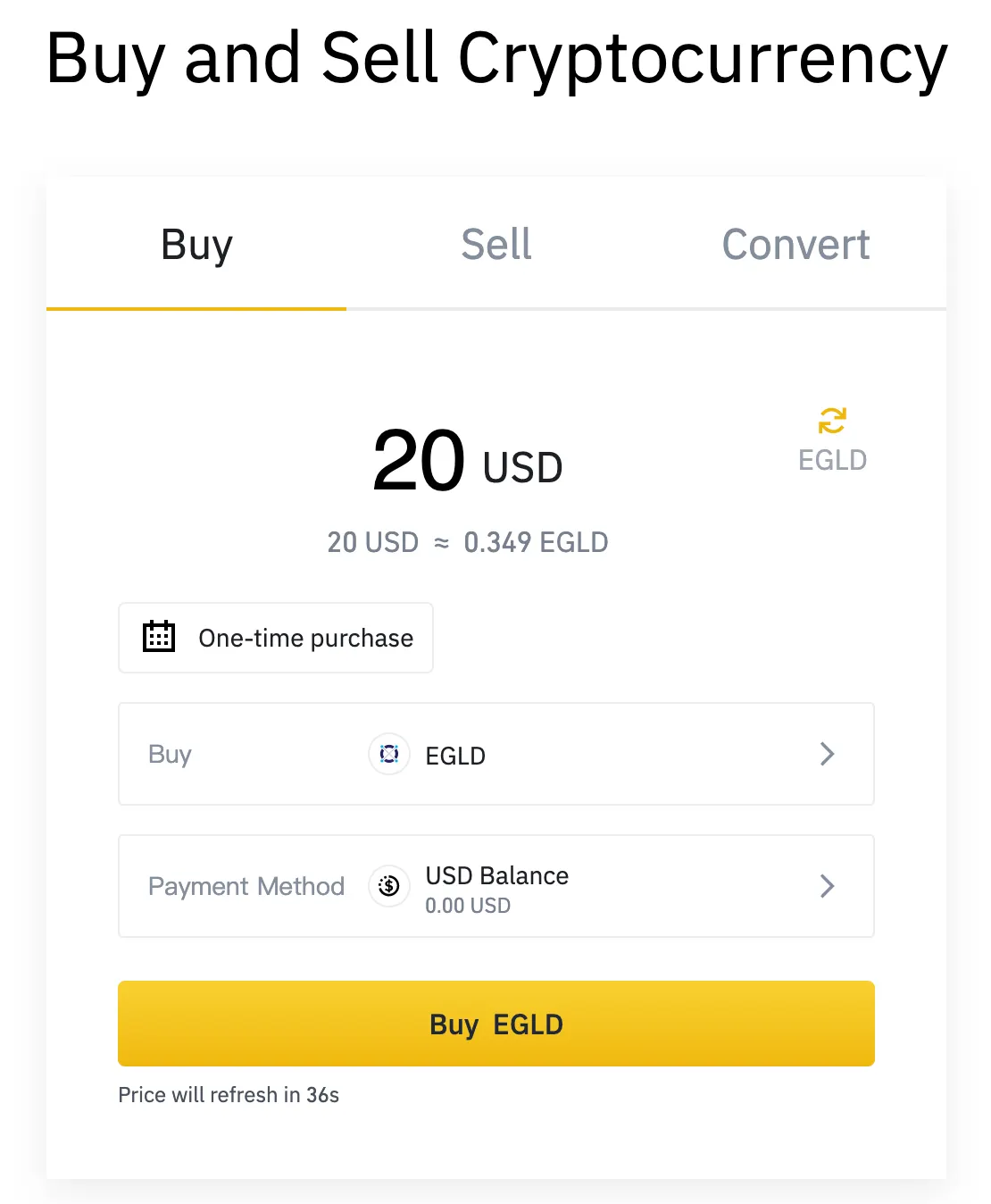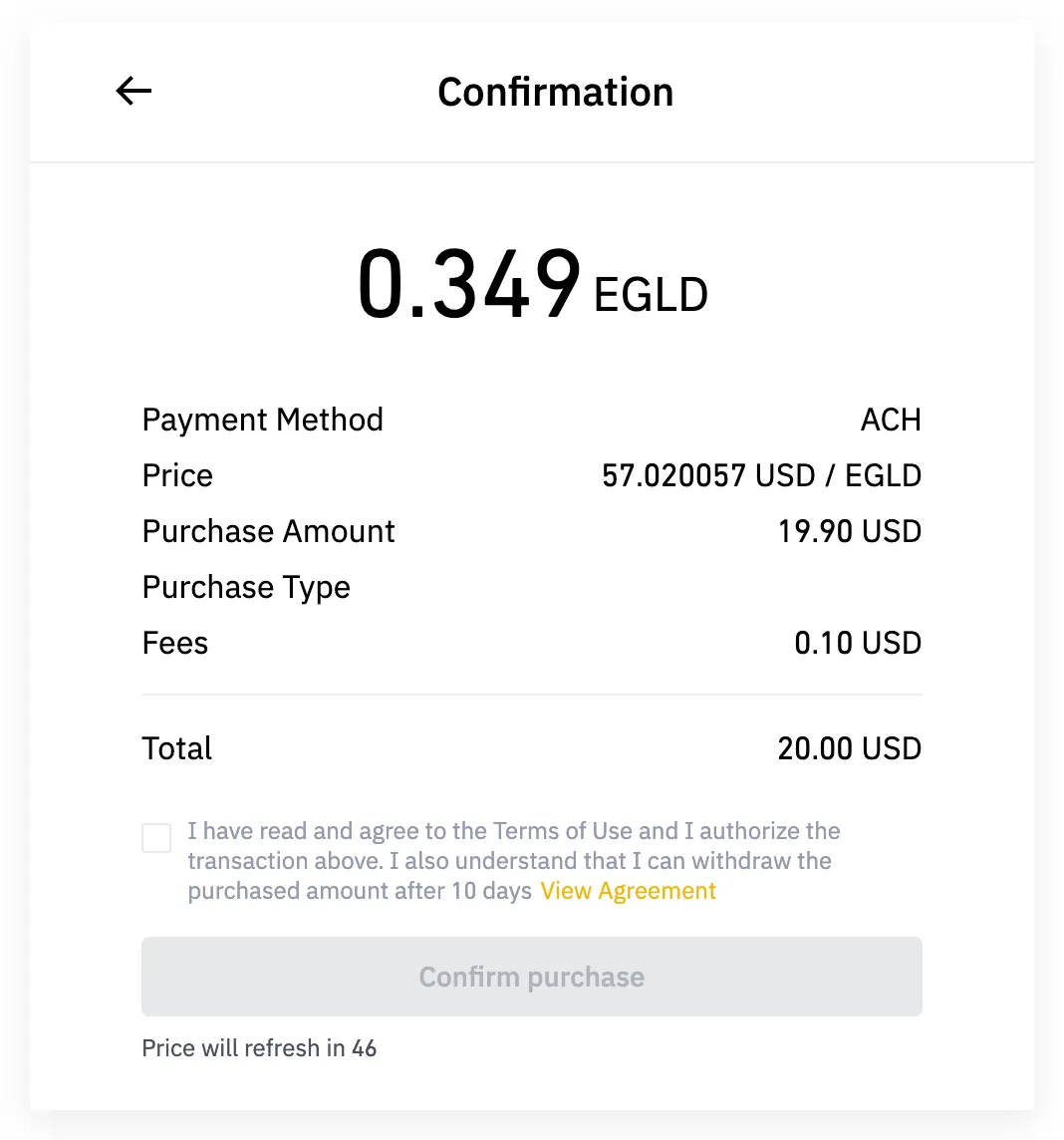 The future
The most significant & complex Elrond mainnet upgrade has been released.

The tools for embedding native money into the internet are here. Smart Contract deployment, Meta-Transactions, a new Arwen WASM VM & several other features have been deployed. #hypergrowth100 Day 16. Thrd👇 pic.twitter.com/zmiHNZDkaR

— Lucian Mincu (@LucianMincu) January 20, 2021
Maiar softlaunch update.

14,000+ accounts created, 56,000+ transactions sent, in the last 5 hours.

New users coming in every second.
This is adoption. And we've not even started.

Live transaction progress:https://t.co/waPTITNkGb

— Beniamin Mincu ⚡ (@beniaminmincu) February 1, 2021