In brief
Levying taxes on income and capital gains from Bitcoin and other cryptocurrencies is now common.
However, there are several countries that are bucking the trend, keen to see how this emerging asset class develops and to encourage innovation.
Even in these countries, tax laws are subject to change and are often complex.
1.

Belarus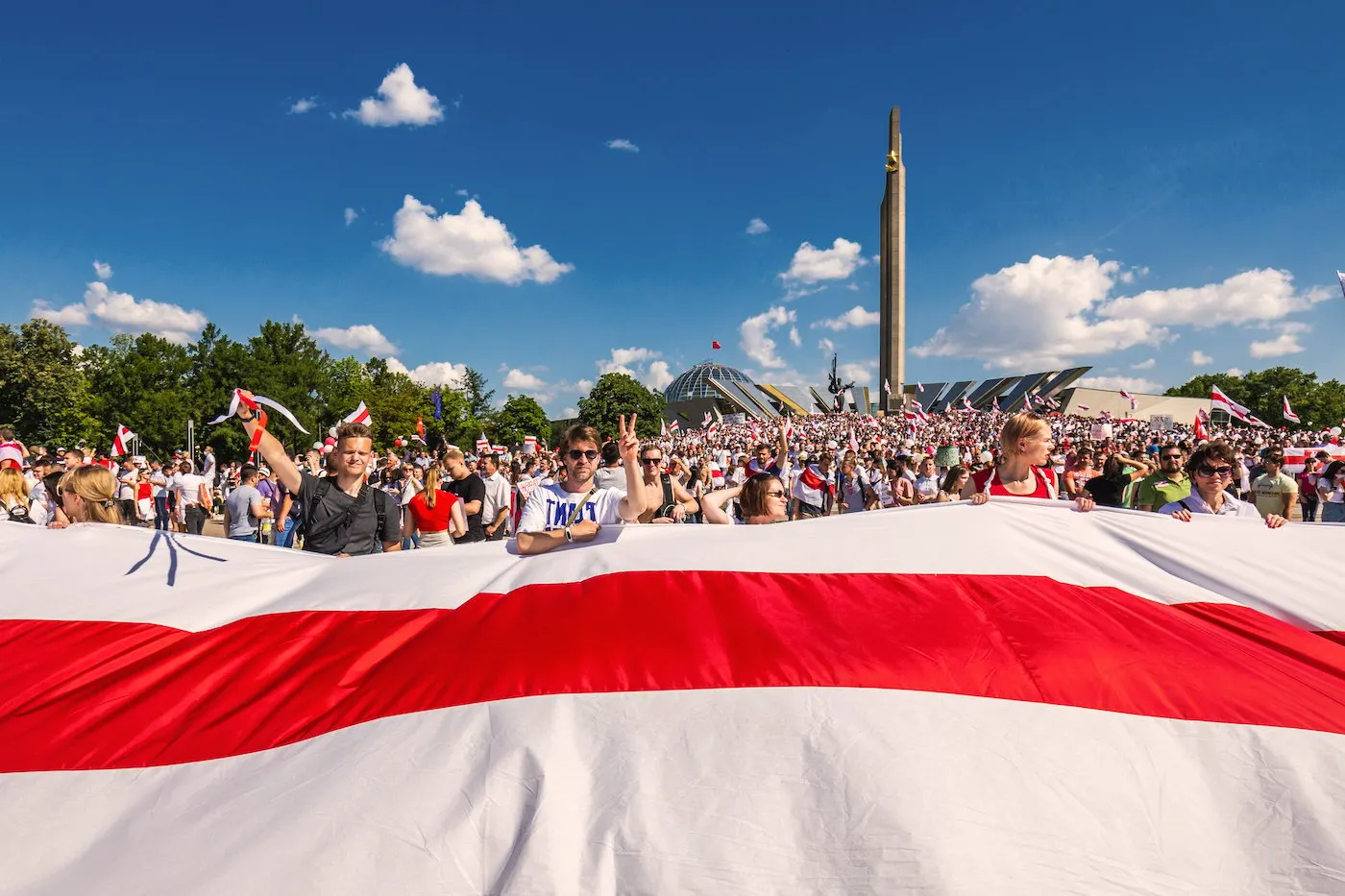 2.

Germany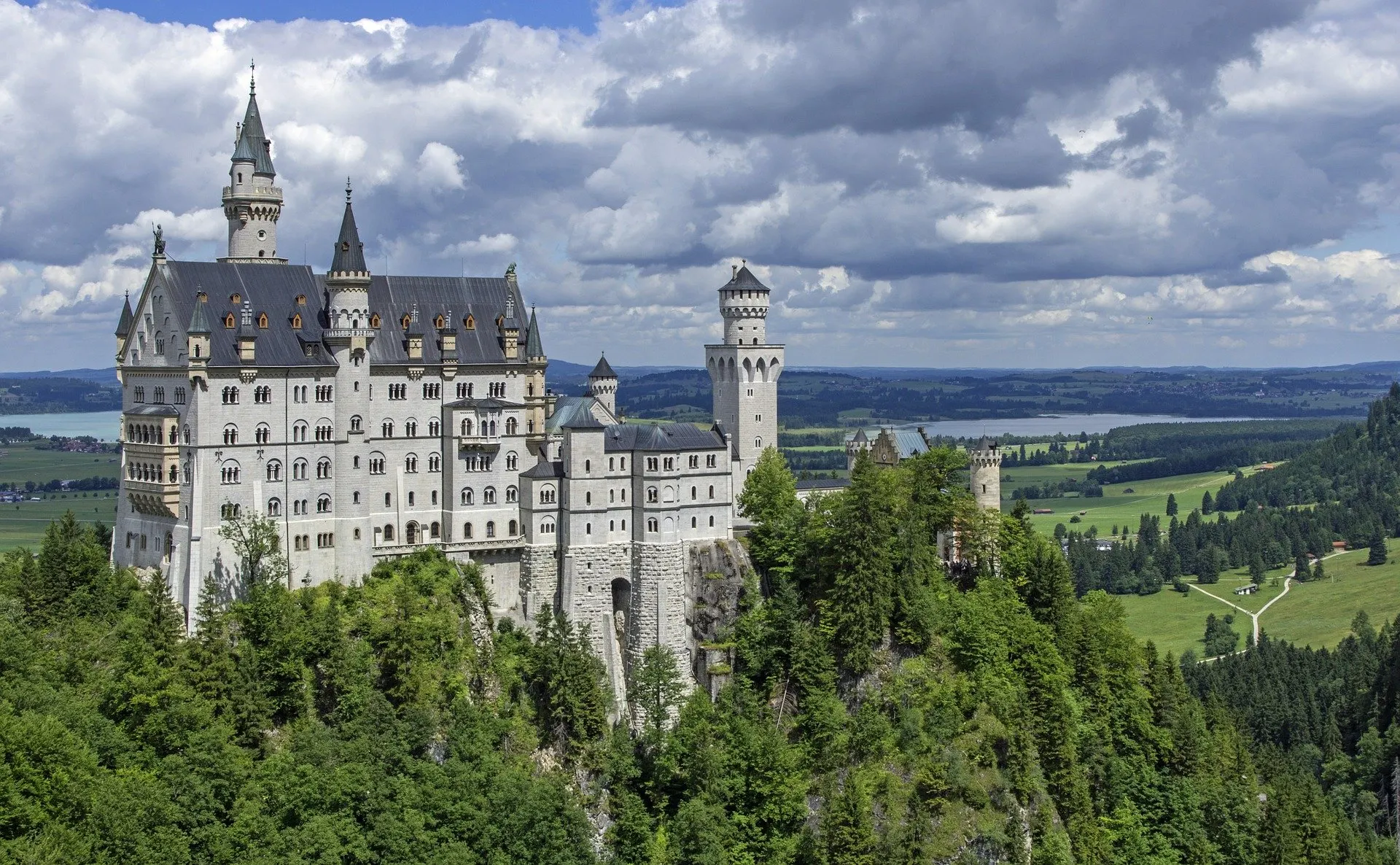 3.

Hong Kong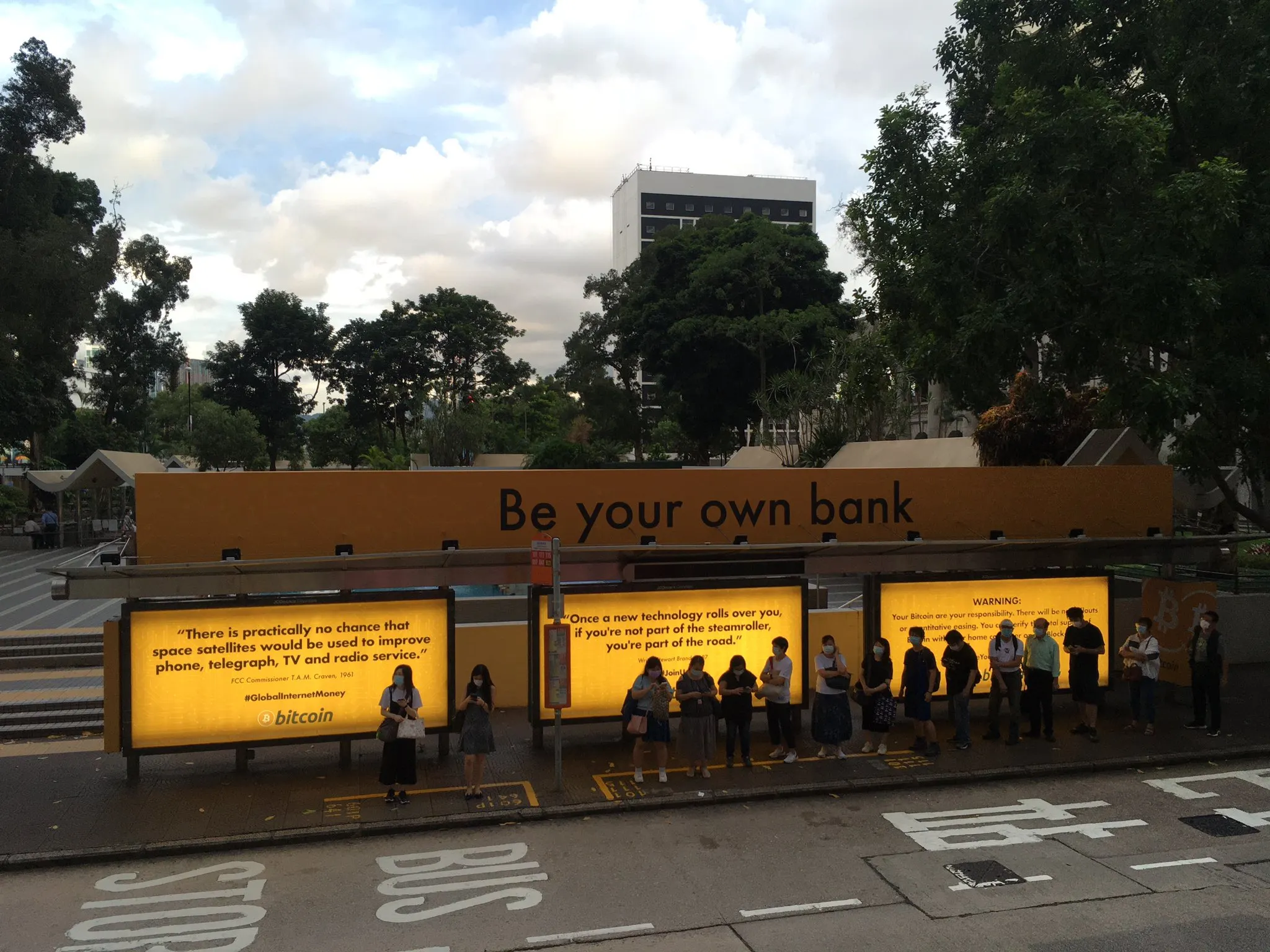 4.

El Salvador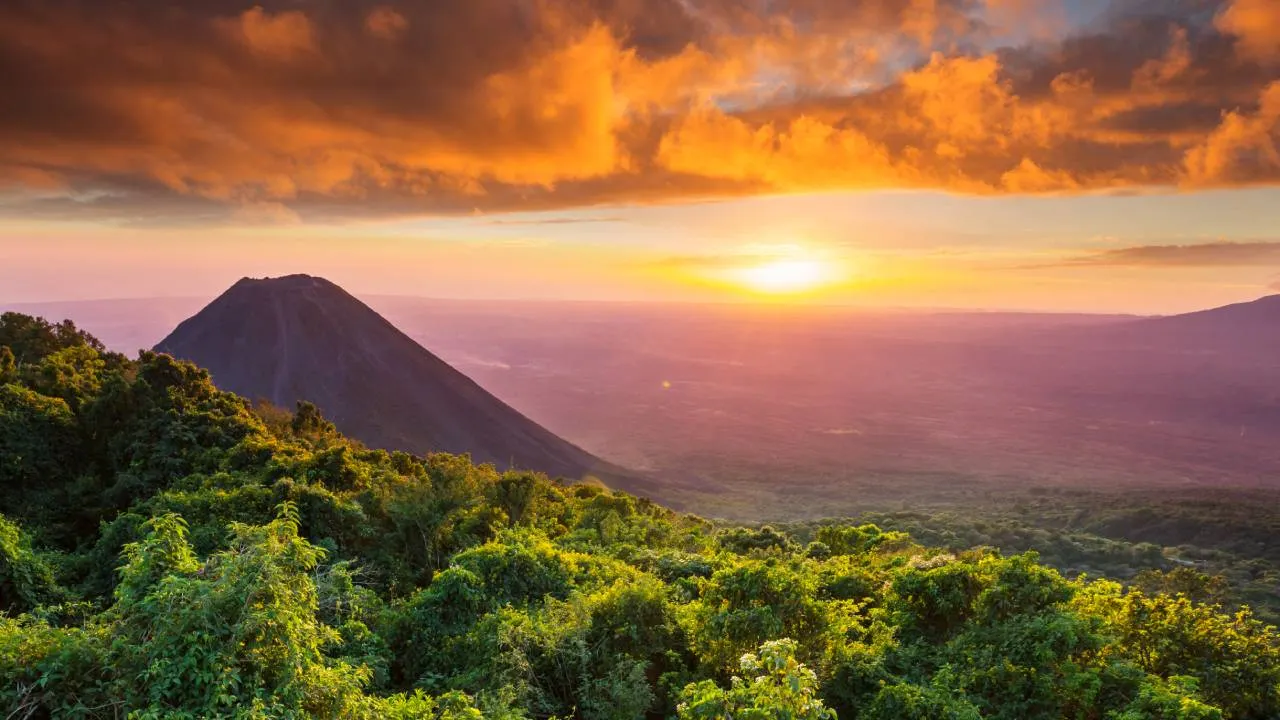 5.

Malaysia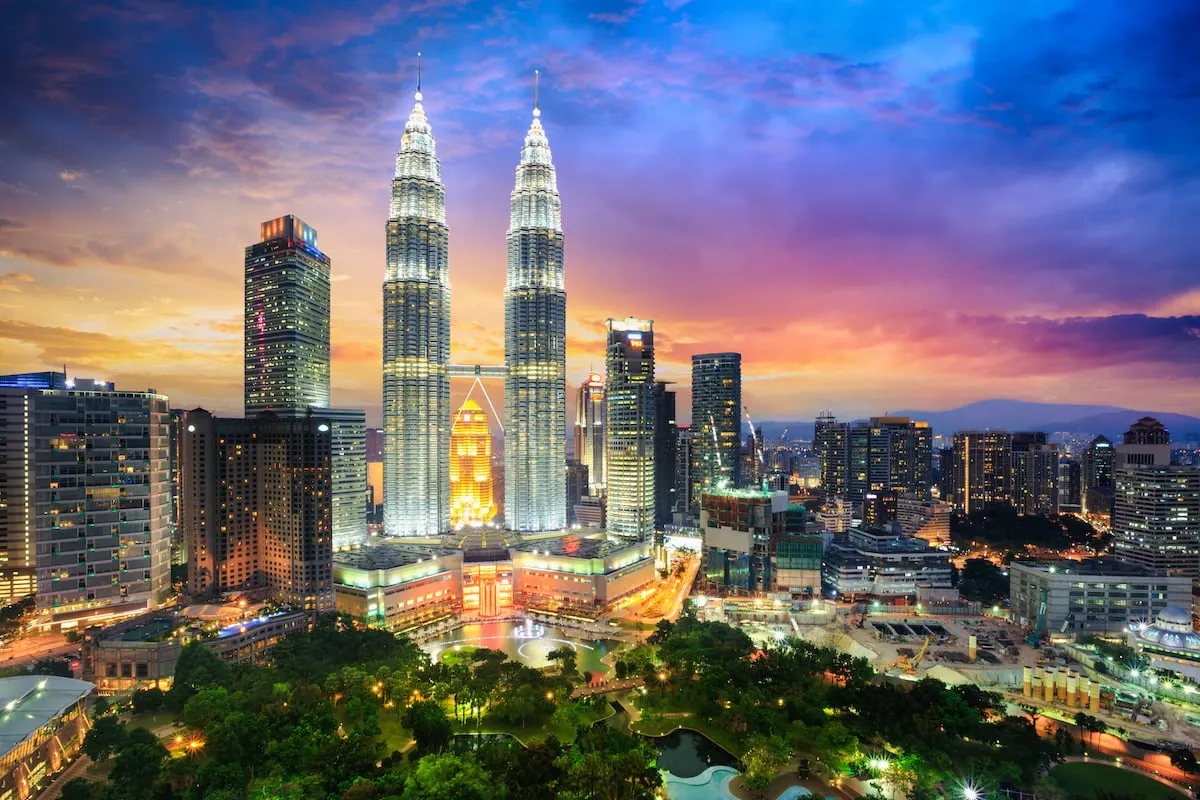 6.

Malta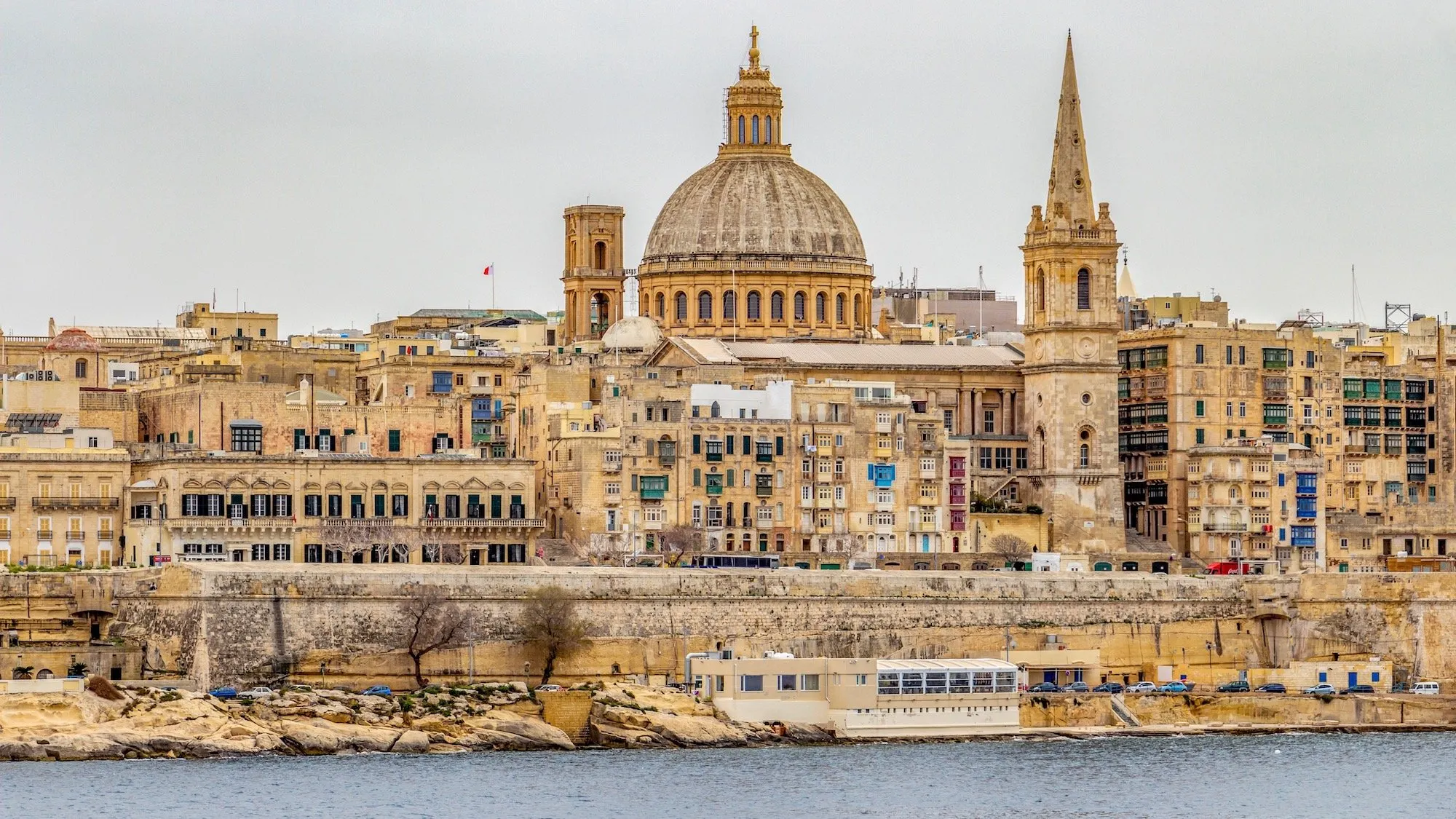 7.

Portugal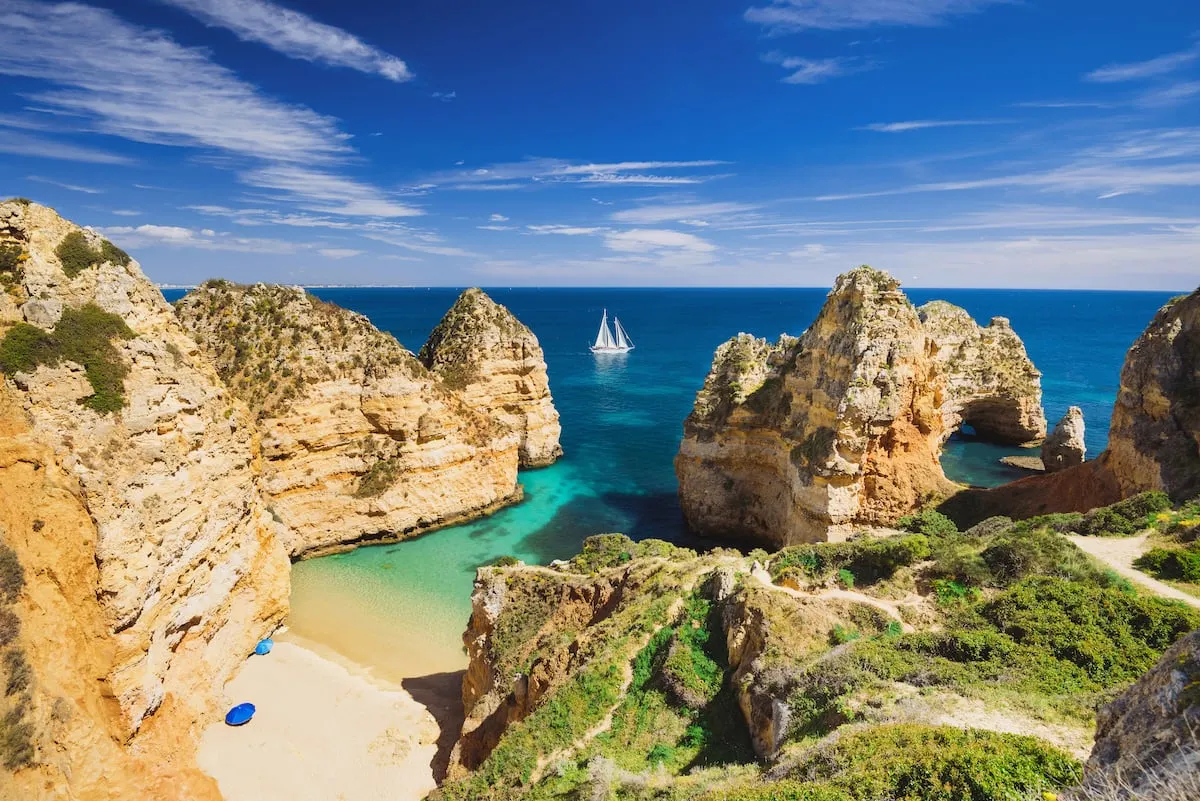 8.

Singapore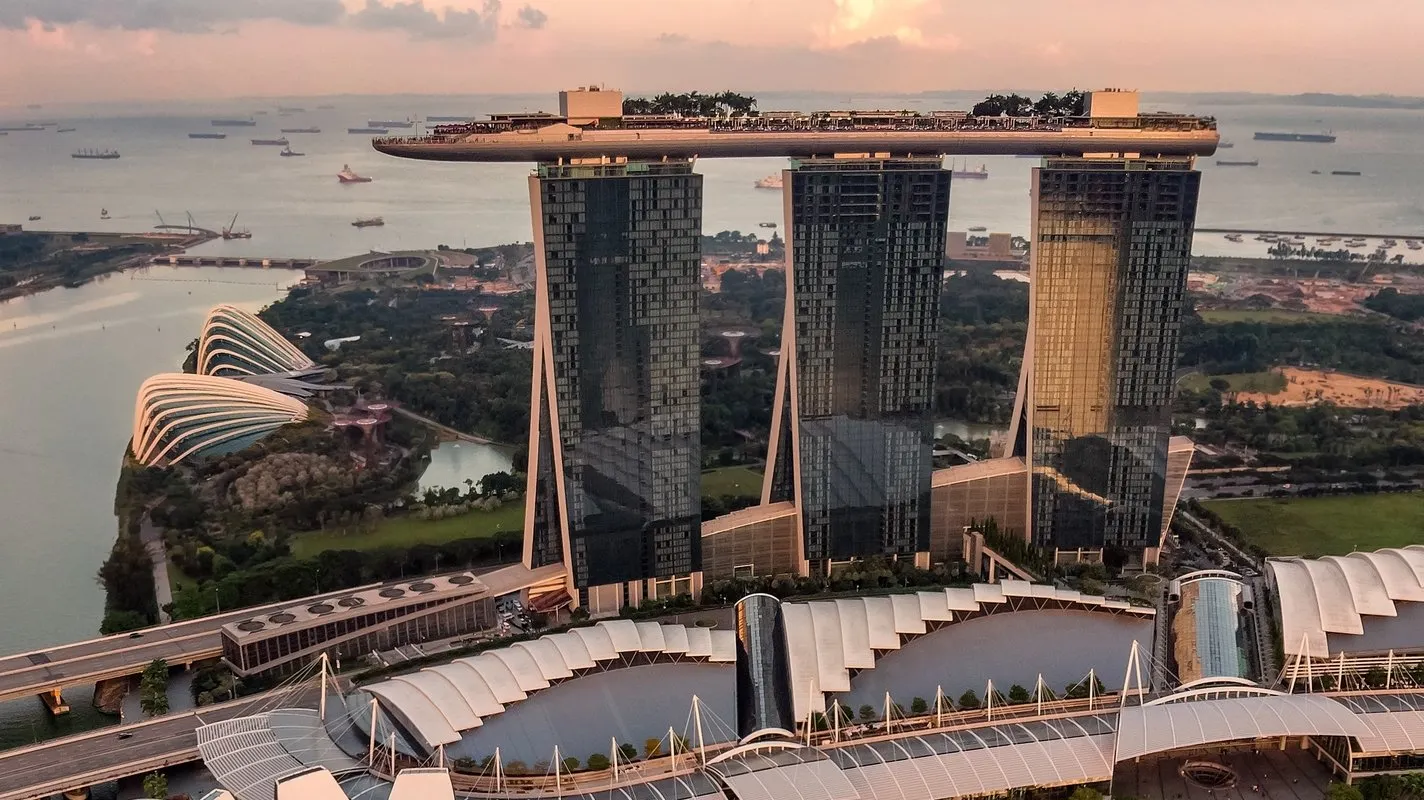 9.

Slovenia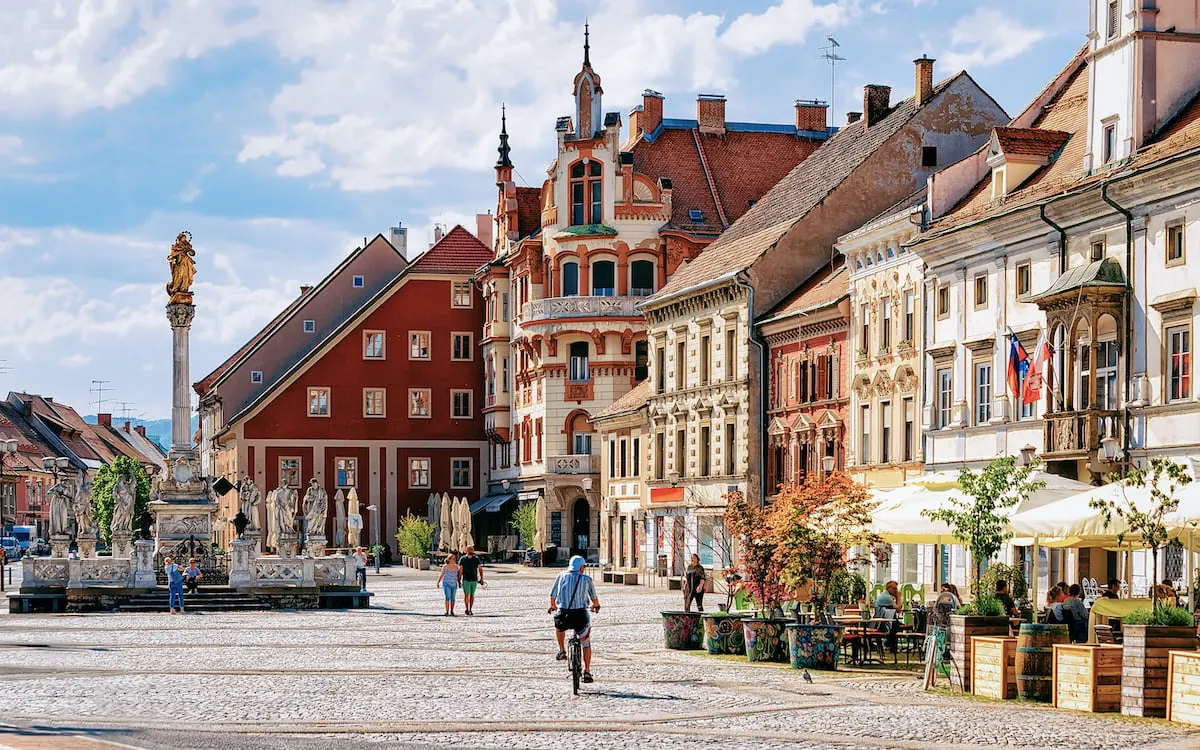 10.

Switzerland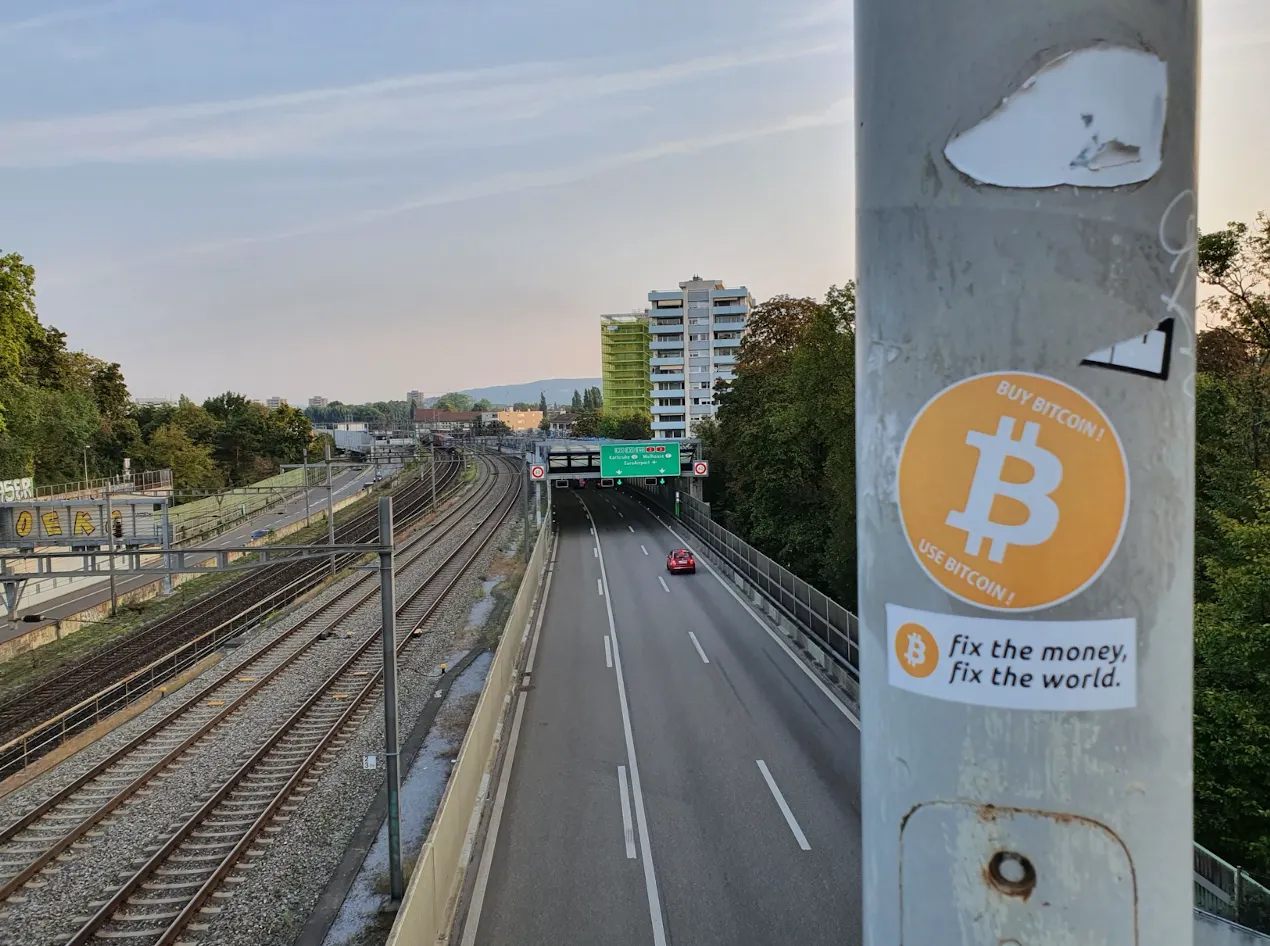 11.

Bermuda