Malta's technicolor blockchain dream has turned an ominous shade of grey. Last weekend, Prime Minister Joseph Muscat—chief architect of the tiny Mediterranean island's pioneering policies in blockchain, gaming and AI—was obliged to step down amid the crisis surrounding the murder of investigative journalist Daphne Caruana Galizia.
Under his policies, Malta was meant to become a utopia for cryptocurrency startups and investors. Instead, the legions that came in 2018—lured by flashy conferences, tax breaks and the promise of regulatory clarity—find themselves out of pocket, in limbo or have ditched the island altogether. 
Increased international scrutiny over the events that led to the departure of Muscat has driven the island's leaders to pursue more conservative policies towards the blockchain startups that it had previously courted. Scapegoats have been found—such as the Maltese legal firm that was the first in the world to tokenize itself, and had its license revoked last month. In a bizarre twist, there's even a connection with another journalist's murder.
Well boys and Girls ...

There goes Malta as a tax haven and supporter of Crypto ....

New Prime Minister going to shut us down.

I warned everyone:

Basing the future of Blockchain technology on the whims of politics,

Is a sure fail.https://t.co/j1xYNJPQwy

— John McAfee (@officialmcafee) January 15, 2020
But many of those Decrypt spoke to for this article believe that Malta's blockchain dream began to sour long before recent revelations. Daphne Caruana Galizia was one of the first to see it, and her accusations—many of which are proving correct—may only be the beginning. 
Blockchain beginnings
In the years before her October 2017 assassination by car bomb, Caruana Galizia leveled accusations of corruption against Muscat's government and business associates via a blog voraciously consumed by many of the island's 450,000 inhabitants.
She criticised Malta's "cash for passports" program; it grants foreign business people Maltese citizenship, and therefore EU citizenship, in exchange for their large investments into a national development fund. She revealed the links of Muscat's associates to the Panama Papers and more. Muscat called her his harshest critic. 
"Malta is set to become the Bitcoin money-laundering capital of this part of the world—and preparations are already being made for it," she wrote, on news of the island's plans to become a leader within the cryptocurrency industry. "Whoever has a vested interest in the heightened use of cryptocurrencies is already [funneling] money into the Labour Party and a couple of Panama companies, and calling the shots."
Anonymous Maltese blogger BugM, one of many determined to bring Caruana Galizia's killers to justice, believes that an aggressively pro-blockchain policy was seized upon by the government to distract attention from the high-profile murder investigation that ensued.
"The problem was that the government overhyped it. It was in the wake of a snap election called to bury some very serious allegations of corruption (which is now clearly linked to Daphne's murder) and followed by Daphne's assassination so the government was looking to find something to show off," the blogger told Decrypt. 
If that was indeed the plan, it was—initially at least—successful beyond its architects' wildest dreams.
Binance takes the lead 
Malta's plan to allow cryptocurrency exchanges and others to operate until 2020 without complying with anti-money laundering (AML) laws saw swift results. With a year to apply for formal authorisation (the cut off date was October 2019) and generous tax laws, the advantages were obvious. 
In March 2018, Binance, the world's largest cryptocurrency exchange by trading volume, announced its move to Malta, after receiving warnings about its lack of AML compliance from Japan, China and Hong Kong.
It was soon followed by other exchanges, notably OKEx and BitBay. 
In July 2018, Malta published headline grabbing cryptocurrency legislation—the first comprehensive, regulatory framework for distributed-ledger technologies.
By the end of 2018, Malta was the leading country in terms of cryptocurrency exchange volume.
On Twitter, Binance founder Changpeng Zhao personally thanked Muscat for welcoming the company, and heaped praise on Malta's aim to be a global trailblazer in the regulation of blockchain-based businesses.
The exchange enthusiastically announced its plan to hire a staff of hundreds, and even wanted to set up a bank. But earlier this month, BugM cast doubts as to Binance's actual physical activities on the island, alleging that the exchange was but a ghost, and that its 2018 financial records contained no transactions, no trades, and no tax paid. When Decrypt asked Binance about BugM's allegations, the exchange did not respond.
The unravelling of Blockchain Island
To date, the Malta Financial Service Authority (MFSA) has yet to issue a single license. Malta has, in fact, been outdone by Estonia, Switzerland, Germany, Finland and Austria.
Out of the 340 preliminary applications the MFSA received from cryptocurrency exchanges and other service providers, only 34 resulted in completed applications. 
Malta's legislation has been praised as innovative and robust, yet the final result has fallen victim to two flaws. The first is unfortunate timing; it was published in the midst of crypto winter. The second is that it's a very tough set of regulations and requirements, necessitating the employment of Malta's army of legal advisors and accountants.
Many would-be applicants have been deterred by their onerous fees, not to mention the €10,000 (approximately $11,000) the MFSA required to process a preliminary application. Ultimately, fewer than a dozen licenses are expected to be issued, more than one source told Decrypt. Those that are will likely be the biggest players, and established companies looking to fund a new project.
The MFSA did not reply to a request for comment. 
While Binance's deep pockets mean that Malta is not the only jurisdiction where it's seeking a license (the exchange is reportedly applying to the Isle of Man and Singapore, among other localities), other exchanges have sought more hospitable shores. At least three have packed up and left within recent months.
The plight of the startups left on the island is compounded by the lack of banking. After the owner of Malta's Pilatus bank was charged by US prosecutors with alleged money laundering, the European Central Bank revoked the bank's license. Malta's banks have been unwilling to lend to cryptocurrency firms for fear of further damage to their reputation.
But some crypto businesses on the island appear to be thriving, and have partnered with foreign banks to ensure competitiveness. For example, the Malta-based ZBX exchange has teamed up with Switzerland's Dukascopy Bank, to allow its users to link a bank account directly to the exchange.
Dave Pulis, CEO of ZBX, told Decrypt that the company is optimistic about acquiring its license from the MFSA, and, later this year, plans to submit a further application in order to list security tokens. But, "only time will tell if Malta will be the global hub for exchanges," he said.
Others are not so optimistic, and point to Malta's Virtual Finance Agents—local firms who paid substantial fees to act as a kind of sherpa for cryptocurrency firms during the application process—who are left with a vastly diminished pool of clients.  
The window of opportunity has closed
"The hype is really over. Internationally speaking, [Malta] is not a hotspot anymore. Germany now allows their banks to hold custody on bitcoin wallets. That means this little time window for a small country to come up with an attractive framework is over," Leon Siegmund, a board member of Malta's Blockchain Association and founder of Bitcoin Club Malta, told Decrypt.
Germany is also the first country (and is unlikely to be the last) to stipulate that exchanges and other crypto services must hold a local license to provide services to German nationals.
As a result, Siegmund said a Maltese license is now far less desirable: "It's too expensive; it doesn't provide any value. As long as it's not passportable, it's a small market, so it's not really useful."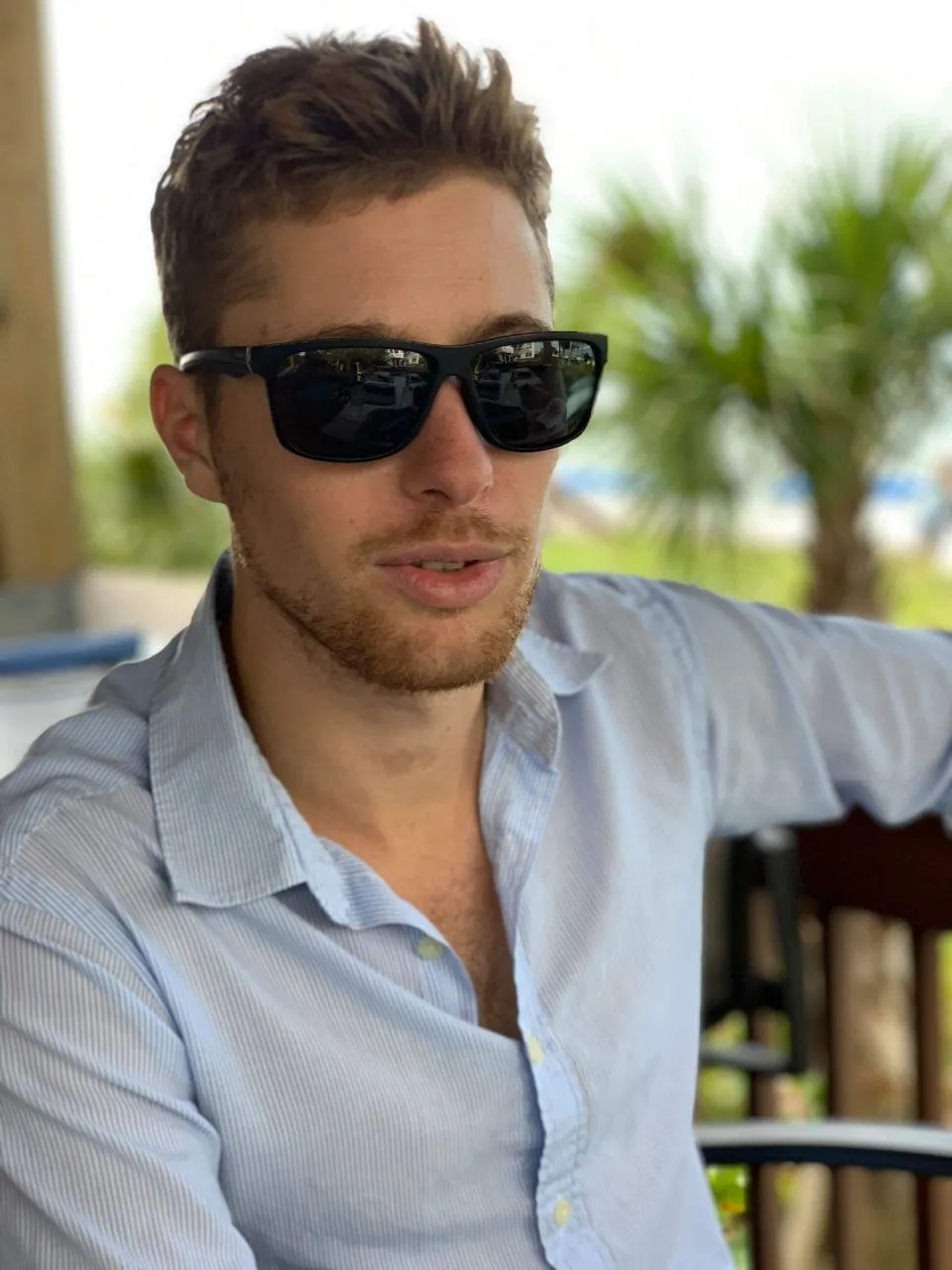 He believes that the architects of Malta's regulations were very bold, but Malta's position within the European Union, and its aim to align policies under the 5th Anti-Money Laundering directive,  nevertheless brings unwelcome scrutiny to the island. Malta's oldest banking institution, the Bank of Valletta, lost its correspondent banking license and stands to lose its US dollar one. Hence the authorities can ill-afford any risks, he added.  
The world's first tokenized law firm
And reprisals are coming.
In March 2018, Maltese law firm E&S Group made history, becoming the first legal firm in the world to tokenize its business, linking its tokens to earnings—the aim being less of a financial one and more to demonstrate having skin in the game.
Branching out after 10 years in gaming, shipping and aviation, the firm had become one of the first to offer services for the ICOmarket. The lawyers developed early expertise in the area, onboarding as many as 120 crypto clients that year, including Binance and eSports tokenization platform, chilliZ.  
But, on November 28, 2019, the Malta Financial Services Authority stripped the firm's corporate services arm, E&S Consultancy, of its license—making it the first firm in Maltese financial services history to lose its licence without having ever even incurred a fine. The action coincided with Malta's worst anti-government demonstrations in decades—against the handling of Caruana Galizia's murder.
Speaking exclusively to Decrypt, E&S cofounder Christian Ellul said that the action was highly unorthodox.
"It's factually unprecedented. It's never happened before," he said. "No one's ever lost their license, so we're the first firm in Malta's history that's about to lose their license, but it's not on the back of any wrongdoings by ourselves directly."
Its high profile and lack of political affliliations made E&S an easy target for the authorities—who seized on the opportunity presented by an investigation into the murder of journalist Ján Kuciak.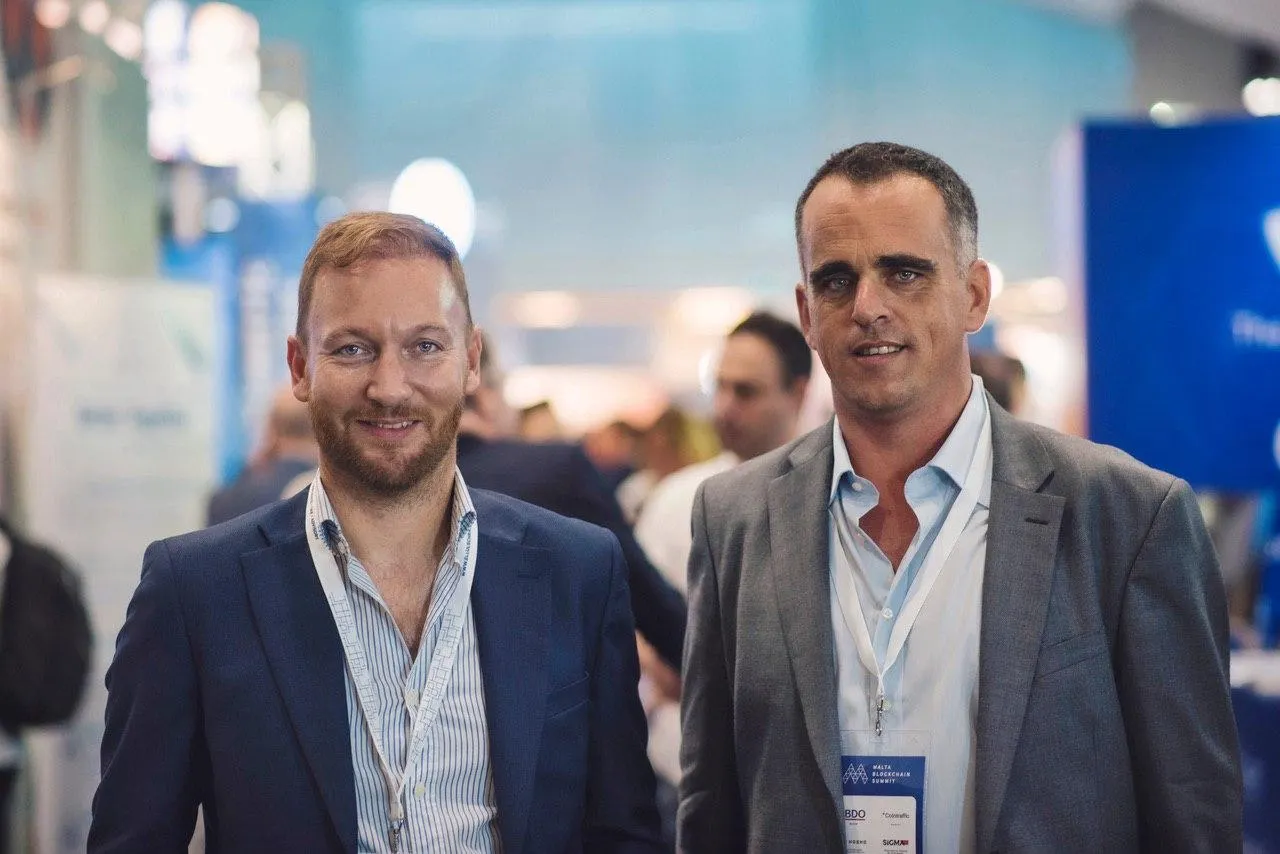 Kuciak and his girlfriend were gunned down at their home in Slovakia in 2018. The man charged with the crime is millionaire entrepreneur Marian Kočner, who happens to be Ellul's former father-in-law. The MFSA claims that, by setting up Maltese companies for Kočner, the law firm had aided a client who was not "a fit and proper person." Ellul told Decrypt that allegations that the two companies he established for Kočner were used for money laundering and tax evasion were unproven, and that he provided services on the understanding that the businesses were legitimate.
No regulatory action has been taken against other Maltese service providers, including those who aided the billionaire businessman named as a prime suspect in Caruana Galizia's murder, Jorgen Fenech. But the search for scapegoats could be just beginning.
The dream is over
The idealism surrounding "Blockchain Island" is fast dissipating. Perhaps the unofficial end came at the end of November, when Malta's problems could no longer be masked by evasive politicians and slick branding; when self-proclaimed Bitcoin inventor Craig Wright preached about blockchain's ability to counter fraud at one end of the island, while protestors bayed for the blood of corrupt politicians at the other.
In December, officials in the European parliament accused Muscat of presiding over "serious and persistent" threats to democracy and rule of law.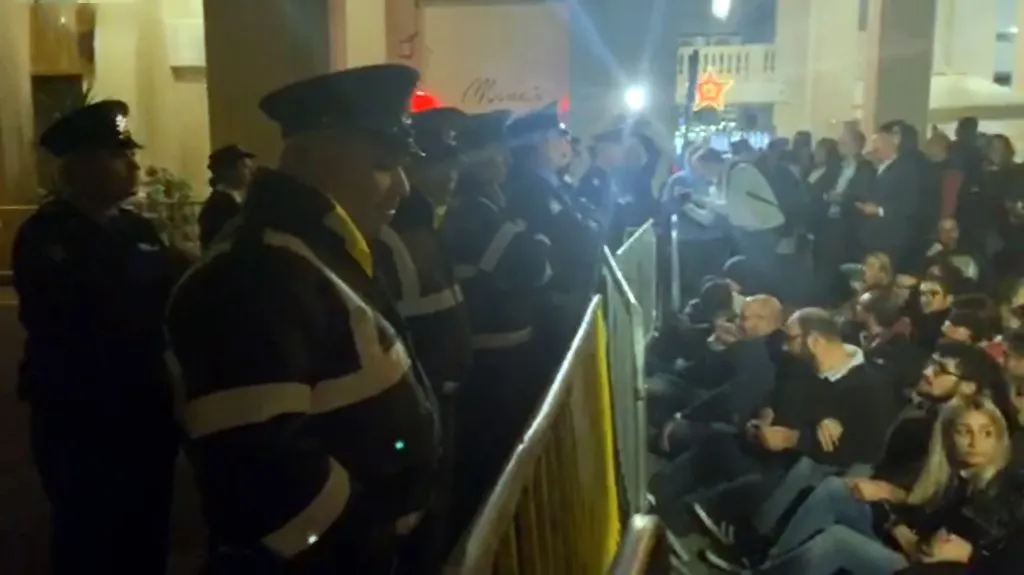 But many Maltese will tell you that the country is already the highest regulated in the world—for 98% of the population. Doing business in Malta is now harder than ever for this majority as a result of the recent furore. 
With Muscat finally agreeing to step aside, the nation's new prime minister, Robert Abela, was sworn in on Monday.
Caruana Galizia's son, Matthew Caruana Galizia, has said that much of the new cabinet is formed of Muscat's assoiciates, guaranteeing him indemnity from prosecution over his role in the murder. 
It also suggests there may not be radical changes to the blockchain-friendly policies initiated by Muscat.
What's certain is that Malta's rivals Singapore, Switzerland and Liechtenstein will be noting "Blockchain Island's" mistakes. 
"Malta has very good and high level regulations. But possibly, in the current market conditions, they are maybe too onerous for most potential clients to consider," said Ellul. 
E&S still councils blockchain firms, although it's a much smaller part of its business. The firm is challenging the loss of its license. While it's able to function without it, the challenge is a matter of reputation, and Ellul is reasonably confident of success. "We will fight this unjust and discriminatory decision whatever it takes," he said. 
That could open a Pandora's box of questionable activities among Malta's service providers, banks, lawyers and accountants—including those that have serviced the country's cryptocurrency startups—aired like the laundry that hangs from the balconies in Malta's ancient streets.