In brief
Of Ethereum's eight co-founders, only Vitalik Buterin is still actively working on the blockchain platform.
Charles Hoskinson and Gavin Wood have started rival blockchains; Anthony Di Iorio, Amir Chetrit and Jeffrey Wilcke have left to focus on other industries.
Mihai Alisie and Joeseph Lubin have started companies to help build Ethereum's application and community layers.
1.

Vitalik Buterin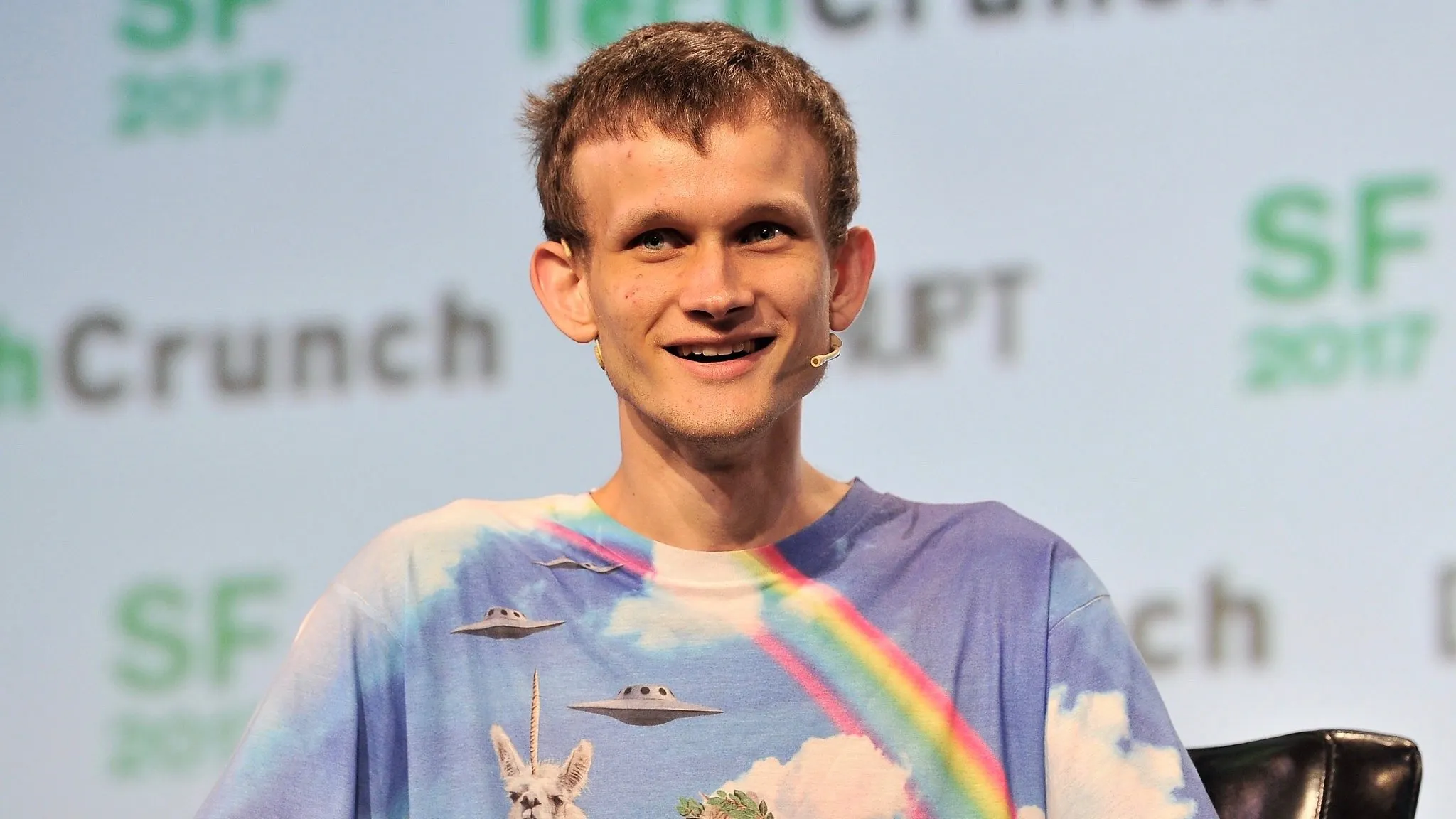 This is my approximate view of what the next ~5-10 years of eth2 and beyond might look like.

Roadmap below reflects my own views, others (including future versions of me) may have different perspectives! Details may of course change as we discover new info or new tech. pic.twitter.com/wynMVC04Ag

— vitalik.eth (@VitalikButerin) March 18, 2020
2.

Mihai Alisie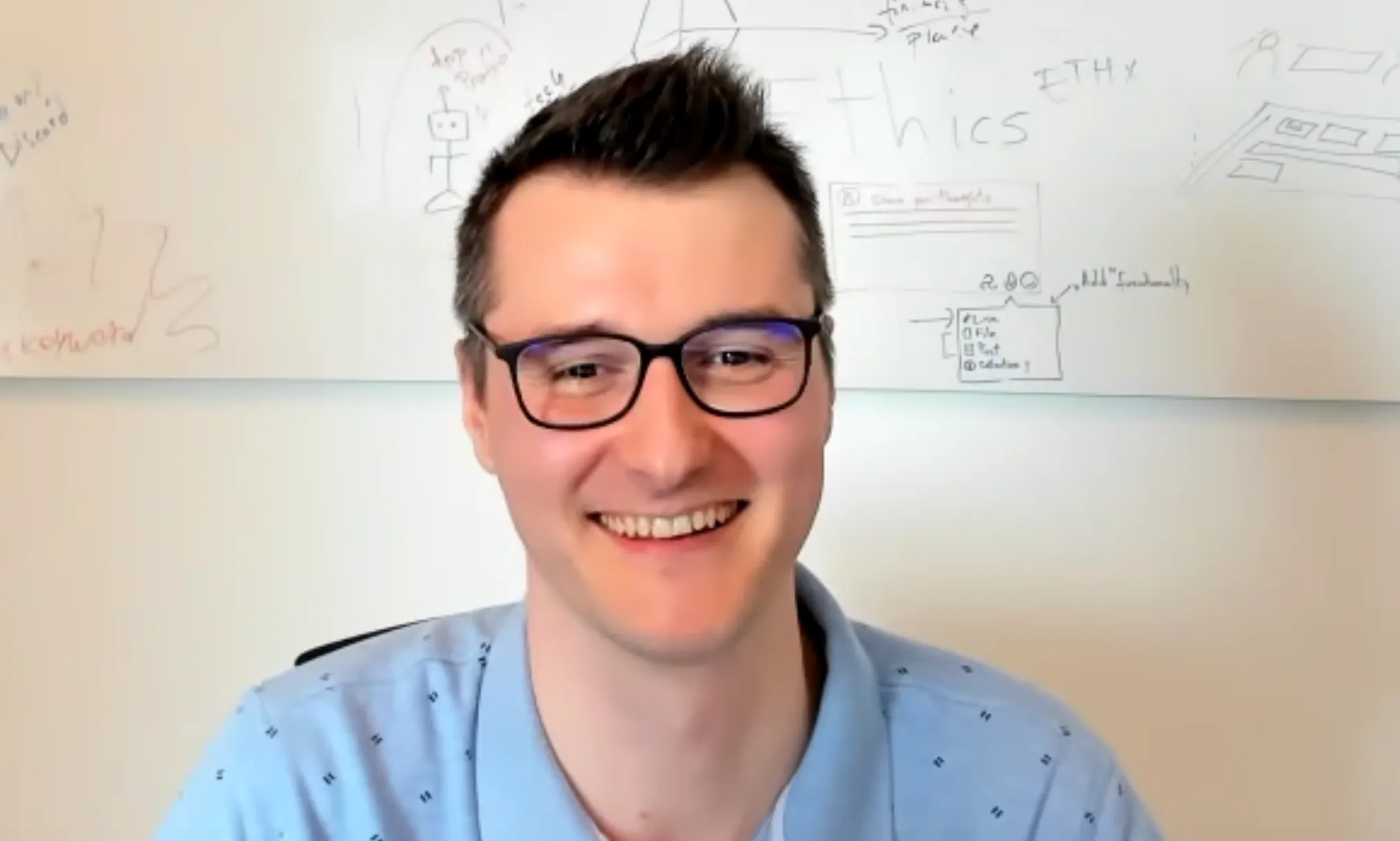 3.

Anthony Di Iorio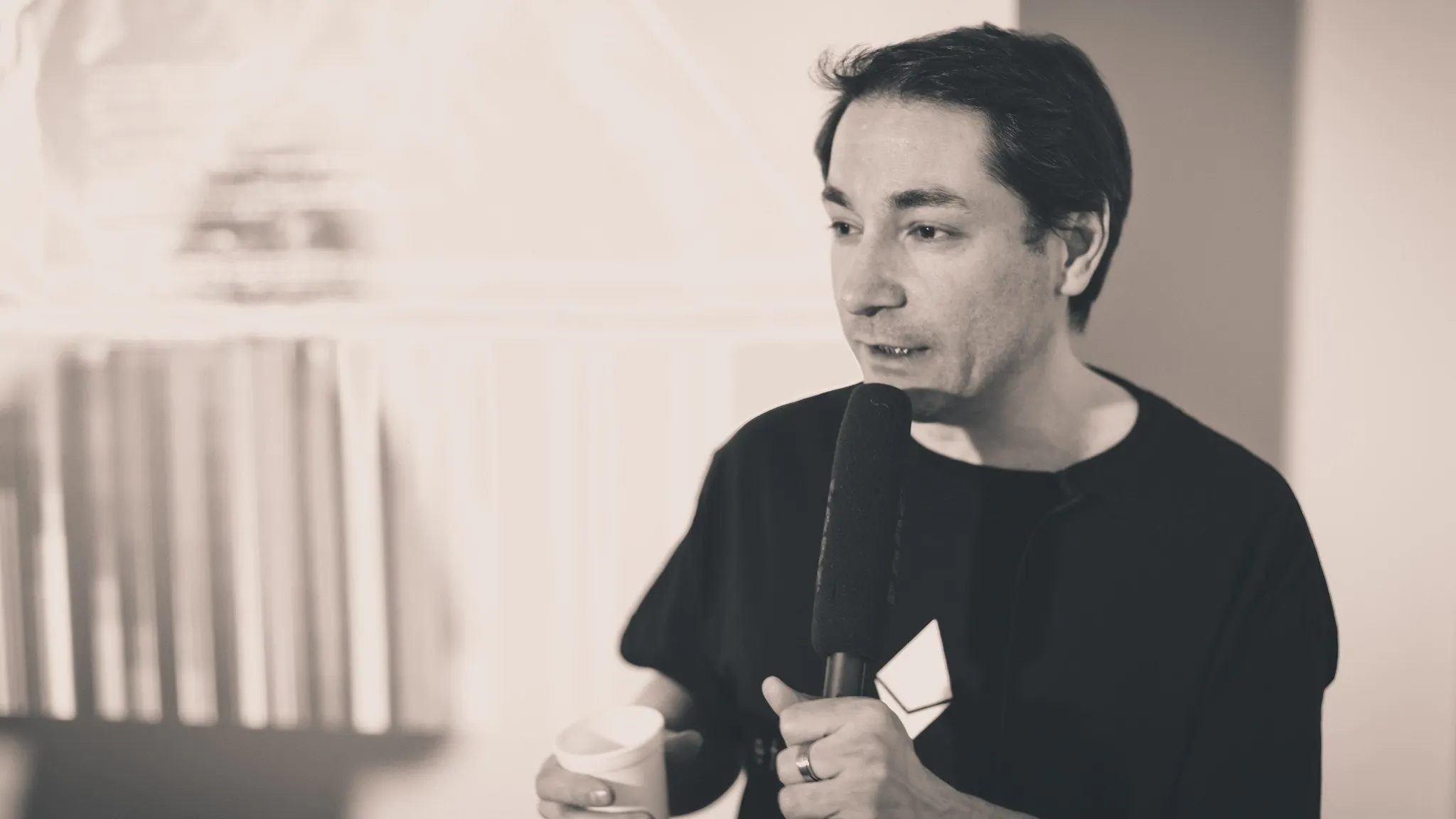 4.

Amir Chetrit
5.

Charles Hoskinson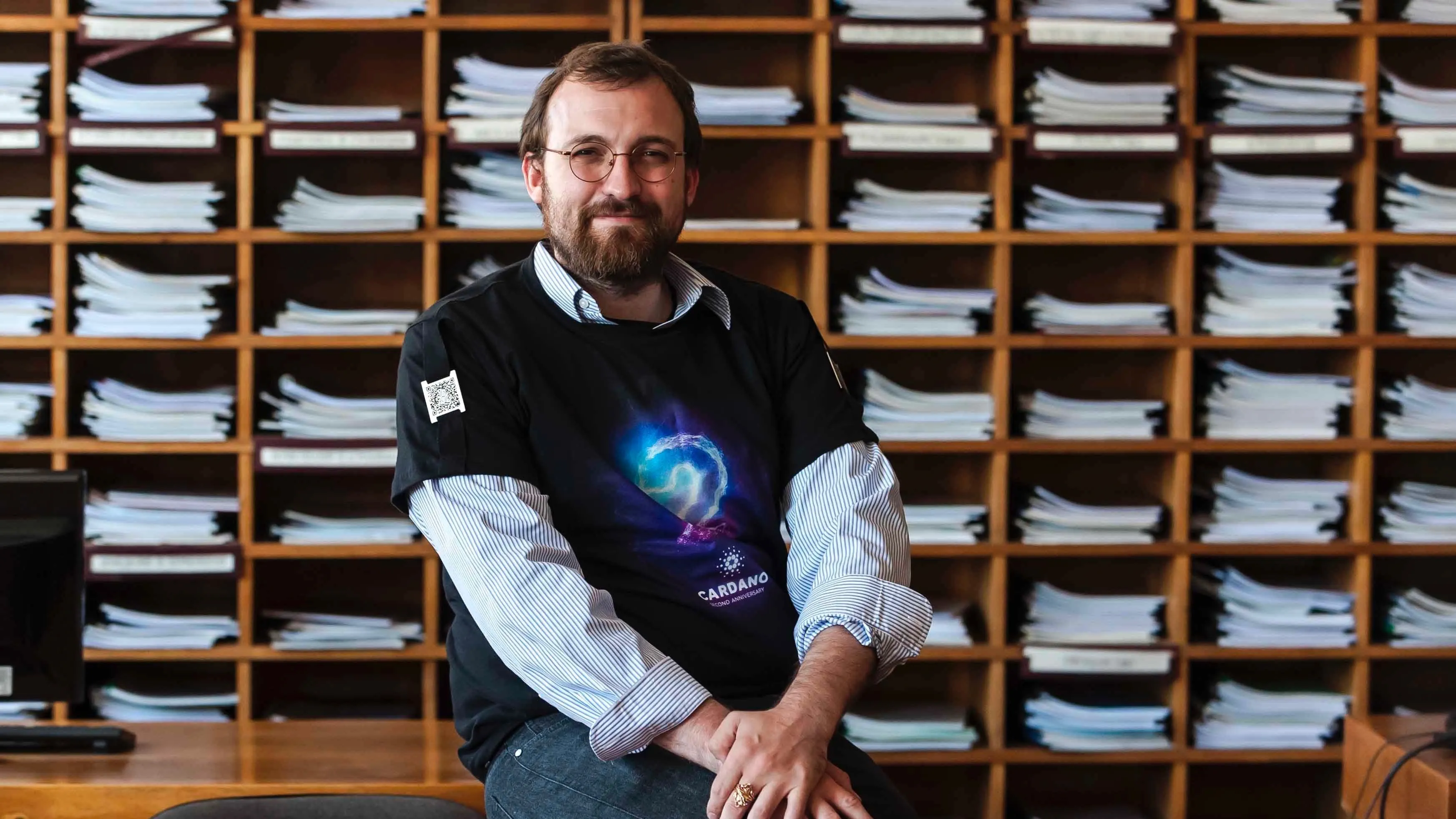 6.

Gavin Wood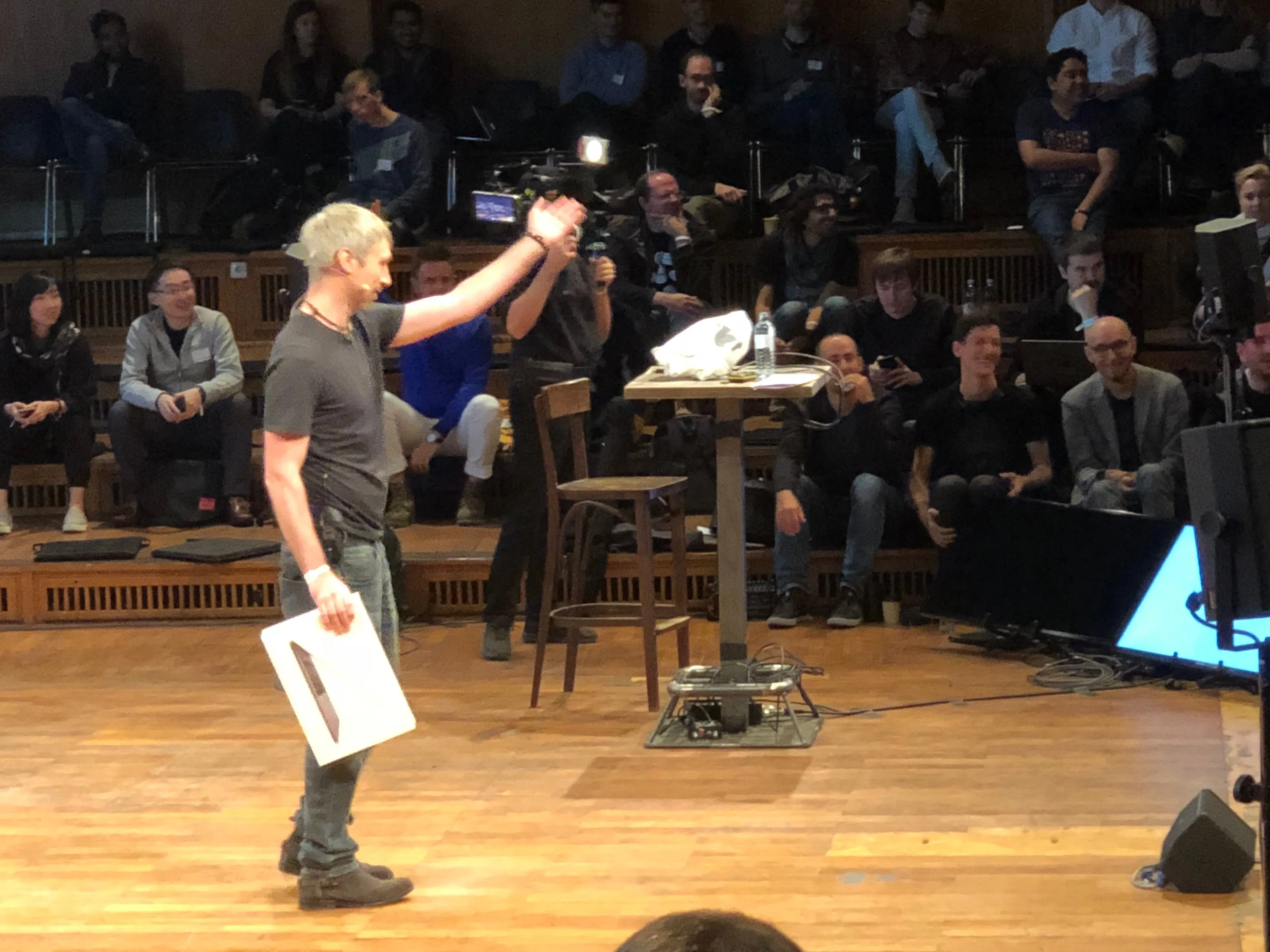 7.

Jeffrey Wilcke
8.

Joseph Lubin