In brief
The first book about the history of Ethereum, "The Infinite Machine," goes on sale today.
Author Camila Russo documented the story of Ethereum's founding and launch, the growth of cryptocurrency, and Ethereum's role in the future of the Internet.
Meticulously researched and deftly related, the book chronicles an amazing achievement that's still unfolding.
The peer-to-peer of everything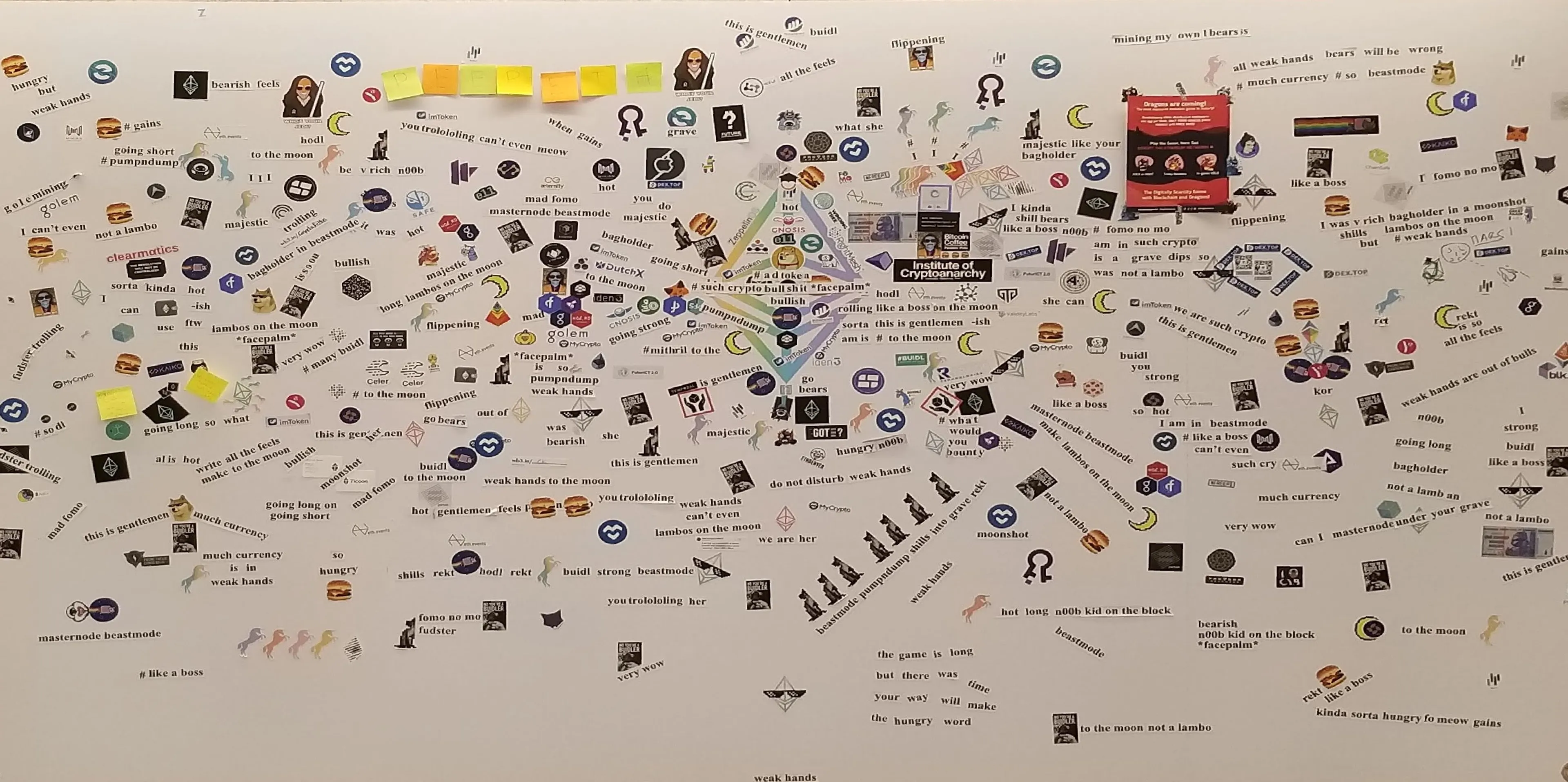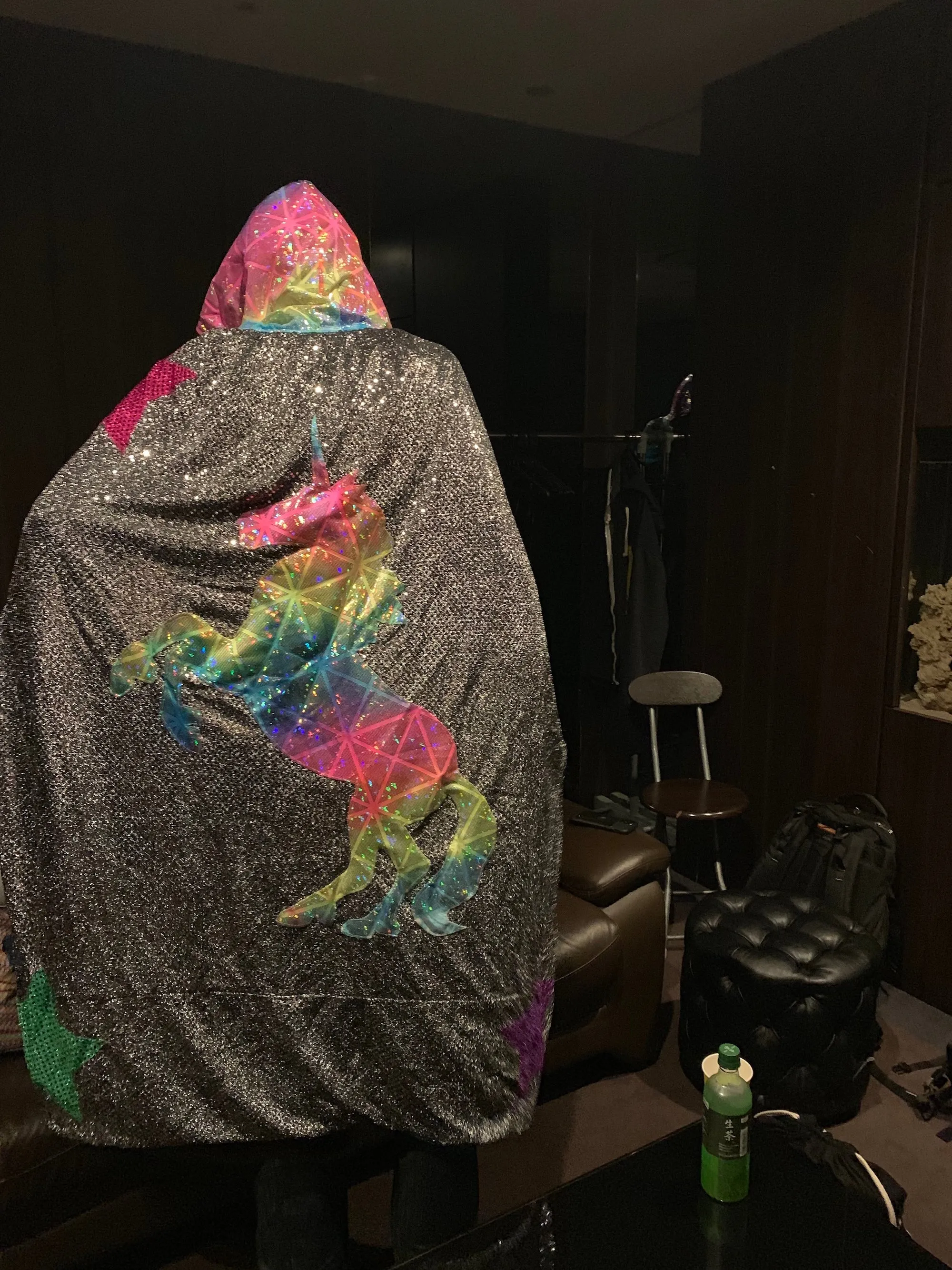 The spaceship in the woods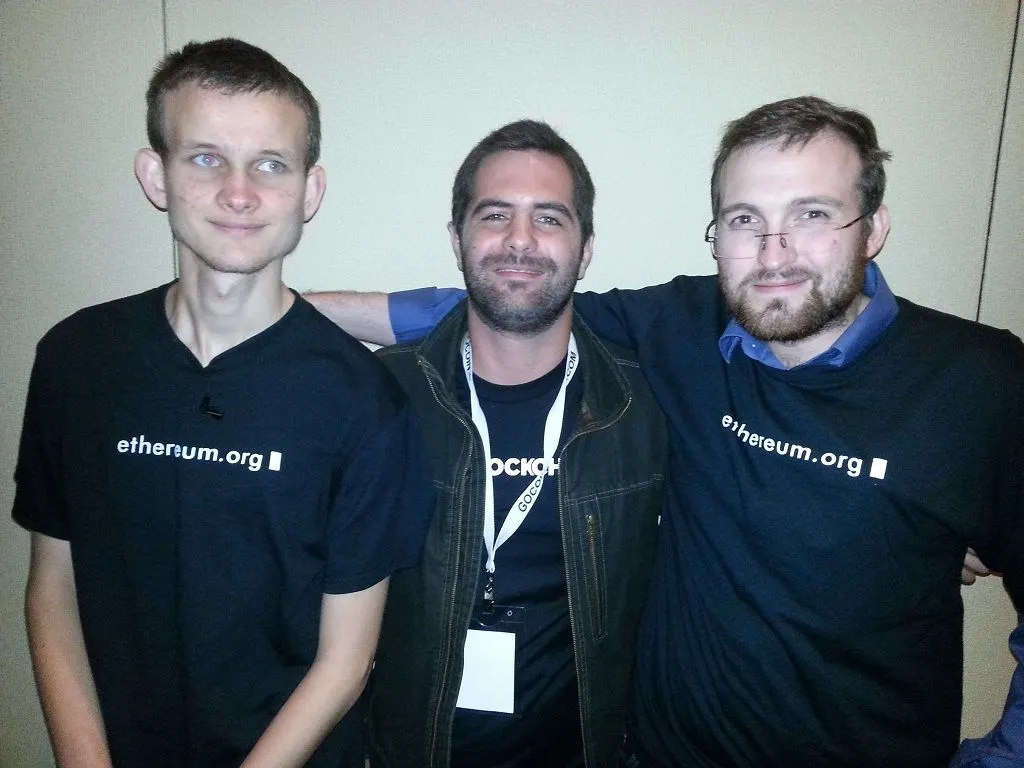 Vitalik Buterin, reluctant leader
The ICO bubble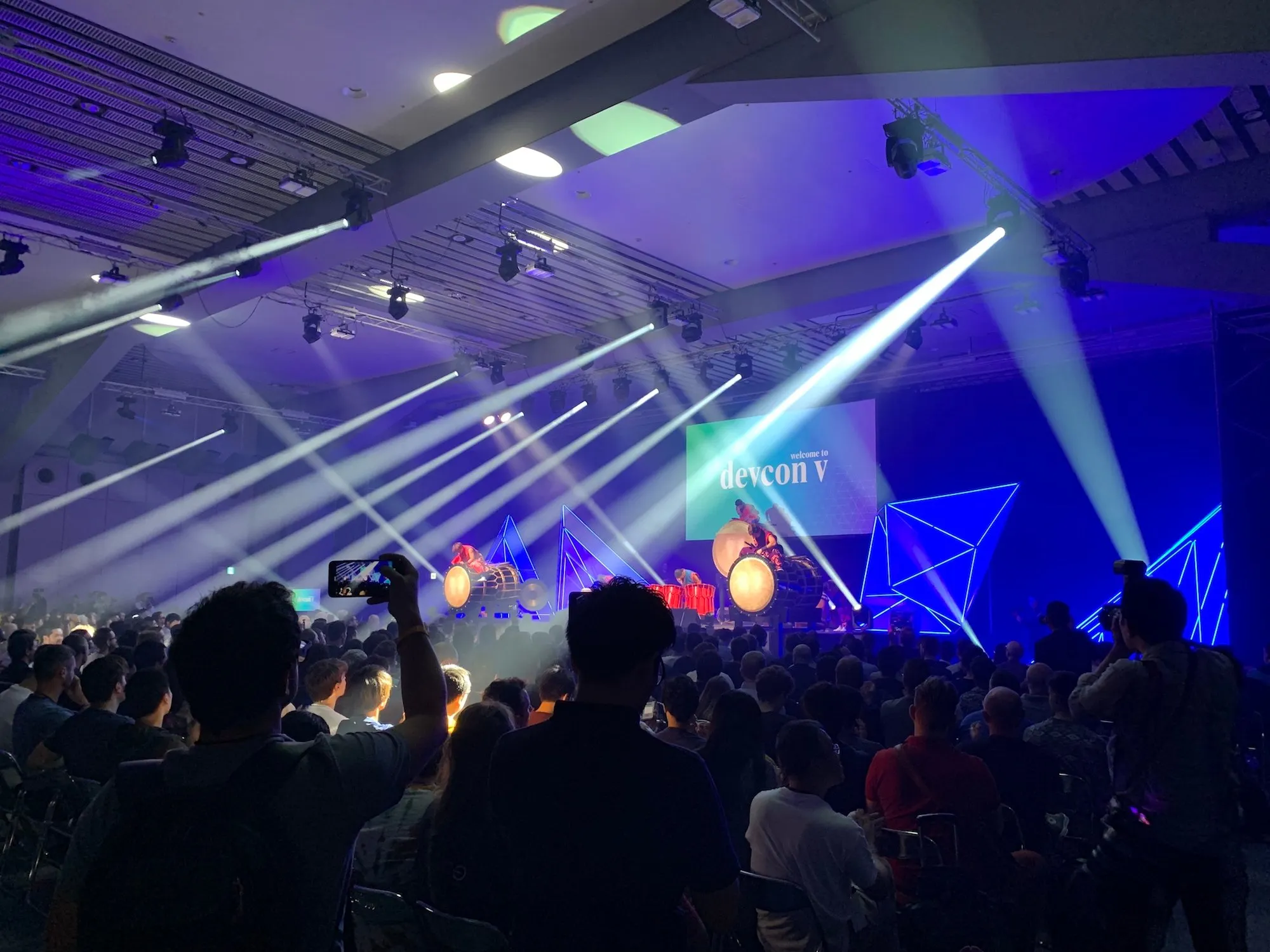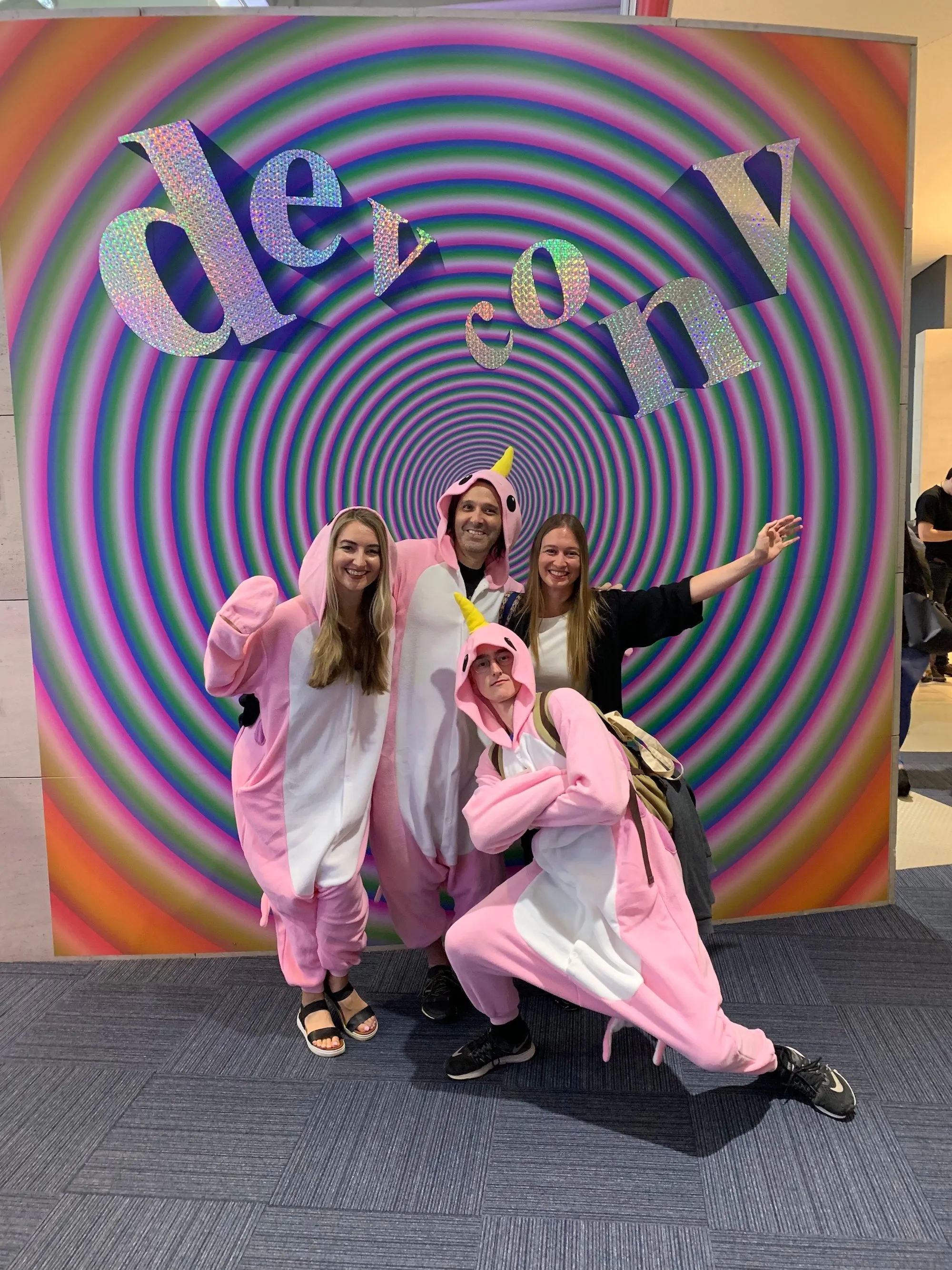 The road ahead