In brief:
Ethereum 2.0's staking program could be live as early as July 2020, according to Eth 2.0 client developer.
Beacon, the first "master layer" of Eth 2.0 could be launched in "weeks or months."
Eventually, the current Ethereum chain will become 1 of 64 shards in the new Eth 2.0.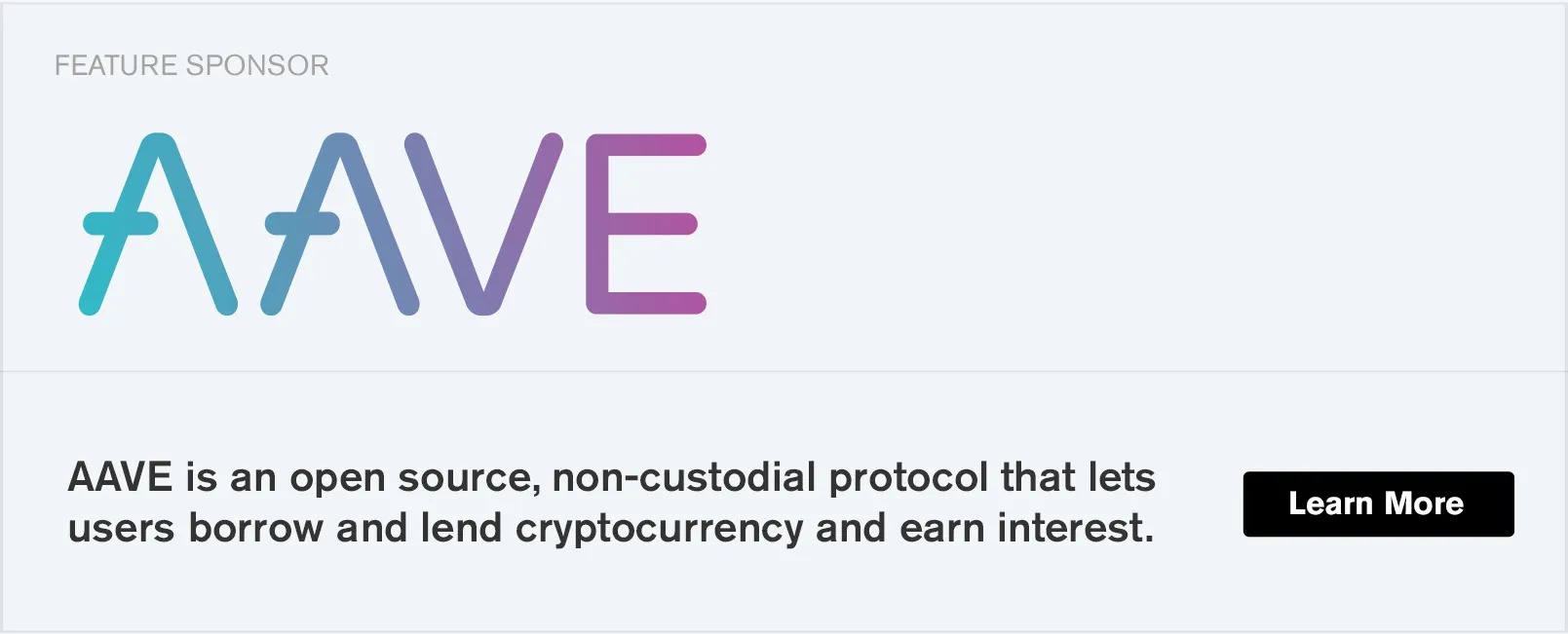 Tips
Have a news tip or inside information on a crypto, blockchain, or Web3 project? Email us at: tips@decrypt.co.