So-called "third wave" cryptocurrency platform IOTA, which uses a protocol called "tangle" to rapidly speed up transactions, has received backing from Japanese IT hardware giant Fujitsu. The multinational believes using IOTA's infinitely scalable network to preserve complicated manufacturing records would render them more transparent and secure. The news caused a 21 percent spike IOTA's value.

It gets better for IOTA. City administrators in Taipei, the capital of Taiwan are planning to harness the power of IOTA to create an intelligent, interconnected network of, er, bins in a downtown office block. Supposedly, this will allow the office's management to monitor waste levels more efficiently.

The crypto-bull is rearing its head elsewhere, too. Iran has excitedly teased plans for a crypto-based monetary fund, describing digital currency as "one of the good ways to bypass the use of the dollar." The fiat currency has become harder to by in Iran since US President Donald Trump re-imposed sanctions on the country's economy.
North Korea, meanwhile, apparently hooked after stealing $530m-worth of cryptocurrency from a Japanese exchange, will hold a two-day international "crypto-conference" in October. The global blockchain community is welcome to attend, as long as they're not banned from entering the country. Grab your tickets quick, before state media claims they've sold out.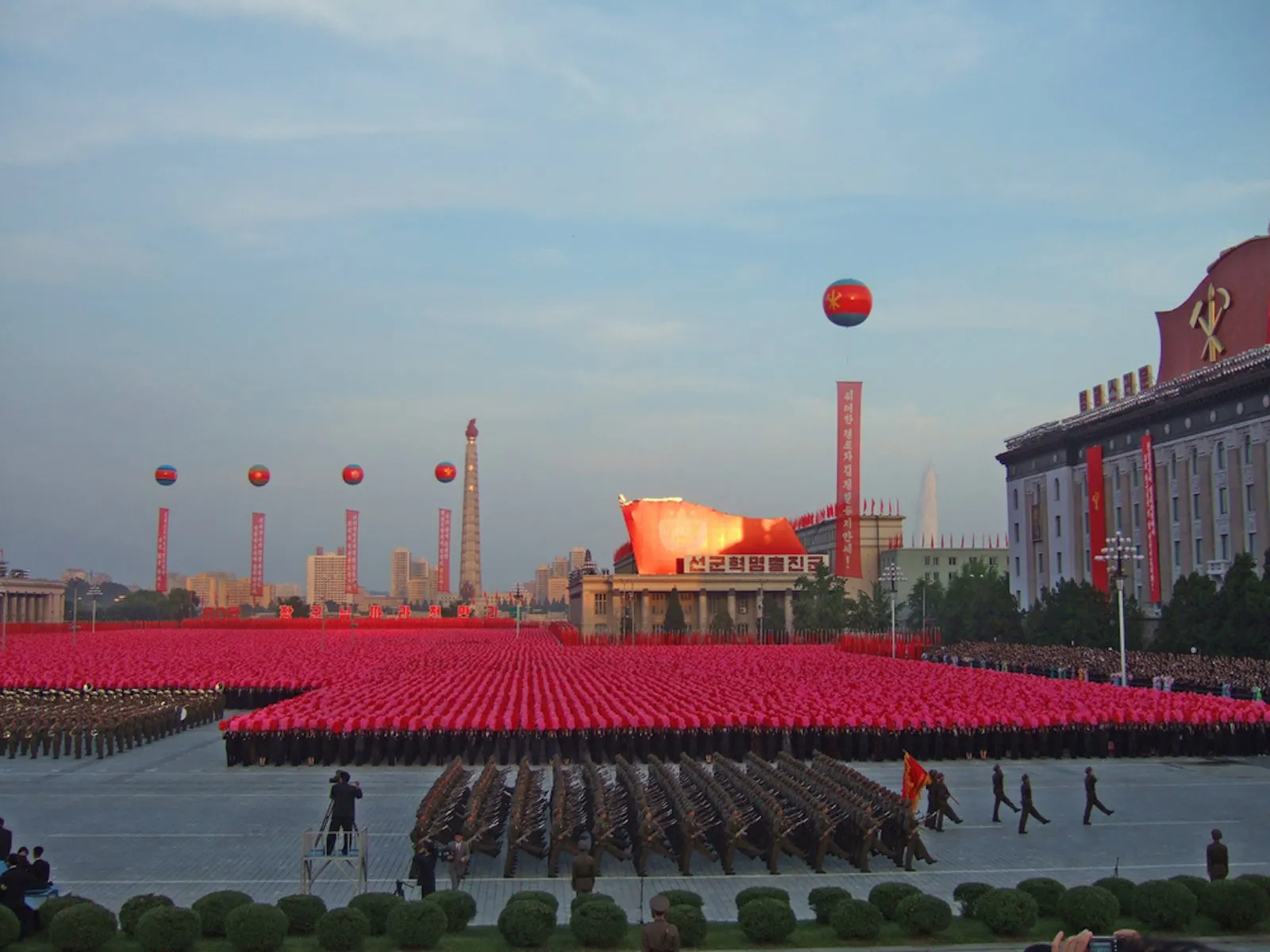 Even William Friedkin, director of 1971 classic The French Connection is getting in on the fun, at least indirectly. "Friedkin Uncut," a biopic exploring the director's oeuvre, will premier exclusively on blockchain-streaming platform TaTaTu in North America and the UK. TaTaTu's token sale raised upwards of $500 million in June, thanks largely to the generosity of Lady Monika Bacardi (she of the rum-making family of the same name).

The only currency the bull is not lovingly rubbing itself up against is Tether, the cryptocurrency pegged to the dollar. Through August, Tether dumped $500m-worth of newly-issued USDT tokens into the crypto-exchange BitFinex, hoping to see a concurrent upsurge in bitcoin prices. But bitcoin—at least earlier in the month—barely batted an eyelid, opting instead to continue its lumbering nosedive like the big ol' bear it is, according to Bloomberg. Maybe they should peg it to the North Korean won.
Read Next: Daily Debrief, August 24, 2018