Japan's Daiko Holdings, a major online services operator has acquired a controlling stake in Bitgate, the Bitcoin exchange announced last week. 
Daiko Holdings operates financial and brokerage services, as well as marketing and online sales. It also owns the Platmall e-commerce platform, which announced that it would begin accepting cryptocurrency in November 2019; with its acquisition of Bitgate, Daiko becomes the latest Japanese financial player to invest in a cryptocurrency asset platform. 
Imminent regulatory clarity is driving investment
Strict new regulations for crypto assets are due to come into effect in April in Japan. 
Japan's new legislation stipulates that, "certain crypto assets" will be regulated as securities; custodial activities will be subject to licensing, and trading activities will be subject to various prohibitions on unfair trading and practices.
Scope is provided for a six-month "grandfathering provision," after April, and further guidance is promised.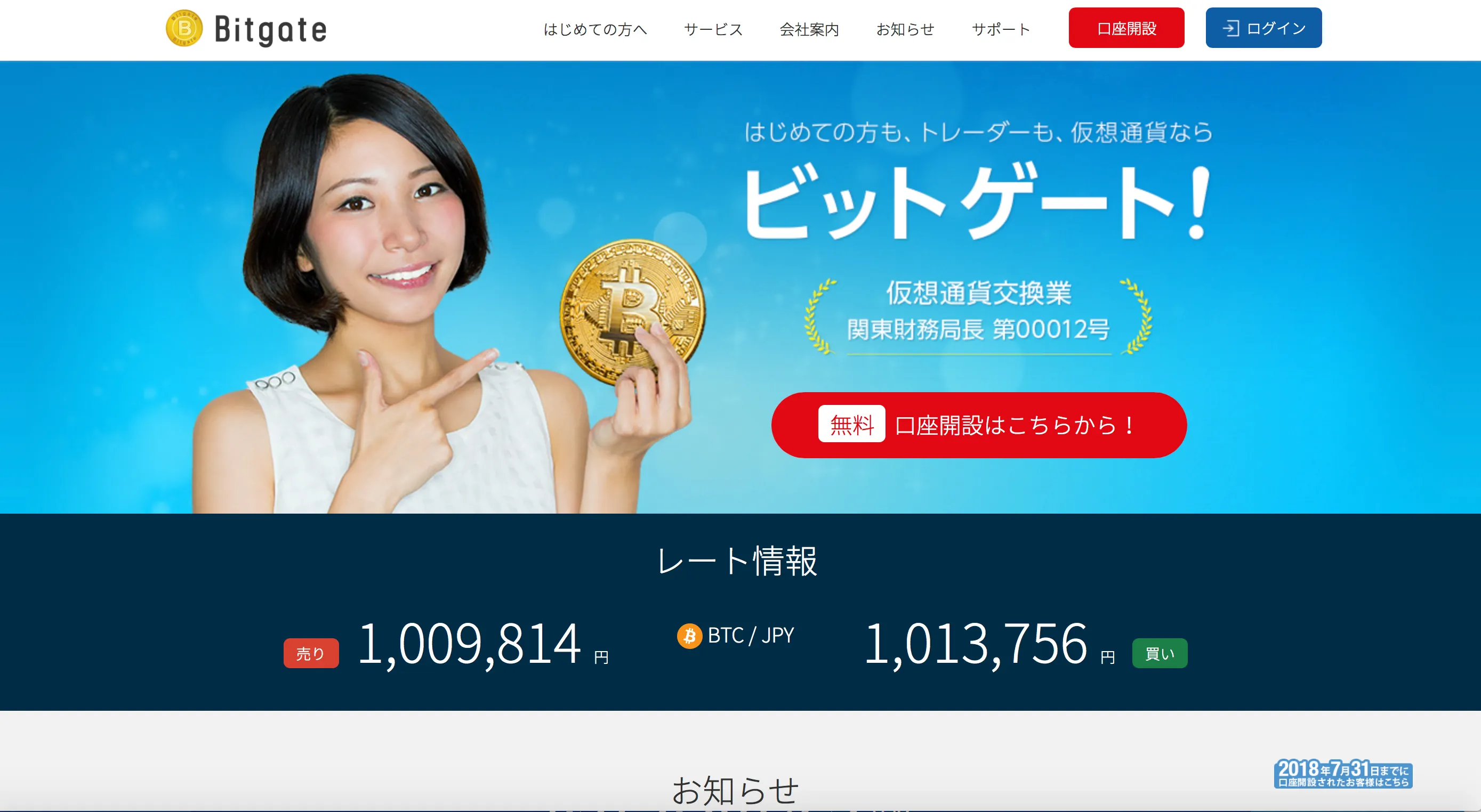 Daiko Holdings joins a growing number of Japan's biggest, traditional finance and brokerage services keen to benefit from the new, water tight legislation, who are now building cryptocurrency divisions.
Some are creating their own platforms. SBI Holdings, a division of Japanese financial behemoth SBI Group, has a history with XRP and Ripple. It's reportedly working on its own exchange. Earlier this week, alongside Visa, it invested in Currencycloud, a cross-border payments platform which raised $80 million. 
Acquisition and investment: the preferred route
However, the process for obtaining an operating license from Japan's regulator, the Financial Services Agency (FSA) is onerous, so increasingly, traditional finance operators prefer to acquire smaller exchanges—particularly those that have run afoul of the FSA. 
Bitgate, which was established in 2017, already possesses a trading license, but was prohibited from opening new accounts last March, along with another crypto exchange, Zaif.
Japanese financial giant Monex Group started the trend with its 2018 acquisition of the Coincheck exchange; others have since adopted its strategy. Investment advisor Fisco initially launched its own crypto trading platform several years ago. But in June, it was accused of legal infringements by the FSA. It subsequently acquired rival platform Zaif, and is set to complete a merger in the coming weeks.
Japanese investors eye exchanges
The bigger exchanges are also catching the eye of Japan's investors. 
Last December, Huobi Japan attracted an investment of 564 million yen ($4.5 million) from Japanese financial services company, Tokai Tokyo Financial Holdings. 
Meanwhile, Binance, the largest exchange by market volume, is also knocking at Japan's door. A recent partnership with two Yahoo Japan subsidiaries, Tao Tao and Z Corporation, is expected to speed up the exchange's re-entry to the Japanese market.