Gala Games has launched its newest title, OneUniverse's turn-based RPG Champions Arena, on the Gala Games Launcher for mobile and PC.
In Champions Arena, players choose from over 100 unique Champions to assemble a team and do battle in player versus environment (PvE) and real-time player versus player (PvP) challenges. Champions can also take part in missions, while boss raids challenge elite players to test their skills to the limit.
One of the first full-feature mobile titles to make use of Web3 technology, Champions Arena uses NFTs to represent the Champions themselves, which can be upgraded and customized as players progress through the game, as well as the Estate and Nexus.
An Estate enables players to own and develop their own guild, which other players can join and work in. Champions Arena developer Pierre likened Estates to a gaming guild in a recent AMA, with Estate owners setting fee rates for participants. "Within this guild, you'd need the help of your guild members to upgrade your Estate or to enjoy new content," Pierre said, adding that, "For this reason, it's important to attract good players to join your Estate. For your hard-working guild members, you can distribute the Estate rewards to them."
A Nexus, meanwhile, is a rental vehicle. It enables players to rent out their Champions to other players for use in battle, with rewards shared among the victorious player, Nexus owner and NFT Champion owner.
NFTs and newcomers
NFTs are an important part of the game, enabling players to create unique, upgraded Champions over time. But it was also important to make the game accessible to newcomers, the developers said in a recent AMA. "It's our first Web3 game," said Champions Arena developer Zero. "We wanted to focus on Web3 technology, but at the same time we really wanted to make sure that we focused on the fundamentals of the game. We wanted people to feel that this game is fun."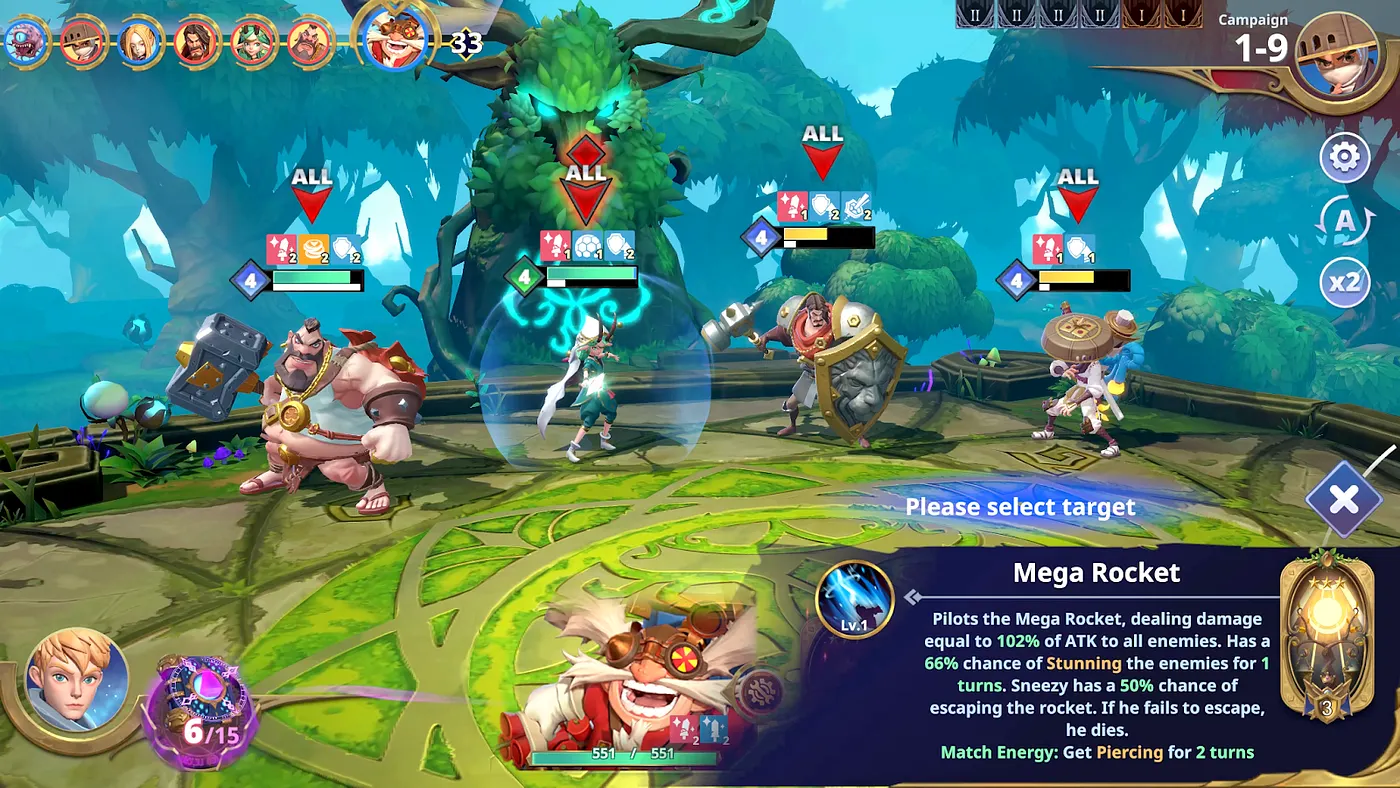 To that end, as well as the slick graphics and features such as crossplay that mainstream gamers have become accustomed to, Champions Arena also enables players to get started without needing to get to grips with NFTs. "There are non-NFT heroes," Zero explained, adding that, "We wanted to make sure you can enjoy the game without first having to own an NFT hero." If you've become attached to your non-NFT hero and want to turn them into an NFT in order to take advantage of all their accumulated progress and upgrades, a Minting Scroll can be purchased to convert the hero into a full-fledged NFT.
Champions Arena is available to play now on PC and mobile devices via the Gala Games launcher. For more information, visit gala.com or join the conversation on Discord @ GalaGames.Chat, or Twitter at @GoGalaGames.