Recently, various governments and central banks around the world have accelerated their plans to develop and adopt digital currencies, blockchain-based or not. And at the same time, many are making restrictions on the movement of cash. On the outside, this might look like a bid for modernization, akin to cryptocurrencies. In practice, an expert warns, this is nothing short of an assault on financial freedom.
Local authorities in Greece have recently announced a new law that imposes significant fines on local citizens who spend less than 30% of their income electronically.
Speaking to Decrypt, crypto analyst and Quantum Economics founder Mati Greenspan—previously a senior market analyst at trading platform eToro—said the initiative was the most recent example of a government violating its citizens' personal freedom.
"This latest step in the EU's war on cash is nothing short of an assault on personal freedom. It might be [effective]. Depending on how they implement it, there may be many unforeseeable side effects, both positive and negative. But that's beside the point. Slavery is a rather efficient method of producing cheap labor, it doesn't make it the right thing to do," Greenspan said.
The race for digital currencies
And Greece is far from the only country that is currently boosting finance digitalization, within and outside of the E.U. Italy is reportedly waging war on cash as well. Lebanon has limited withdrawals of foreign cash, albeit in response to protestors. China has already turned into a nearly cashless country.
And at the same time, many countries are looking at rolling out digital currencies, helping to fully cement a move towards the end of cash, and a new digital era. For instance, France plans to experiment with digital euro in 2020, while over 200 German banks have pushed for a crypto-based European currency. Even the European Central Bank is considering its own digital currency.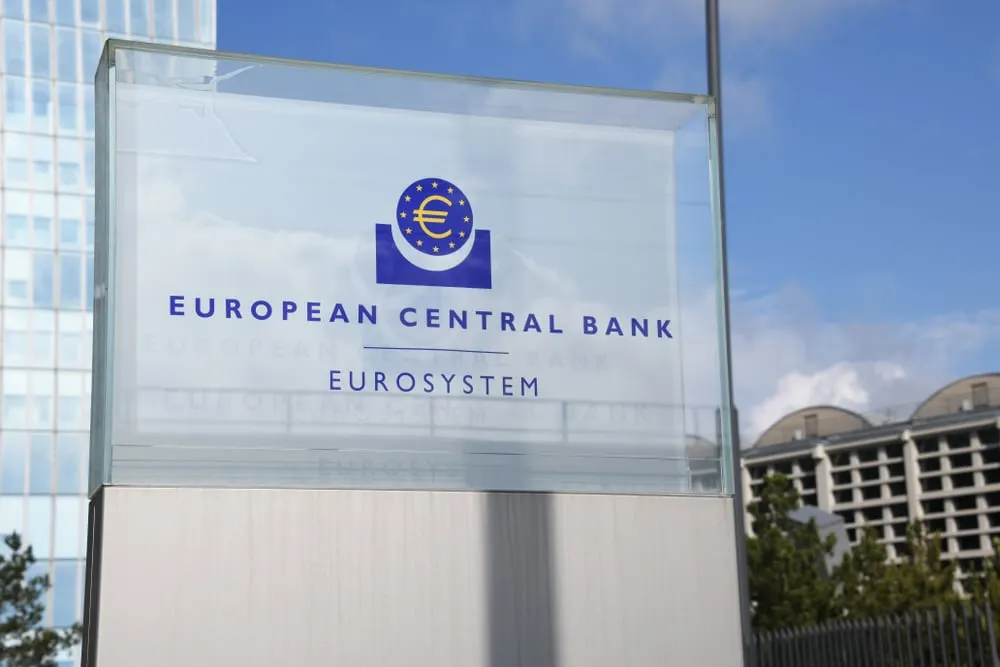 "The world's central banks are in a race right now to digitize their sovereign currencies. It's important to note that this has less to do with blockchain and freedom than it does with transaction speed and regulatory reporting. More like an overhaul of their legacy systems than anything else," Greenspan said.
The point is, as everything becomes digital, it matters how the digital currency is applied. If it provides individuals with their own financial freedom then it might be similar to cash. But, more likely, sovereign digital currencies will give governments complete transparency and oversight on their citizen's financial dealings.
Case in point, the country leading the way in cracking down on cash and building a digital currency is China. And it's doing exactly that.
China takes the lead
China is arguably winning the blockchain race, already planning to test its blockchain-based digital currency payments system in two cities by the end of this year.
Decrypt has already pointed out that China's digital currency will likely be a centralized means for controlling its citizens' personal and financial freedom. And it wouldn't be the first time China has used blockchain in this way, either.
Last month, crypto analyst Dovey Wan argued that China's digital currency will help it crack down on its $10 trillion shadow banking industry by giving the government greater oversight and control over the renminbi. It is worth noting that China has already increased surveillance on US dollar withdrawals in the country.
The US, however, is still quite far behind when it comes to launching its own digital currency but if China's digital currency becomes a model for other countries to adopt, it won't bode well for financial freedom around the world.
Greenspan said, "Each government has its own incentives and objectives in the way they structure their currency. Some want it for greater transnational oversight, some need it to avoid US sanctions. It will definitely be interesting to see how this all plays out."