In brief
Formerly known as Matic Network, Polygon is an interoperability and scaling framework for building Ethereum-compatible blockchains.
It is still centered around the MATIC token, which is used for governance, staking, and gas fees.
What is Polygon?
How does Polygon work?
Did you know?
​Polygon: Ethereum's Internet of Blockchains
POS Chain: Polygon's main chain is an Ethereum sidechain known as the Matic POS Chain, which adds a proof-of-stake (POS) security layer to blockchains launched on Polygon.
Plasma Chains: Polygon makes use of a scaling technology known as Plasma to move assets between the root chain and child chains via Plasma bridges.
ZK-rollups: An alternative scaling solution used to bundle a large number of transfers off-chain into a single transaction, using zero-knowledge proofs for the final public record on the Ethereum main chain.
Optimistic rollups: A solution that runs on top of Ethereum to facilitate near-instant transactions through the use of "fraud proofs".
What's so special about it?
💱 EasyFi - a decentralized borrowing and lending platform with support for undercollateralized loans.
🃏 Aavegotchi - a DeFi trading game based around non-fungible tokens (NFTs).
What is MATIC token?
Where and How to Buy MATIC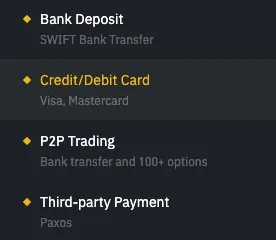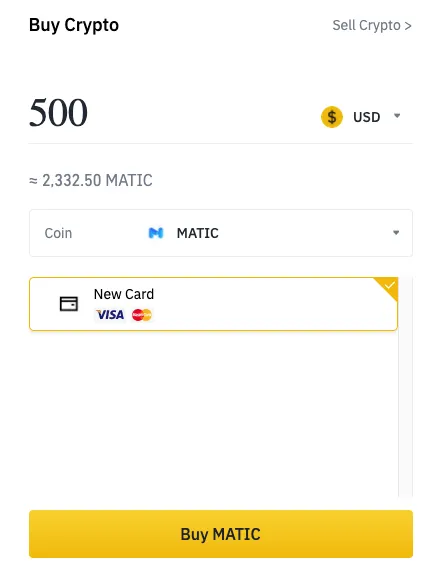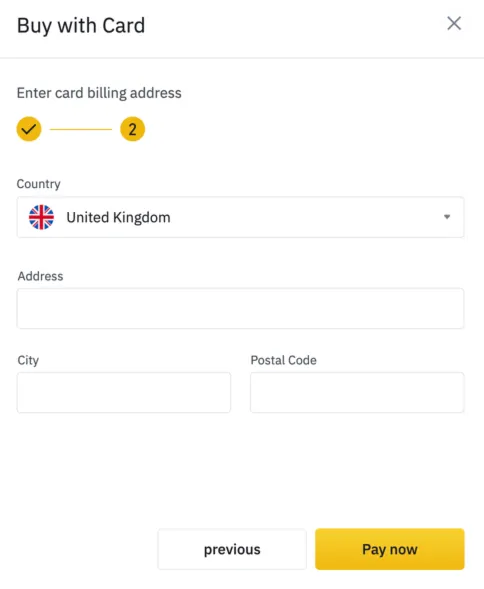 The future
🔥 We are thrilled to announce @OPTprotocol's first product, OpenMarket, will launch on Polygon!

🔮 OpenMarket enables anyone to speculate on virtually anything, combined with an intuitive UI that is designed to promote social interactions and a built-in AMM all under one roof. pic.twitter.com/DuerqnlH67

— Polygon | $MATIC 💜 (@0xPolygon) March 5, 2021