---
Top Videos



---
---
Degen Explorer
Generado por IA, curado por humanos
---
Degenerate
Release the degen in you!
---
Premium course
Mastering NFT Trading
$9.99
Take Degen U's new course, Mastering NFT Trading, and earn an on-chain certificate. A top instructor will help you identify trends, seize the right moment to trade, weed out scams—and have fun while doing it.
Purchase Now!
+ get 50% off your 1000x membership, launching in September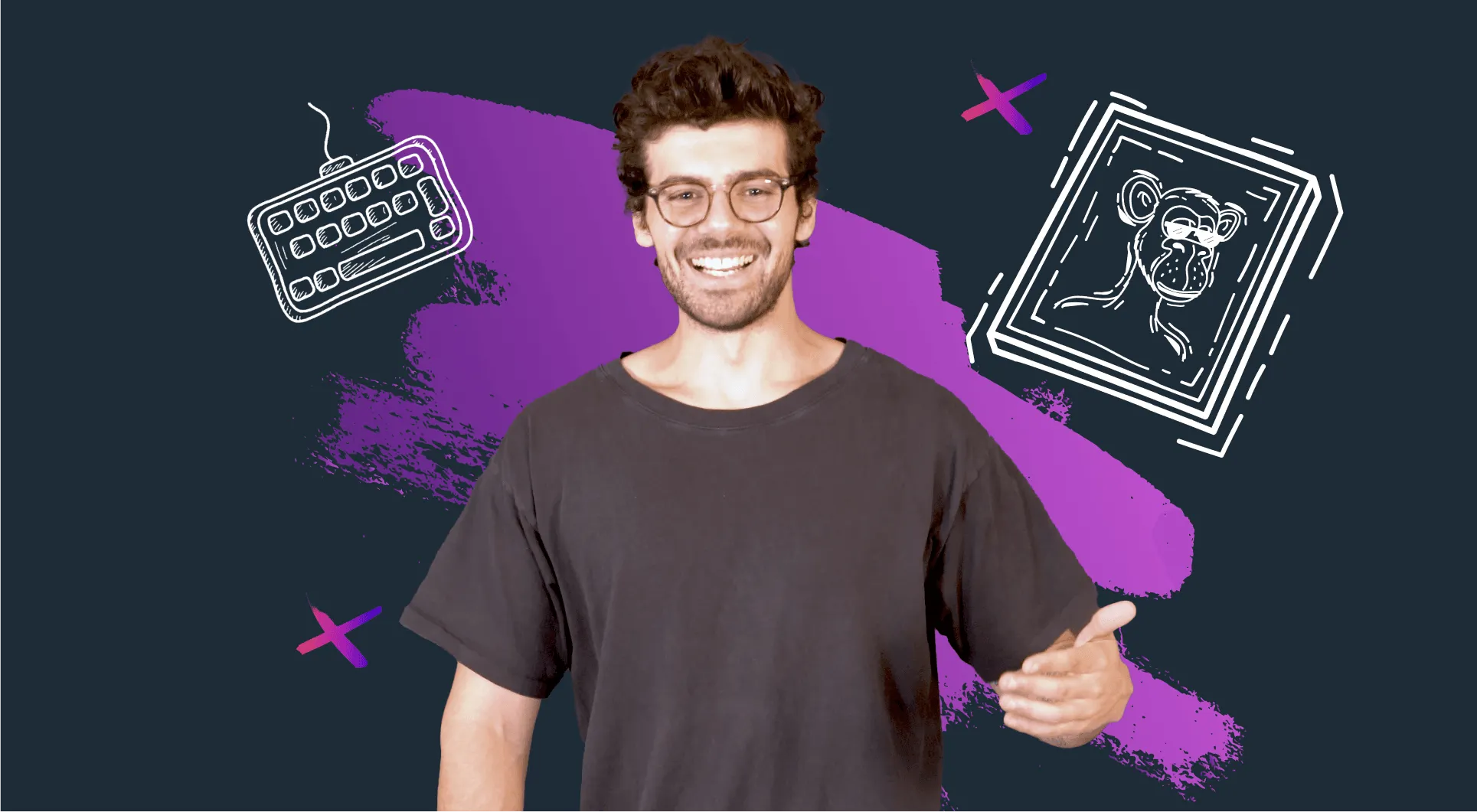 Más Noticias
Más ideas sobre las últimas noticias de blockchain
DUST, el token nativo de la colección de NFT DeGods, se disparó desde $0,62 hasta casi $0,80, siguiendo un rumor extraño y totalmente infundado de que el nuevo Grand Theft Auto contará con la criptomoneda.  El rumor ha sido desmentido, pero fue suficiente para llevar al token, que ha caído más del 90% desde su máximo histórico, a una subida exponencial.  DUST es un token de utilidad y gobernanza que inicialmente se distribuyó a los titulares de DeGods a través de su programa de staking. Todos lo...
---
---
---
---
---
---
---