In brief
Music producer Timbaland has launched Ape-In Productions, which will create music and animation around user-owned Bored Ape Yacht Club NFT avatars.
The company will release its first single from a virtual hip-hop group called TheZoo next week, alongside its first NFT collectible.
One day after major record label Universal Music Group announced plans to create a virtual metaverse band based on a group of characters from Bored Ape Yacht Club NFTs, another music industry heavy-hitter—producer Timbaland—has announced his own twist on the idea.
Today, Timbaland announced the creation of Ape-In Productions, a new entertainment company and platform that will develop music and animation for metaverse applications. Ape-In will work with a number of Bored Ape Yacht Club NFT owners and other collaborators.
The company's first effort is a hip-hop group called TheZoo, whose first song "ApeSh!t"—which was produced by Timbaland himself, according to Variety—will be released alongside an NFT collectible on November 17.
"We've built a new entertainment platform in the metaverse that puts creative control and long-term ownership back in the hands of artists, a concept that is incredibly important to us," Timbaland told Variety, in a statement.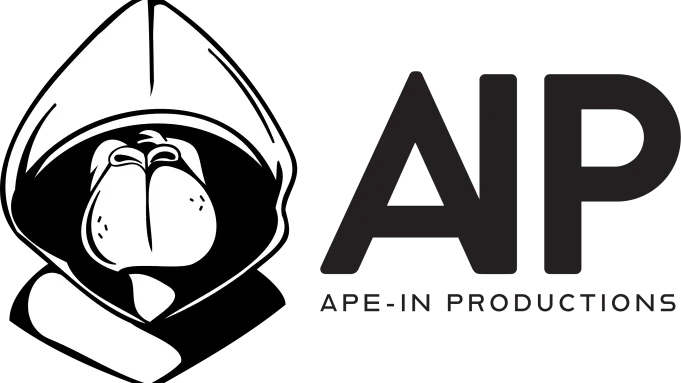 An NFT acts like a deed of ownership to a rare digital item, as recorded on a blockchain. It can take the form of a profile picture, digital illustration, music file, and more. The market exploded over the course of 2021, including $10.67 billion worth of trading volume in the third quarter.
Ape-In Productions plans to further leverage NFT collectibles to enable exclusive access and premium experiences for owners. Meanwhile, production studio BRON Digital will create an animated series and virtual concerts for Ape-In.
The Ethereum-based Bored Ape Yacht Club is one of the most popular NFT profile picture collections on the market, and has generated more than $1 billion in total trading volume to date between its three collections—all launched since late April. Timbaland owns one of the Bored Ape NFTs, as do other celebrities like Jimmy Fallon, NBA player Stephen Curry, and billionaire investor Mark Cuban.
Bored Ape creators Yuga Labs grant full commercial rights to the NFT holders, which means owners can use their respective illustrations to create derivative artwork or products as they see fit. They just can't use the actual Bored Ape Yacht Club name or branding, as Arizona Iced Tea discovered in August, running afoul of the rules.
Yesterday, Universal announced the launch of Kingship, a metaverse band that will perform within virtual worlds and release NFTs. The band is made up of characters based on Bored Ape NFTs owned by noted collector Jimmy "j1mmy" McNelis, and is managed by Nicholas Adler, also the manager for rapper Snoop Dogg (himself a serious NFT collector).
Other Bored Ape NFT collectors have signed deals to commercialize their assets, as well. For example, Creative Artists Agency (CAA) signed the pseudonymous collector 0xb1 to work with "blue-chip brands" to use the NFT imagery that he owns.
The metaverse refers to shared online environments that users will experience with 3D avatars, which many believe will be the future evolution of the internet. Facebook is betting big on such a future, for example, given its recent company rebranding to Meta, and NFT collectibles and owned assets are likely to be a big part of such a reimagined online experience.
Ethereum-based metaverse game worlds like Decentraland and The Sandbox provide potential such environments for virtual bands to perform within. Rapper Snoop Dogg may be one of the first major artists to explore the idea, in fact, as he recently sold NFT party passes for access to an exclusive experience in The Sandbox.
Timbaland is already immersed in the NFT space. Earlier this month, he launched a series of Ethereum-based music NFTs based on his upcoming "Opera Noir" EP. Collectors can use an upcoming application to mix and match the NFT music samples and clips to create their own compositions.