In brief
Popular music producer Timbaland is releasing NFT collectibles on Ethereum.
The NFT audio chunks can be mixed together via an upcoming web app.
Timothy "Timbaland" Mosley is one of the defining producers of the last 25 years, known for his stuttering beats and lavish soundscapes for artists such as Aaliyah, Missy Elliott, Jay Z, and Justin Timberlake. Now he's launching his own music NFTs, but you can do more than just collect them—you can also mix and match the samples to create your own jams.
Launching on November 2, Timbaland's NFT collectibles are built around tracks from his upcoming EP, titled "Opera Noir." Each song from the EP has been split into a handful of individual elements—including beats, hooks, and stems—which will be auctioned off individually as Ethereum NFTs.
Ultimately, collectors who amass at least two of the NFTs will be able to access a web-based mixing app—like a streamlined take on Apple's GarageBand—that lets them plug in the song components and manipulate them to create a custom remix.
Timbaland launched his own music-mixing video game called "Beaterator" in 2009, but the Opera Noir NFT project injects ownership into the equation as fans purchase and play with NFT collectibles. It's also a promotional effort for the upcoming EP release, and Timbaland told Decrypt that he's ever keen on new opportunities to connect with listeners.
"A new avenue to release music is exciting to me, since I am always trying to do something different," Timbaland told Decrypt. "The direct engagement with my fans was really important as well."
The NFTs were created in collaboration with Kevin and Jennifer McCoy, married multimedia artists who are considered pioneers of the NFT space. Kevin McCoy's Quantum, created in May 2014, is hailed as the first-ever example of digital artwork minted as a token on a blockchain platform—in that case, Namecoin, a platform forked off of Bitcoin. Quantum sold for nearly $1.5 million at a Sotheby's auction in June.
For the Timbaland project, the McCoys developed algorithmically-generated animated artwork to match the music, ensuring that every NFT edition looks distinct even if the audio is the same. The project is using NFT minting and marketplace tech from Monegraph, the McCoys' firm.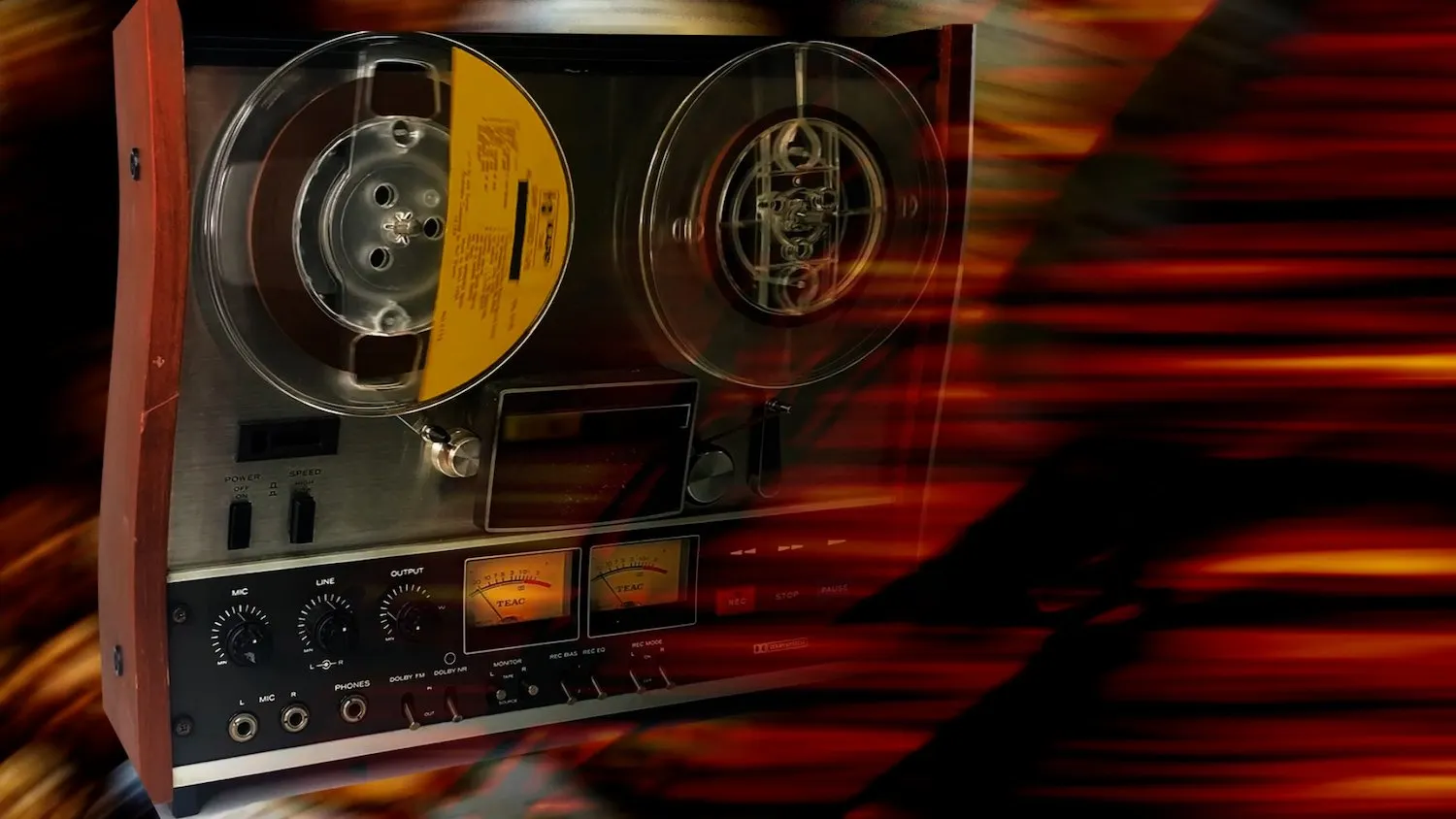 The NFTs also feature imagery of turntables and classic stereos, inspired by the photography and musical vibe of the overall "Opera Noir" project. Timbaland told Decrypt that the McCoys "understand my vision and helped me make it a reality."
An NFT acts like a deed of ownership to a digital item, enabling provable, blockchain-backed scarcity for items like video files, music clips, digital artwork, and more. The NFT market has ballooned over the course of 2021, including nearly $10.7 billion worth of trading volume in Q3.
Other notable musicians have entered the NFT space in recent months. Rapper Snoop Dogg has both created NFTs and is a noted collector under the alias Cozomo de' Medici. Artists such as The Weeknd and Grimes have also released artwork as NFTs, while rock band Kings of Leon offered a special edition NFT version of its most recent album.
EulerBeats has been one of the most prominent and distinctive NFT music projects, delivering one-of-a-kind algorithmically-generated beats. Some buyers see them as an investment, as they own the commercial rights to the music and can also create and sell secondary "prints" of the music. A DAO, or decentralized autonomous organization, called BeetsDAO even sprang up to invest in EulerBeats NFTs.
Timbaland will auction NFTs based on two songs—"Afrodite" and "BMW"—from the EP starting on November 2, with an estimated 50-70 total NFTs for each track available at varying edition numbers. Additional songs' NFTs will be released at an estimated cadence of every 10 days or so into mid-December, which is around when the mixing app will launch. Anyone who collects at least five of the Timbaland NFTs will receive a free full-length song NFT as well.
He sees the rise of NFTs as a new creative frontier to explore, in addition to a fresh kind of fan engagement. However, Timbaland also believes in the potential in the ability for blockchains to protect creators' rights while providing new interactive opportunities.
"The adoption of using blockchain to transfer and store intellectual property feels like it's going to be a part of our future," Timbaland said.