The crypto industry is booming. The number of blockchain jobs has risen 300 percent in the last year. Major companies like IBM are hiring hundreds of new developers. Facebook has been developing its blockchain lab over in Tel Aviv, and according to Changpeng Zhao, CEO at crypto exchange Binance, the average salary in this sector is $84,884—which is attracting talent from other industries into the space.
While this is good for business, one area that hasn't had quite the same growth is gender equality. Last year, crypto market trading reached just shy of $1 trillion, but only 5.5 percent of bitcoin investors are women. In a study carried out by Quartz, a measly 8.5 percent of crypto startups founded between 2012 and 2018 had a founder or co-founder who was a woman. Despite the low numbers, there are a whole host of female trailblazers in crypto. Here are 11 women helping build a blockchain future.
1.
Tina Bhatnagar - Vice president, Coinbase
The influx of crypto influencers on Twitter has led to a weird phenomenon: CryptoTwitter. This is a place for maximalists and bag-holding altcoiners alike. And if there's anyone who has earned a place at the centre of it all, Tina Bhatnagar. She worked at Twitter when it was still an errant startup and spent five years building the company's audience to 275 million monthly active users. And now, she is the VP of operations and technology at Coinbase, one of the largest companies in the crypto ecosystem.
"It's an exciting time, with Coinbase and crypto in the public eye more than ever before, but that also means it's an even more critical moment to stake our position. And this can only happen if we do right by our customers every single day," said Bhatnagar, in a Medium post.
Since joining Coinbase in January 2018, Bhatnagar has overseen the opening of offices in Portland, Oregon, and Dublin, Ireland, as well as helped steer the company through choppy seas after a rough year for Coinbase on the PR front. While the company isn't out of hot water just yet, Coinbase hiring Bhatnagar was seen as a positive step to improving the $8 billion exchange's tarnished image.
2.
Elizabeth Stark – Co-founder, Lightning Labs
Elizabeth Stark is the co-founder of Lightning Labs, a company building a way for Bitcoin to be usable in everyday life. The Lightning Network, the technology Stark is building, has been on a bit of a storm recently, attracting plaudits including Jack Dorsey, who has been a big fan of Lightning powering Tippin, a browser extension that allows users on the social network to tip each other bitcoin. Stark was instrumental in Dorsey investing in Lightning Labs. 
At the same time, Stark is a fellow at Coin Center, a non-profit that promotes cryptocurrencies to politicians. Recently, Coin Center, spearheaded by Stark, demonstrated in Congress the speed of the Lightning Network and explained how it works. Back in 2017, Stark spoke at Blockstack Summit and gave her own take on why it is important, which can be seen here. She has 4,300 followers on Medium despite not having published a single post—apart from a comment defending Meltem Demirors—who is next on the list.
3.
Meltem Demirors – Chief strategy officer, Coinshares
It's not difficult to see why Demirors has been described as the Sheryl Sandberg of crypto. She is the chief strategy officer at digital asset managers Coinshares, a crypto investment company, and author of the controversial report that claimed the vast majority of bitcoin mining was done using renewable energy.
Beforehand, Demirors served as Vice President at crypto VC company, Digital Currency Group for three years. There she helped it expand across the crypto ecosystem, including investments in block explorers, cryptocurrency companies, news outlet CoinDesk plus decentralized advertising and banking services. Demirors has published interviews with 52 female leaders in the crypto space--which can be seen here--and has created a course designed for people just getting into the sector called "Demystifying Cryptocurrency." If that's not enough, she is a member of the World Economic Forum Blockchain Council and is a guest lecturer at MIT media lab.
4.
Kathleen Breitman – Co-founder, Tezos
Not many people can say they raised $232 million in an ICO, but Breitman can. Her startup, Tezos, raised the seventh largest ICO in history. The platform is building a blockchain that can evolve according to the needs and desires of the people who hold its tokens.
Before Breitman founded Tezos, she was a senior strategy associate for blockchain consortium R3. She has also worked at the Wall Street Journal. While experienced in the ways of media, in interviews she's known for not pulling her punches, and has come out swinging against crypto valley "90 percent cowards", former Tezos president Johann Gevers, a "vile retard" and Reuters "they can't compile fucking code."
5.
Carolyn Reckhow – Former head of operations, Casa
Reckhow became director of operations at blockchain production studio ConsenSys while barely out of grad school. In her tenure at the company, she grew the business from a handful of employees to 800, while still managing to co-found Fabriq, a community governance tool built on Ethereum. While her startup and ConsenSys are behind her, she went on to head operations at Casa, makers of the Bitcoin Node in a box. Since leaving that role she has more recently become head of business strategy of Keep.Network an off-chain container for private data. 
6.
Alena Vranova – Head of Strategy, Casa
It seems like Casa has been making the right hires recently. Vranova joined the company in October 2018 as head of strategy. Before, she co-founded SatoshiLabs, which creates the well-known cryptocurrency hardware wallet Trezor, which supports more than 670 cryptocurrencies. She has also recently released a book on why bitcoin matters for your freedom and your finances.
7.
Blythe Masters
Having recently stepped down as CEO at Digital Asset Holdings for personal reasons, Blythe Masters has yet to indicate where she will be heading next but she remains a powerhouse in the industry. While she worked at Digital Asset Holdings, it raised more than $100 million in funding from companies including Citibank, Goldman Sachs as well as JP Morgan where she worked for 23 years, becoming a managing director at 28. She is also chairman of the governing board of the Linux Foundation's Hyperledger Project.
8.
Ani Itireleng – Founder, Satoshi Centre
Known colloquially as BitcoinLady, Itireleng is pushing the boundaries of the crypto movement in Africa to new heights. She created Satoshi Centre, a marketplace in Botswana, where all transactions are made using Bitcoin. She has also built a blockchain hub in the capital of Botswana called El Viaje es infinito, which helps teach tech skills to children.
On top of this, Itireleng is a lead ambassador for Humaniq, a charity, and fundraising platform that uses blockchain technology to help improve donation transparency.
9.
Joyce Kim — Managing partner, SparkChain Capital
Kim started out her career at prestigious law firm Sherman & Sherman after graduating from Harvard and Columbia Law School. But she left that all behind for a trailblazing career in crypto. Kim co-founded Stellar with Jeb McCaleb in 2014.
Since then, the network's cryptocurrency XLM has grown to become the ninth biggest by market cap and has a daily trading volume of around $88 million.
In 2017, she co-founded venture capital fund SparkChain Capital, that has invested $1-3 million in crypto startups via its $100 million war chest. She is also a director's fellow at the MIT media lab.
10.
Jinglan Wang — Plasma Group
Wang's first forays into crypto were at MIT's Bitcoin Club, a group that hosted an annual Blockchain Madness event where schools would battle each other in a crypto-based trivia tournament. Not long after that she joined Nasdaq as a blockchain product manager before co-founding Eximchain, a startup financing company which later raised $20 million in funding. But that wasn't quite enough. Since then, she became the executive director at the Blockchain Educational Network, a global web of over 3,000 students with 300 chapters in 60 countries and now helps to build Plasma, a scaling solution for Ethereum.
11.
Galia Benartzi — Co-founder, Bancor
1.
Galia Benartzi — Co-founder, Bancor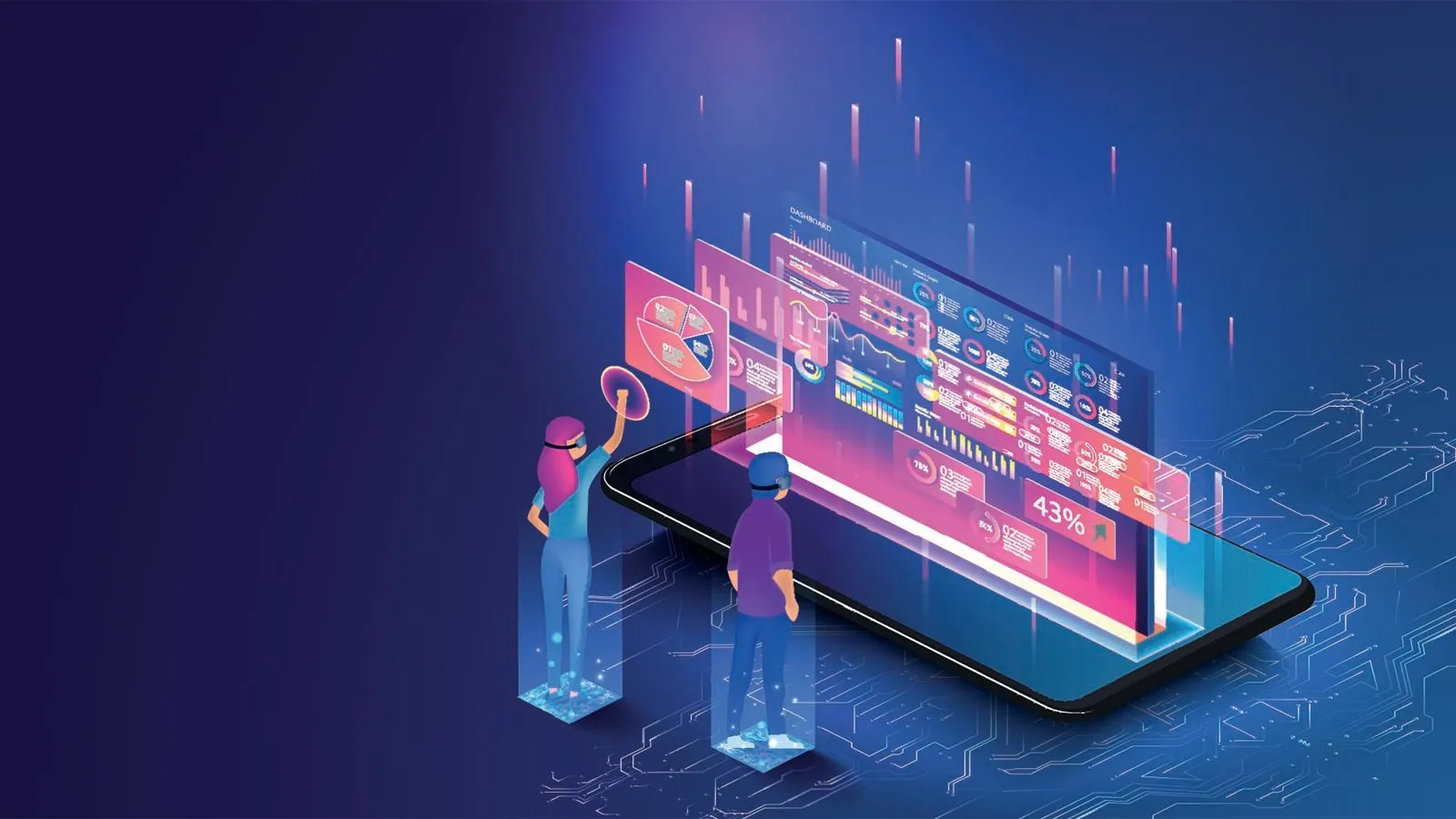 Raised in Silicon Valley by Israeli parents, Galia Benartzi has worked in tech for more than a decade. After co-founding social gaming company for smartphones Mytopia in 2006 and cross-platform development software company Particle Code in 2010, she dove into the crypto scene and co-founded Bancor in 2016. It is a decentralized liquidity network, which allows tokens to be swapped for one another without the use--or fees--of an exchange, raised $153 million in an ICO in June 2017.
Bernartzi regularly speaks on the use of blockchain in solving human rights issues across the world and made a speech at the United Nations' World Investment Forum in October 2018.