In brief
Reports suggest that hash rate restrictions on Nvidia GPUs to prevent crypto mining have been bypassed.
Nvidia and its rival AMD are both working on dedicated chipsets for crypto miners.
Ever since cryptocurrency miners realized that the graphics processing units (GPUs) used to process the demanding visuals for modern PC games could be turned to the task of crunching numbers to produce crypto, gamers and miners have been at loggerheads. Miners have snapped up stocks of GPUs as soon as they come on the market, sending prices soaring and leaving gamers empty-handed.
Those tensions threatened to burst forth last week, as reports spread that so-called hash-rate limits—applied by GPU manufacturer Nvidia to reduce a chip's efficiency when mining cryptocurrencies such as Ethereum—had been compromised.
The news was subsequently debunked, and experts said it was almost impossible to get around the restrictions, which slash RTX 3060 crypto mining capacity by 50%. Subsequently, multiple reports have claimed that a beta driver release bypasses Nvidia's restrictions.
The furor highlights growing apprehension in the chip industry, as principal manufacturers Nvidia and AMD seek to accommodate the needs of both gamers and crypto miners. It comes amid a surge in crypto mining revenues that's seen mining operators desperate to buy up inventory—leading to skyrocketing prices for GPUs.
Chip manufacturers, meanwhile, are hampered by the scarcity of raw materials needed and confounded by Ethereum's shift to a proof-of-stake consensus model, which will ultimately do away with mining altogether.
Ethereum-dedicated GPUs
In February this year, Nvidia launched a dedicated chipset aimed at crypto miners, targeting Ethereum. At the same time, it throttled the hash rate of its new RTX 3060 GPUs in an effort to make them less desirable to crypto miners.
The chipmakers' moves came in response to gamers who were concerned about GPU shortages due to demand from miners. Ethereum was specifically targeted because it had the highest mining yield among GPU-mineable coins, according to Nvidia.
But chip shortages have meant that crypto miners have even resorted to gaming laptops to wring out extra hash rate and benefit from bull-run profits. So, for some, it wasn't so surprising when screenshots, posted by the Twitter account @I_Leak_VN, suggested that enterprising Chinese Ethereum miners had found a way to bypass the restrictions.
Later it transpired that the screenshots weren't of Ethereum, but another blockchain altogether. Mining experts said that only an Nvidia insider would be able to make the changes needed. However, since then experts from industry publications PC Watch, Computer Base, and Hardwareluxx have debunked their claims, revealing that a recent Nvidia beta driver release bypasses the manufacturer's hash rate limits.
Meanwhile, Nvidia's rival AMD is reportedly developing its own dedicated mining chipset too; the latest version of the AMD Navi 12, initially used for the Apple Macbook Pro. It has no video outputs (which are mandatory for gaming) according to PC Gamer. That means the GPU could be the first crypto mining-related specific processor launched by the company, and it specifically targets Ethereum miners.
These recent moves by both AMD and Nvidia signal attempts to segregate GPUs used for crypto mining, from those used for gaming. But not everyone believes that's the strategy the multinational should be following. 
Ethereum mining revenues soar 
Earlier this month, Nvidia won a landmark lawsuit, which dismissed investors' claims that the chip manufacturer hid its reliance on its burgeoning cryptocurrency mining business to the tune of more than $1 billion. The action was initiated two years ago by investors concerned that Nvidia's profits were becoming too closely entwined with the volatile cryptocurrency market. But their claims were dismissed due to a lack of evidence that the company misled anyone.
Now, the situation is somewhat different. A surge in the popularity of crypto mining followed PayPal's decision to integrate cryptocurrencies and high-profile investor interest. This contributed to a significant surge in GPU sales in Q4 2020, with GPU shipments rising by 20.5% quarter-on-quarter and by 12.4% over Q4 2019, according to a report published this month.
Analysts, Jon Peddie Research (JPR), who are behind the report, claimed that mining, specifically on the Ethereum network, played a sizeable role. 
This year, Ethereum network fees earned by miners more than doubled, even from last year's peak during the craze for decentralized finance (DeFi) last summer, and miners saw their revenue triple. No other cryptocurrency comes close to Ethereum for mining profitability right now, according to mining experts.
The flip side of this success was that an average transaction fee reached $38.21 on Feb 23, making the network unviable for smaller transactions (and impacting on activity in the burgeoning DeFi space). Ethereum's ongoing upgrade, Ethereum 2.0, is designed to mitigate those concerns. 
In the meantime, Ethereum cofounder Vitalik Buterin has proposed interim scaling measures. Some community improvement proposals have not gone down well with miners, who fear a reduction in their fees of as much as 50%. A new proposal, EIP-3368, would see block rewards reduced by 0.25 ETH every quarter, helping to ease the impact of Ethereum's transition to proof-of-stake on miners.
JPR noted that upcoming changes to the Ethereum ecosystem mean that demand for GPUs among crypto miners is likely to evaporate, as the blockchain network transitions to Eth 2.
However, this will take some time. The network will be upgraded in phases, and the last isn't scheduled to happen until 2022—assuming there are no delays.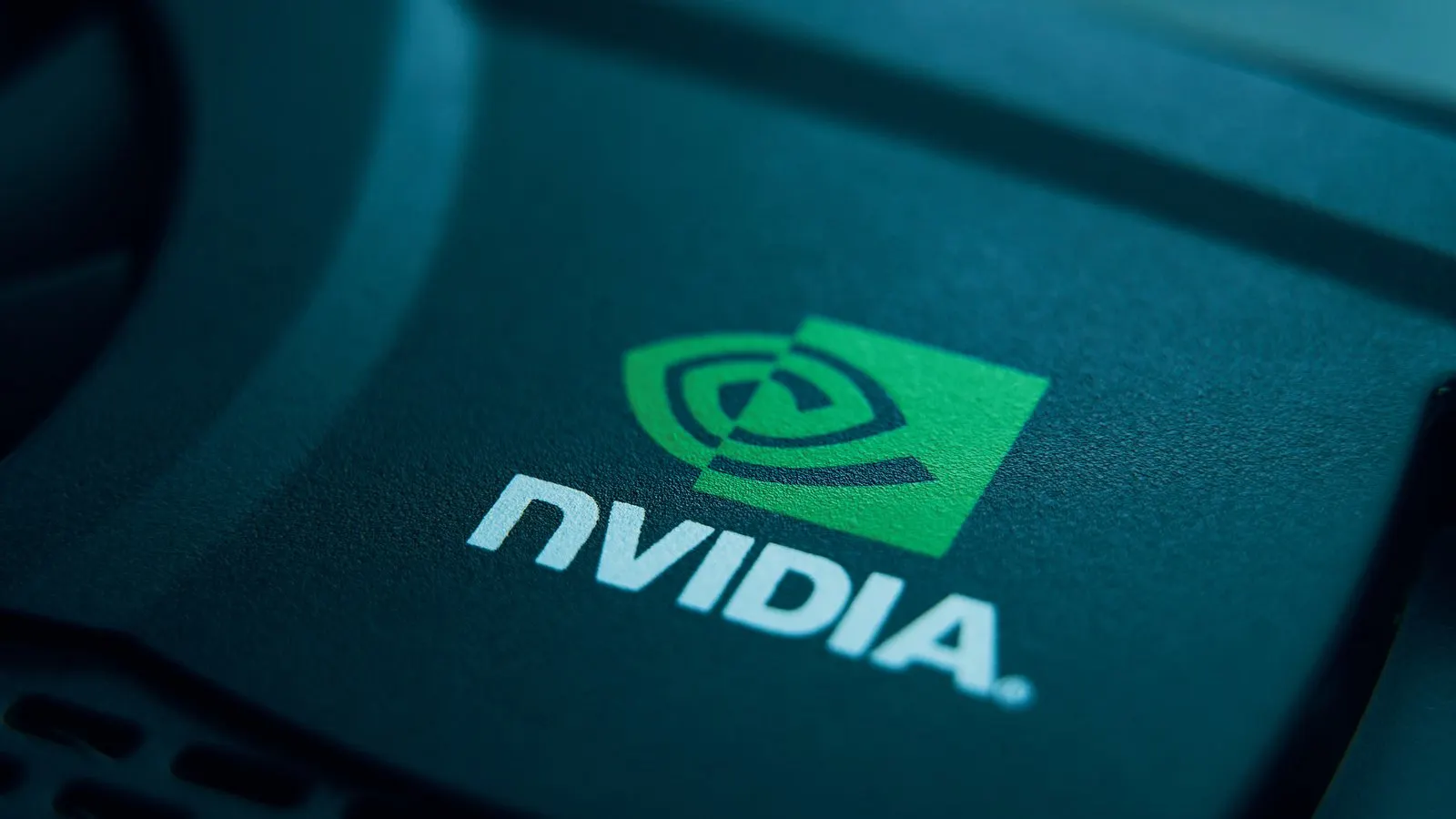 By that time, another proof-of-work cryptocurrency could become profitable enough to take Ethereum's place, but most so-called third-generation blockchains, such as Cardano and Polkadot, have launched with proof of stake—making that rather unlikely. 
And switching to Bitcoin, Bitcoin Cash, Litecoinor other high-profile proof-of-work cryptocurrencies is impossible for miners, because they utilize a different hashing algorithm. 
So, perhaps gamers have little cause to worry—long-term at least. In the meantime, any old graphics cards they have lying around could well be worth a tidy sum to an Ethereum miner.