In brief
Olinga Taeed is convinced that non-financial value is the currency of the future.
He developed a metric to measure sentiment.
It was publicized by the Vatican and used to inform procurement decisions worldwide.
Now, he's launching Seratio bank, which will accept deposits of happiness, hope, and love, alongside more traditional assets.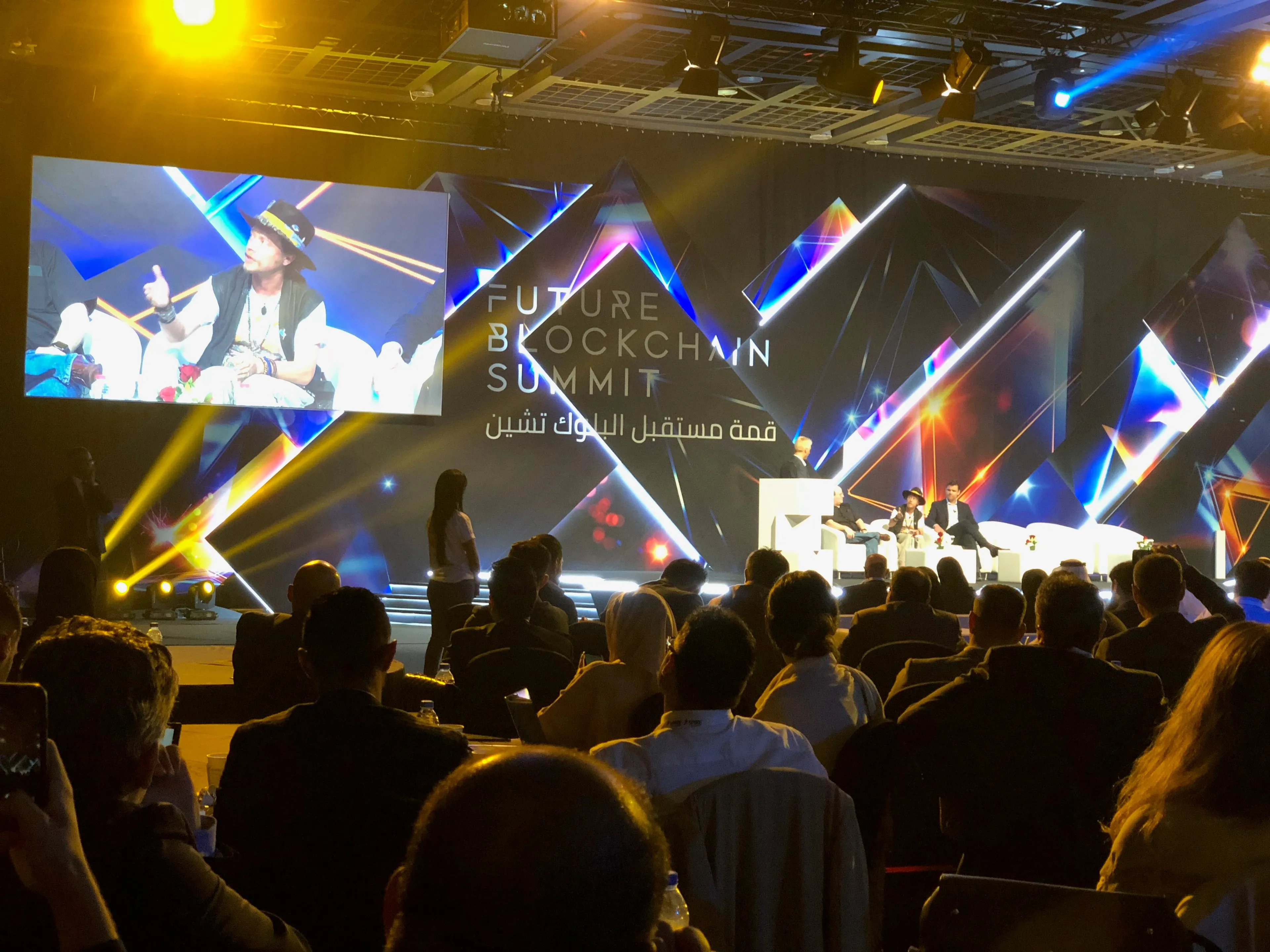 A word on quantifying love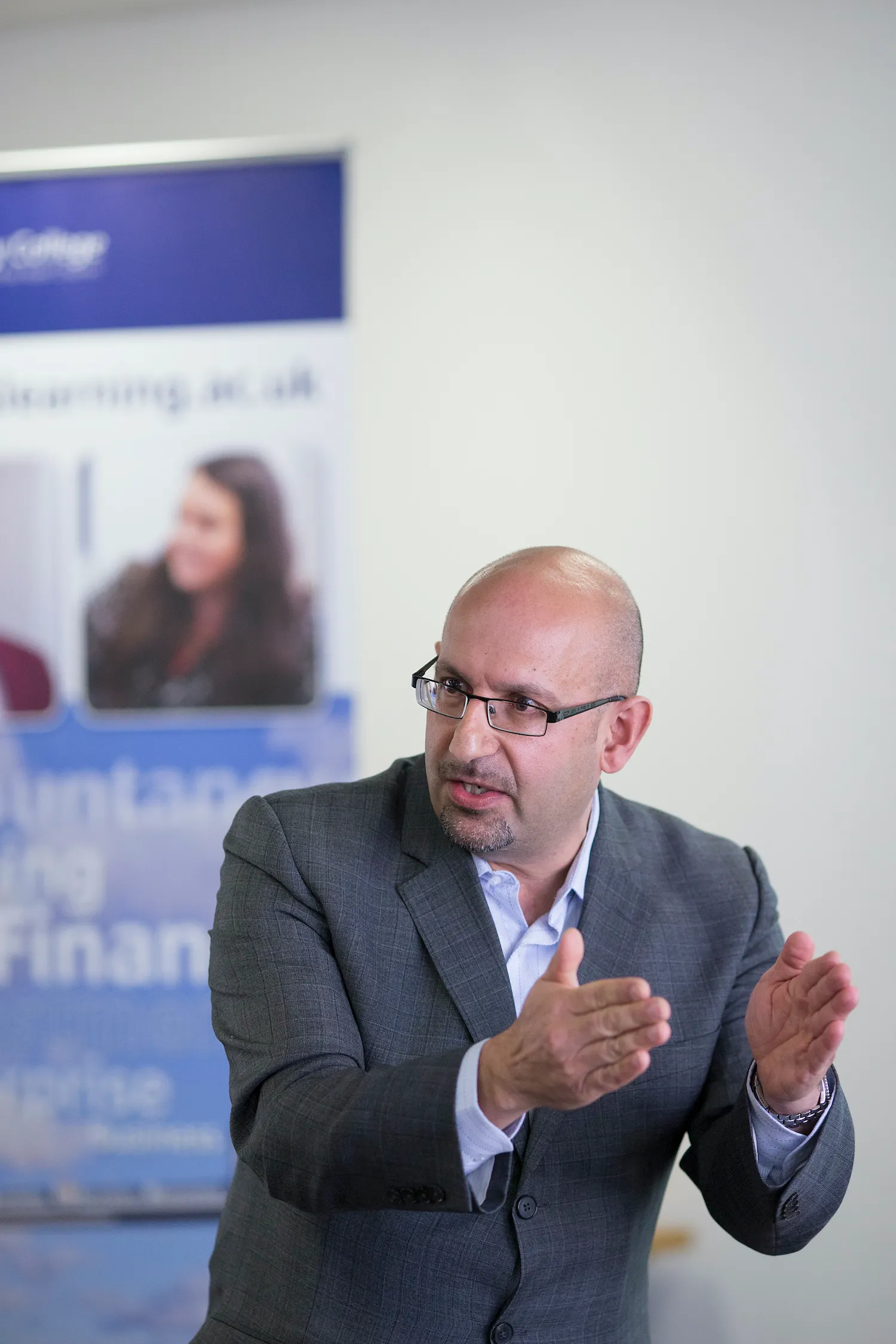 The currency of non-financial value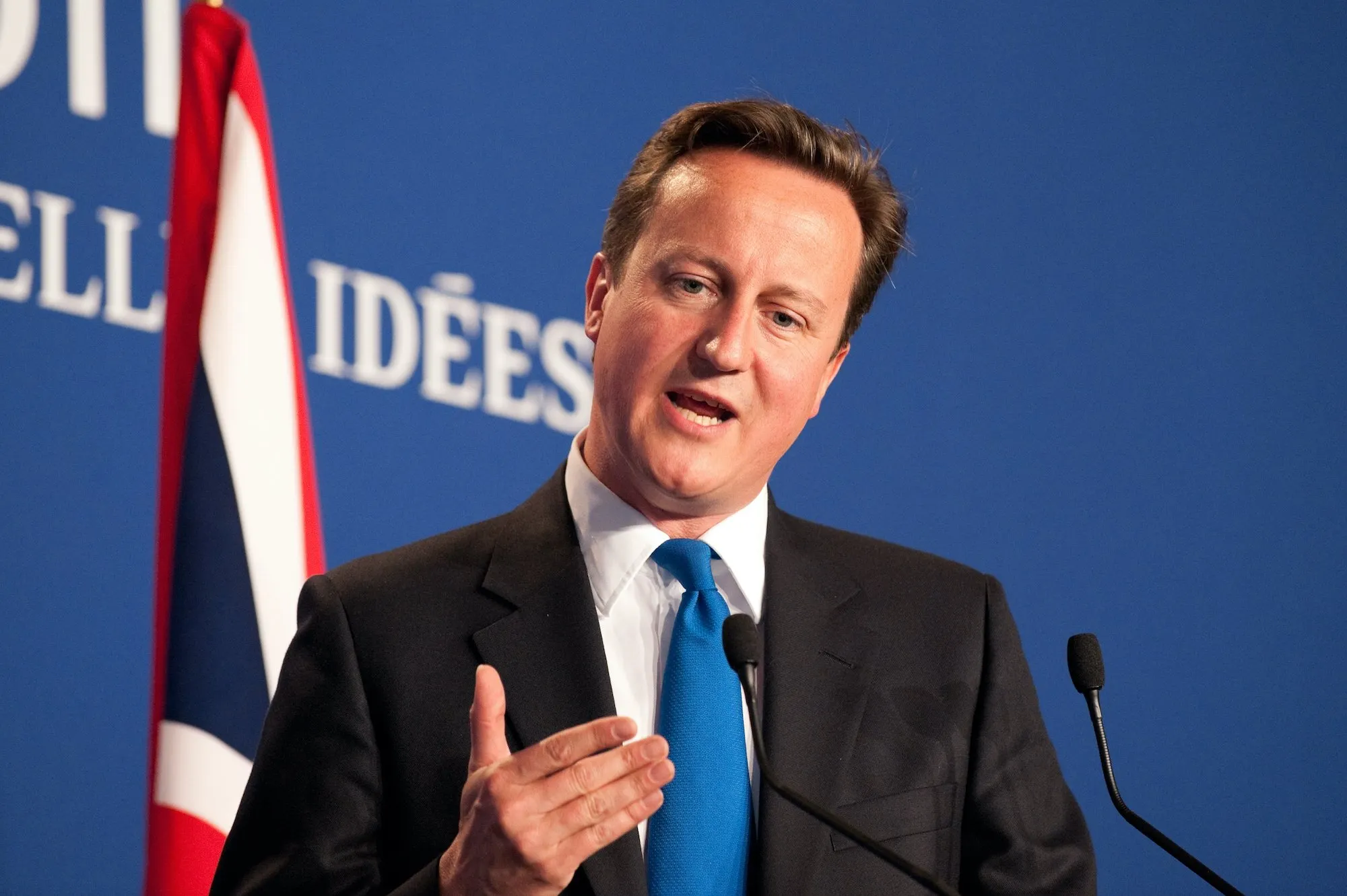 The God Metric
Tokenizing Love
A new paradigm for society?