In brief
Ethereum 2.0 has introduced a new mechanism, called "slashing," designed to penalize malicious validators.
However, some common user mistakes may result in slashing—even if there was no ill intent.
An Ethereum protocol developer at Prysmatic Labs explained how to avoid such mistakes.
What is slashing?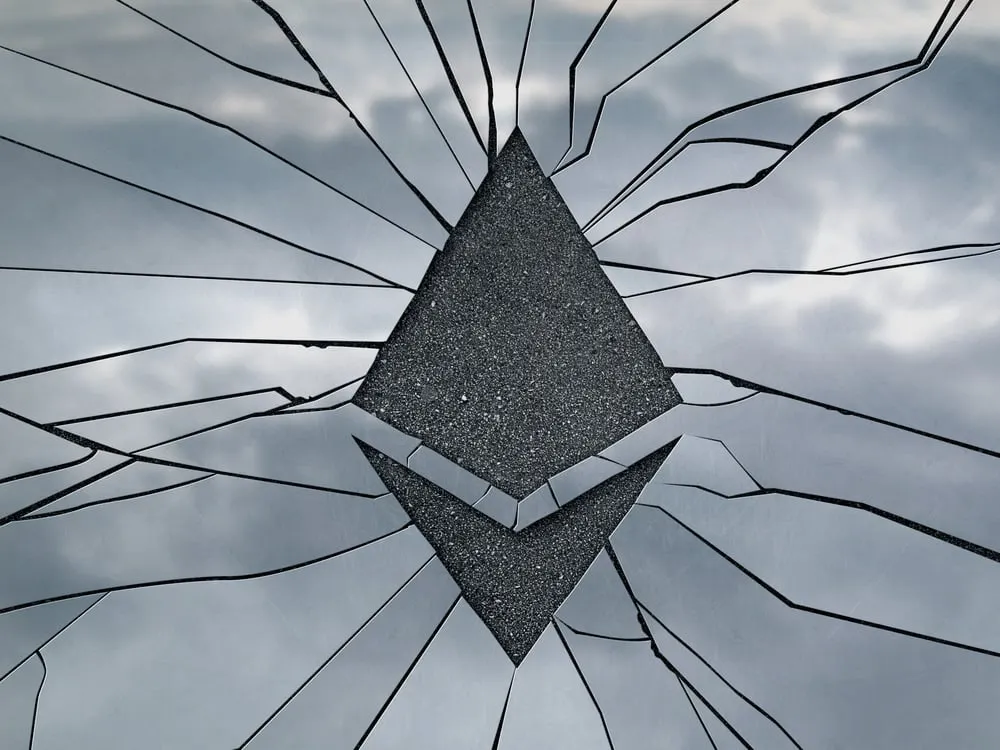 How to avoid being slashed?
I have just talked to the slashed validator and we found the issue at hand. They were running another instance of their validator. Let this be a warning to you:

Do NOT run your validators in more than one place and validator instance. https://t.co/e6HaJX5Mkl

— phil.eth 🦏 (@phil_eth) December 2, 2020