In brief
Gods Unchained is a turn-based, fantasy card game in the vein of Hearthstone and The Elder Scrolls: Legends.
The game's blockchain-based cards are non-fungible tokens, meaning that each card is unique and can be traded on the open market.
It's an engaging and solidly polished product, though its onboarding and tutorial process could be improved.
How does Gods Unchained work?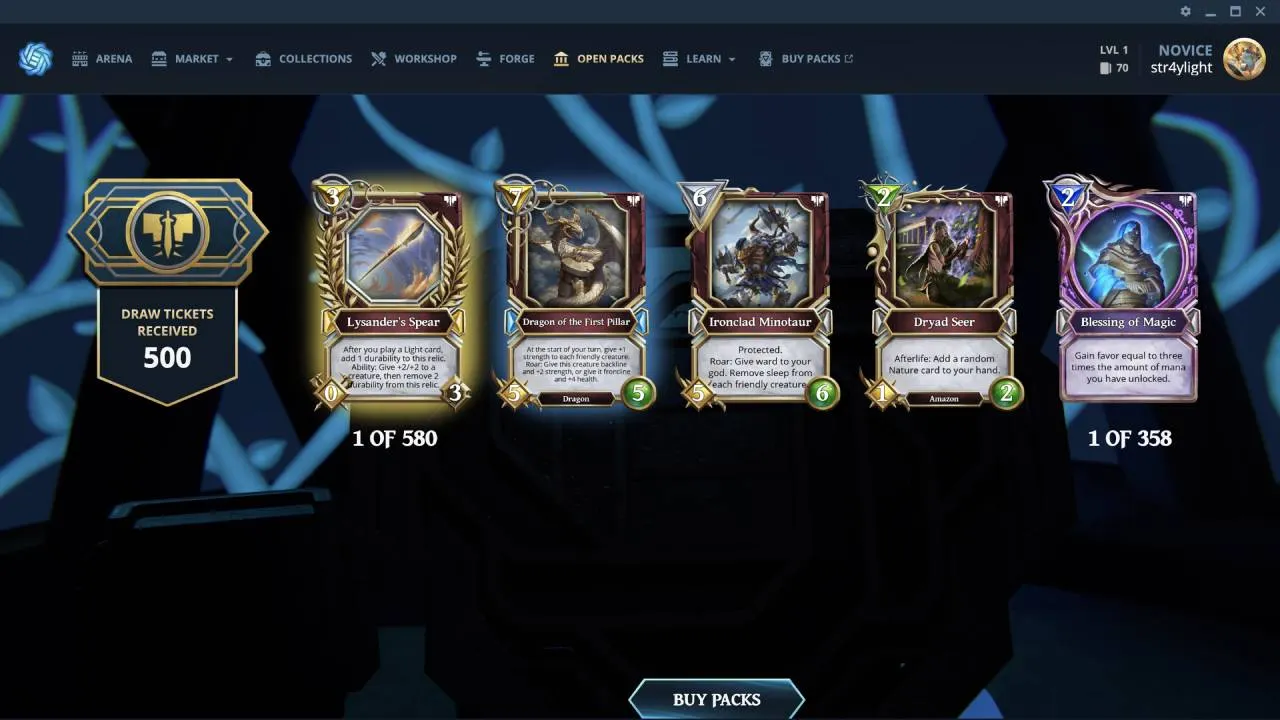 How to buy Gods Unchained cards
How to play Gods Unchained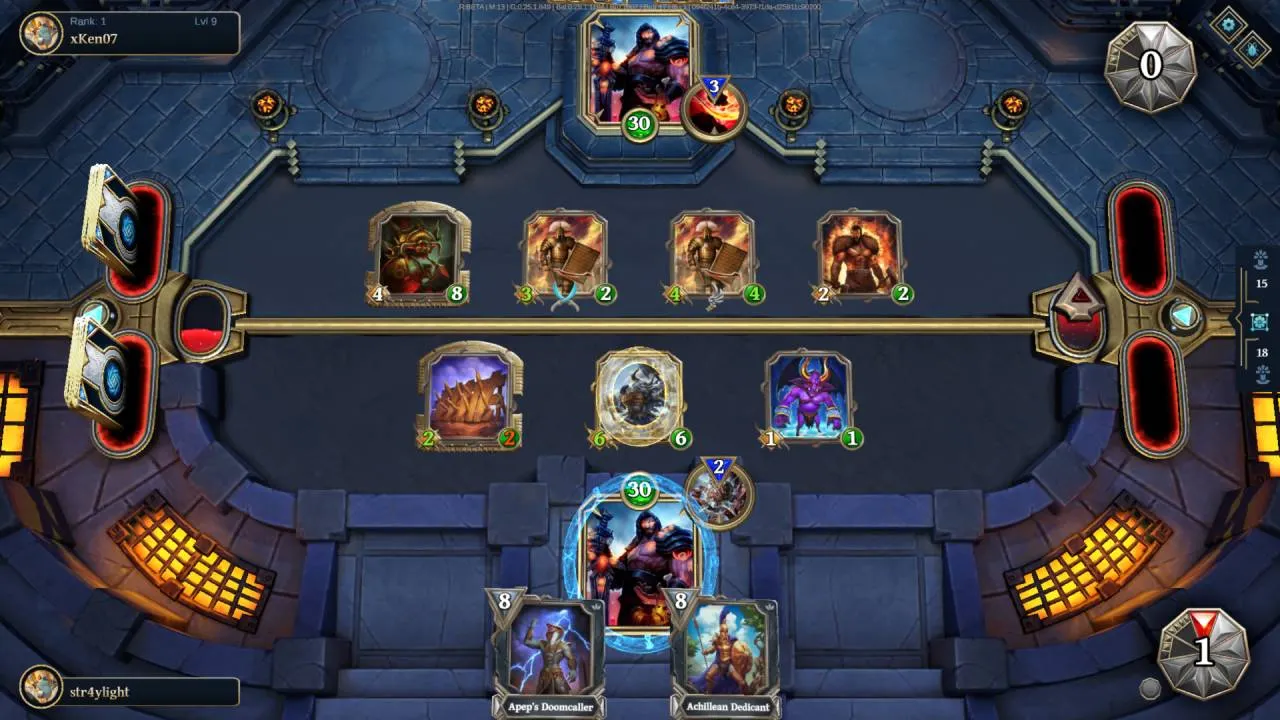 Design and UX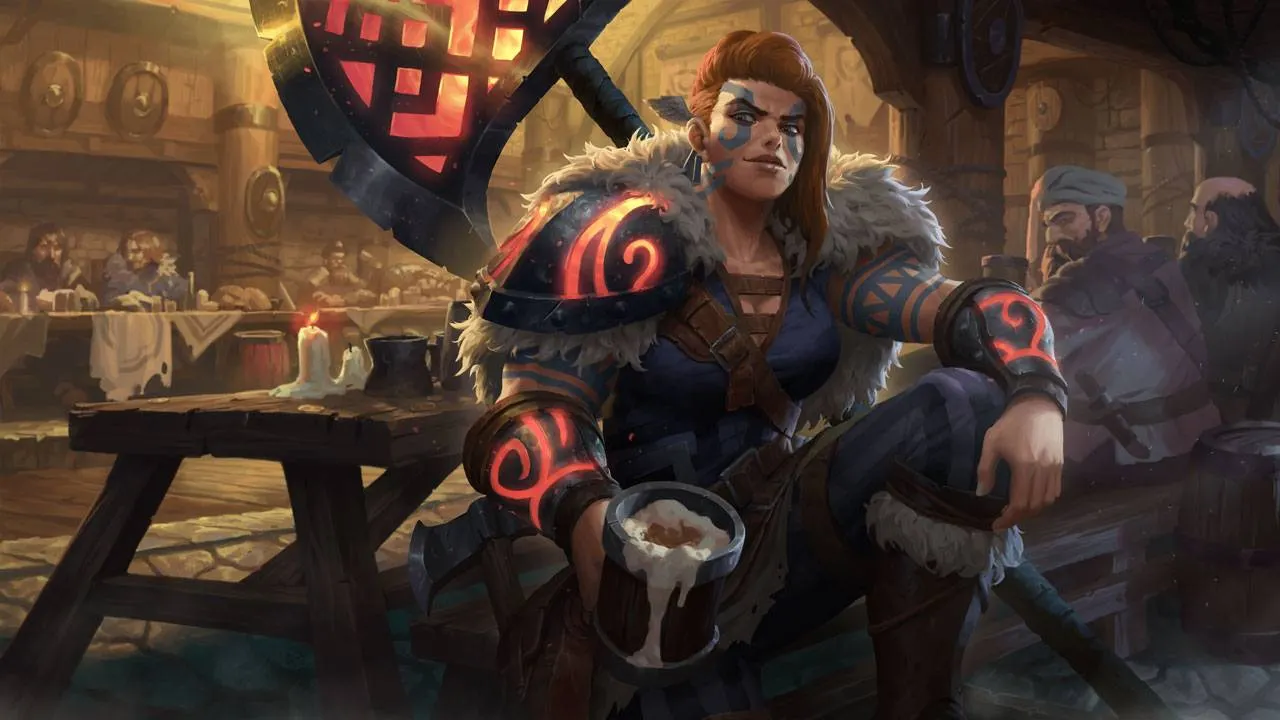 Ease of use
Features and future outlook
Costs for creating and exchanging NFTs are too damn high, and we realized a while ago that if we were serious about taking @GodsUnchained mainstream we needed a solution. Sidechains suck, and switching away from Ethereum to another blockchain was (and still is) laughable.

— Immutable (@Immutable) October 21, 2020
Verdict