In brief
British rock band Muse has a pair of themed cats coming to CryptoKitties.
The band's label, Warner Music Group, is an investor in Dapper Labs.
Dapper also has blockchain collectible projects with the NBA, Dr. Seuss, and UFC.
CryptoKitties is still one of the most prominent crypto games nearly three years after overwhelming the Ethereum blockchain, and today Dapper Labs is adding a pair of limited edition cats inspired by the popular rock group, Muse.
The alliance, borne out of Dapper's partnership with investor Warner Music Group, introduces specially designed cats to the game that are based on the visuals of Muse's music videos.
Both cats are based on videos from the band's most recent album, Simulation Theory. One, named Marty, is based on the transformation that frontman Matt Bellamy makes during the "Something Human" video, while Mibbles is based on a creature from the "Pressure" video.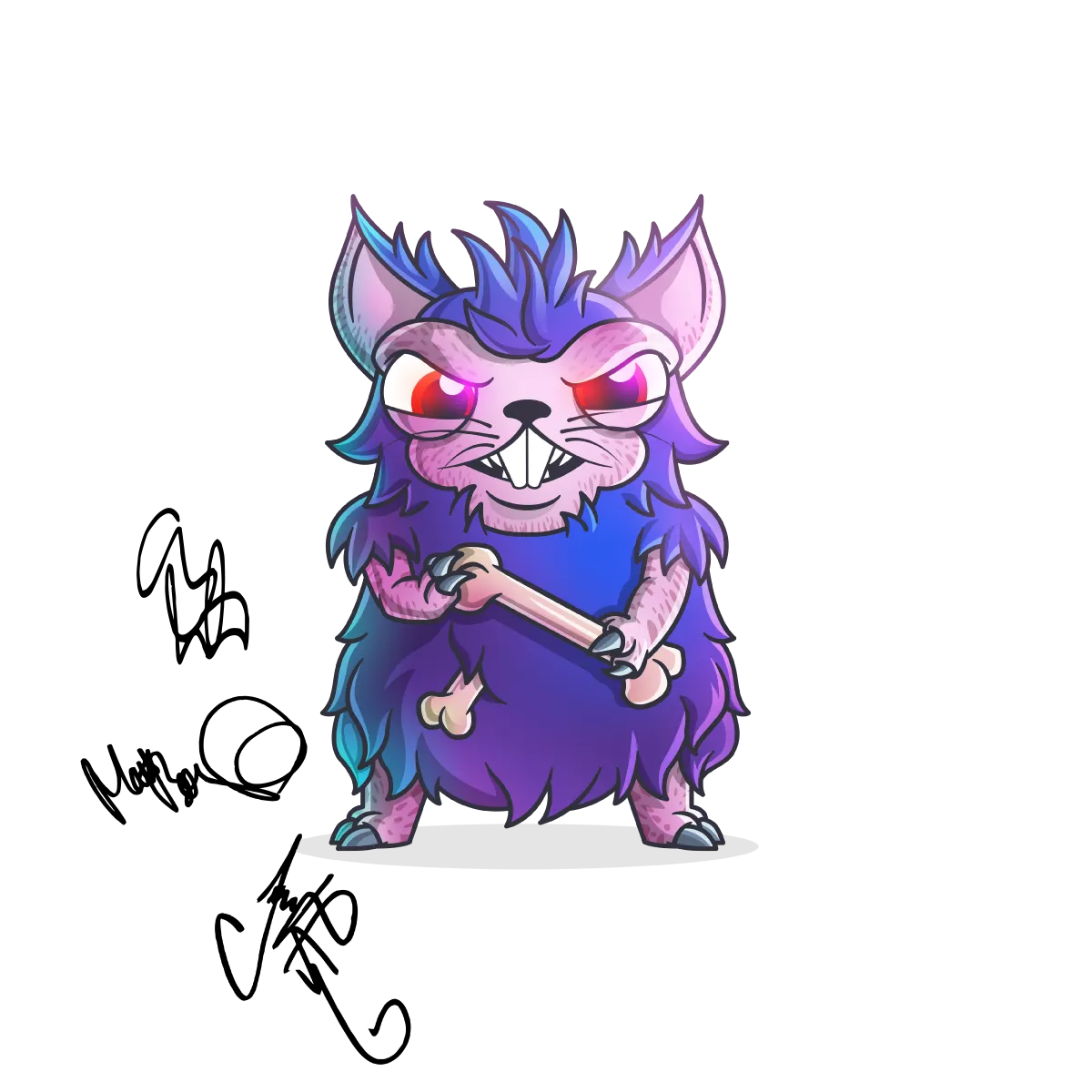 CryptoKitties has previously collaborated with visual artists. It also ran a crossover with the crypto card game Gods Unchained. But this is the highest-profile partnership that the game has featured to date. As a release points out, Muse has a thing for embracing tech to create unique fan experience, including using autonomous flying drones during a 2016 tour and offering VR-enhanced experiences during last year's Simulation Theory tour.
"Muse have always been at the forefront of new technology, and the CryptoKitties partnership pushes boundaries even further, with the immersive Simulation Theory campaign creative forming the foundation of our blockchain authenticated digital collectables," said Sebastian Simone, Director of Audience for Warner Records UK, in a release. "Muse fans have an appetite for collecting quality limited edition rarities, and this collaboration gives them another outlet to connect with the band they love."
Dapper Labs has been expanding beyond CryptoKitties of late, taking on various partners for separate blockchain collectibles products on its own Flow blockchain (which now houses CryptoKitties too). The firm's NBA Top Shot experience is currently in beta testing, while a Dr. Seuss collectibles project was announced earlier this summer. The company is also collaborating with Ultimate Fighting Championship (UFC) on a blockchain collectibles project.
In August, Dapper Labs announced that it had raised $12 million in fresh investment from a group that included a few current NBA players, along with new investors such as Coinbase Ventures and Distributed Global and existing investors including Samsung NEXT, Andreessen Horowitz and its Cultural Leadership Fund, and Animoca Brands.
Warner Music Group came on as a Dapper Labs investor during a previous $11 million raise in 2019.
"Muse Kitties are the first-ever officially licensed music merchandise on the blockchain. They are digital collectibles fans can buy and own forever—or sell to other fans in exchange for cryptocurrency," Roham Gharegozlou, founder and CEO of Dapper Labs, told Decrypt. "We think artists of the future will manage their crypto economies, including collectibles as well as personal tokens, the way they manage their social media communities today."